WHERE WE PLAY AS ONE TEAM FOR ONTARIO
When we say we play for Ontario, we mean ALL of Ontario. With OLG's corporate offices located in Sault Ste. Marie and Toronto, and other locations in the province, we can better serve our players and provide more opportunities for talented Ontarians to become OLGers.
DISCOVER OUR OFFICE LOCATIONS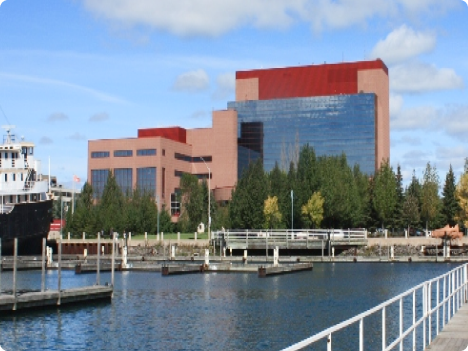 SAULT STE. MARIE CORPORATE OFFICE
70 Foster Drive, Suite 800, Sault Ste. Marie, ON, P6A 6V2
Operating in Sault Ste. Marie since 1992, this corporate head office is located in the heart of downtown near the beautiful canal waterfront.
Learn More
TORONTO CORPORATE OFFICE
4120 Yonge Street, Suite 600, Toronto, ON, M2P 2B8
The Toronto Corporate Office is centrally located at the junction of Yonge and York Mills, just north of the downtown core.
OLG PRIZE CENTRE
20 Dundas Street West, Toronto, ON M5G 2C2
The OLG Prize Centre is where prizes of $1,000 or more are distributed. Players should submit their prize claim online before coming to collect their prize.
LEARN HOW TO CLAIM A PRIZE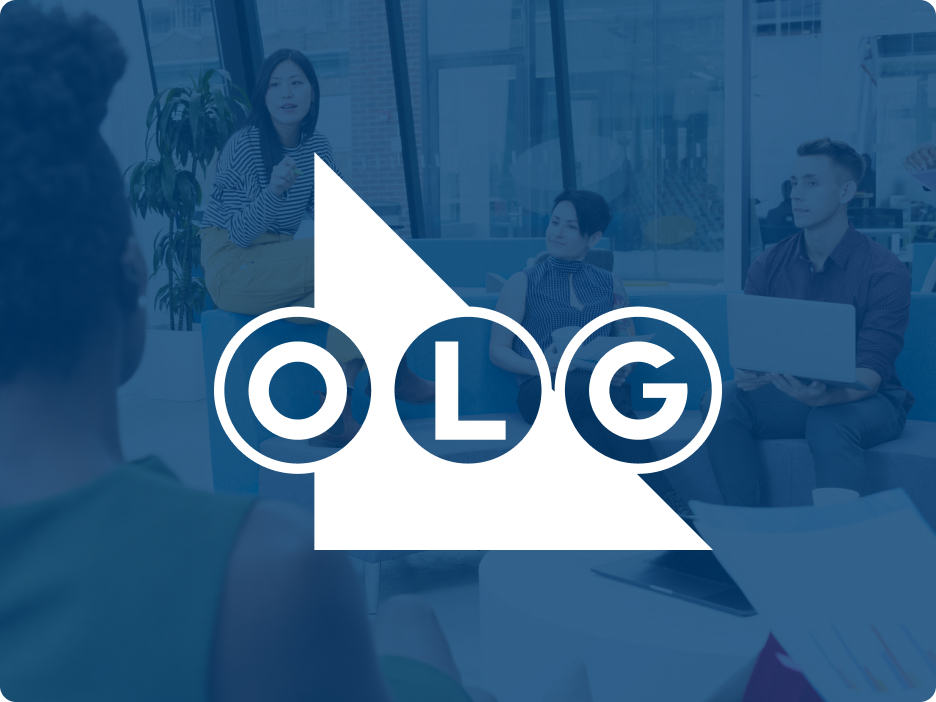 OTHER OLG OFFICES

Lesmill Data Centre


Mississauga Distribution Centre

Oakville Distribution Centre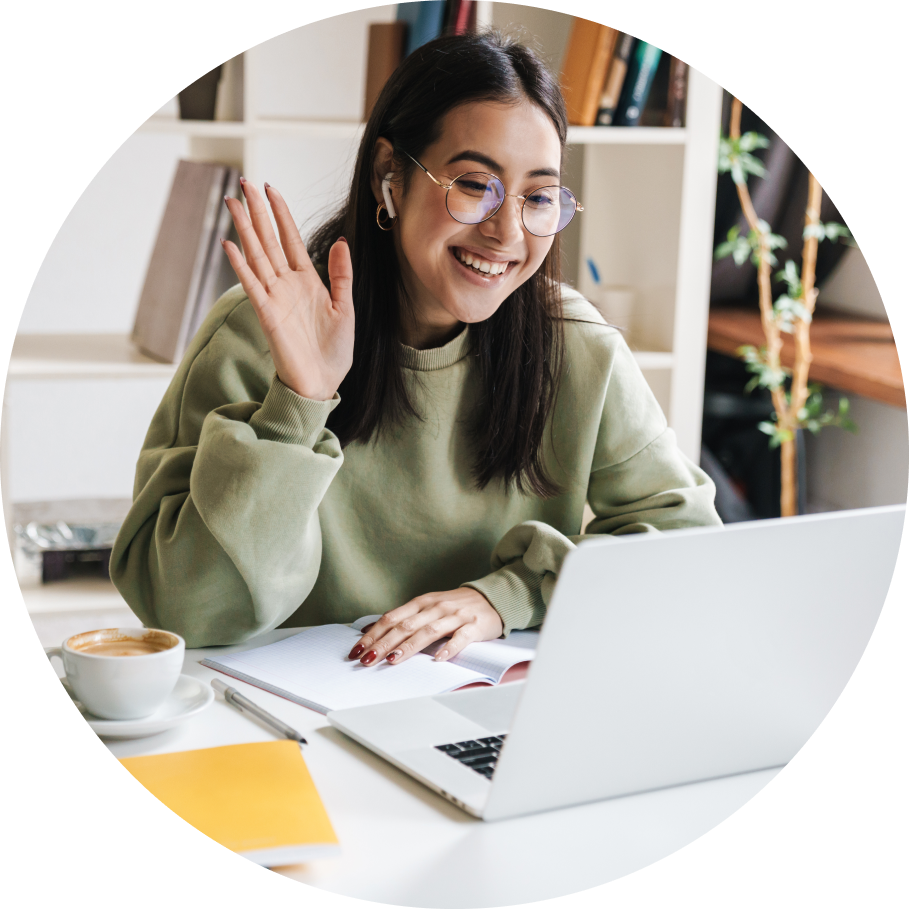 HYBRID WORK MODEL
OLG offers a hybrid work model (combining at-home and in-office work) where possible. Certain roles must be performed on site or in the field. Ask us about remote work during your interview.