PROCUREMENT
Learn about the procedures that will help connect your purpose to ours.
PROCUREMENT
Learn about the procedures that will help connect your purpose to ours.
WORKING WITH OLG
The Procurement Department oversees procurement opportunities at OLG, ensuring compliance and mitigating risk.Working with vendors who are proactive in their approach to doing business, the OLG Procurement Department supports OLG initiatives and contributes to Canadian economic development.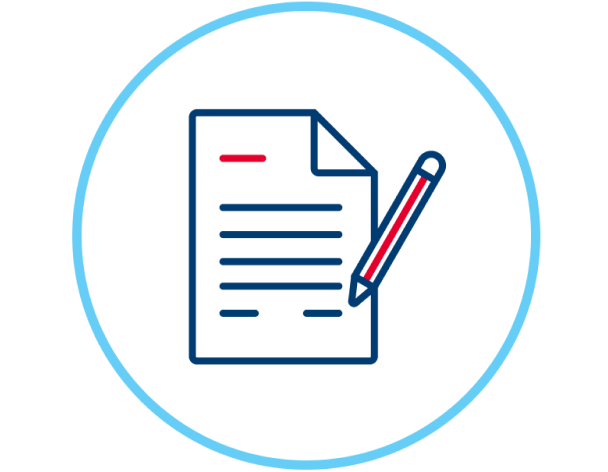 Procurement Opportunities
OLG procurement opportunities are made available through the Merx Public Tenders Service, including but not limited to Requests for Proposals, Requests for Information, and Requests for Quotations. To access OLG's current procurement opportunities, please visit www.merx.com/olg.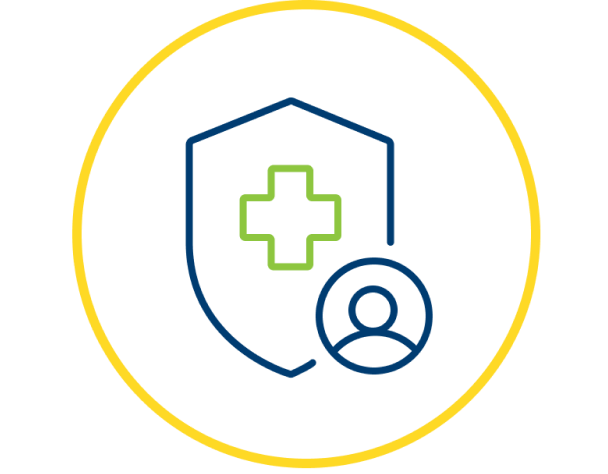 Contractor Health and Safety
OLG is committed to providing a safe and healthy workplace for its employees, contractor personnel, subcontractor personnel, suppliers and the general public at all of its sites across Ontario. For information on Contractor Safety requirements, call our Contractor Safety Coordinator at 705-946-6818.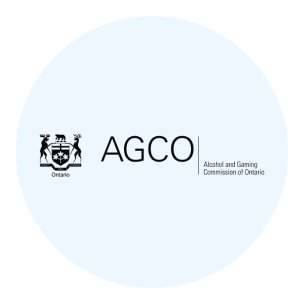 AGCO REGISTRATION
Vendors doing business with OLG are potentially required to be registered with the Alcohol and Gaming Commission of Ontario (AGCO). To learn more about the AGCO and registration, please visit their website www.agco.ca.
AGCO is the Crown agency in Ontario responsible for regulating lotteries, casinos, internet gaming and related business activities, gaming products of OLG, and suppliers of gaming and non-gaming services to OLG.
AGCO is independent of OLG and reports to the Ministry of the Attorney General. 
AGCO carries out its independent role as a regulator of gaming in Ontario in various ways, inclusing:
registration of suppliers providing goods and services to OLG, including those suppliers who provide both gaming and non-gaming related goods and services to OLG and service providers;

establishing standards and requirements for the conduct and management of gaming sites, lottery schemes and business related to a gaming site or lottery scheme, and for the goods or services related to such conduct, management, or operation, as more fully described below;

reviewing and assessing gaming equipment to ensure compliance with AGCO's standards and requirements; 

undertaking inspections to ensure compliance by suppliers and OLG with AGCO's standards and requirements.
OLG'S STANDARD PURCHASE ORDER TERMS & CONDITIONS
Download PDF
OLG BID DISPUTE PROCESS
Download PDF
OLG BID DISPUTE CLAIM FORM
Download PDF
INTEGRITY MATTERS
OLG has established an independent and anonymous reporting system.
We provide our current and prospective suppliers of goods and services with a way to report suspected unethical, illegal or fraudulent activities.
LEARN MORE