RESPONSIBLE GAMBLING
Helping you make smart choices about the games you love.
RESPONSIBLE GAMBLING
Helping you make smart choices about the games you love.
LEADING THE WAY
OLG is committed to promoting positive healthy play. OLG has been globally recognized as a Responsible Gambling leader, earning the highest levels of third-party industry accreditation, and PlaySmart twice being named the best Overall Responsible Gambling Program by the World Lotteries Association. OLG was also awarded the Socially Responsible Operator of the Year award in 2023 at the SBC North America Awards.
1

We pledge to communicate how games work

To be clear, straightforward and offer you the relevant facts.

2

We pledge to offer you knowledge you can use

To guide you – as a new or experienced player – with advice and tools on how to set a game plan that helps you keep gambling as a positive entertainment option.

3

We pledge to keep it fun

To show that smart, healthy play habits are engaging and worth your time.

4

We pledge to be there when you need us

To listen, respond and offer assistance for getting help if gambling stops being fun.
PLAYSMART
PlaySmart.ca is your go-to gambling knowledge hub. Find everything you need to help your play sessions stay fun. Boost your knowledge with tips on how to play, game odds and strategies, and player etiquette.
We love answering questions about gambling! If playing ever stops being fun, we have the resources to help.
VISIT PLAYSMART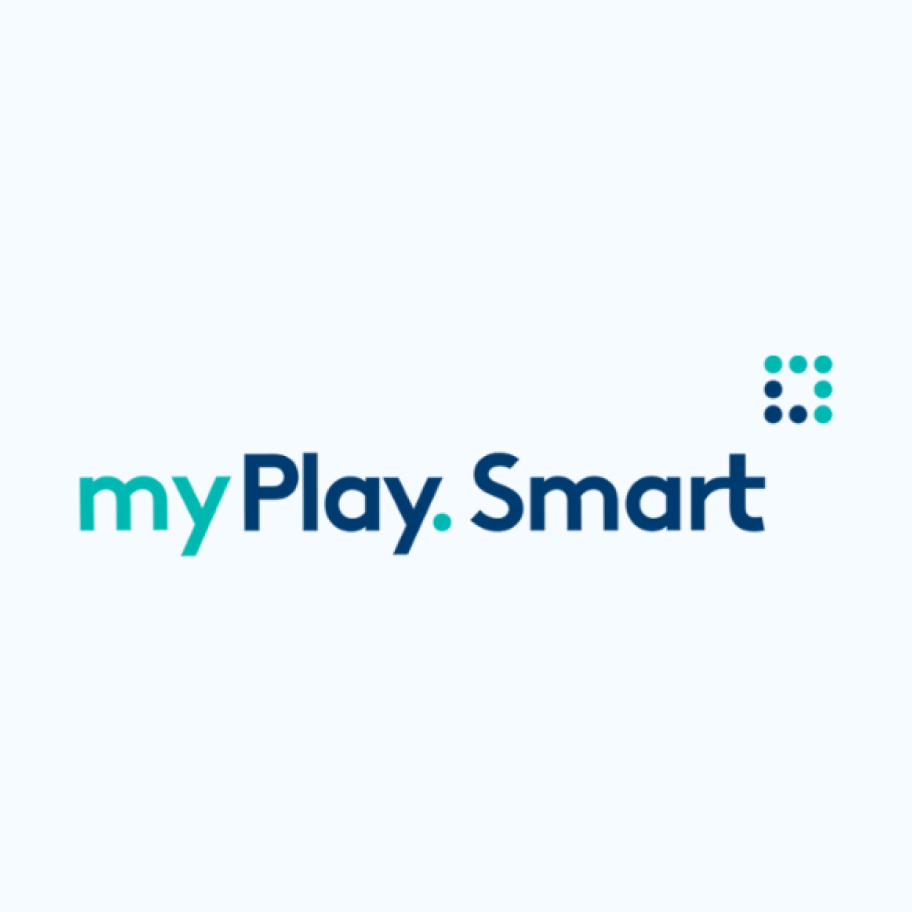 MY PLAYSMART TOOLS
Personalize your play with My PlaySmart Tools for more ways to keep your gaming healthy and fun.
My PlaySmart Tools can help you customize your budgets for time and money, understand your play habits, and take a break when you need it. My PlaySmart is also available for slot machines at select Ontario casinos.
EXPLORE TOOLS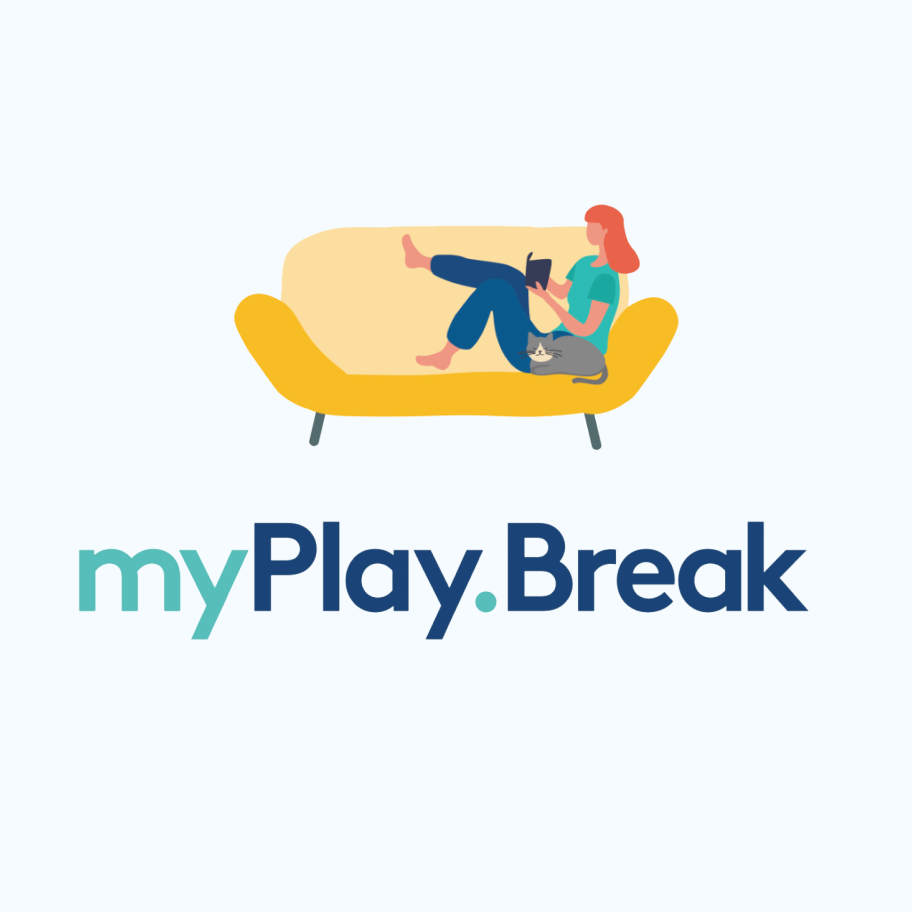 MY PLAYBREAK – SELF EXCLUSION
Whether it's help for you or a loved one, My PlayBreak is OLG's voluntary self-exclusion tool that helps you temporarily stop gambling. Players choose the length of the break, determine the goals they want to achieve and receive the support, guidance and encouragement they need to stay on track.
Players can choose one of the following durations:
3 or 6 months, 1, 2, 3, 4 or 5 years for Casinos or Charitable Gaming Centres and,
6 months, or 1, 2, 3, 4 or 5 years for OLG.ca.
For OLG.ca, shorter break periods of 1 day, 1 week, 1 month, 2 months and 3 months are also available.
VISIT MY PLAYBREAK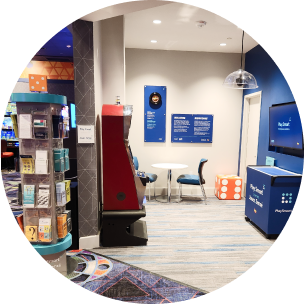 PLAYSMART CENTRES
PlaySmart Centres are your source for gambling knowledge, finding help, or just taking a fun break. Located at every Casino and OLG Charitable Bingo & Gaming Centre in Ontario, these centres offer:
How to Play brochures.
Digital games and videos
Resources for help with problem gambling.
PlaySmart Centres are operated in partnership with the Responsible Gambling Council (RGC), an organization dedicated to problem gambling prevention.
ASSESSING OUR IMPACT
Our commitment to player health is a cornerstone of our business. That's why OLG is proud to be accredited by some of the world's leading responsible gambling organizations. Regular evaluation and accreditation help us maintain the highest standards of responsible gambling across our lines of business.
RG Check

RG Check, a rigorous, internationally recognized accreditation program, has certified all OLG casinos and OLG.ca since 2018.
LEARN MORE

World Lottery Association

The World Lottery Association certifies charitable gaming organizations in internationally recognized industry standards. OLG has been WLA certified at the highest level (level 4) since 2010.
LEARN MORE

NASPL

OLG is a proud member of the North American Association of State and Provincial Lotteries (NASPL). In 2022, OLG became the first Canadian Lottery to be certified by the North American Association of State and Provincial Lotteries & National Council on Problem Gambling Responsible Gambling Certification program for lottery organizations – at the highest level (Level 3).
LEARN MORE