WHY JOIN OLG
When you join OLG, you'll help deliver a winning experience for the people of Ontario while levelling up your career in a collaborative, innovative environment. You'll help deliver exciting entertainment experiences for our players. You'll help improve life in Ontario, because at OLG 100% of our profits go back to the province. At OLG we think big, move fast, and welcome change. We are bold, curious, open, and always taking our game to the next level.
Ready to become an OLGer?
Explore Jobs
Discover the OLG Experience
At OLG, not only do we care for Ontario, we also play as one team, and celebrate our differences. Take a look around and discover why Forbes named OLG one of Canada's Best Employers.
"100% of our proceeds go right back into our communities. [...] We give everything back. Together, we can do it."
– Tyjondah Kerr
Director Equity, Diversity and Inclusion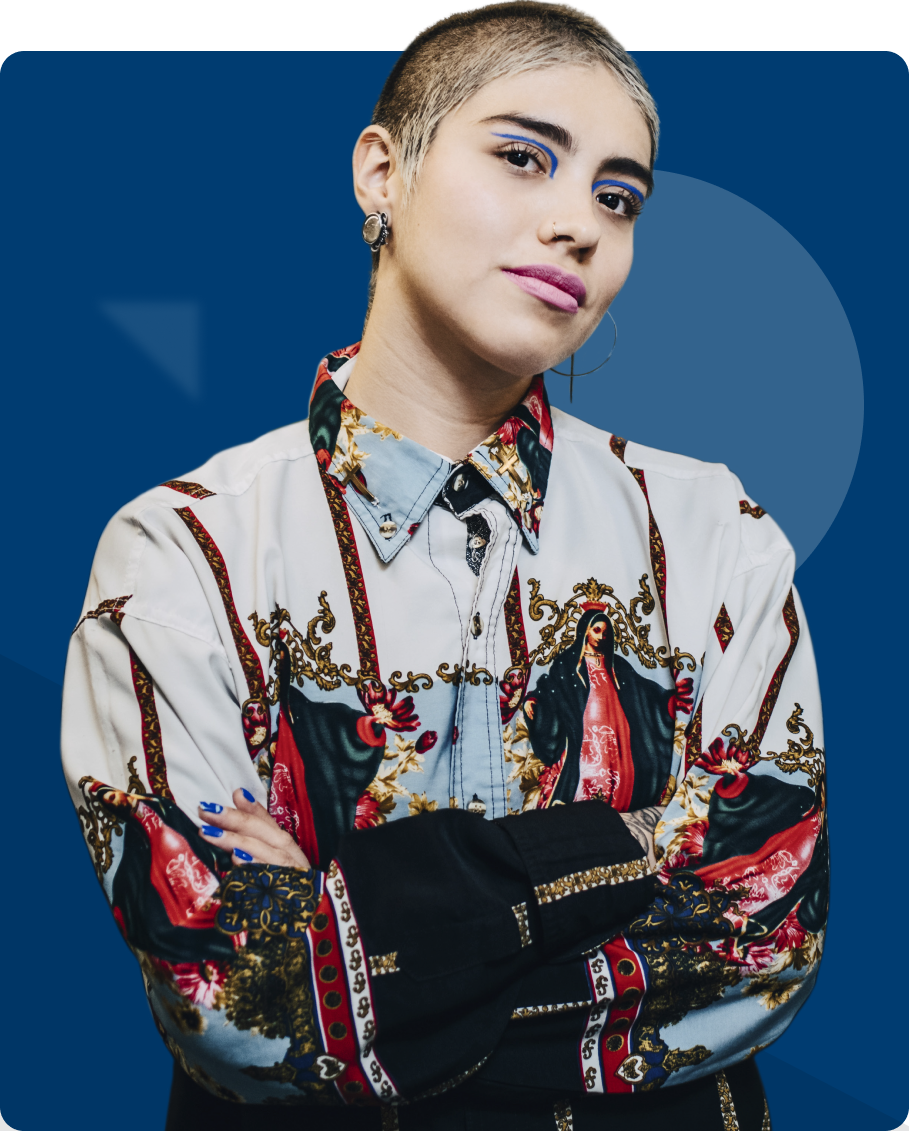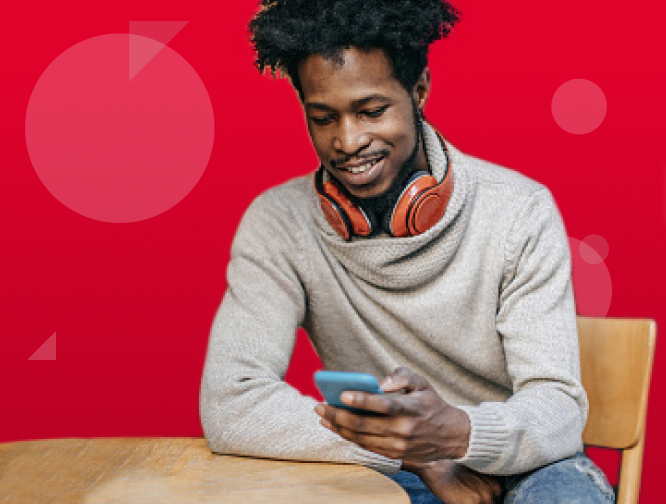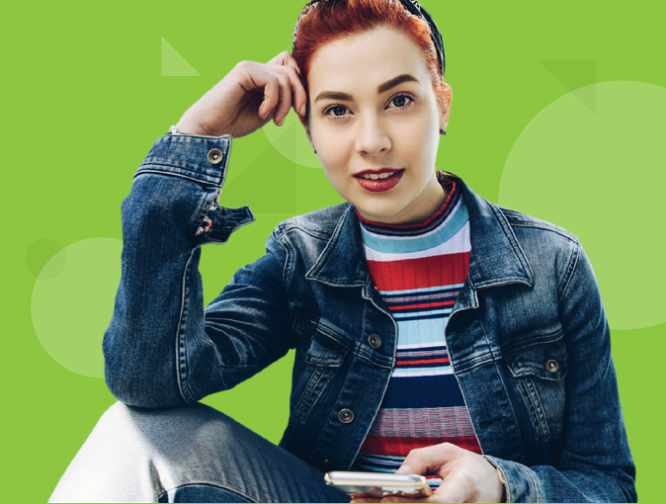 Spotlight: OLG Digital
The OLG Digital team thinks big and moves fast. Our passion for creating the next big win for our players inspires us to continually evolve and keep pace with the changing digital landscape. We are always looking for new ways to be better, faster, and more innovative as we deliver growth, create new value, and improve our speed to market. Looking for an exciting new challenge that also lets you give back? This is the place.
Learn More
FAQs
Find more information to help you prepare to become an OLGer.
Once we have received your application, we will evaluate your experience and credentials. This may include a short phone screening process.
Short-listed applicants will be contacted for in-person or virtual interviews. (Note: There may be multiple interviews at this stage of the hiring process.)
Following your in-person or virtual interviews, you will be contacted with the hiring decision.
OLG has two corporate head offices:
Sault Ste. Marie Head Office
70 Foster Drive, Sault Ste. Marie, ON P6A 6V2
Yonge and York Mills Head Office
4120 Yonge St., Toronto, ON M2P 2B8
There are four additional office locations:
Lesmill Data Centre
88 Lesmill Road, Don Mills, ON, M3B 2T5
Mississauga Distribution Centre
6035 Kestrel Road, Mississauga, ON, L5T 1Y8
Oakville Distribution Centre
2125 South Service Road, Oakville, ON, L6L 5W2
OLG Prize Centre
20 Dundas Street West, Toronto, ON M5G 2C2
A MESSAGE FROM OUR CEO
"For the best and brightest Ontarians looking for purpose in their work, OLG is a top choice employer. That's because we are a company in transformation with a drive to be a gaming market leader that provides great entertainment experiences for customers, while delivering meaningful benefits to the people of Ontario."
– Duncan Hannay
President & CEO
Ontario Lottery and Gaming