We Play for Ontario
We're here to do good. From lottery to casinos and sports betting, every one of our products and experiences helps us give back 100% of profits to Ontario.
Join Team OLG and know that your career is contributing to a better Ontario.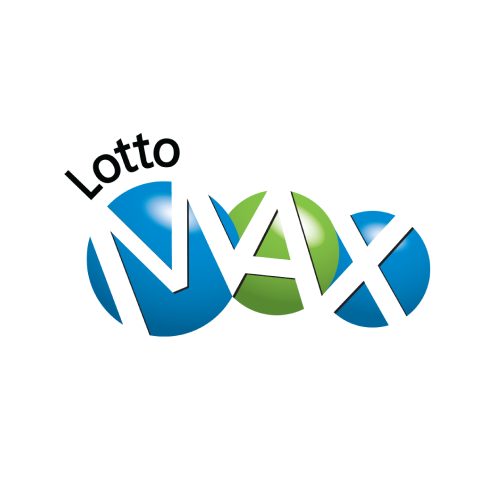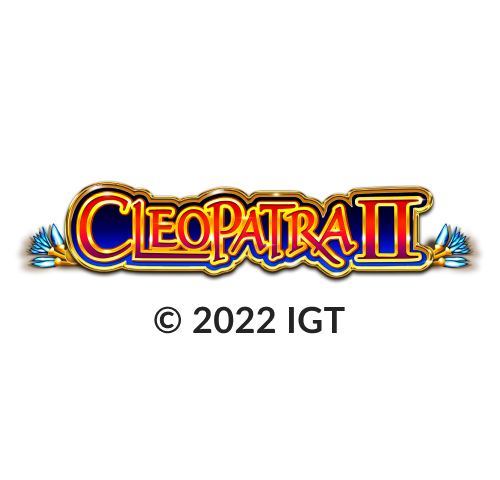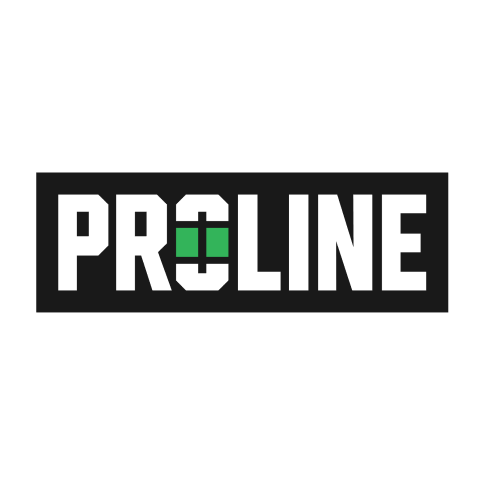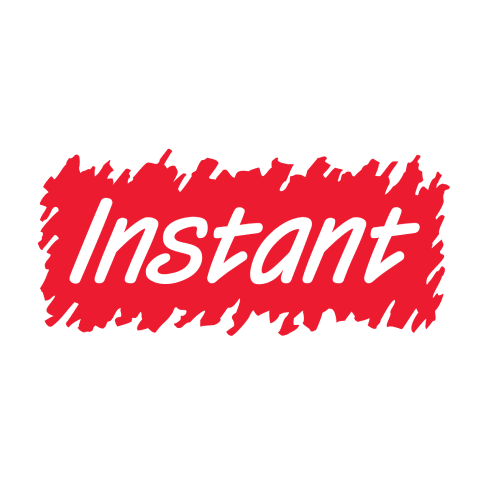 Where We Work
Discover our office locations across Ontario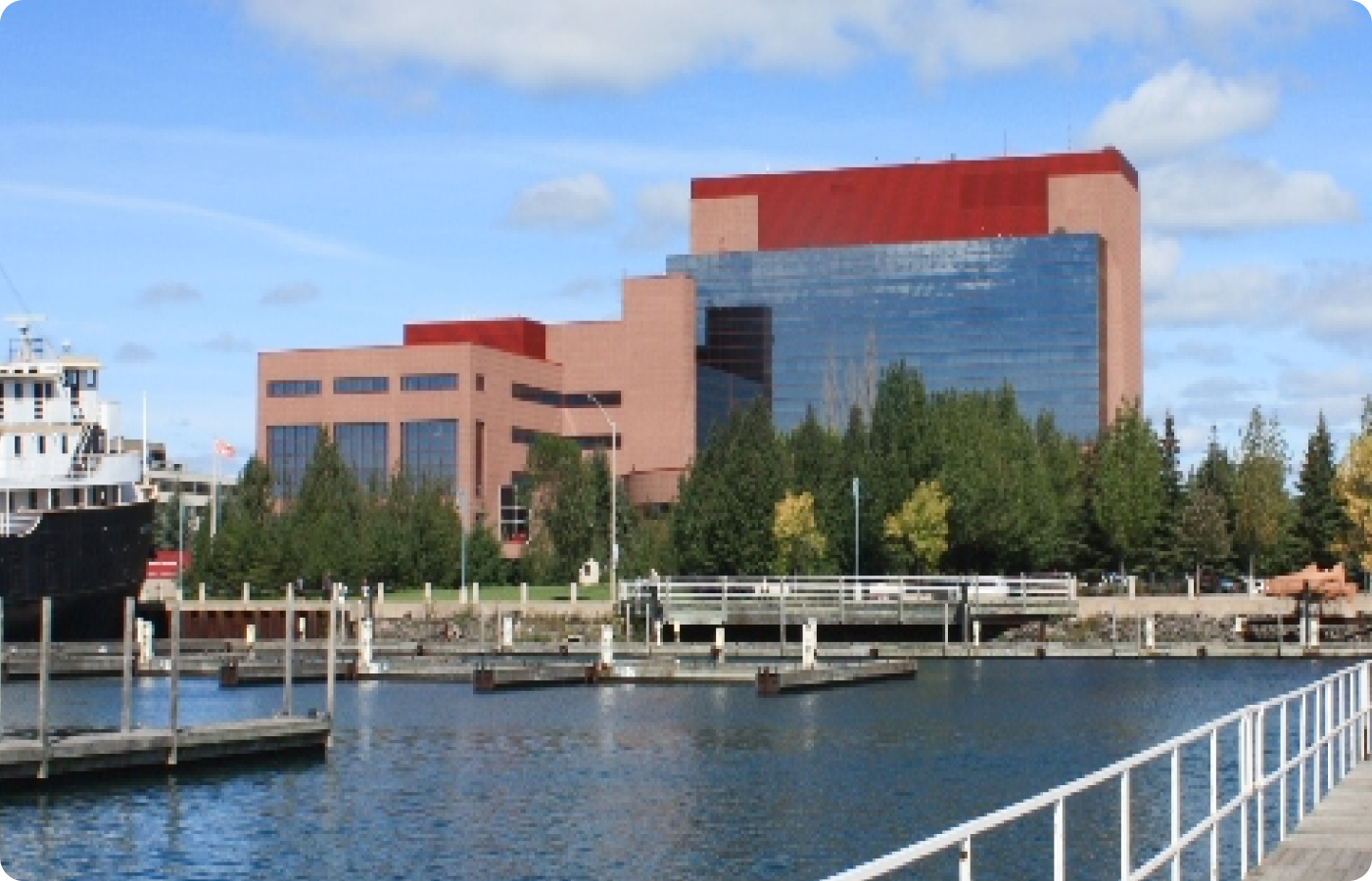 Sault Ste. Marie Corporate Office
70 Foster Drive, Suite 800, Sault Ste. Marie, ON, P6A 6V2 Operating in Sault Ste. Marie since 1992, this corporate head office is located in the heart of downtown near the beautiful canal waterfront.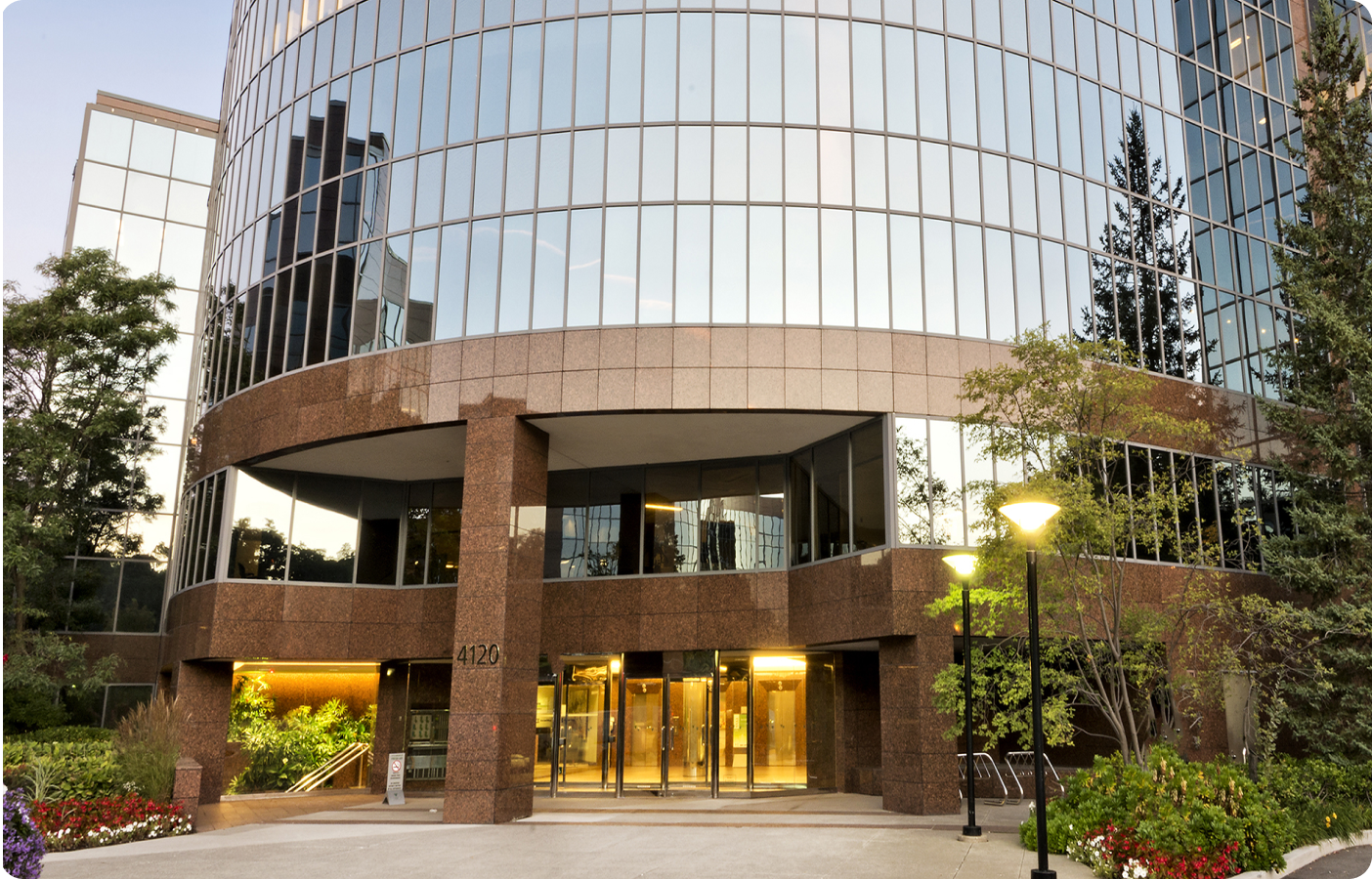 Toronto Corporate Office
4120 Yonge Street, Suite 600, Toronto, ON, M2P 2B8 The Toronto Corporate Office is centrally located at the junction of Yonge and York Mills, just north of the downtown core.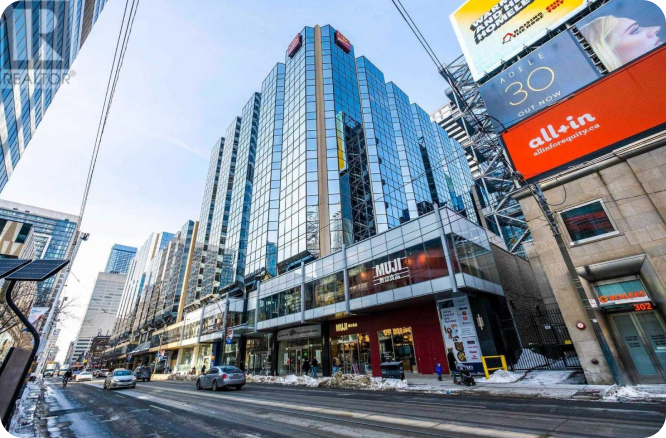 OLG PRIZE CENTRE
20 Dundas Street West, Toronto, ON M5G 2C2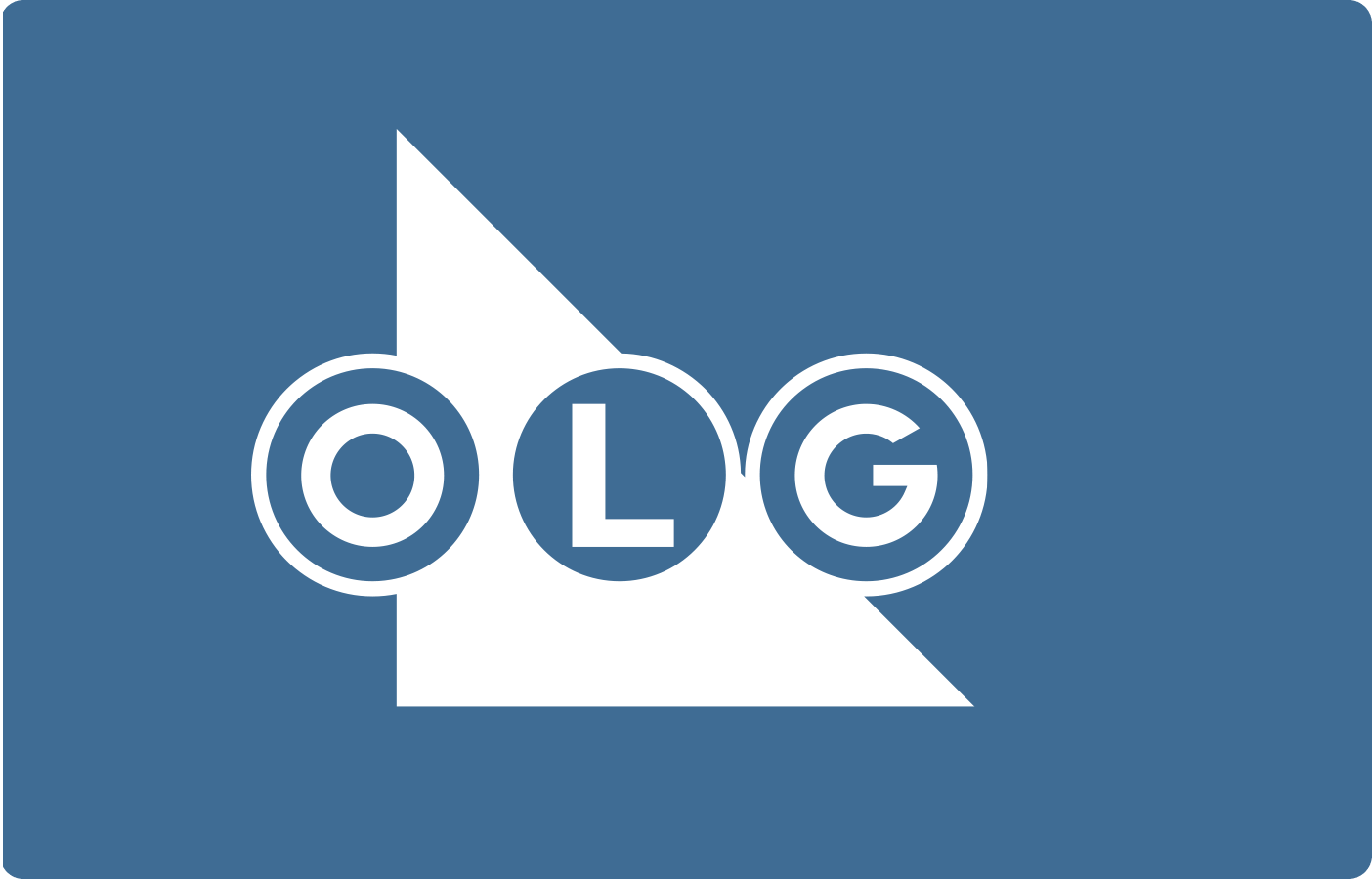 OTHER OLG OFFICES
Lesmill Data Centre Mississauga Distribution Centre Oakville Distribution Centre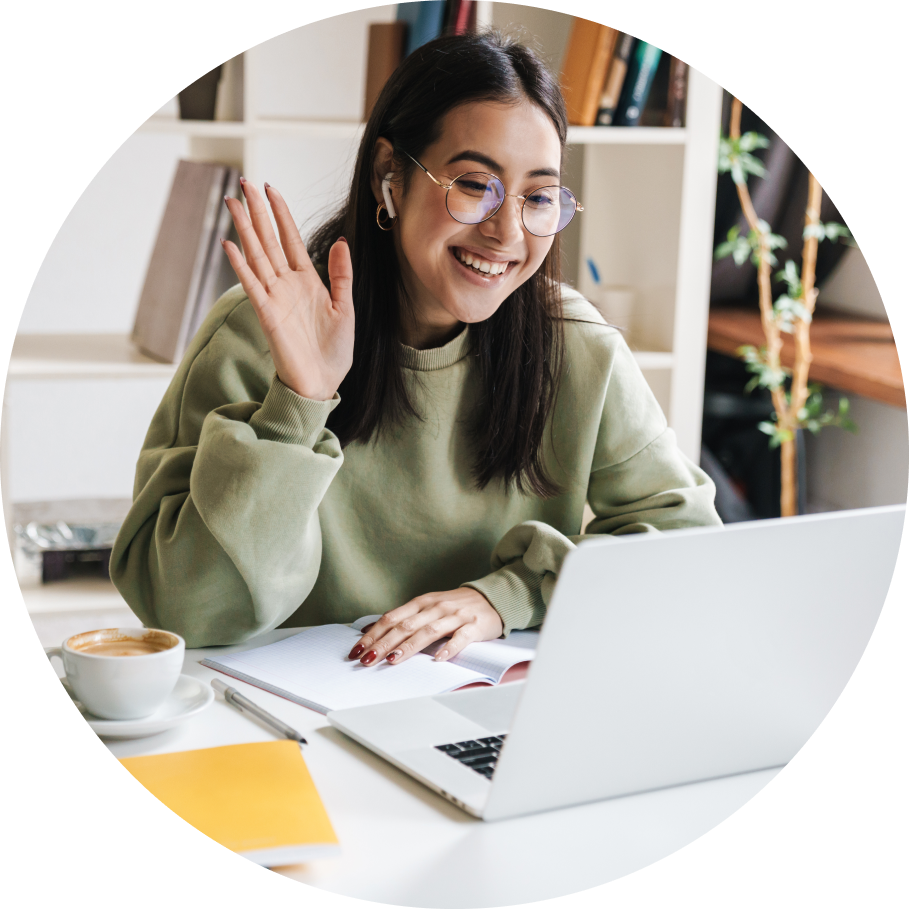 HYBRID WORK MODEL
OLG offers a hybrid work model (combining at-home and in-office work) where possible. Certain roles must be performed on-site or in the field. Ask us about remote work during your interview.
OUR DIVISIONS
Get to know the divisions that make up our fun, inclusive, performance-driven culture.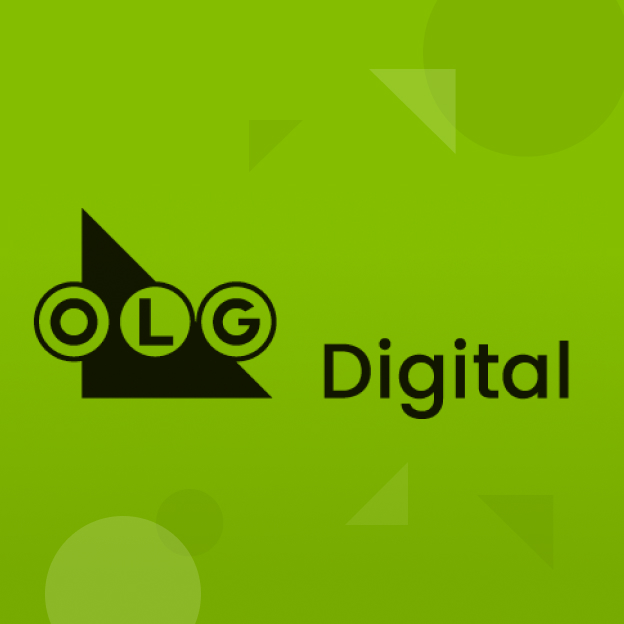 Digital & Enterprise Strategy
Innovating and evolving to deliver world-class digital gaming experiences.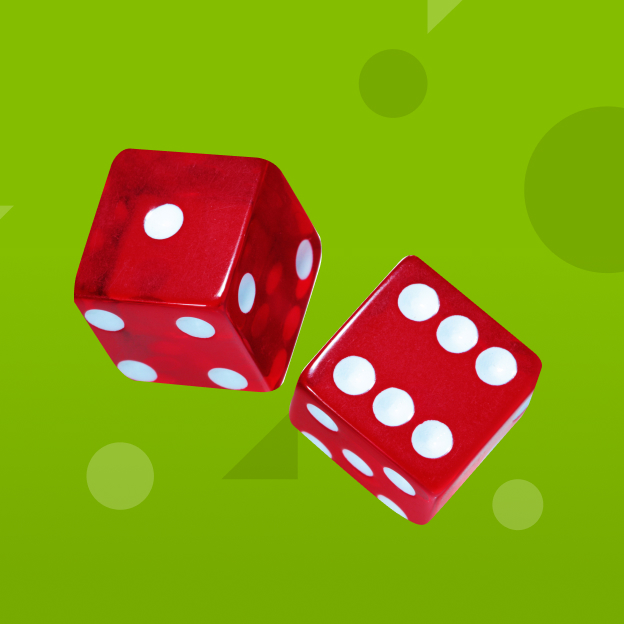 Land Based Gaming & Business Development
Fun, excitement, and giving back motivate us to be the best in horse racing, casinos, and charitable gaming operations.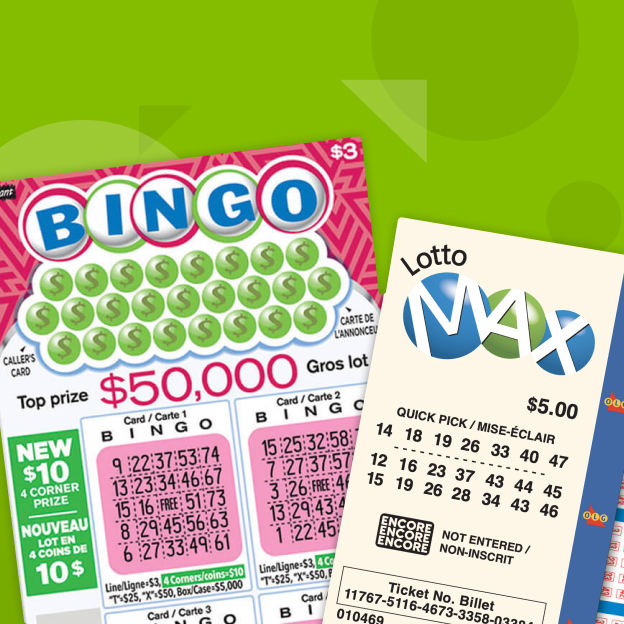 Lottery & Customer Care
We are player obsessed, delivering the very best to our customers from retail to marketing to new product development.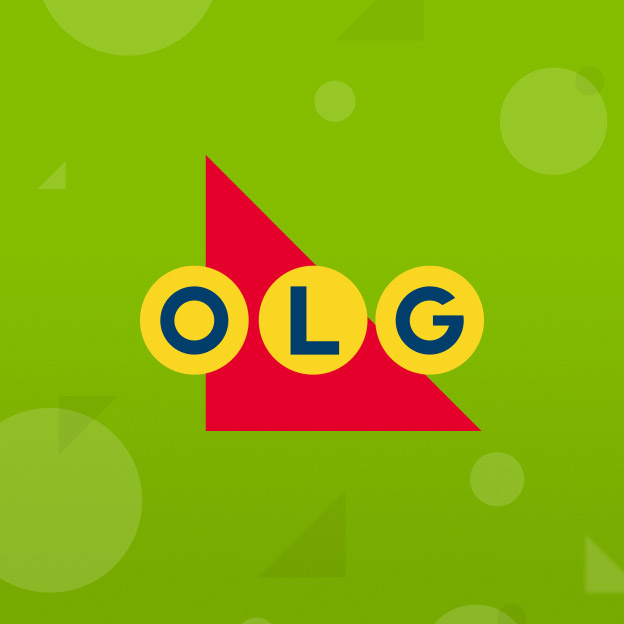 Brand, Communications & Sustainability
Be a part of defining the voice and vision that bring our brands and products to life in a socially responsible way.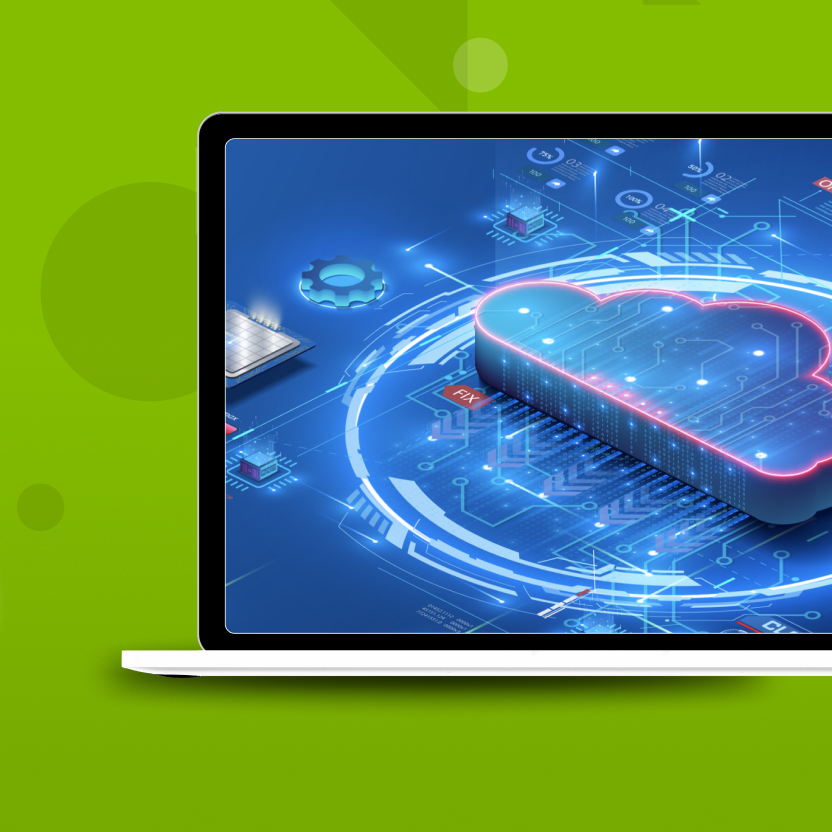 Enterprise Technology
Supporting best-in-class technologies, solutions, and services help OLG-ers to dream big and deliver the best for our customers.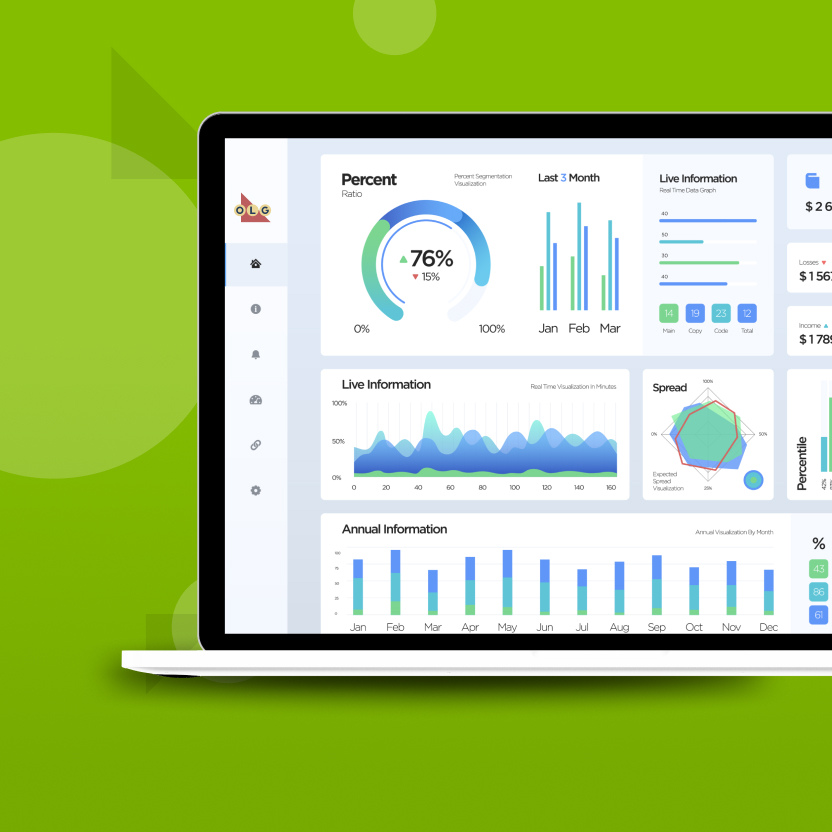 Finance & Enterprise Analytics
Supporting data-driven business decisions to ensure strong financial health, so we can give back even more to the province.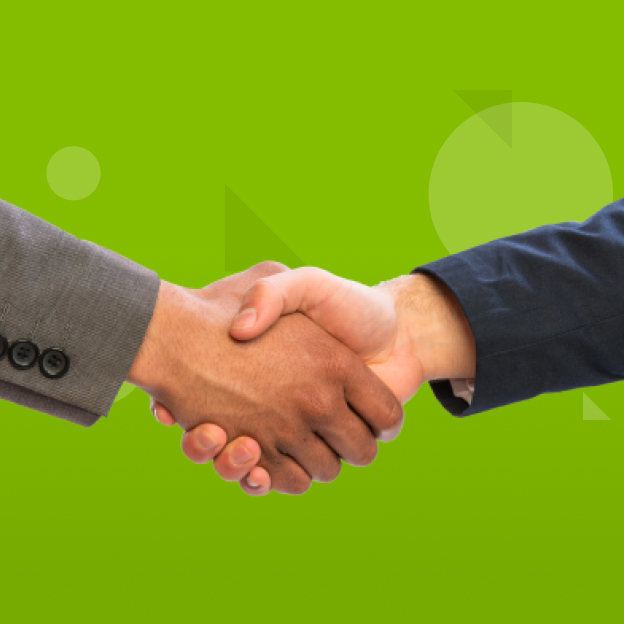 Governance, Legal & Compliance
Upholding OLG's reputation by strategically balancing legal, compliance, and financial standards across the organization.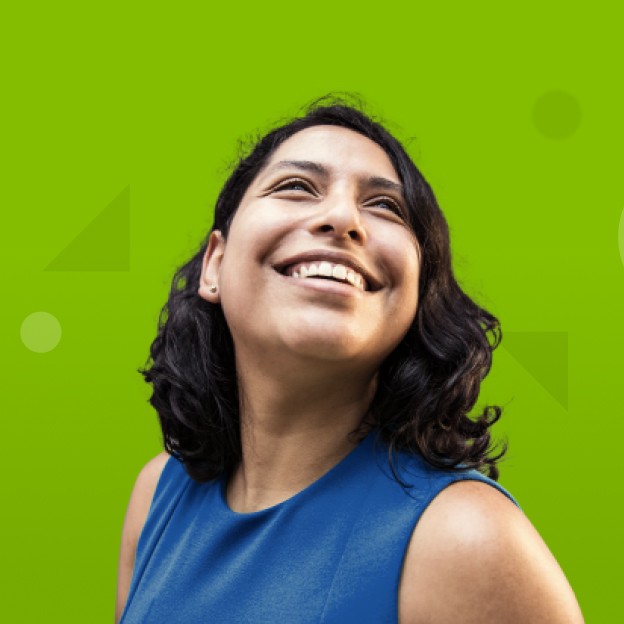 People & Culture
People are the heart of OLG. We drive enterprise workforce strategies that make OLG an inclusive, performance-driven place to work.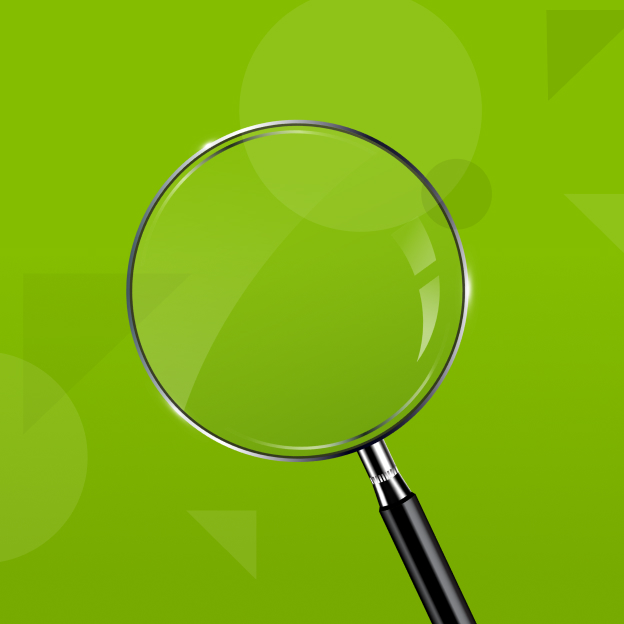 Risk & Audit
Helping OLG make smart decisions every day, and creating sustainable growth by effectively managing risk and audit practices.
Career Paths at OLG
At OLG, our areas of work are as diverse as our people. Check out some of the career paths OLG has to offer.
Technology
Do you love to solve problems? From IT and solution centre support to information security, technology is essential to everything we do at OLG.
Digital Engineering & Development
Do you speak code as your second language? Do you solve problems at scale? OLG has multiple roles in software engineering and development to create the ultimate products for our customers.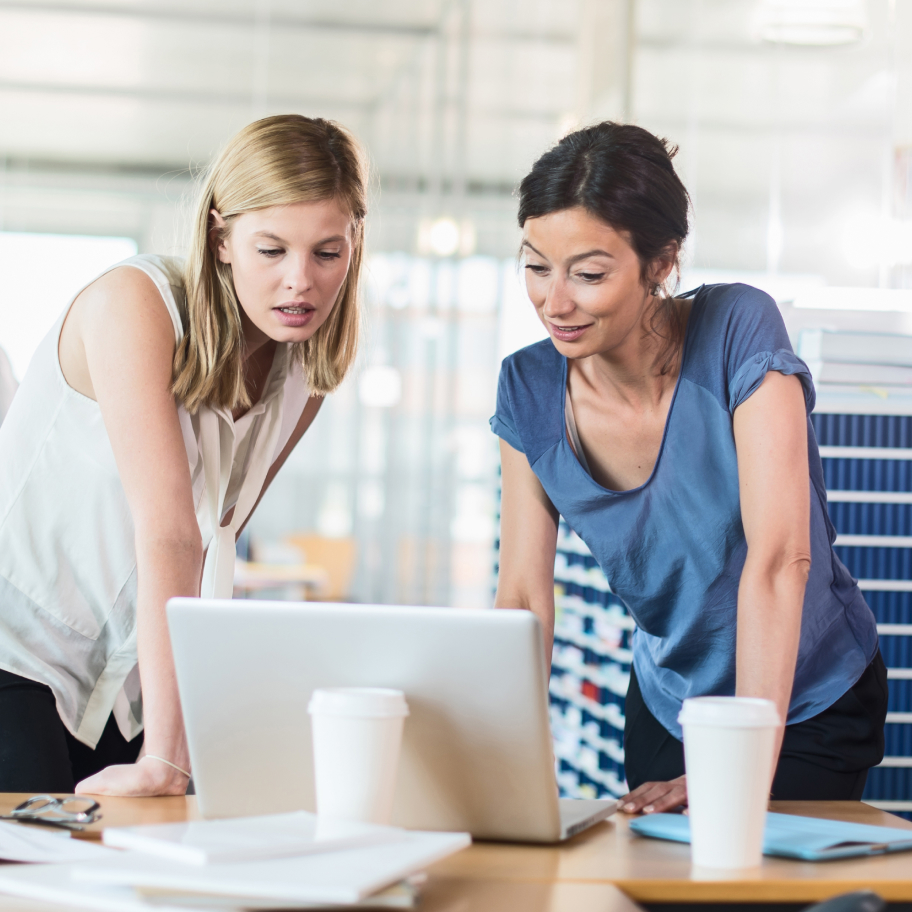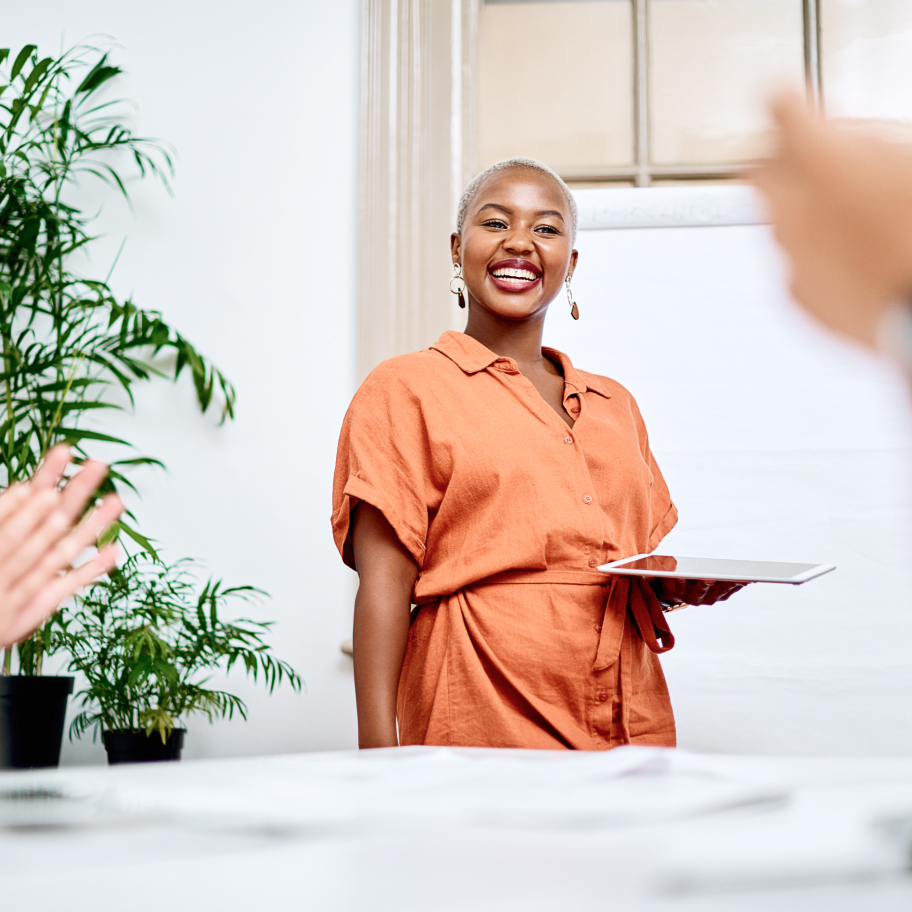 Strategy, Insights & Analytics
Dig deep into consumer insight and data! OLGers working in Strategy, Research, and Analytics roles help us understand our customers and shape our business.
Marketing & Communications
OLGers in marketing, communications, stakeholder management, government and community relations, and more, develop world-class advertising, partnerships, and community programs that help position OLG as a leader in gaming entertainment.
Customer Care
Winning with OLG brings out all the feels! Our Customer Care teams at the OLG Prize and Support Centres deliver fun, exciting, and seamless winning experiences ensuring our players are supported every step of the way.
Legal, Privacy & Compliance
Build your career in legal, privacy, and compliance roles with interesting and unique challenges in the fast-paced world of gaming and entertainment.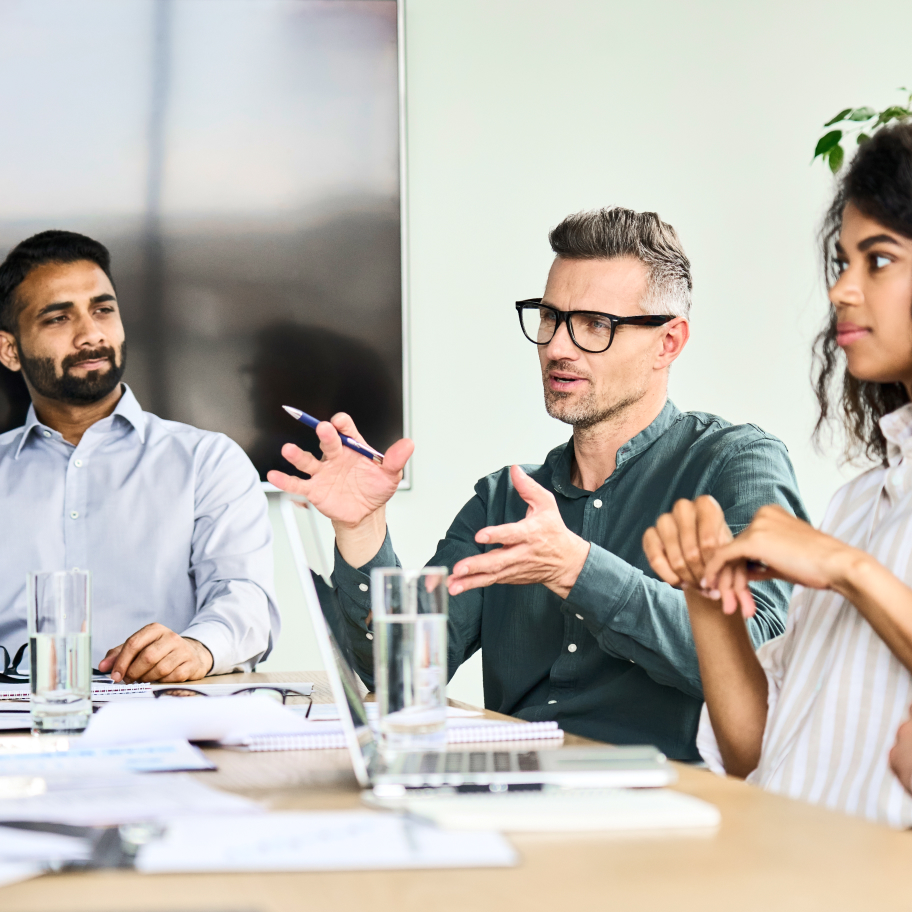 Sales
Across Ontario, our sales teams help us make connections with our customers and retailers. Discover our rewarding careers in field and retail sales for your chance to make a difference in new ways, every day.
Finance, Risk & Audit
Whether you flourish in traditional financial accounting or want to use your knowledge in other valuable fields such as risk and audit, OLG has robust career paths in all these areas and much more.
Human Resources
If you are a "people person," we want to meet you! OLGers in our Human Resources, Health and Safety, and Equity, Diversity and Inclusion roles work together with other key People and Culture teams to create an environment where all employees can excel.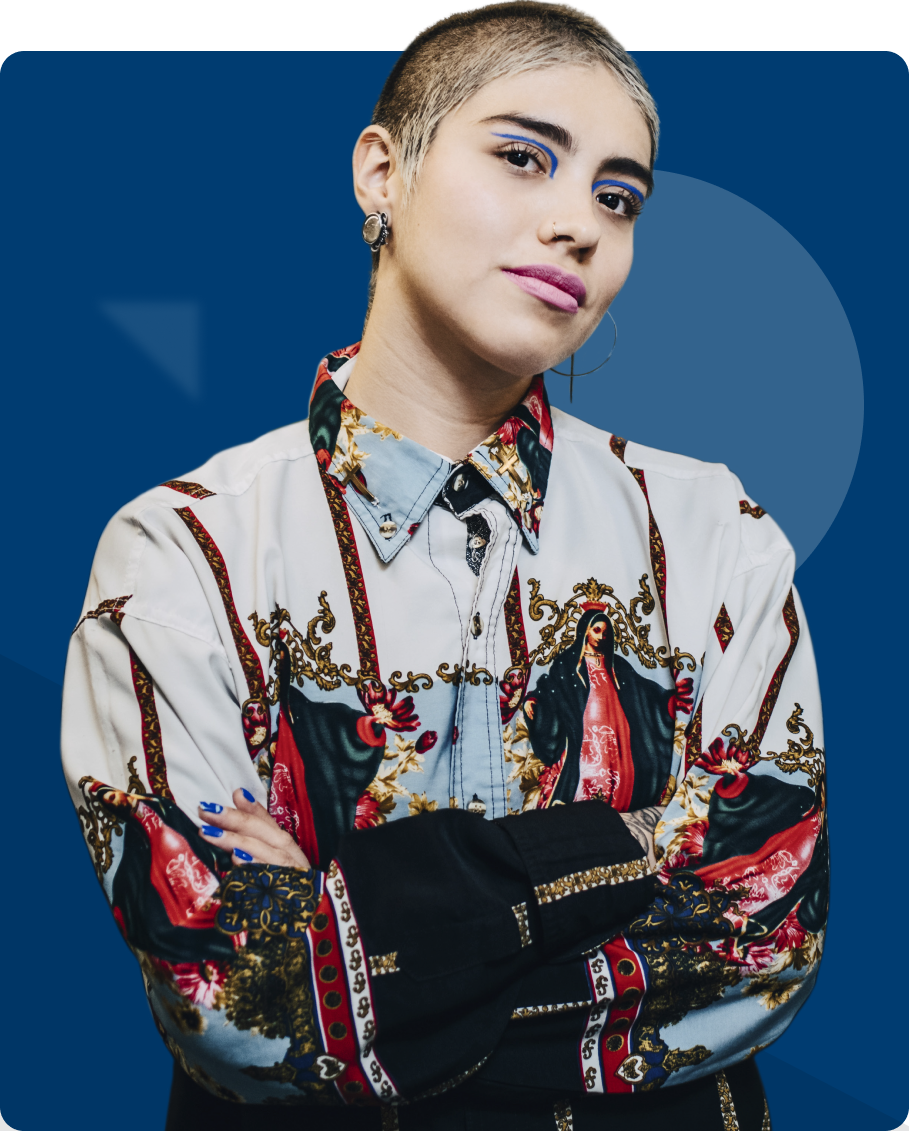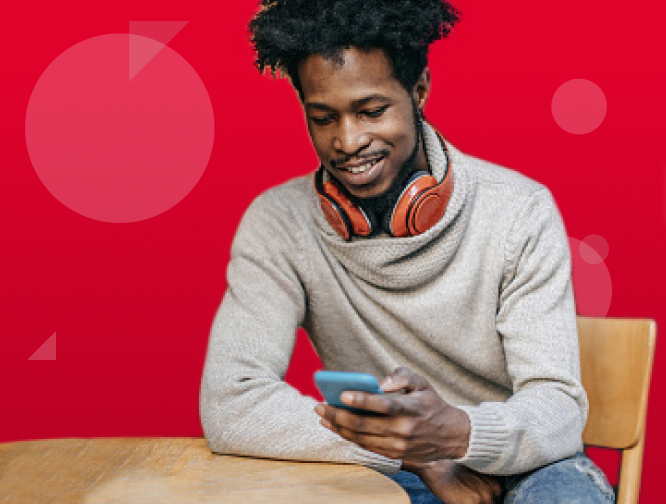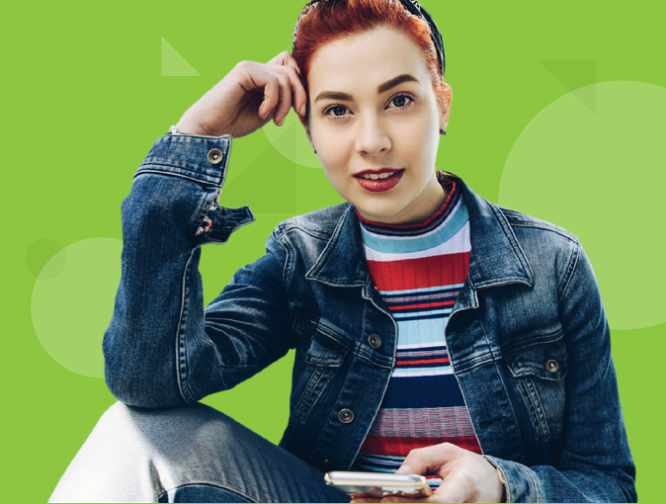 SPOTLIGHT: OLG Digital
The OLG Digital team thinks big and moves fast. Whether you are a designer or work in agile or product, you will have a place on this fast-paced team. Our passion for creating the next big win for our players inspires us to continually evolve and keep pace with the changing digital landscape. Visit the OLG Digital team page to learn more.
Explore OLG Digital