WE'RE MULTI-PURPOSE AND GOAL ORIENTED
From Marketing, IT, and Finance to Legal, Internal Audit, and HR, OLG's Corporate Services is made up of multiple teams with a shared purpose: To deliver great entertainment experiences for our customers while contributing to a better Ontario.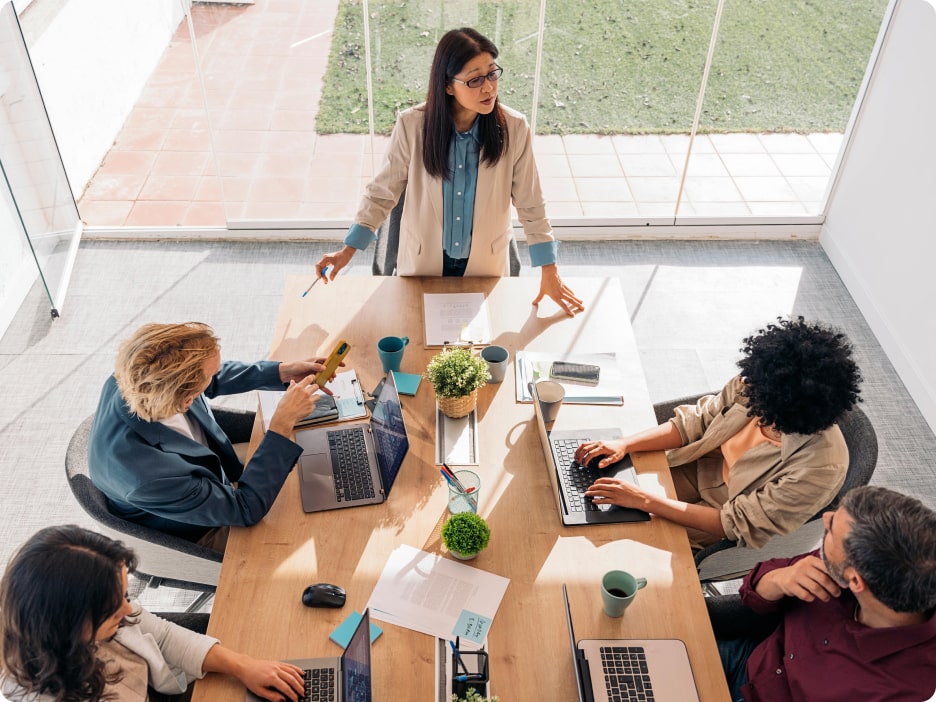 MEET OUR CORPORATE SERVICES TEAMS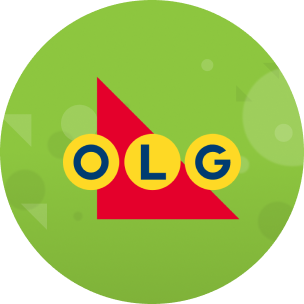 BRAND, COMMUNICATIONS, AND SUSTAINABILITY (BCS)
Storytellers. Brand champions. Relationship builders. The BCS team helps bring our brands and products to life in a socially responsible way. We develop world-class marketing, partnerships, and community programs that position OLG as a leader in gaming entertainment.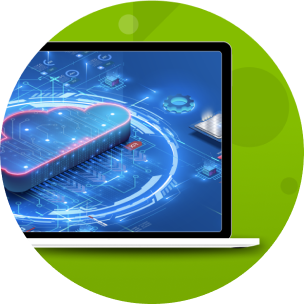 ENTERPRISE TECHNOLOGY
Dream big. Deliver the best. The Enterprise Technology team is made up of out-of-the-box thinkers who love technology. We help OLGers provide the best experience to customers through the implementation and support of best-in-class technologies, solutions, and services across OLG.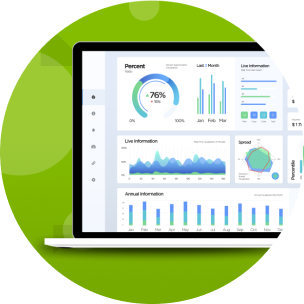 Finance, Risk and Analytics
Data-driven. Strategic. Accountable. The OLG Finance, Risk, & Analytics team oversees the financial performance of OLG, ensuring data-driven business decisions are made so OLG can maintain strong financial health and give even more back to Ontario.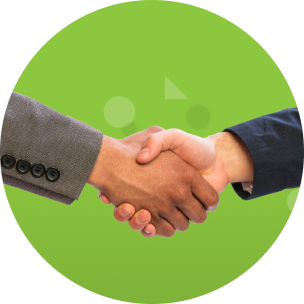 GOVERNANCE, LEGAL, AND COMPLIANCE
OLG is here to do good and help the people of Ontario. The Governance, Legal, & Compliance team supports our goals and upholds OLG's reputation by strategically balancing legal, compliance, and financial standards across our organization.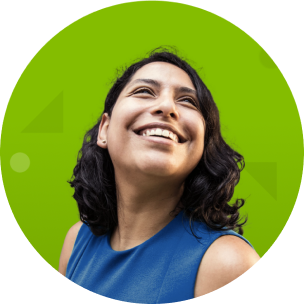 People & Culture
People are at the heart of OLG. The People & Culture team drive enterprise workforce strategies that make OLG an inclusive, performance-driven place to work. We integrate sound HR practices, policies, and programs to help every OLGer excel at their job.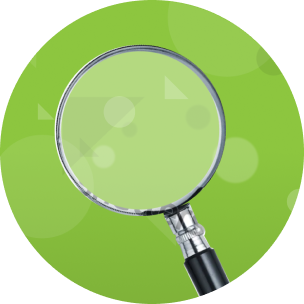 INTERNAL AUDITS
OLG strives to become the entertainment leader in Ontario through responsible growth. Our Internal Audit examines our progress and provides auditing and advisory services and independent assurance to keep us on the right track.
One Team. Lots of Benefits.
Give Back. Do Good. Feel Great.

At OLG we make a difference. ​​100% of profits go back to Ontario.

Hybrid Work Opportunities

Find the best of both worlds with a combination of work-from-home and in-office options.

Learn. Grow. Repeat.

Level up your career thanks to a wide range of courses and development opportunities.
"It makes me feel really good as an employee that no matter your background, you're welcome here at OLG."
– Aurele Gingras
Director Category Management