Celebrating Our Differences
OLGers come from all walks of life. We have different backgrounds. Different perspectives. Different orientations. OLGers know that diversity adds value, and that our differences give us strength. Creating a welcoming and inclusive workplace is a pillar of our success. Together, we celebrate our differences.
Employee Led Resource Groups
OLGers learn from each other. We ask questions and shift our perspectives. As part of celebrating our differences, we seek out new ways to support one another and make OLG a welcoming and inclusive workplace. Our Employee Led Resource Groups (ERGs) offers events, panels, discussions and more.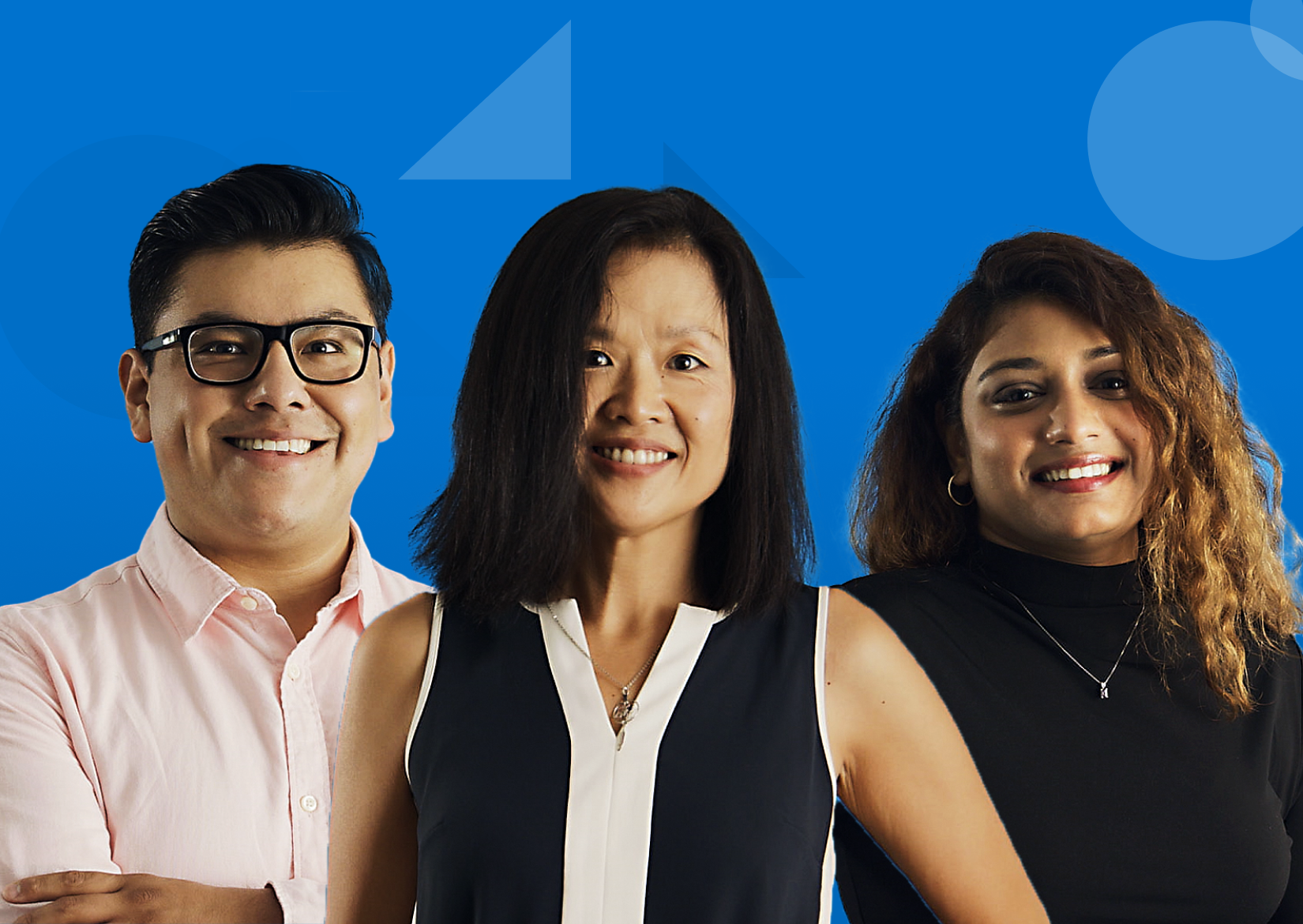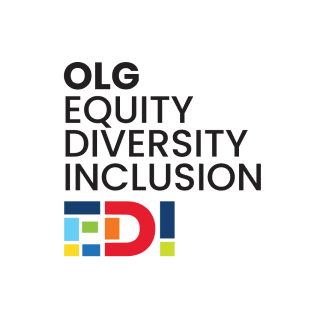 OLG EQUITY DIVERSITY INCLUSION
How can OLGers feel even more included? How can our unique perspectives help us make a difference for Ontario? The EDI Council is on it, constantly seeking new ways to include and support OLGers.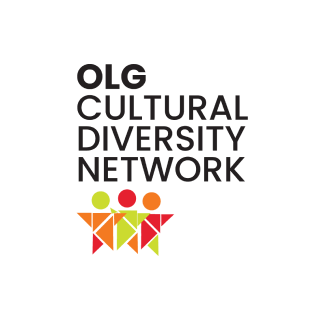 OLG CULTURAL DIVERSITY NETWORK
How does the CDN help to create big wins for the people of Ontario? They know that the best way to serve a culturally rich and diverse province is to have an equally diverse workforce.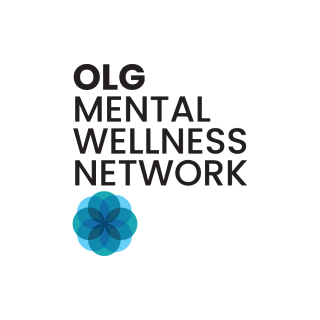 OLG MENTAL WELLNESS NETWORK
This group helps enhance awareness, empower our staff, and promote the wellbeing of OLGers through an informed perspective on mental health.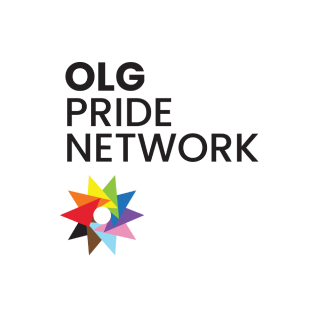 OLG PRIDE NETWORK
The Pride Network fosters an inclusive culture and enables the success of 2SLGBTQI+ employees through participation, advocacy, education, and celebration.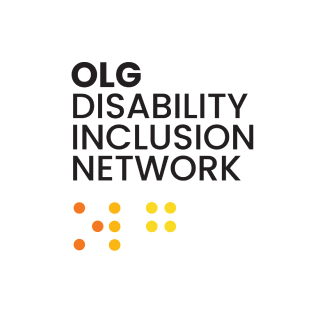 OLG DISABILITY INCLUSION NETWORK
Break down stereotypes. Embrace strengths. The Disability Inclusion Network is here to help destigmatize disability and make Team OLG even stronger.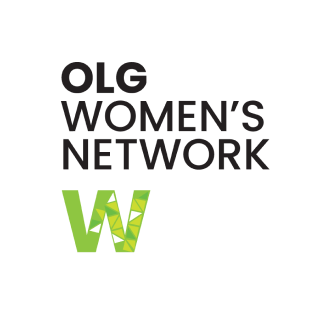 OLG WOMEN'S NETWORK
Leadership. Advancement. Long-term success. These are just some of the ways that the Women's Network expands the opportunities for women at OLG.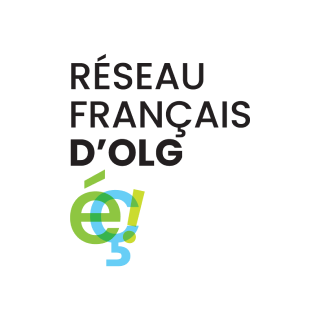 RÉSEAU FRANÇAIS D'OLG
Exploring and celebrating the cultures and traditions from countries of la Francophonie, supporting French Language learning. The Réseau français d'OLG is here to bring together Francophones and Francophiles at OLG interested in French language and cultures and promote the role of French to all OLGers.
Check out our Equity, Diversity and Inclusion Strategy
LEARN MORE
"It makes me feel really good as an employee that no matter your background, you're welcome here at OLG."
– Aurele Gingras
Director Category Management
OLG Mentoring Program
A talent development initiative that strengthens inclusion and belonging at OLG while creating exciting opportunities for professional growth and employee engagement.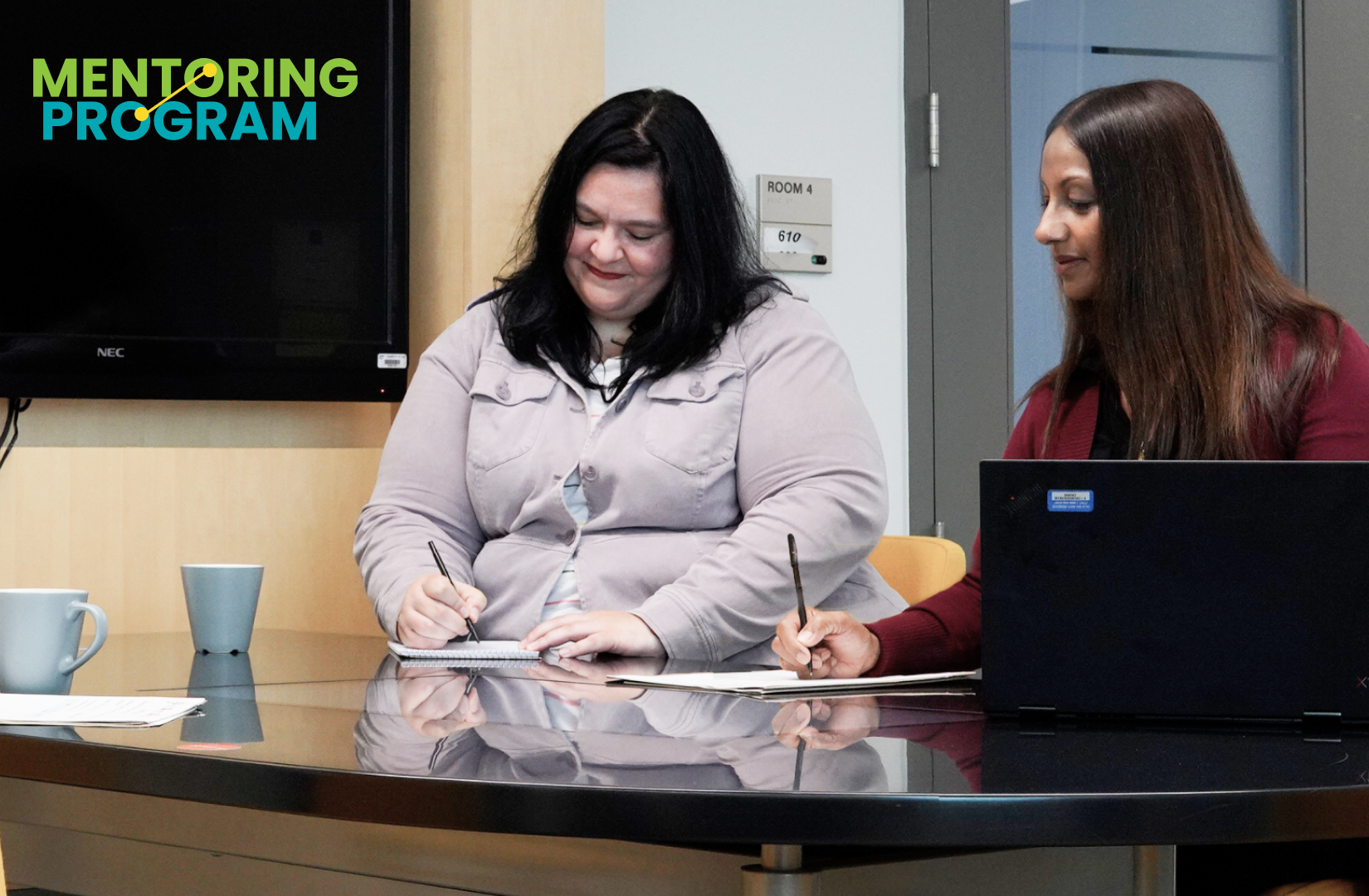 OLG's Diversity Dimensions
We believe in strength through diversity. We gauge the diversity of OLGers with four dimensions: Gender, Race & Ethnicity, Sexual Orientation and Disability / Mental Health.
Equity, Diversity and Inclusion focused Partnerships
Our partners in the equity, diversity and inclusion space include the Black Talent Initiative, The Canadian Centre for Diversity and Inclusion, Catalyst, Pride at Work Canada, and the National American Association for Asian Professionals Toronto.
These partners provide OLGers with:
educational resources
access to events, panels, webinars, research, mentoring and training courses expanded networking opportunities
a more representative talent pool for recruitment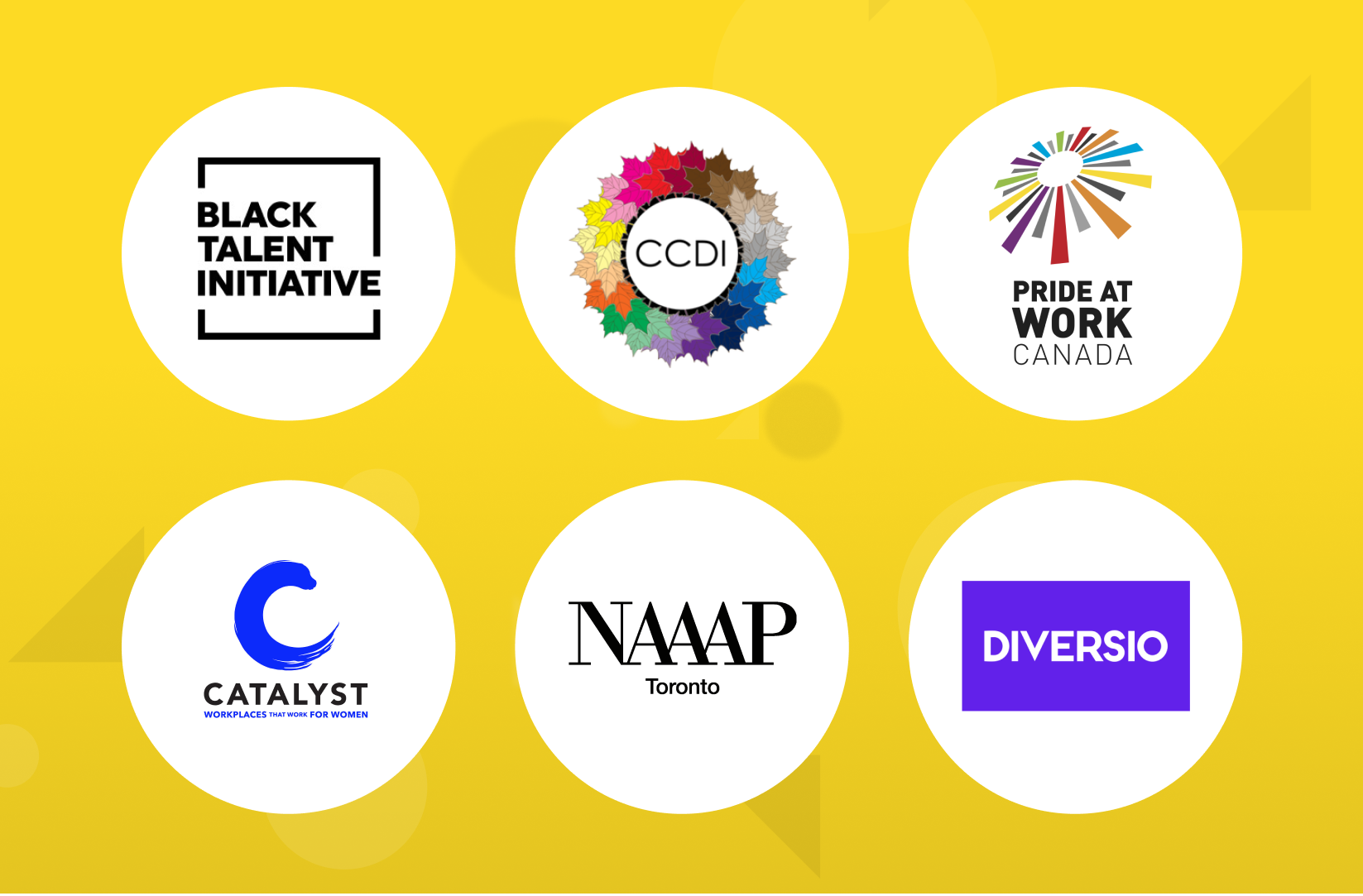 People are the heart of OLG.
OLGers celebrate everything that makes you unique. Because together, we are more creative, innovative and inclusive.