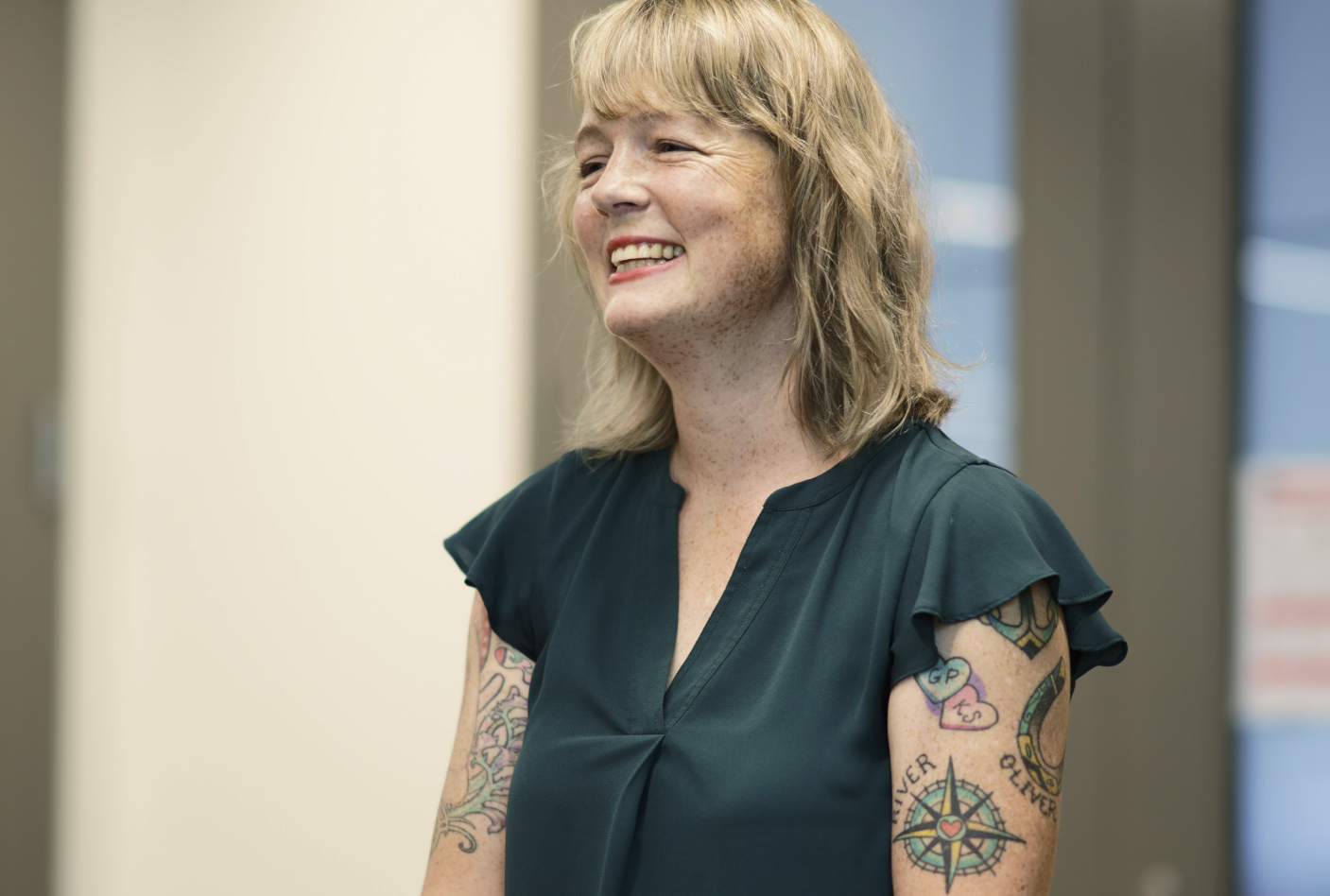 The OLG Recruitment Process
Learn more about our hiring process and what to expect.
Once we have received your application, we will evaluate your experience and credentials. This may include a short phone screening process.
Short-listed applicants will be contacted for in-person or virtual interviews. (Note: There may be multiple interviews at this stage of the hiring process.)
Following your in-person or virtual interviews, you will be contacted with the hiring decision.
Due to the large number of applicants we receive for each position, we are unable to contact each applicant personally. All applicants who have been interviewed in-person or virtually will be contacted with the hiring decision.
Currently most of our interviews are conducted virtually.  We will transition to in-person interviews where possible following public health and safety guidelines and OLG policy.
We use Microsoft Teams as our virtual interview platform.
When you are contacted for your interview, we will send a follow-up email with a Microsoft Teams meeting invitation link.
If you do not receive the invitation, please check your junk mail folder, or email the Talent Acquisition Team at [email protected].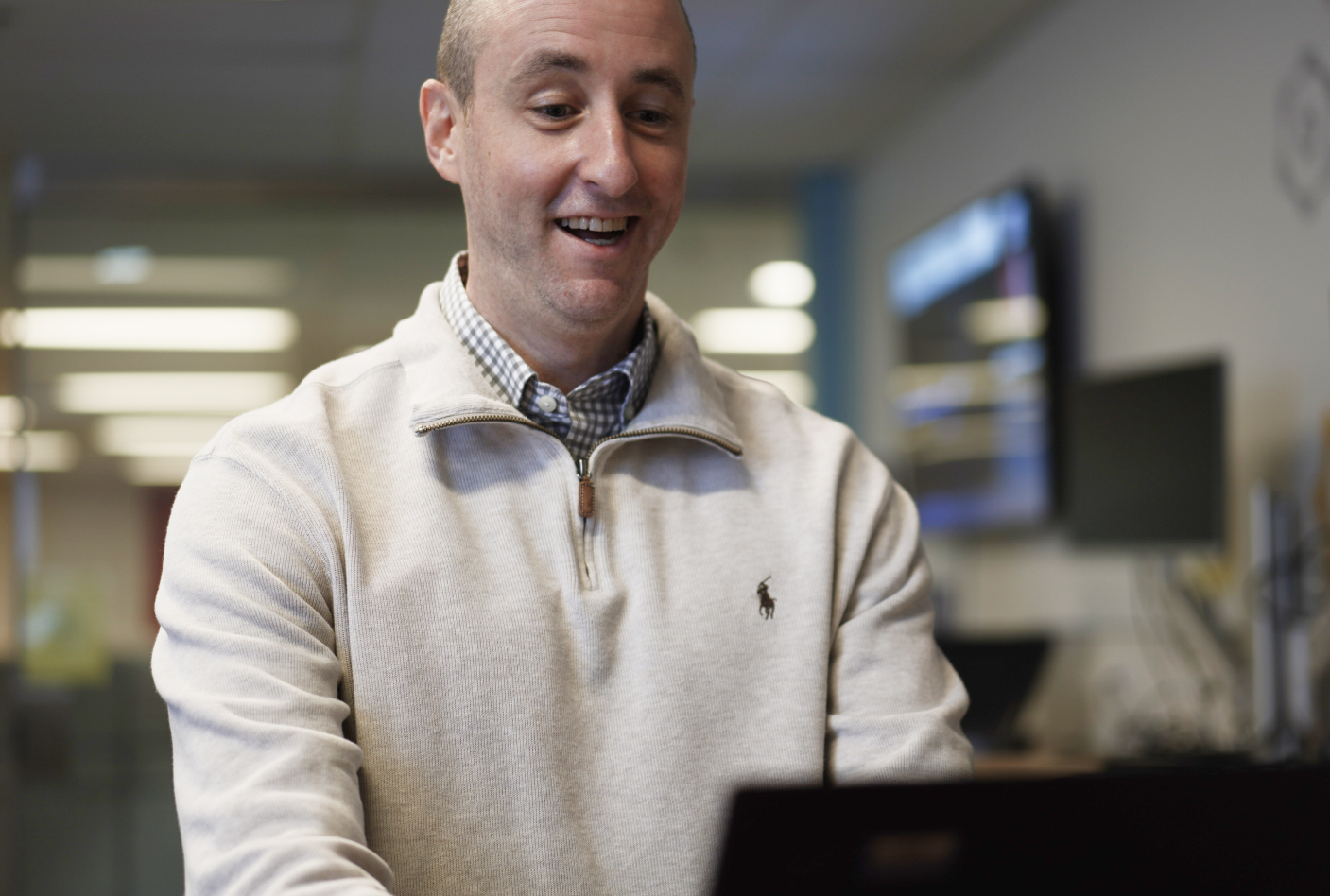 Preparing For Your Interview
Follow these tips to help you prepare for your interview and help us to get to know each other.
Our interviews last about one hour and are conducted by the hiring manager and at least one other OLGer.
We will ask you a series of questions to help us get to know you. These questions could be skills-based, situational, or behavioural questions and tailored to the role you are applying to.
We understand that interviews can be a little stressful, so here is some advice to help you make a good impression.
Be yourself. We want to get to know you!
Ask questions. If you need clarification or more details, please don't hesitate to ask.
Take your time responding. If you need time to think about your answer, please do so without feeling rushed.
Be on time. We want to make the most of our time together.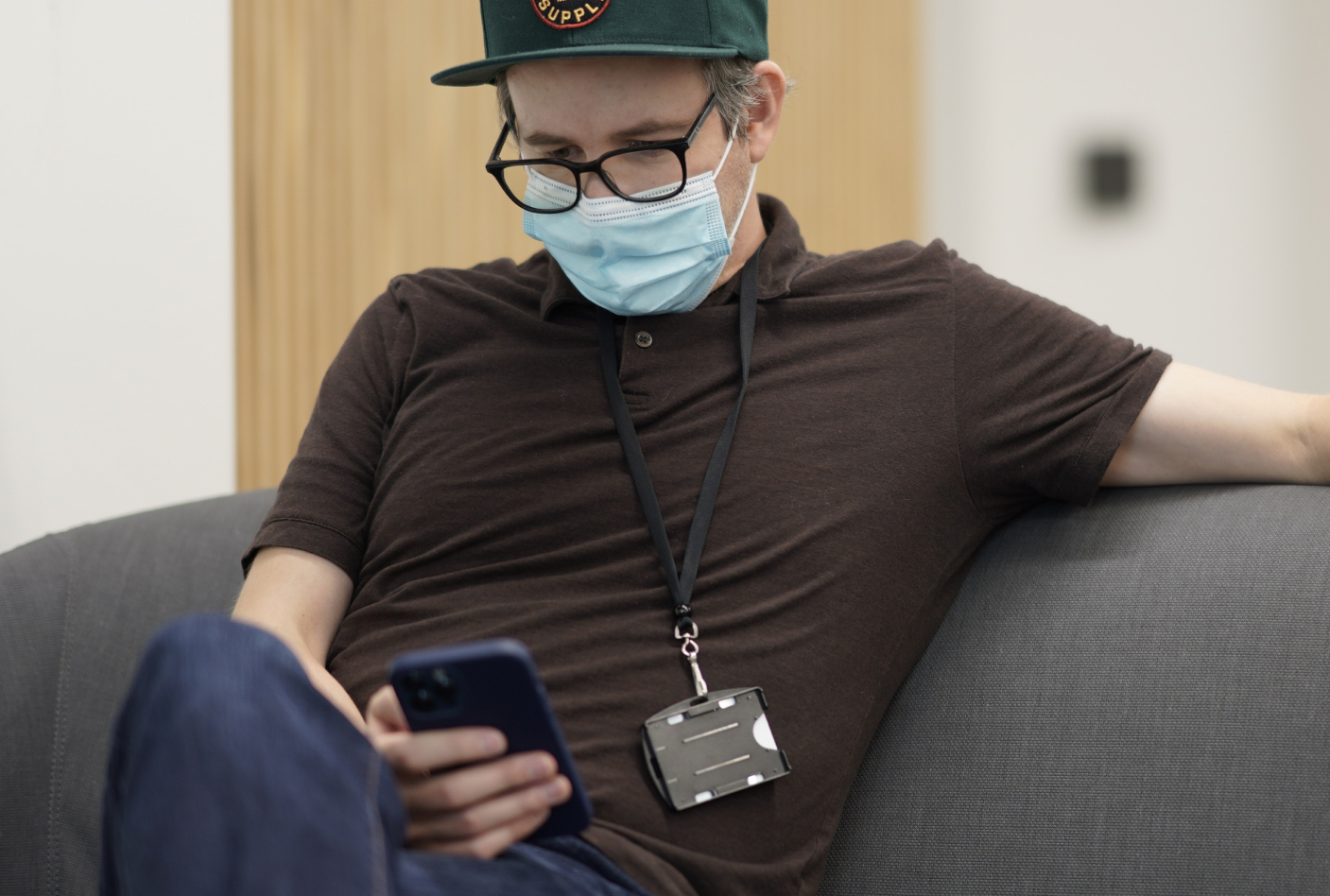 COVID-19 Practices
Learn more about the COVID-19 health and safety practices at OLG.
As a Health and Safety measure in response to the ongoing COVID-19 pandemic, new hires must be fully vaccinated for COVID-19 in accordance with the mandated vaccine schedule as approved by Health Canada unless lawfully exempted.
OLG is committed to providing and maintaining a safe and healthy work environment and expects all employees to work together to achieve this goal.
We currently operate using the following COVID-19 guidelines in accordance with the Occupational Health & Safety Act and local Public health authorities:
All work sites are cleaned and disinfected frequently using products approved by Health Canada.
Employees are required to self-monitor and to stay home when they are ill.
Employees who are not fully vaccinated must comply with our testing program.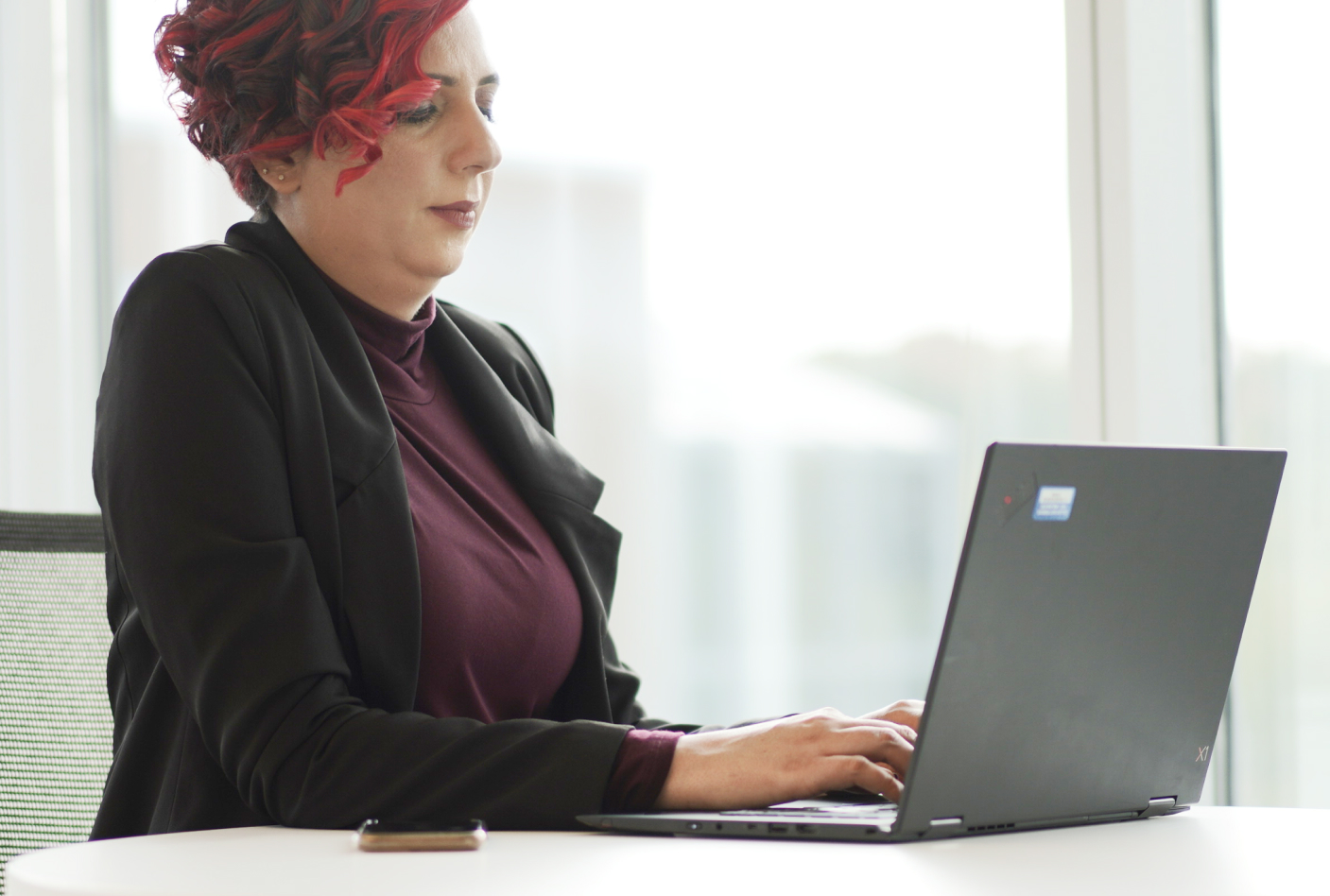 Hybrid Work
Learn more about where work takes place at OLG.
OLG has two corporate head offices:
Sault Ste. Marie Head Office
70 Foster Drive, Sault Ste. Marie, ON P6A 6V2
Yonge and York Mills Head Office
4120 Yonge St., Toronto, ON M2P 2B8
There are four additional office locations:
OLG Prize Centre
20 Dundas Street West, Toronto, ON M5G 2C2
Lesmill Data Centre
Mississauga Distribution Centre
Oakville Distribution Centre
OLG offers a hybrid work model (combining at-home and in-office work) where possible. Certain roles must be performed on site or in the field. Ask us about remote work during your interview.
Whether your role is in the field, hybrid, or in person depends on the Team Charter for your position.
Each department has created a Team Charter for the roles in their area to define which frequency of at-home and on-site work is best to ensure the department is most successful.
During the interview process please feel free to ask about the Team Charter for the position you are applying, or contact our Talent Acquisition Team by emailing  [email protected].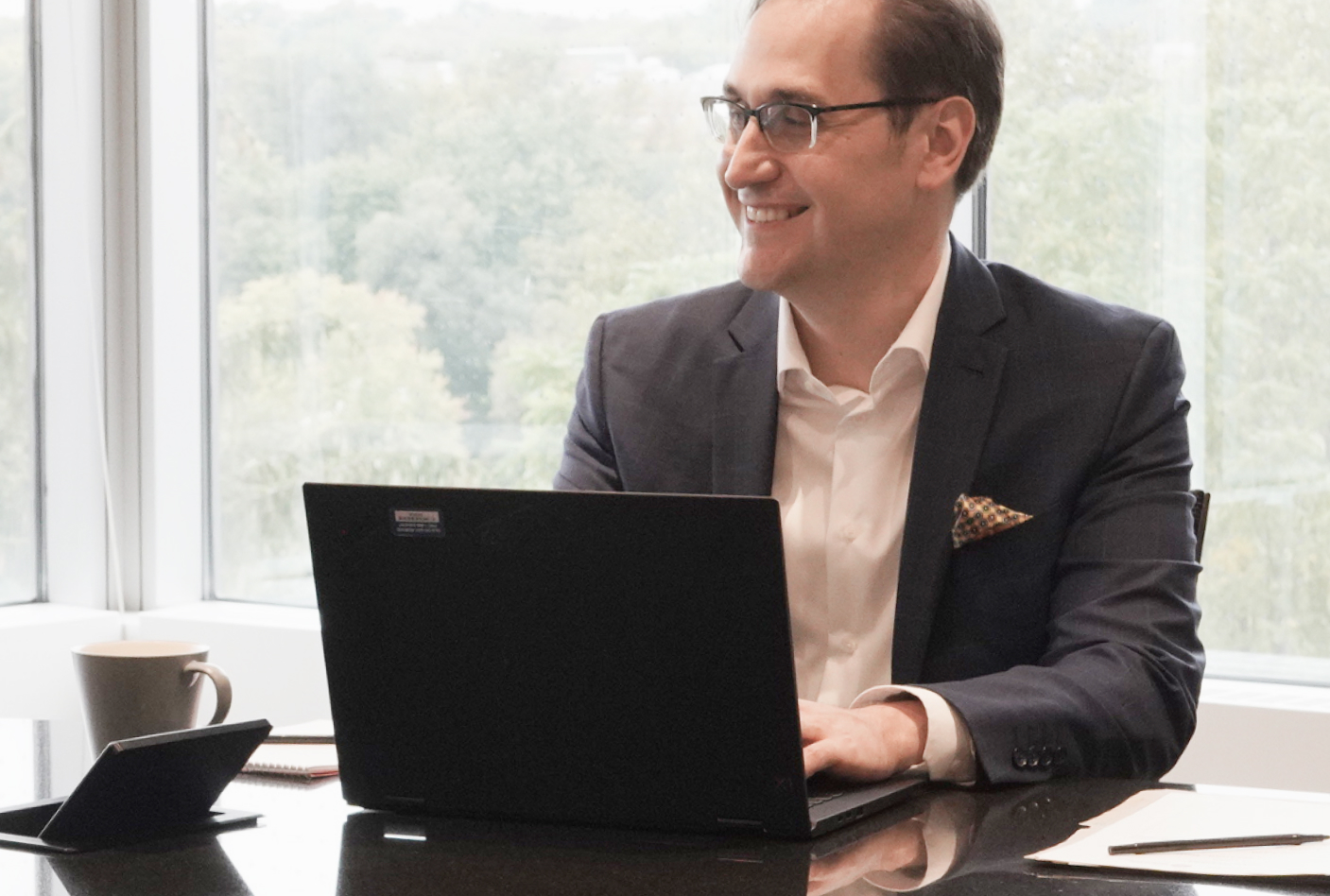 General Information About Working with OLG
Learn more about our company, our truths, and what your life as an OLGer could include.
Yes, OLG offers many opportunities for students including:
Summer placements
Internships
Co-ops
Articling
Post-graduate training
For more details and information, visit our Students page.
The Five Truths that OLGers live by are at the heart of what makes OLG a fun, inclusive, performance-driven workplace.
We Care For Ontario
We Play As One Team
We Are Player Obsessed
We Dream Big & Champion Change
We Celebrate Our Differences
(You'll also get a ton of amazing benefits and the freedom to be yourself.)
Learn more about our Truths, the advantages we offer, and more by visiting the Life as an OLGer page.
Live Well, Work Well is OLG's wellbeing strategy.  As OLGers, we all share a need to be well at home in order to be well at work. Live Well, Work Well provides the framework for helping us achieve a healthy and balanced life. The strategy takes a holistic approach to promoting wellness, and embeds health and wellness principles into our policies, practices, and program. OLGers can take advantage of a wide range of offerings to support their ability to Live Well, Work Well.