STUDENT OPPORTUNITIES
Explore opportunities. Apply your learning. Kick-start your career. When you join Team OLG as a student, you'll find tons of opportunities to grow.
What's life like for a Student OLGer? You'll get to apply your skills to real projects. You'll meet interesting people and industry experts, and you'll build valuable experience in our fun, inclusive, performance-driven culture.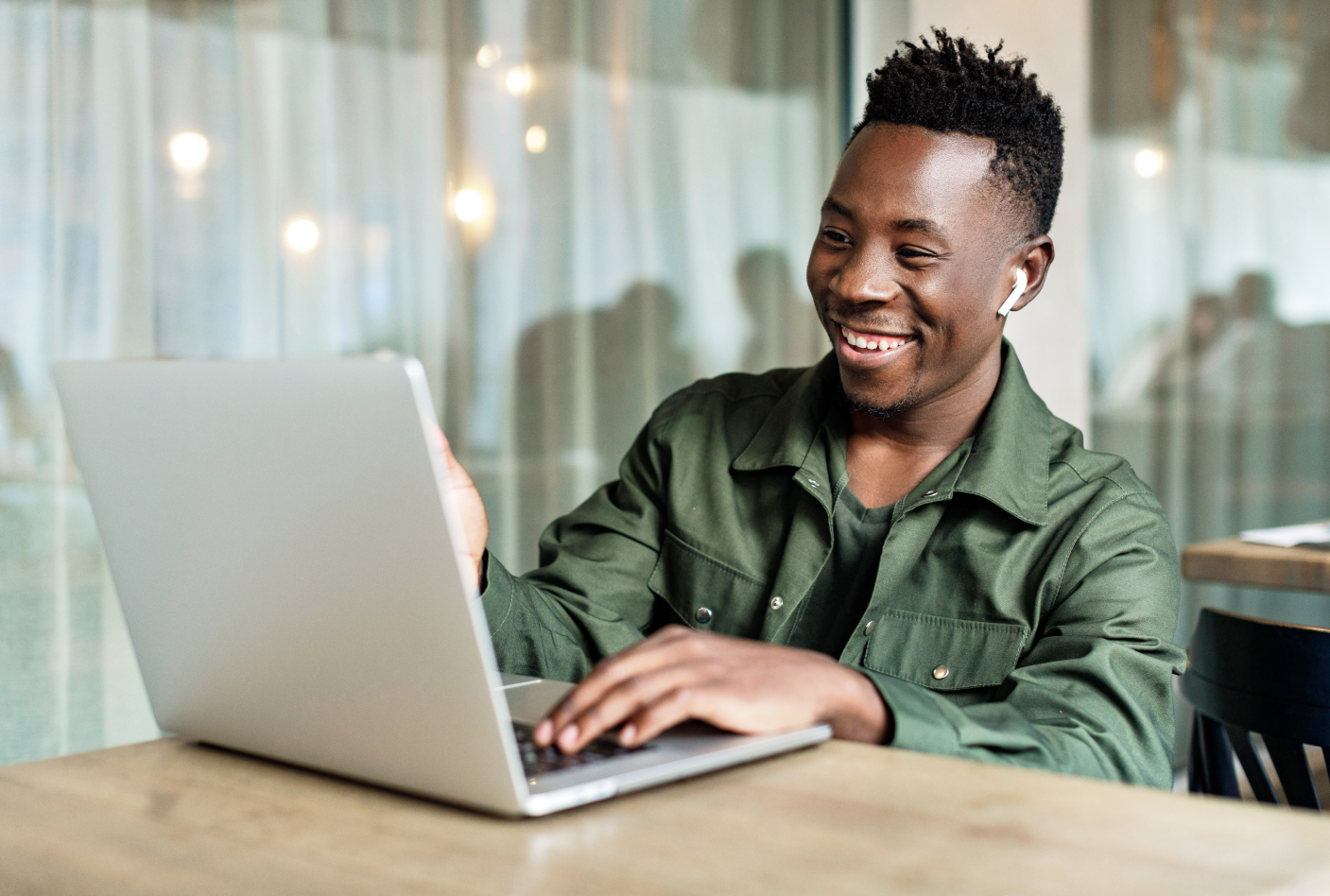 LIFE AS A STUDENT OLGer
Find the right fit and level-up your knowledge. OLG offers student placements, internships, Co-Ops, articling, and opportunities for new Grads. You'll also benefit from: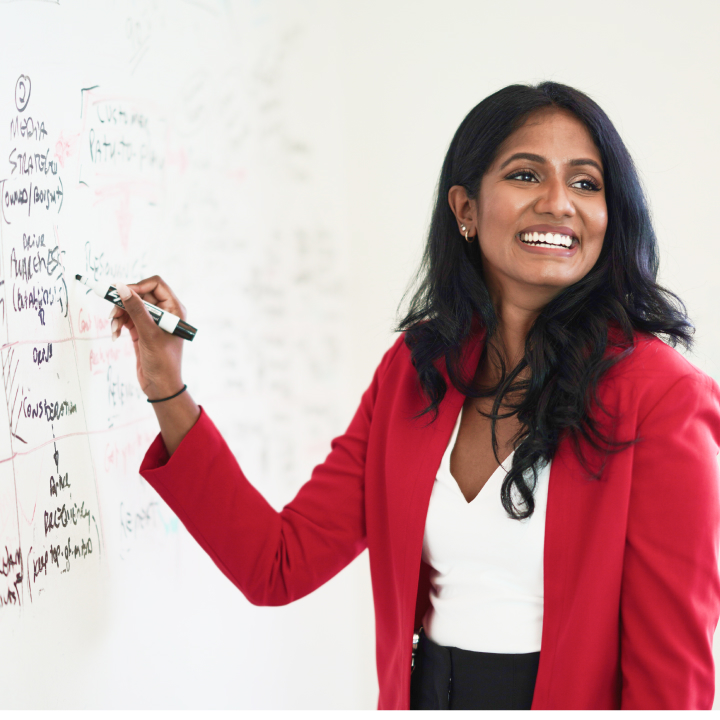 Hands-On Project Experience
You'll get to put your education to work.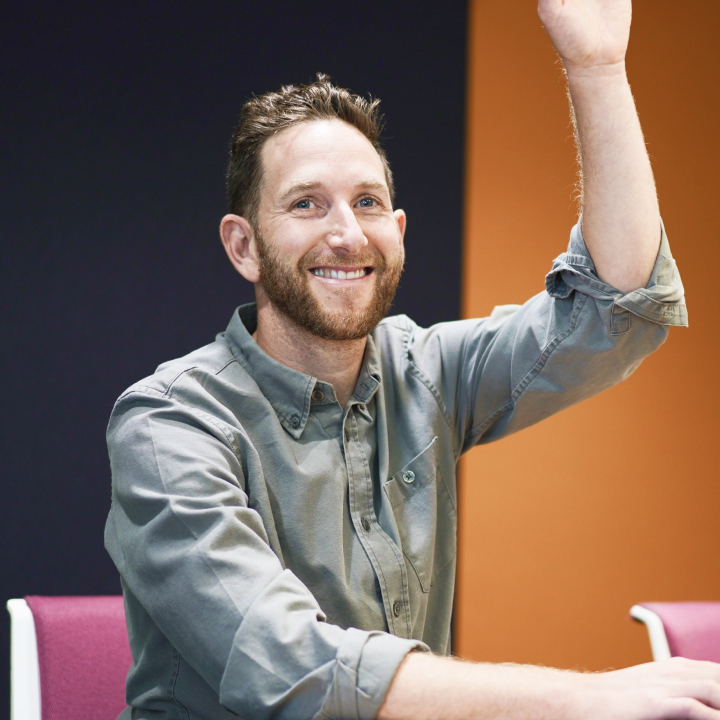 Industry-Leading Experts
You'll collaborate and learn from top talent.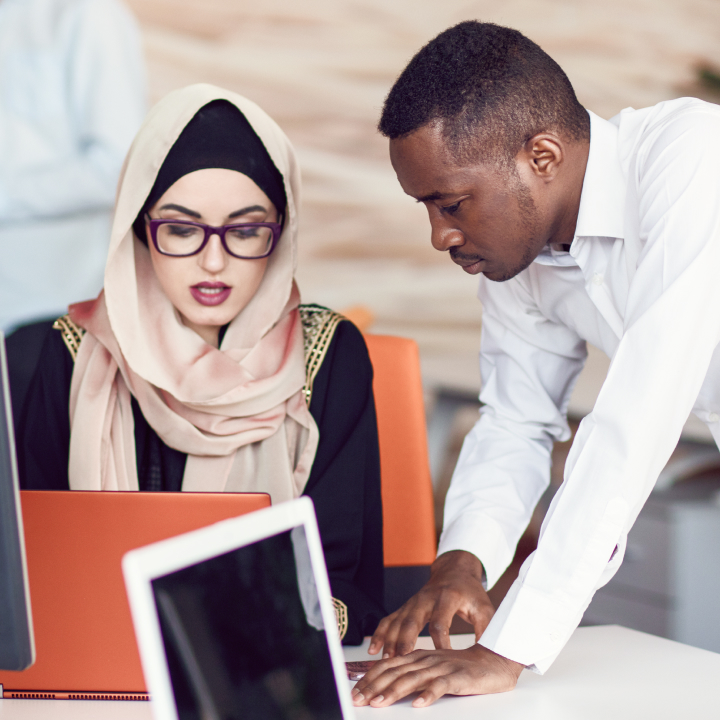 Mentorship & Guidance
You'll feel supported every step of the way.
CPA CERTIFICATE PROGRAM
OLG is a Pre-Approved CPA Training Office in partnership with the Chartered Professional Accountants of Ontario (CPA Ontario).
Through the corporate head office in Sault Ste. Marie, university graduates registered in the CPA designation program will have the opportunity to earn practical qualifications while working towards their designation.
Learn More