WE'RE PARTNERS AND EXPERIENCE MAKERS
At OLG, we are always taking our game to the next level. The Land-Based Gaming team works with our partners to create exciting on-site experiences for our customers at casinos, charitable gaming facilities, and horse racing racetracks.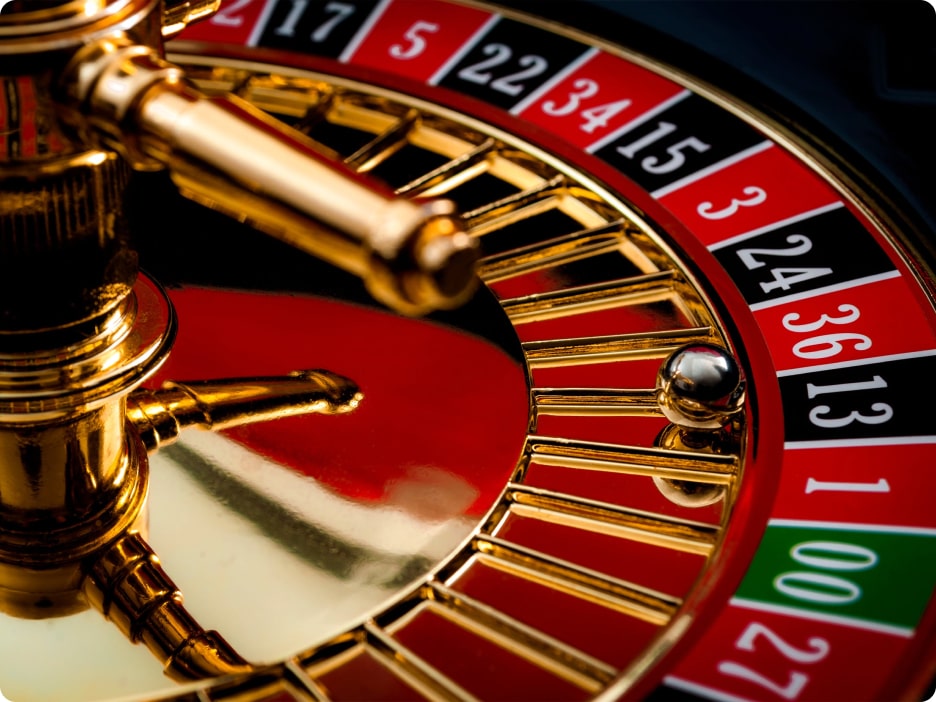 COLLABORATION IS OUR GAME
We're dedicated to helping our land-based gaming partners optimize their operations and find new opportunities for responsible growth.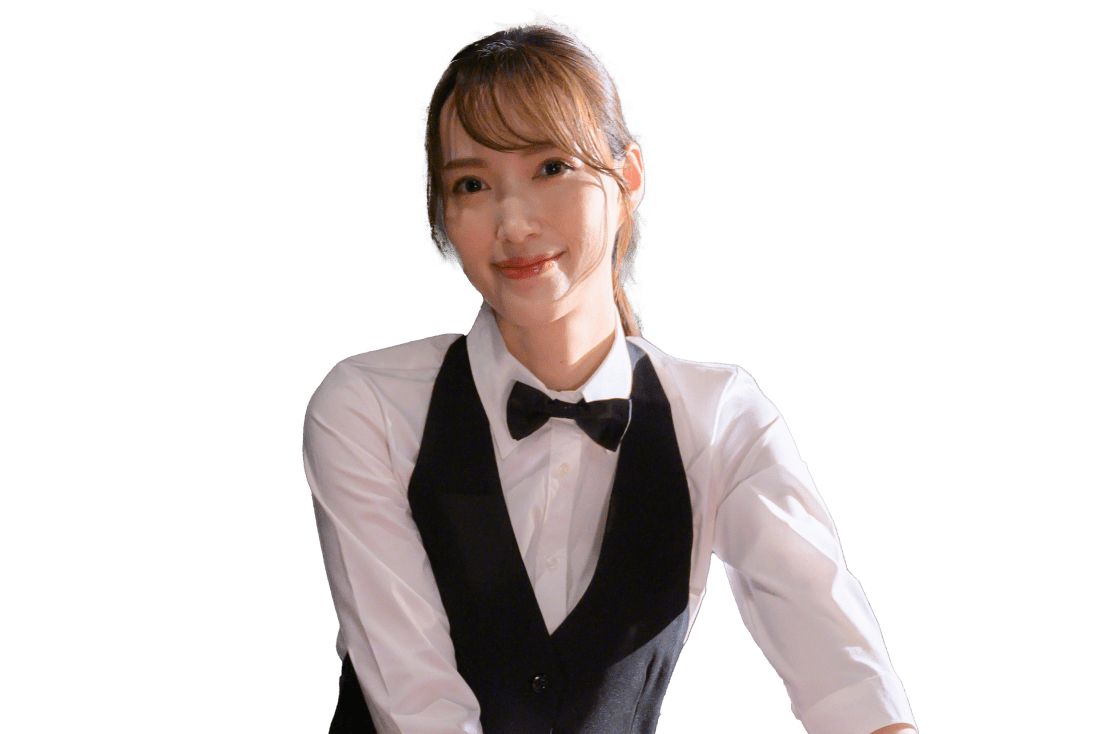 HELPING OUR PARTNERS REVITALIZE LAND-BASED GAMING
Building community and delighting customers is what OLG's Land-Based Gaming is all about. The team works with partners to create environments and experiences that promote responsible growth. As more and more activities become digital, there's something extra special about engaging the senses through exciting in-person experiences.
Casinos

OLG manages 30 casino gaming facilities that help to bring jobs and investments to the host communities.

Charitable Gaming

OLG manages 37 charitable gaming centres that provide much needed funding to local charities across Ontario.

Horse Racing

OLG is helping the horse racing industry and the communities that depend on it to build a more sustainable future.
WHAT YOU'LL EXPERIENCE
Here's what drives the Land-Based Gaming team.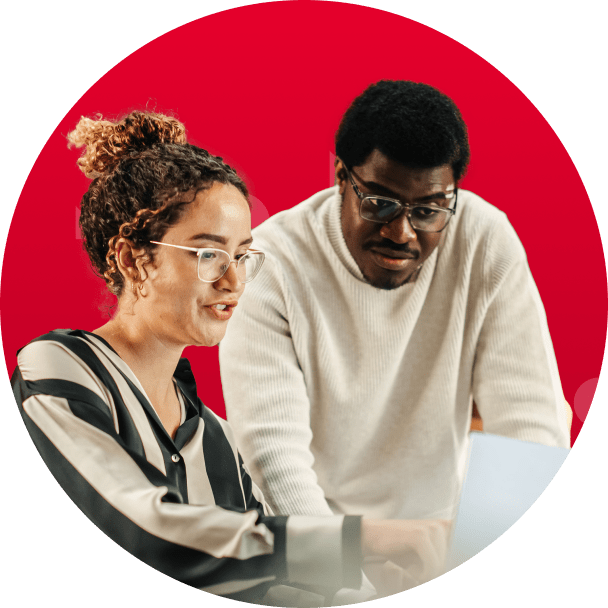 COLLABORATIVE RELATIONSHIPS
If you're a "people person," you'll love our team. We develop and maintain strong relationships with our partners and help their businesses thrive.
EXCEPTIONAL EXPERIENCES
Excellence is our priority. As part of our team, you'll help deliver world class land-based gaming and entertainment experiences across Ontario.
A RESPONSIBLE GROWTH MINDSET
We're always on the lookout for what's next in entertainment. You'll help us improve land-based gaming and identify new opportunities to grow.
One Team. Lots of Benefits.
Give Back. Do Good. Feel Great.

At OLG we make a difference. ​​100% of profits go back to Ontario.

Hybrid Work Opportunities

Find the best of both worlds with a combination of work-from-home and in-office options.

Learn. Grow. Repeat.

Level up your career thanks to a wide range of courses and development opportunities.