Sault Ste. Marie Corporate Office
Sault Ste. Marie Corporate Office
OLG'S HOME SINCE 1992
Inspiring landscapes. Vibrant communities. Endless opportunities. These are just a few of the reasons why OLG is proud to be located in Sault Ste Marie. Our corporate head office in the heart of downtown by the beautiful canal, is the centre of OLG's Lottery and Gaming activities. Find out more about this historic city and why so many OLGers love living and working in "the Soo."
*All images on this webpage are courtesy of the City of Sault Ste. Marie.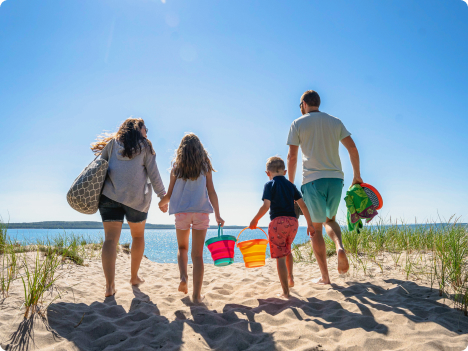 TOP 5 REASONS WE LOVE THE SOO
There are many reasons to love living and working in Sault Ste Marie (just ask a local). Here are the top 5 to get you started.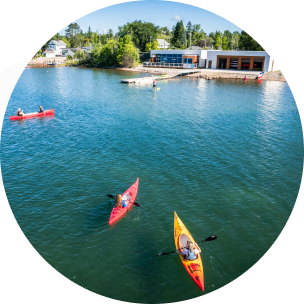 WORK-LIFE BALANCE
Sault Ste. Marie offers a work-life balance that is hard to find elsewhere. You'll have time to build a career and a family. You'll have time to upgrade your skills and pursue a hobby. And you'll have time to enjoy working in the city and exploring the great outdoors.
THE BEST OF BOTH WORLDS
Sault Ste. Marie offers the perfect mix of urban amenities and natural settings. Located in the heart of the Great Lakes, near the Michigan border, there are many options for travel, dining, culture, and outdoor activities all year round.
QUALITY EDUCATION & TRAINING
From pre-school to high school to post-secondary education, Sault Ste. Marie provides quality education and training for all ages, levels, and interests. Level up your skills or learn something new while enjoying smaller class sizes and world-class instructors.
AFFORDABLE LIVING
Whether you want to rent or own, Sault Ste. Marie's offers an affordable housing market with multiple home types to choose from. More affordable living means you can spend more on what you love.
"THE FRIENDLIEST CITY IN ALGOMA"
Community is everything in Sault Ste. Marie. Home to approximately 73,000 people (and growing), the Soo continues to be the traditional gathering place of the Anishinaabe people and a popular destination for visitors.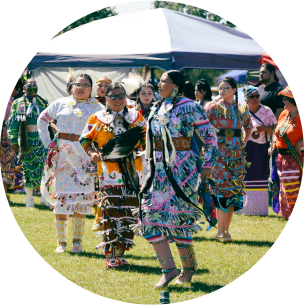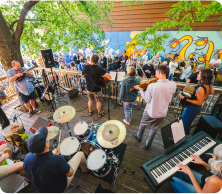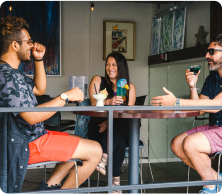 CITY LIVING DONE DIFFERENTLY
Restaurants, art galleries, festivals, museums, and more. Sault Ste. Marie is a vibrant city that offices something for everyone to enjoy. Not to mention the stunning natural landscapes that make outdoor living part of life in the Soo. Find out more about what makes Sault Ste. Marie a great place to live and work.
DISCOVER THE SOO
OUR LEADERSHIP COUNCIL
Meet OLG's Senior Leadership Council members who call Sault Ste. Marie home. The council strives to support the economic development of Sault Ste. Marie and attract top talent to this exciting community.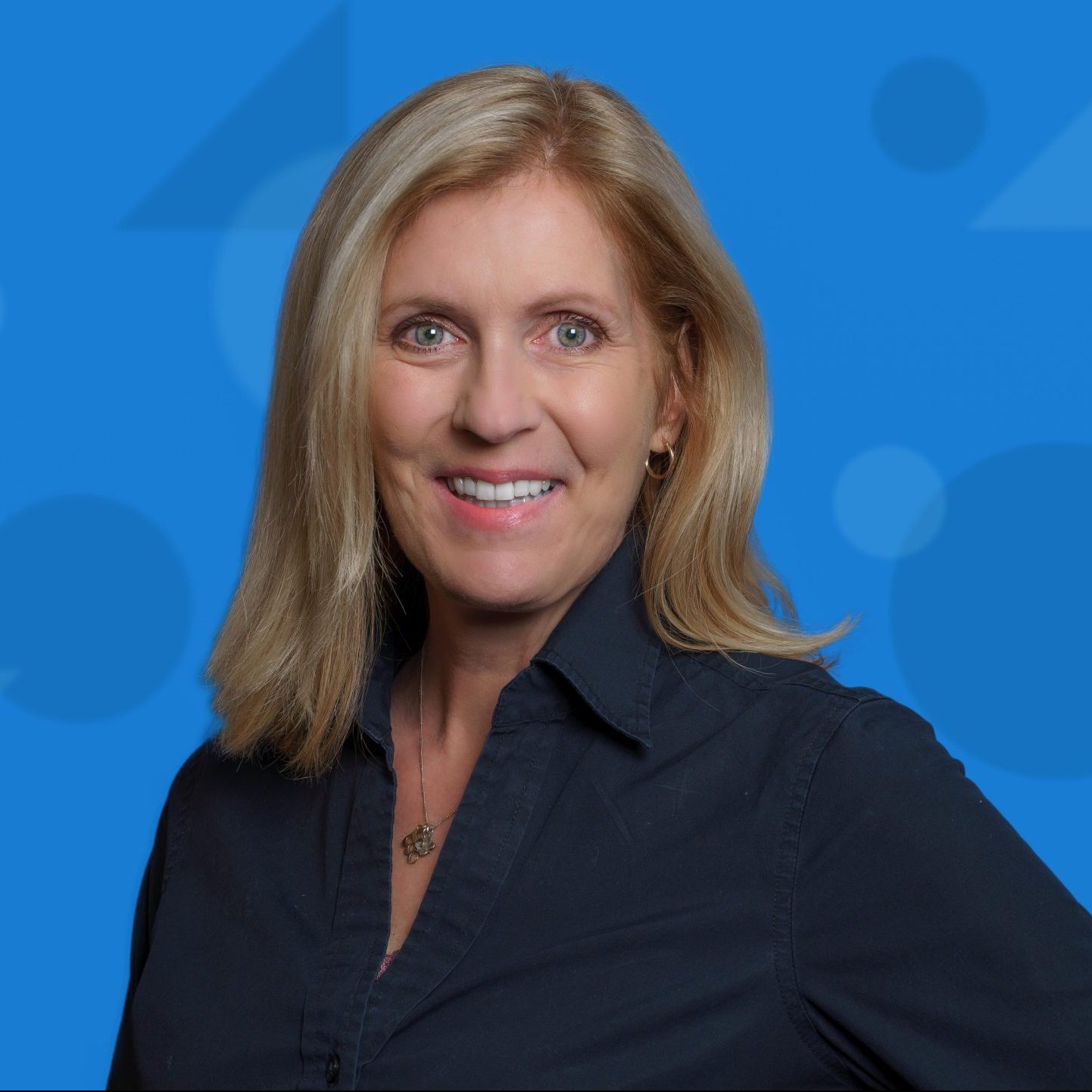 Jennifer Barban, Director, Community Programs
Director, Community Programs I have had the incredible opportunity to grow and develop over the years at OLG in my hometown of Sault Ste. Marie, which has provided me with the ability and flexibility to balance a busy family life with a fulfilling and challenging career. When the workday is done, I enjoy all the good things that Northern Ontario life has to offer, especially spending time with family and friends at our cottage on St. Joe's Island.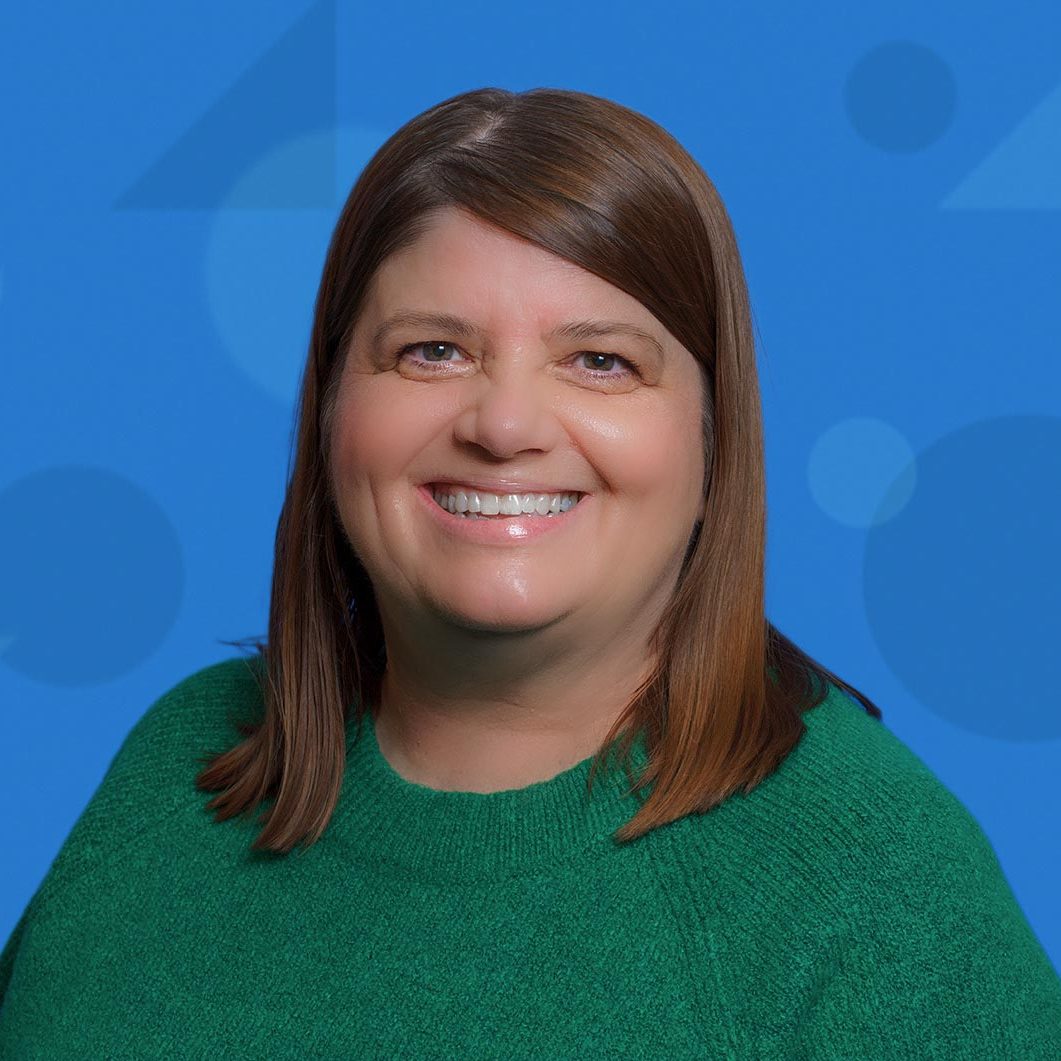 Diana Caputo, Vice President, Controller
*Vice President, Controller* My career at OLG fulfilled all of my expectations and more. I've gained a second family of heart-warming, caring individuals which I truly treasure each and every day. Coming to OLG was the best decision I could have made and there is no looking back, only looking forward to see what my future holds!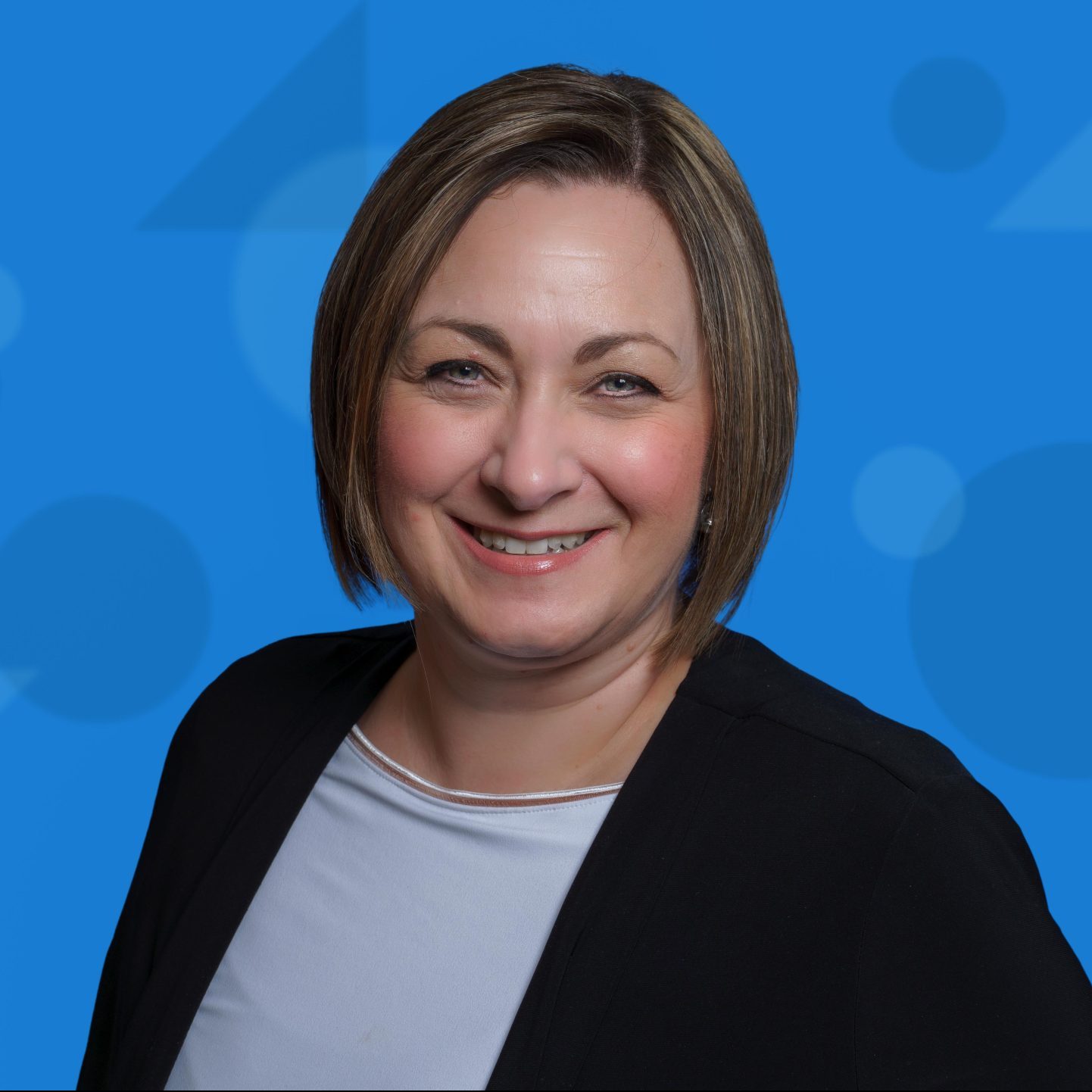 Kristina Clayton, Senior Director, Business
As a "Soo-ite" who lived in Southern Ontario for more than 10 years, I feel very fortunate to have been able to relocate back to Sault Ste. Marie and join OLG to continue my career. What I love about working for OLG is the interesting and challenging work with an incredible group of people. I am passionate about continuing to build our brand and presence in Sault Ste. Marie and help others like myself call Sault Ste. Marie home again while not having to sacrifice a rewarding career.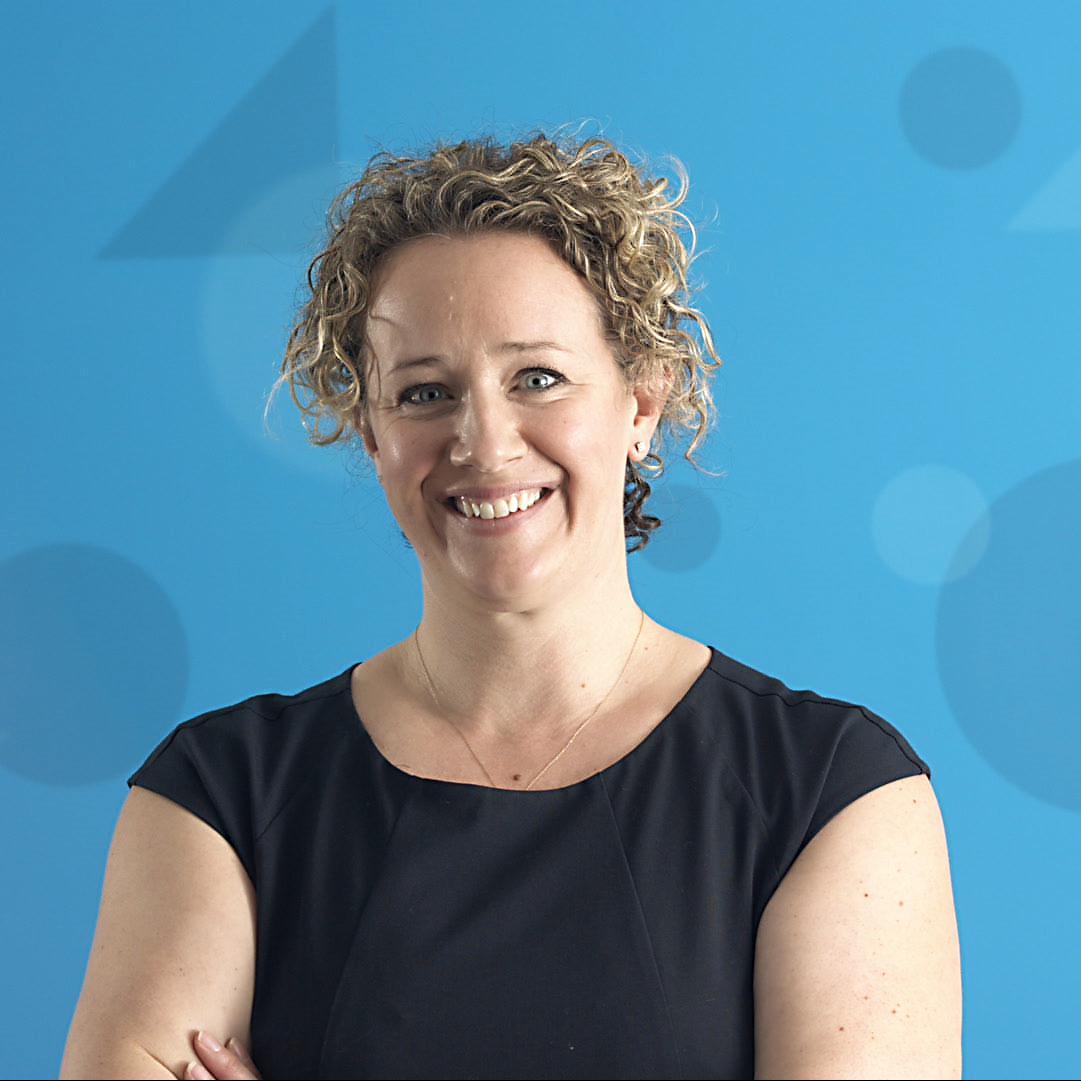 Jennifer Edgar, Senior Director, People & Culture Programs
My favourite part of working for OLG in Sault Ste. Marie is that I can be a part of exciting and challenging work, for company that makes a real difference; and enjoy the lifestyle and benefits of living in a smaller border town community. Short commute, gorgeous landscape, fantastic fall leaves and pure adventure in every direction. I couldn't ask for anything better!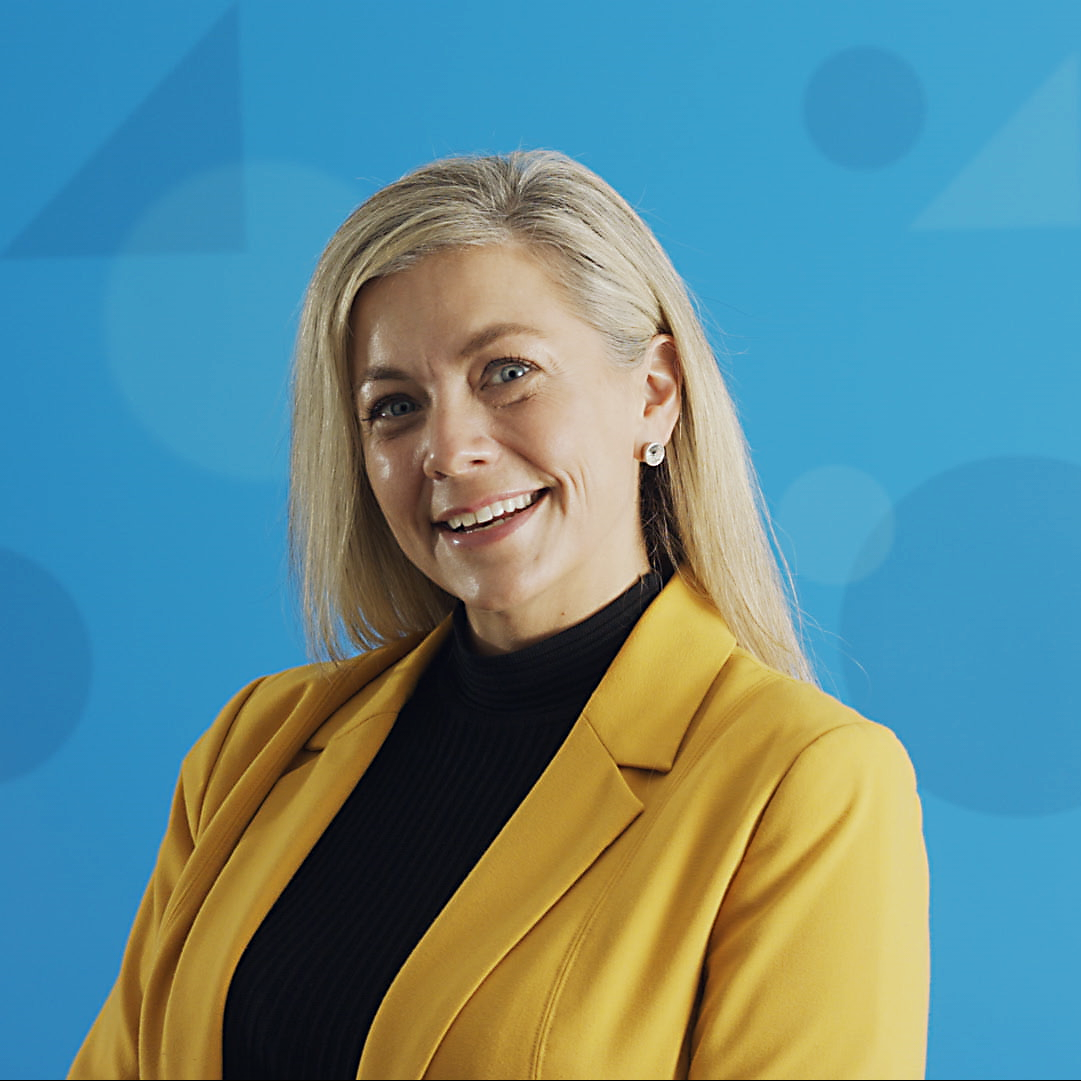 Sarah McLeod, Senior Director, HR Business Partnering
OLG has a phenomenal reputation locally as an employer of choice which becomes evident as soon as you walk through the door. The mix of new and long tenured employees at Foster Drive creates the perfect combination of a family feel that is still pushing to be an organization that provides world class entertainment.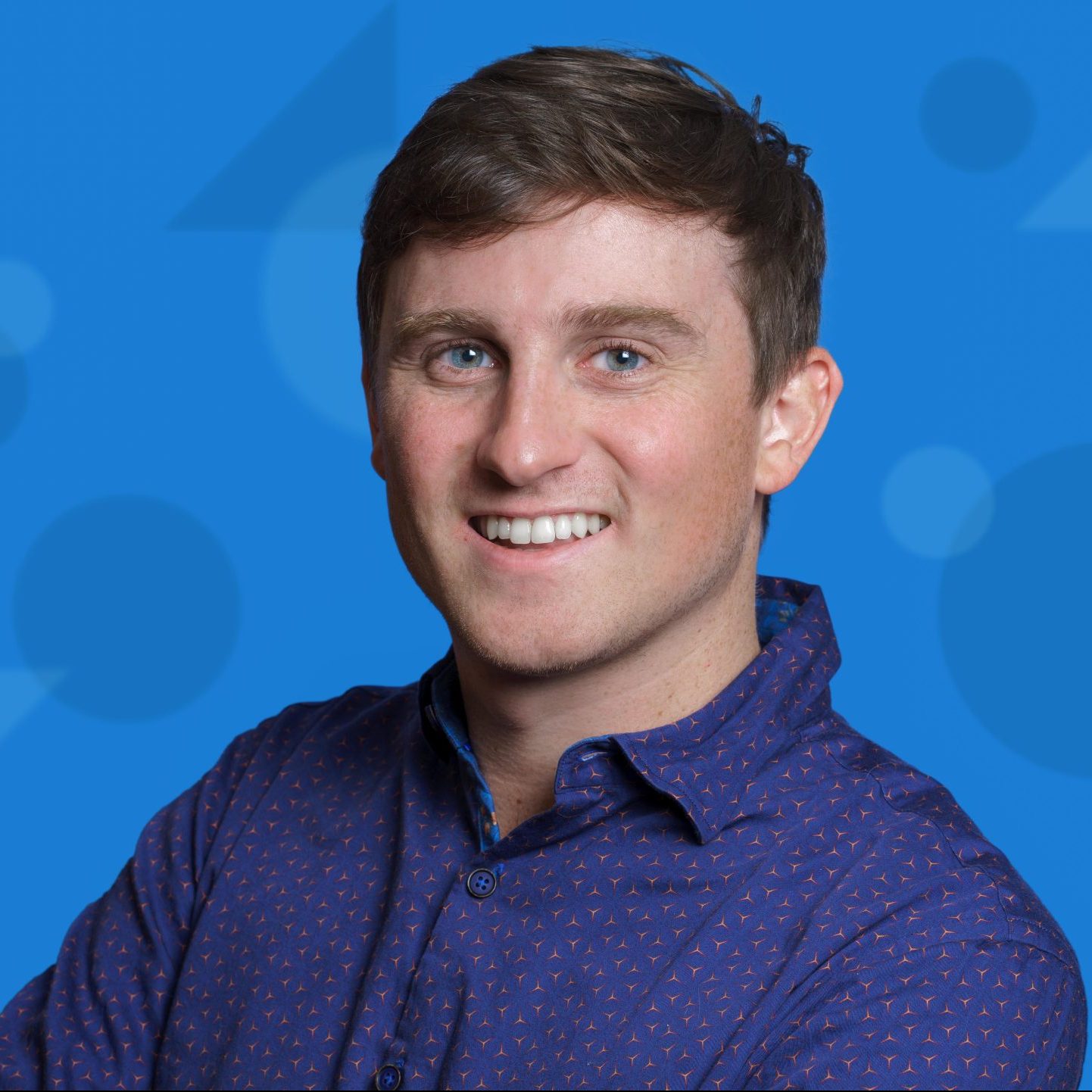 Michael Melville, Senior Risk Manager
Working at OLG in SSM has been an incredible experience. The friendly and helpful nature of Soo-ites is ingrained into our workplace culture, creating a supportive and welcoming environment. On top of this, exciting and challenging work opportunities make every day here enjoyable. Outside of work, I enjoy spending time in the Northern outdoors, including boating, camping, and golfing.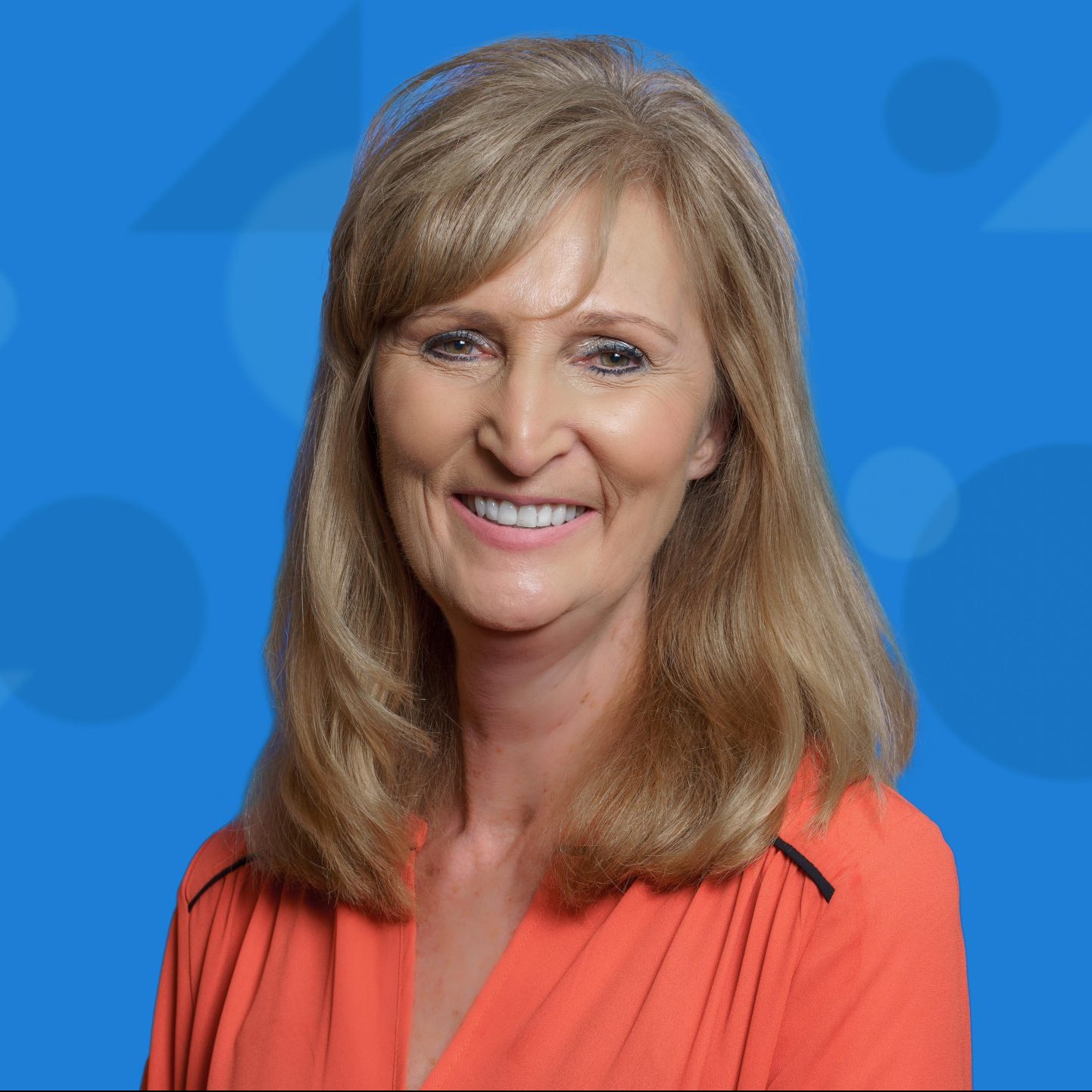 Betty Pinder, Senior Manager, Forensic Investigations
21 years ago, I left a job that I enjoyed but had uncertainties. Coming to OLG was one of the best decisions I have ever made. I have been able to reach goals that I never knew I had when I started. I thank fellow OLGers for this. They saw my potential and helped me to advance in an organization that is supportive to all employees. I have always felt appreciated and consider OLG as a second family. When not working, I enjoy exploring the beautiful surroundings of Sault Ste. Marie that may just be a short drive away.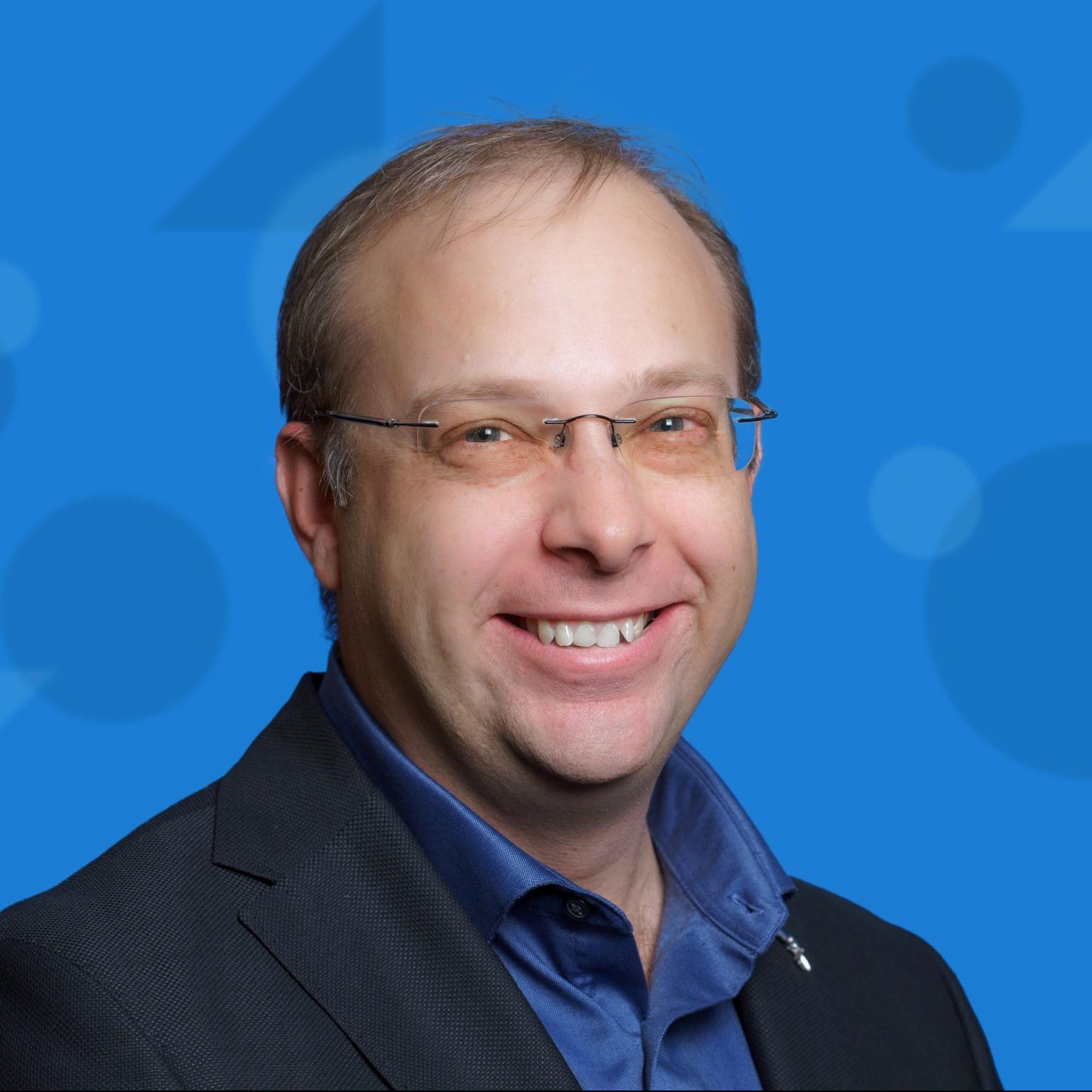 Graham Reed, Director, Application Development
I am extremely fortunate to have a highly engaged, enthusiastic team who loves the work they do. I would like to continue that positive momentum with new hires in Sault Ste Marie who want to contribute to the overall OLG vision and GameOn strategy; and do this using innovation and creativity to bring OLG to that next level.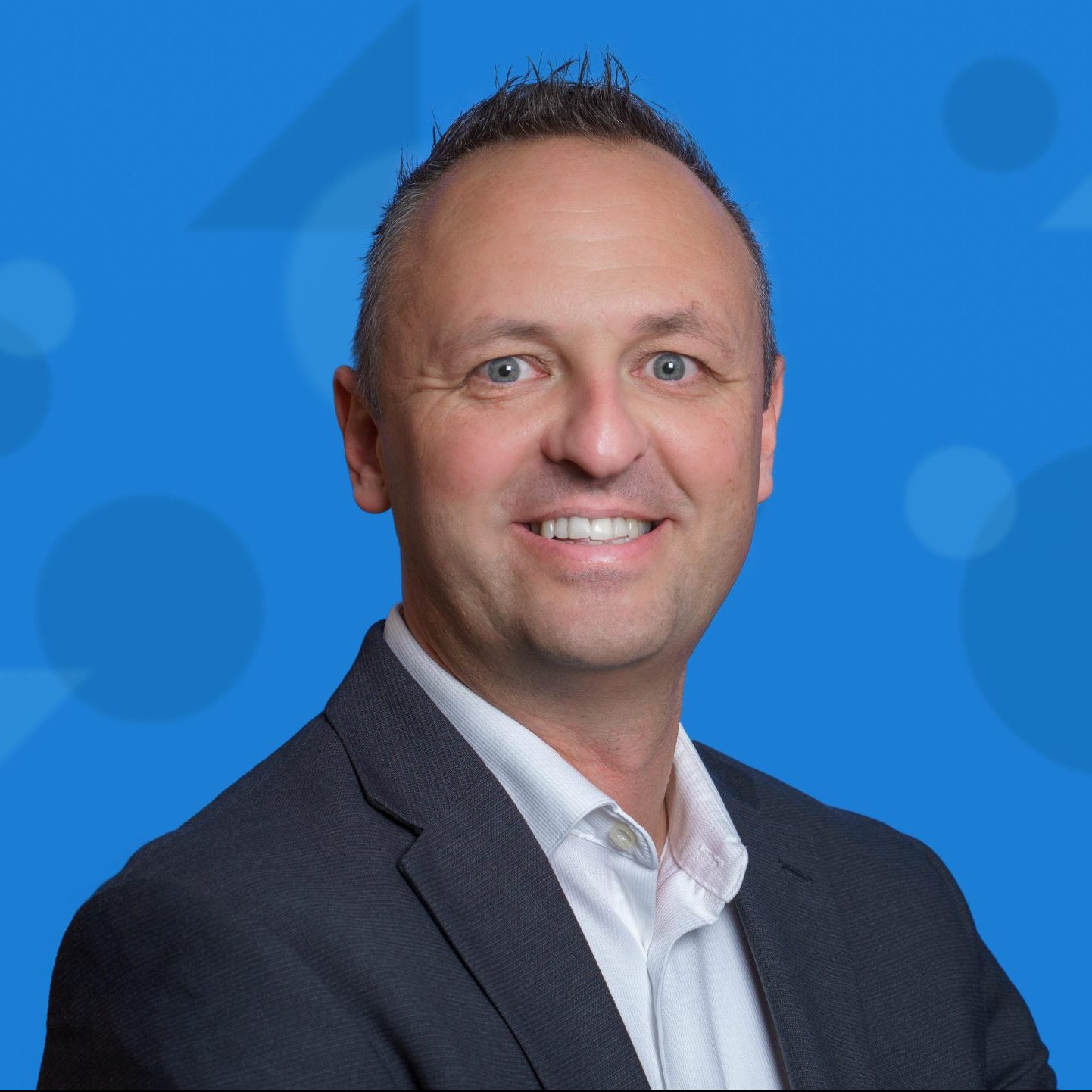 Noel Stephen, Director, Lottery Delivery and Continuous Improvement
My favourite part about working at OLG in SSM is the sense of pride I feel everyday knowing that OLG is a great community partner. Having the opportunity to be out at local events and seeing the OLG brand so prominently displayed truly demonstrates that We Care for Ontario.
Lori Stanghetta, Vice President, Risk Management
Working for OLG has given me the opportunity to reach my career goals in an industry leading organization while raising a family in my beautiful hometown, close to family and support systems. I'm proud to be a leader in an organization that embodies the strong sense of community that we live by in Sault Ste. Marie.
Lacey Patingelo, Product Owner, Digital Sports Acquisition
OLG in Sault Ste. Marie is like a family! OLG prides itself in living its "truths", and we "play as one team" is something you feel in every sense in the office here in Sault Ste. Marie. Not only does OLG offer dynamic opportunities in terms of work, but its supportive and compassionate culture that is felt in this office is one that keeps people happy working here long-term!
Luke Stilin, Director, Instant Product & Ops
I love living in Sault Ste. Marie as I have more time to live. During the week, I'm able to ride world class mountain bike trails at sunrise and still make it to the office with time to spare. Within 40 minutes, I can set up camp on a pristine sandy beach and swim in the crystal clear waters of Lake Superior. Over the weekends, I can drive a few hours south and explore the beautiful upper and lower peninsulas of Michigan. Toronto is always a quick hour flight away if I want catch a game or experience the big city. Living in the Sault provides an incredible basecamp for adventure, a lower cost of living, and more time to live.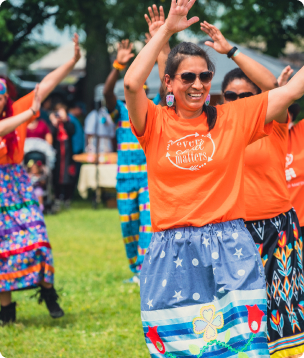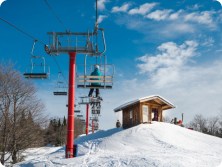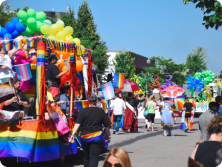 ADVENTURE AWAITS
Sault Ste. Marie is Ontario's adventure town. With countless lakes, mountains, trails, tours, and festivals, there is no shortage of activities to enjoy and experience.
DISCOVER ACTIVITIES