Carbon Footprint Reduction
We focus on reducing our energy and paper use and diverting waste from landfill.
To reduce energy use, we've replaced energy-intensive fluorescent and incandescent lights with LED lights, installed variable frequency drives on air handling units, and recommissioned heating, ventilation and air conditioning (HVAC) systems to optimize their efficiency.
Most of the paper we use is for lottery tickets. Through redesign initiatives like reducing font sizes to the smallest allowable point size and maximizing the use of printable areas while continuing to print messages needed for Responsible Gambling and regulatory requirements, we've reduced lottery ticket sizes by 25 per cent since fiscal 2008-09.
In addition to grassroots waste reduction efforts, we participate in waste reduction and diversion programs run by TerraCycle for small non-recyclable or hard-to-recycle items, Ontario Electronic Stewardship for electronic waste and OfficeMax Grand & Toy for paper and printer supplies.
-19,300

tonnes of CO

2

Our reduction in CO2 emissions since fiscal 2008-09 is equal to the amount of CO2 emissions from 4,000 homes for one year.
We introduced the Green Leadership Certificate program for employees who wanted to take the extra step of learning more about sustainability. To date, we've awarded over 350 Green Leadership Certificates to employees.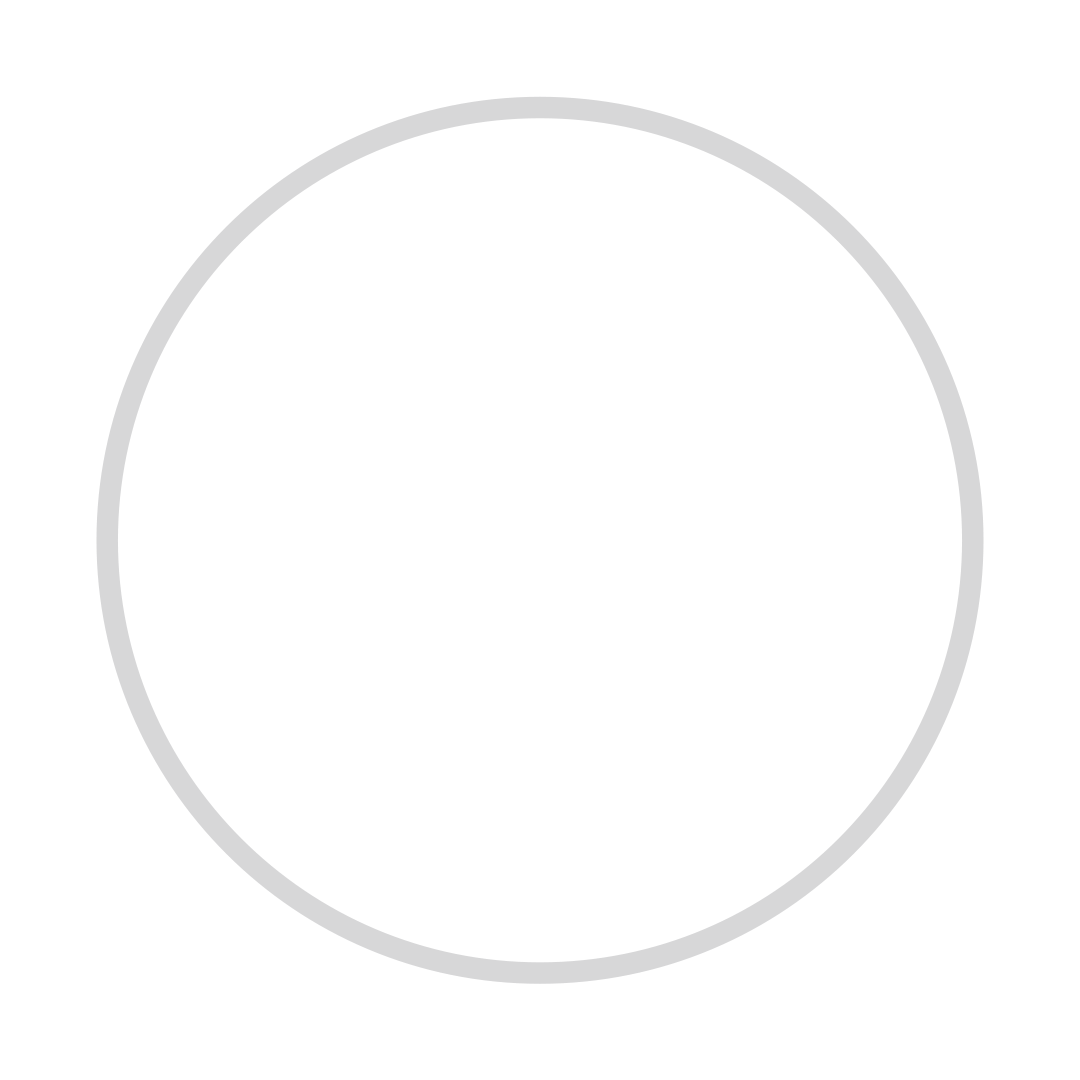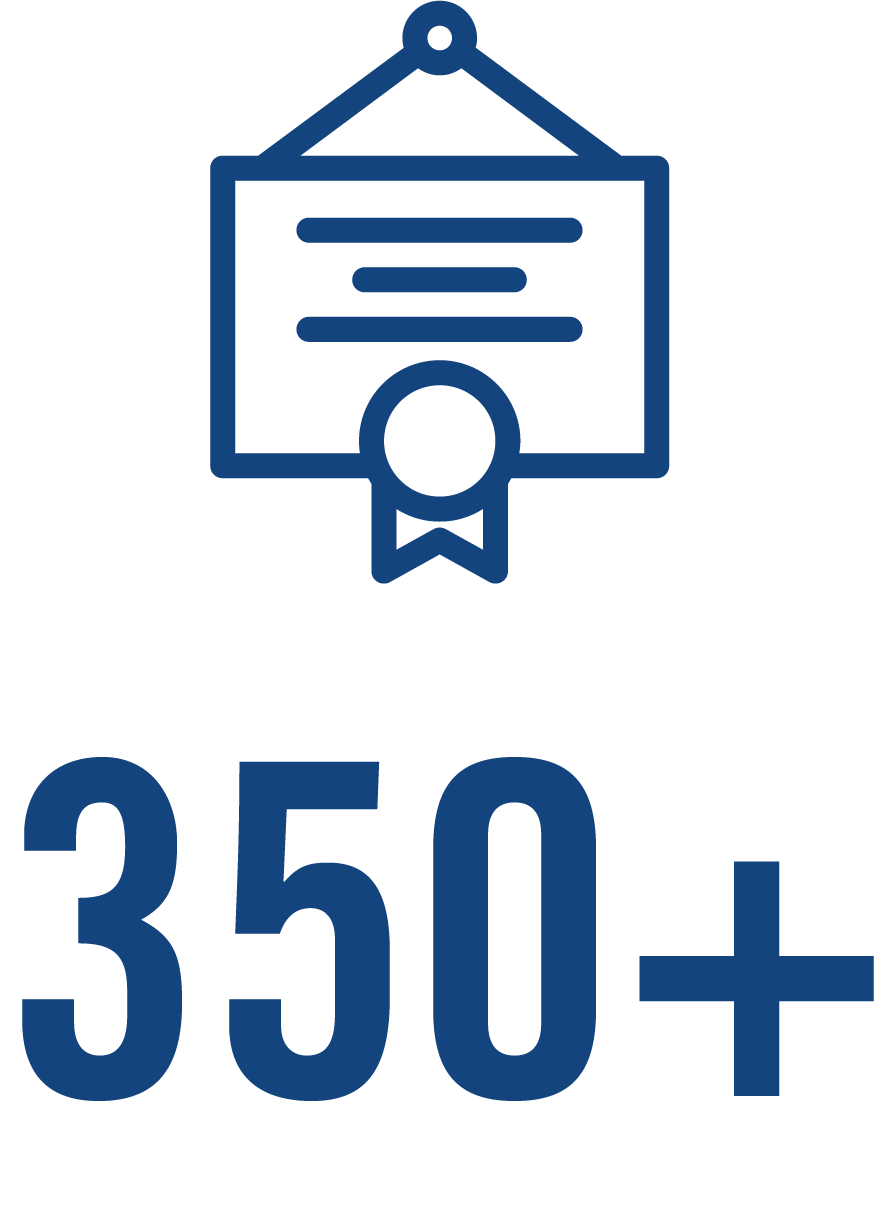 Green Leadership Certificates Awarded to Employees