Bet on Green is our flagship environmental program, where we take action on our own and in partnership with others to reduce the environmental impacts of our products and operations. We also try to promote sustainability concepts and engage suppliers, communities and individuals in environmental initiatives as a way of driving change on a broader scale.
What We've Achieved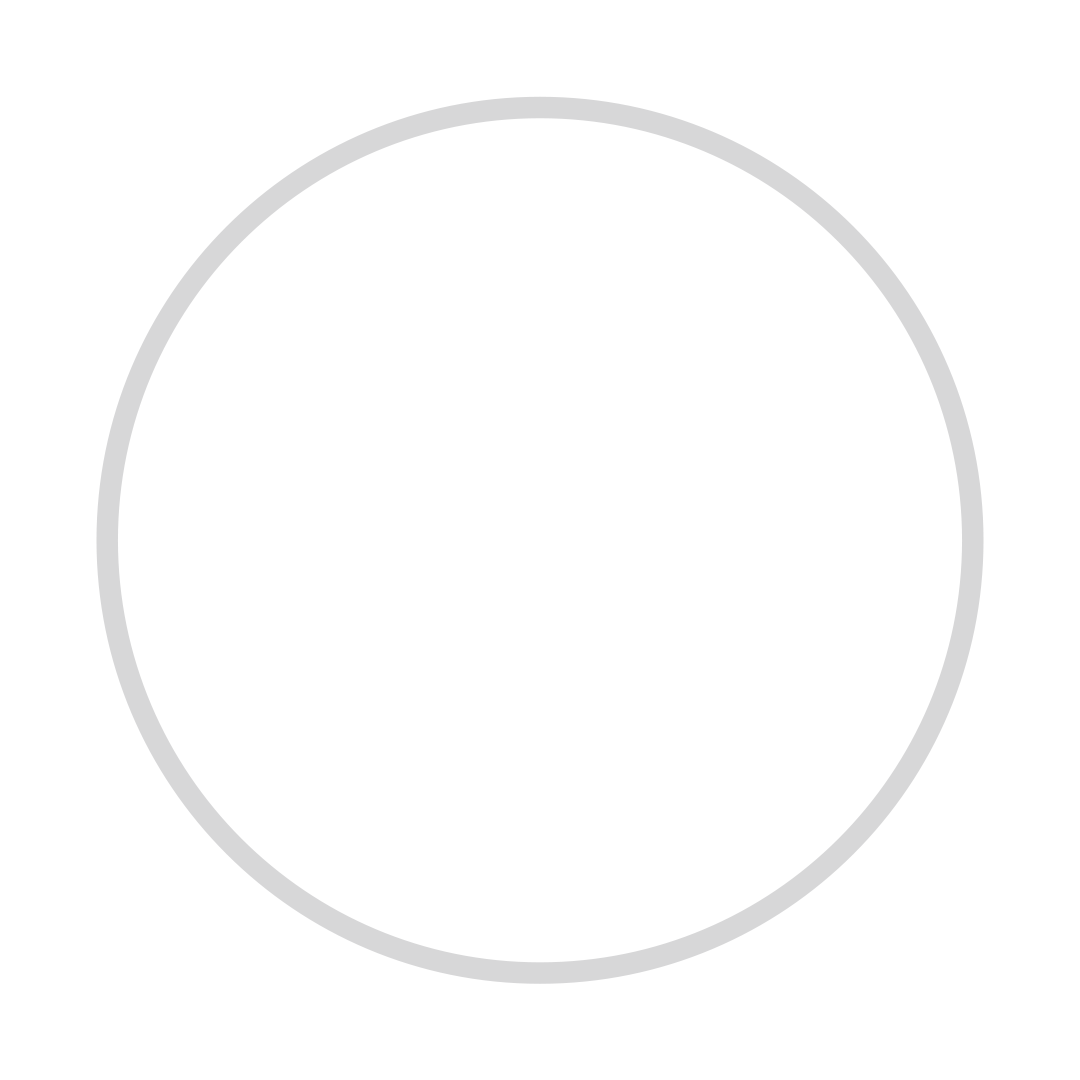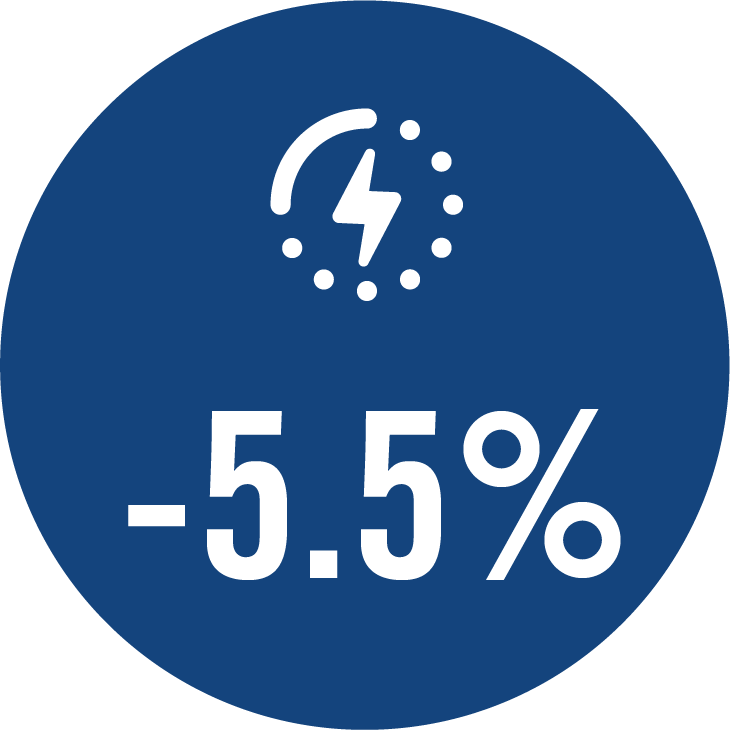 We've reduced our annual energy use by an average of 5.5% since fiscal 2010-11 – our total reduction of 125,010 GJ of energy is equal to the amount used by 2,574 homes in one year


A total reduction of
125,010 GJ
of energy


The amount used to power
2,574 homes
in one year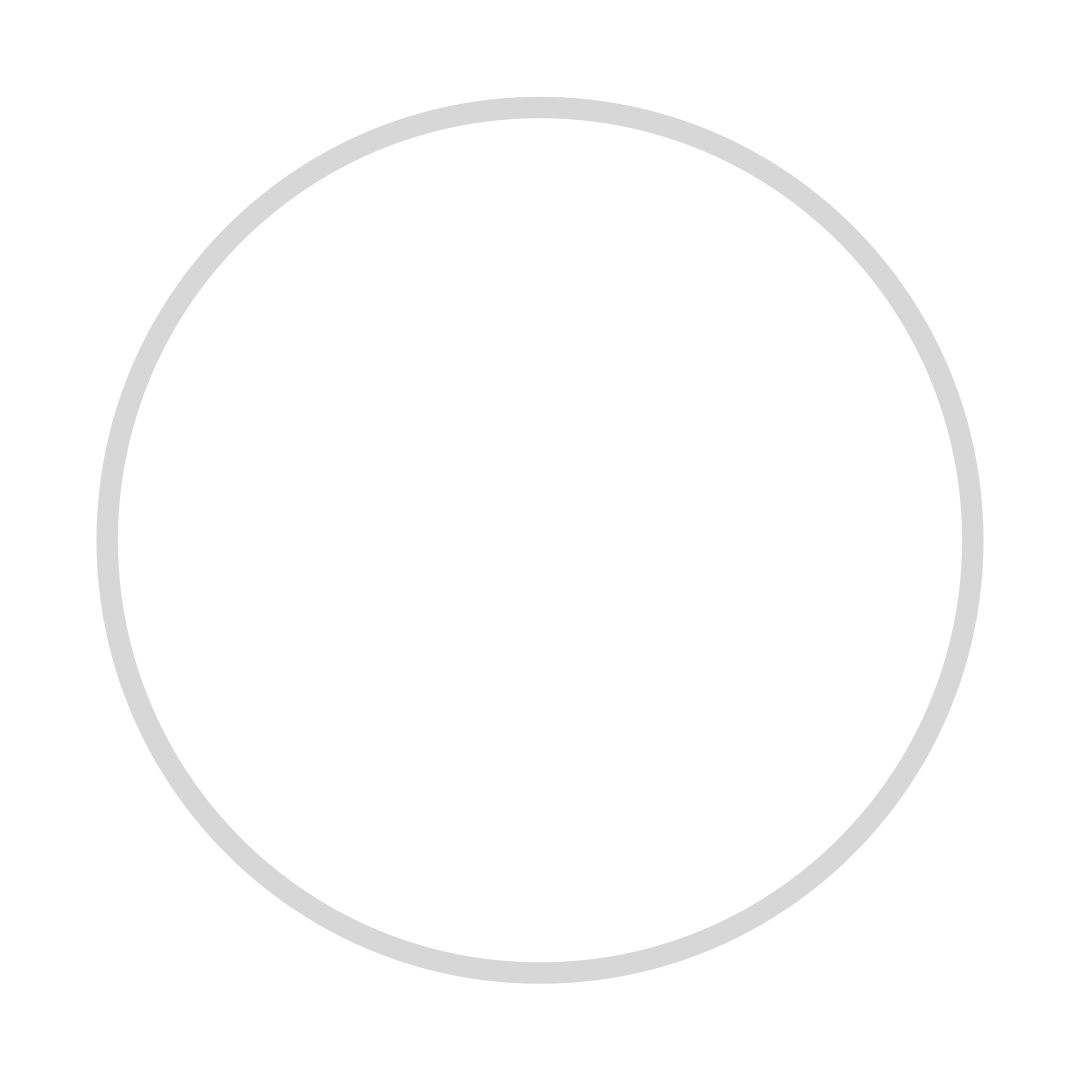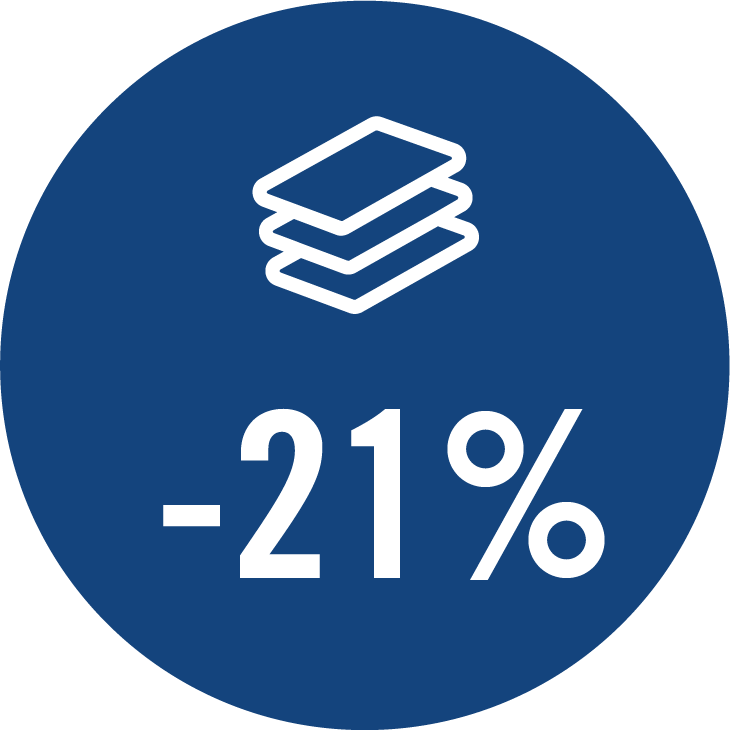 By reducing annual office and lottery paper use by an average of 21% since fiscal 2008-09, we've saved more than 65,357 trees


Since fiscal 2008-09,
we've saved
more than


65,357
trees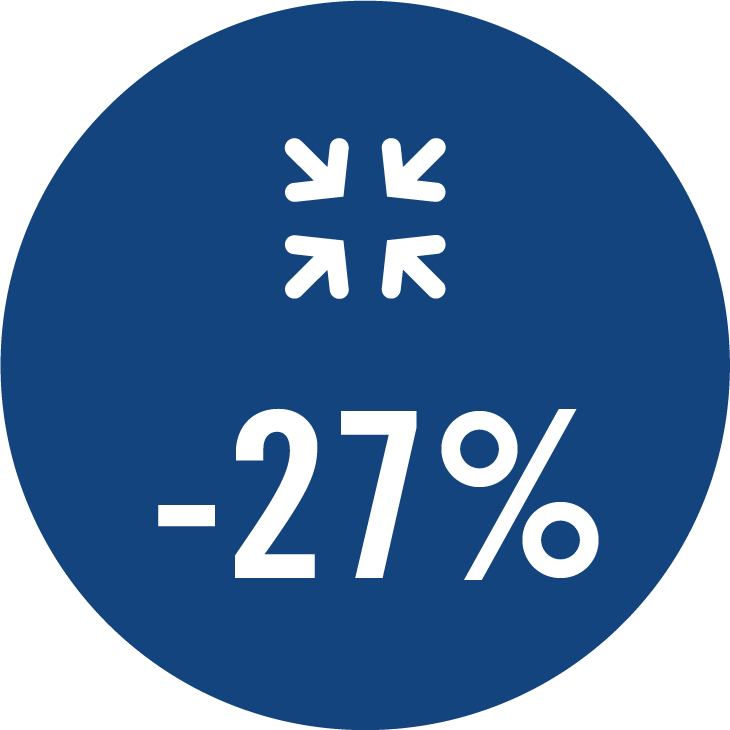 Waste reduction efforts have cut the amount of waste we generate annually by an average of 27% since 2009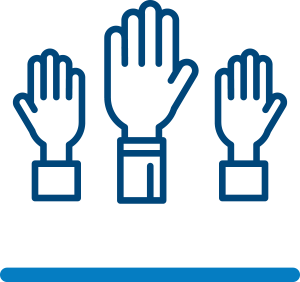 ≅1000
The number of employees a year that volunteer at Bet on Green events
Partnerships with communities and credible organizations are a big part of Bet on Green.
Our sponsorships have included: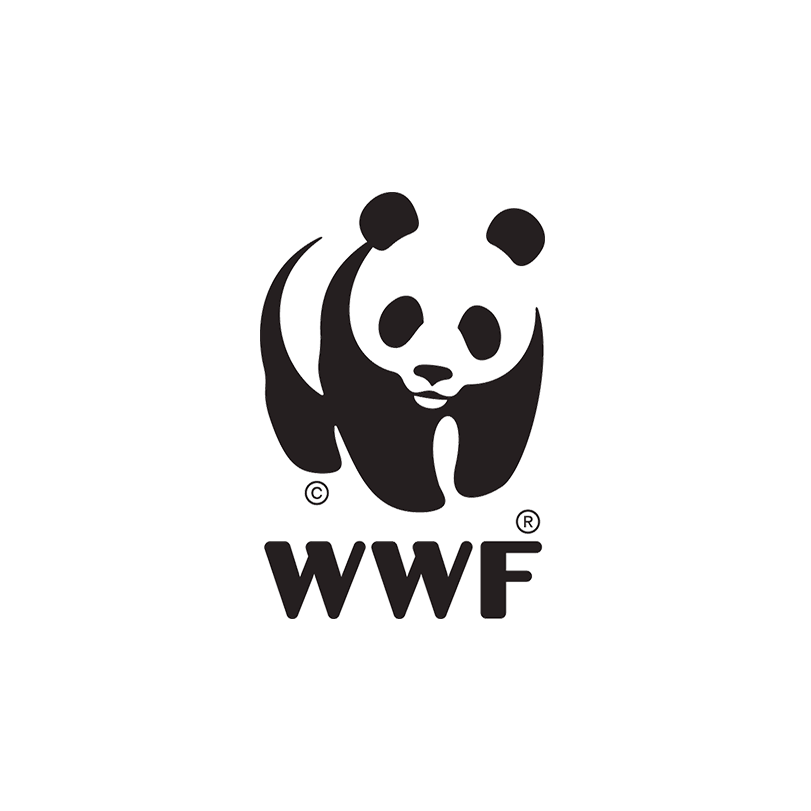 WWF CANADA
We sponsored and participated in events like Earth Hour and the Great Canadian Shoreline Cleanup. We were also a sponsor of WWF-Canada's Living Planet@Work Program, which provides tools and resources to support our Bet on Green program. These tools and resources are also made available to other organizations who want to implement or are implementing their own sustainability programs.
Visit WWF Canada Website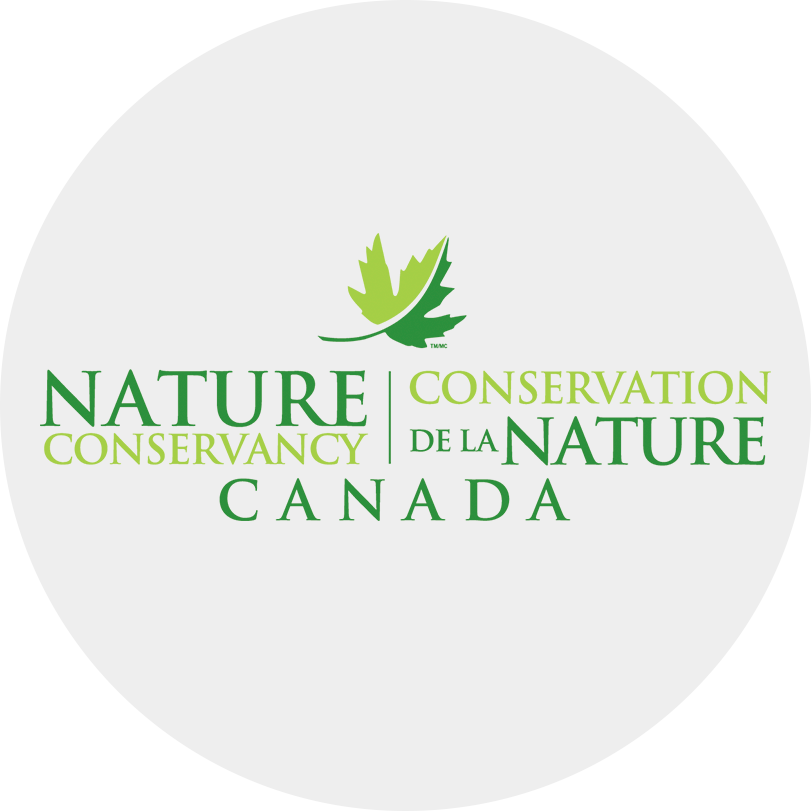 Nature Conservancy of Canada (NCC)
NCC is Canada's leading national land conservation organization. We financially supported and participated in its Conservation Volunteer Program. In 2017, we sponsored NCC's NatureTalks event series, in which NCC staff shared their conservation stories across the province as a way of inspiring and motivating others to be champions for nature.
Our sponsorships allowed the above non-profits to implement activities aimed at raising awareness about environmental issues and implement actions to mitigate them.
Visit Nature Conservancy