We are committed to engaging our employees and highlighting the initiatives they champion at work and in their communities. The contribution OLG makes to Ontario would not be possible without our employees — they are ambassadors of OLG's values.
We are continuing to support our employees by building a culture of inclusion where differences are valued — where employees have the space to be themselves and are empowered to use their imaginations and skills to benefit the people and Province of Ontario.
In February 2019, we launched our first five-year Diversity and Inclusion (D&I) Strategy, which outlines OLG's commitment to D&I as a business priority. Diversity across our organization is critical to our success. The evidence is clear – teams of diverse ethnicity, gender, age, sexual orientation and other characteristics improve performance and engagement. Critical to our strategy is identifying and addressing potential bias and systemic barriers in our hiring practices.
Here are just some examples of key initiatives that highlight the important role our employees play as ambassadors of our corporate values and our commitment to social responsibility.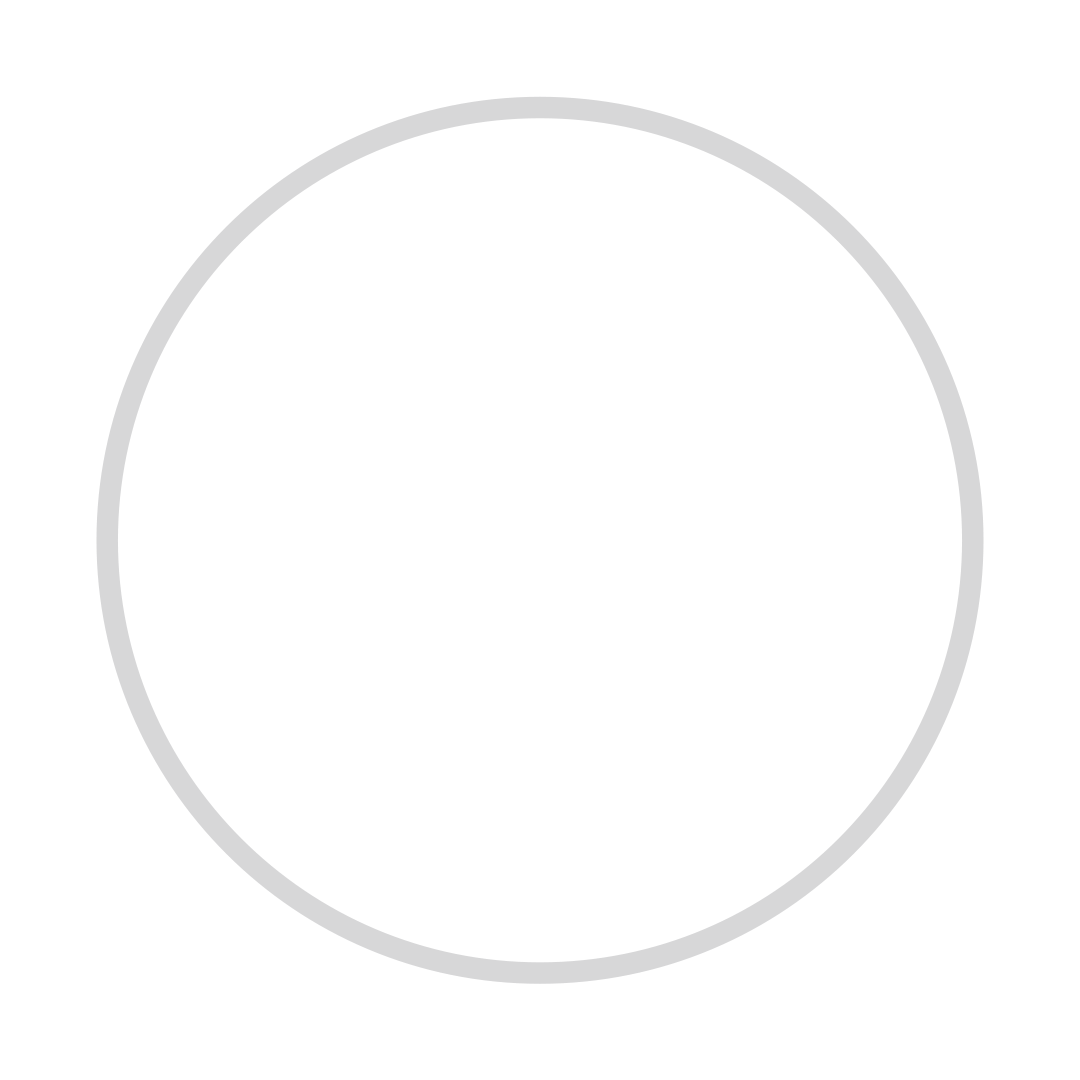 $209,101.32
Raised by employees in 2017-18 to support Federated Health Charities and the United Way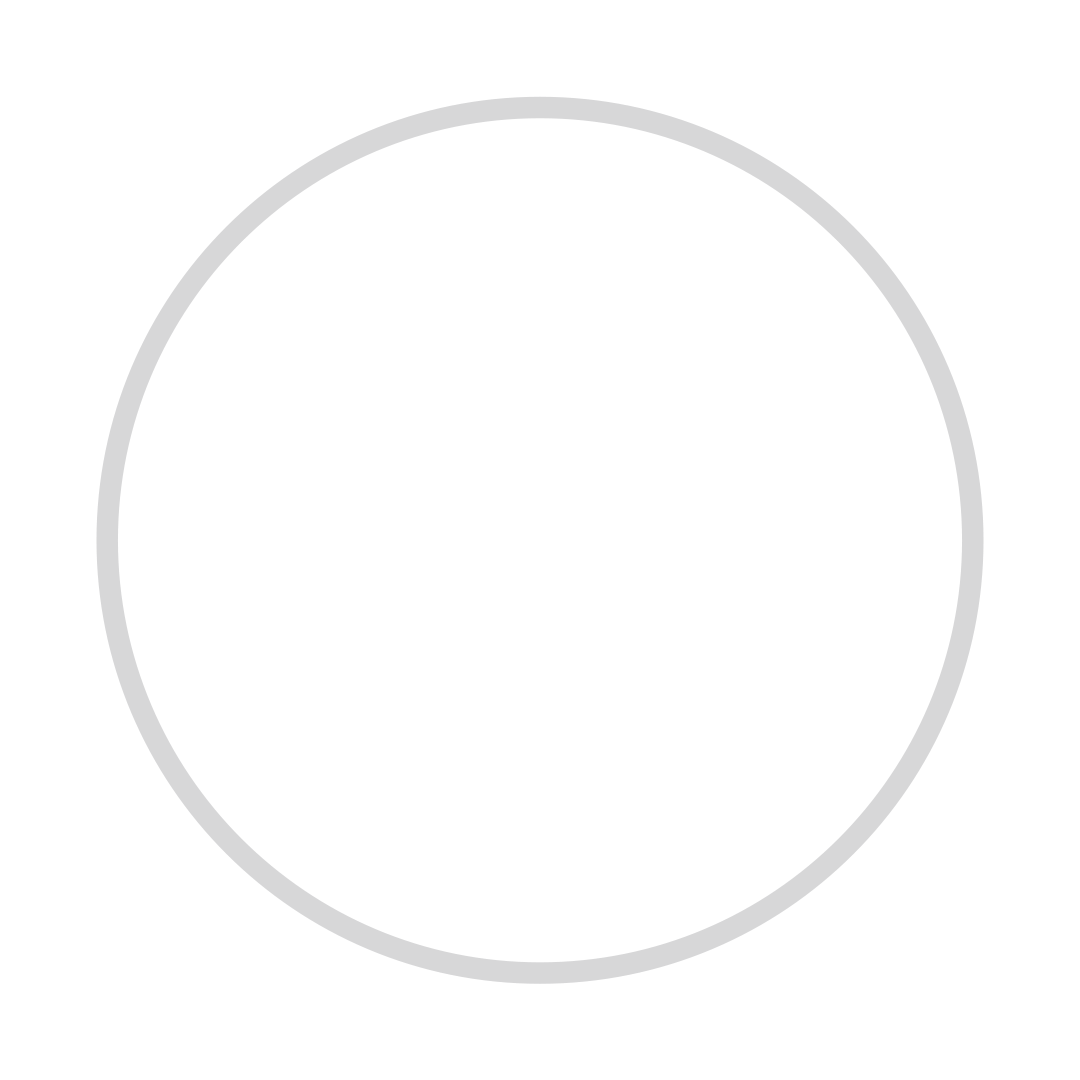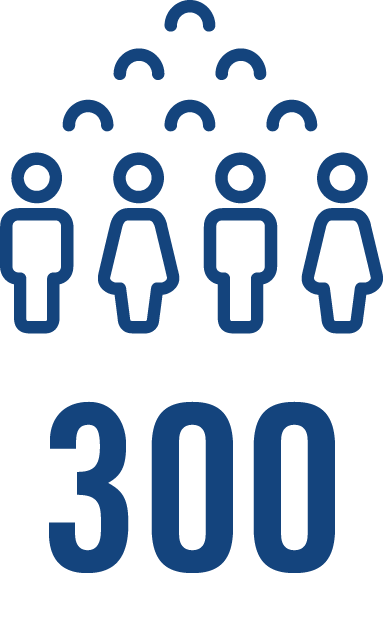 Employees have joined our newly established Women's and Pride networks