Responsible Gambling Culture
Working at OLG means making a commitment to promote responsible gambling. Thousands of employees have formally assigned RG responsibilities. Even those who don't are required to undergo RG training and comply with our RG Code of Conduct.
Among other things, the RG Code of Conduct spells out requirements for marketing, customer assistance and education, and employee support of RG research and continuous improvement initiatives.
100% of Employees have attested to the RG Code of Conduct.
At each gaming venue, there are formal PlaySmart champions and grassroots PlaySmart teams that plan, promote and deliver RG initiatives together with the site's PlaySmart Centre staff. The teams try to make RG meaningful to customers in fun and creative ways.
In 2016, OLG prioritized our commitment to further our Diversity and Inclusion (D&I) journey. Since then, we have taken great strides towards making our workplace more diverse and inclusive. For example, we created a D&I leadership role, developed four new Employee Resource Groups (ERGs), sponsored Pride Toronto for the 15th year, and marked important dates like Latin America Heritage Month, International Women's Day and Black History Month.
In early 2019, OLG set out on a five-year course through the launch of a comprehensive D&I Strategy which focuses on advancing diverse representation in the organization, establishing a framework for building an inclusive culture and outlining OLG's commitment to Diversity and Inclusion as a strategic business priority.
While the launch of the strategy was a big accomplishment, a number of other successes have occurred: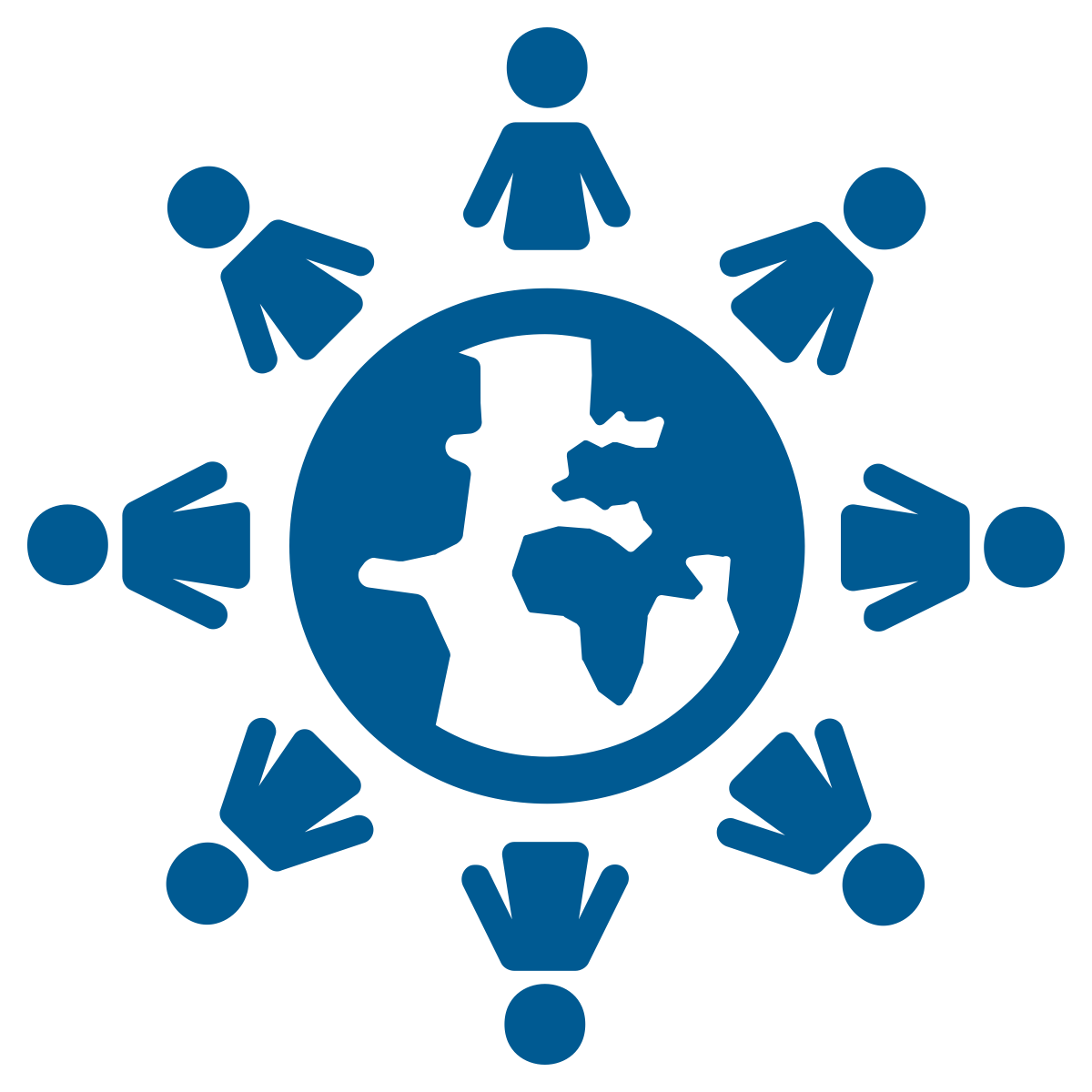 OLG was recognized as a Greater Toronto Top Employer in 2019 due in large part to OLG's D&I efforts. Our employee engagement results demonstrated that our employees' value OLG's efforts to support diversity and inclusion.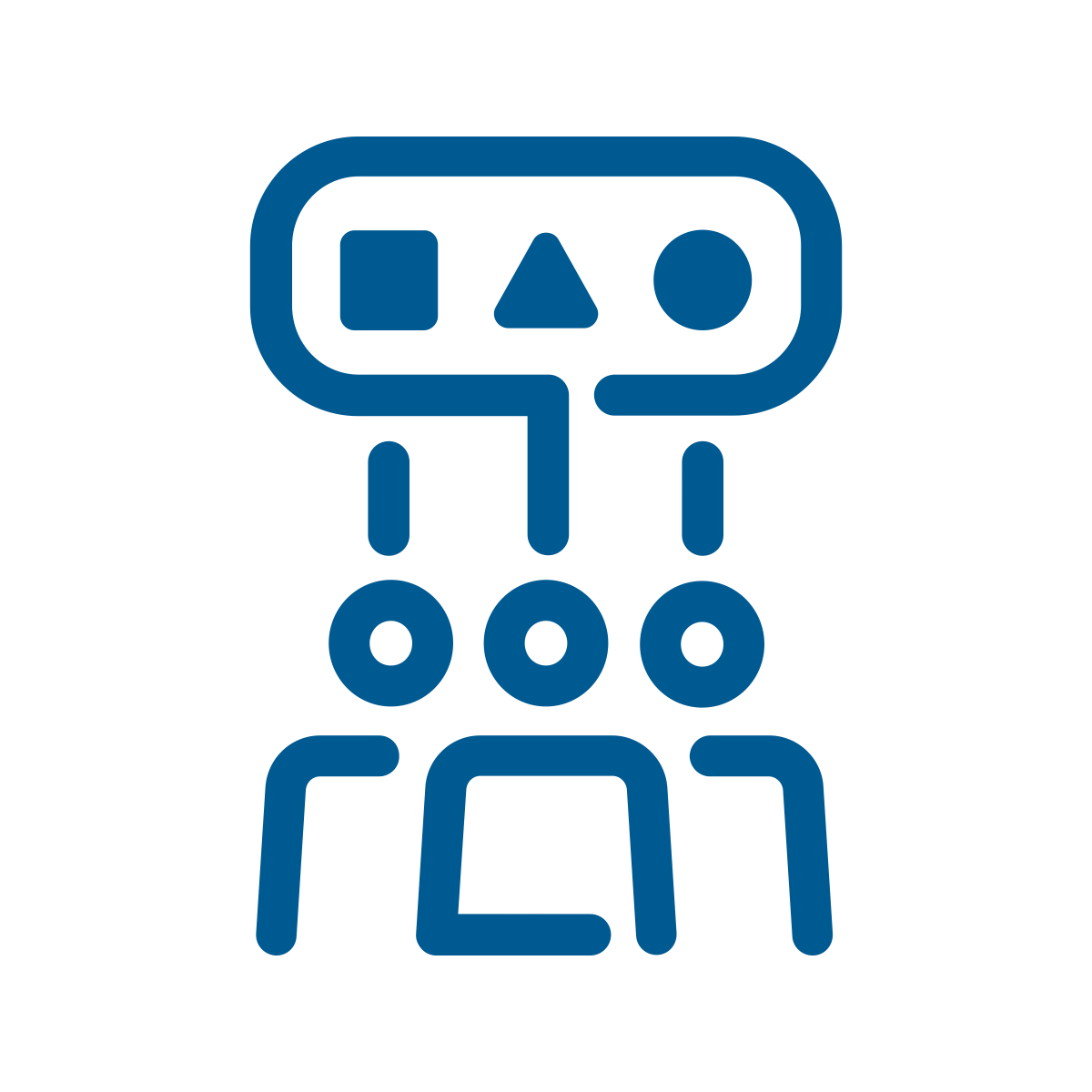 Workforce diversity and inclusion is a key driver of innovation and business growth, and gender parity is an important part of OLG's D&I Strategy. In 2019, OLG was recognized as a gender parity organization and awarded our first Gender Parity Certification from Women in Governance (WiG) in recognition of our commitment to closing our workplace gender gap.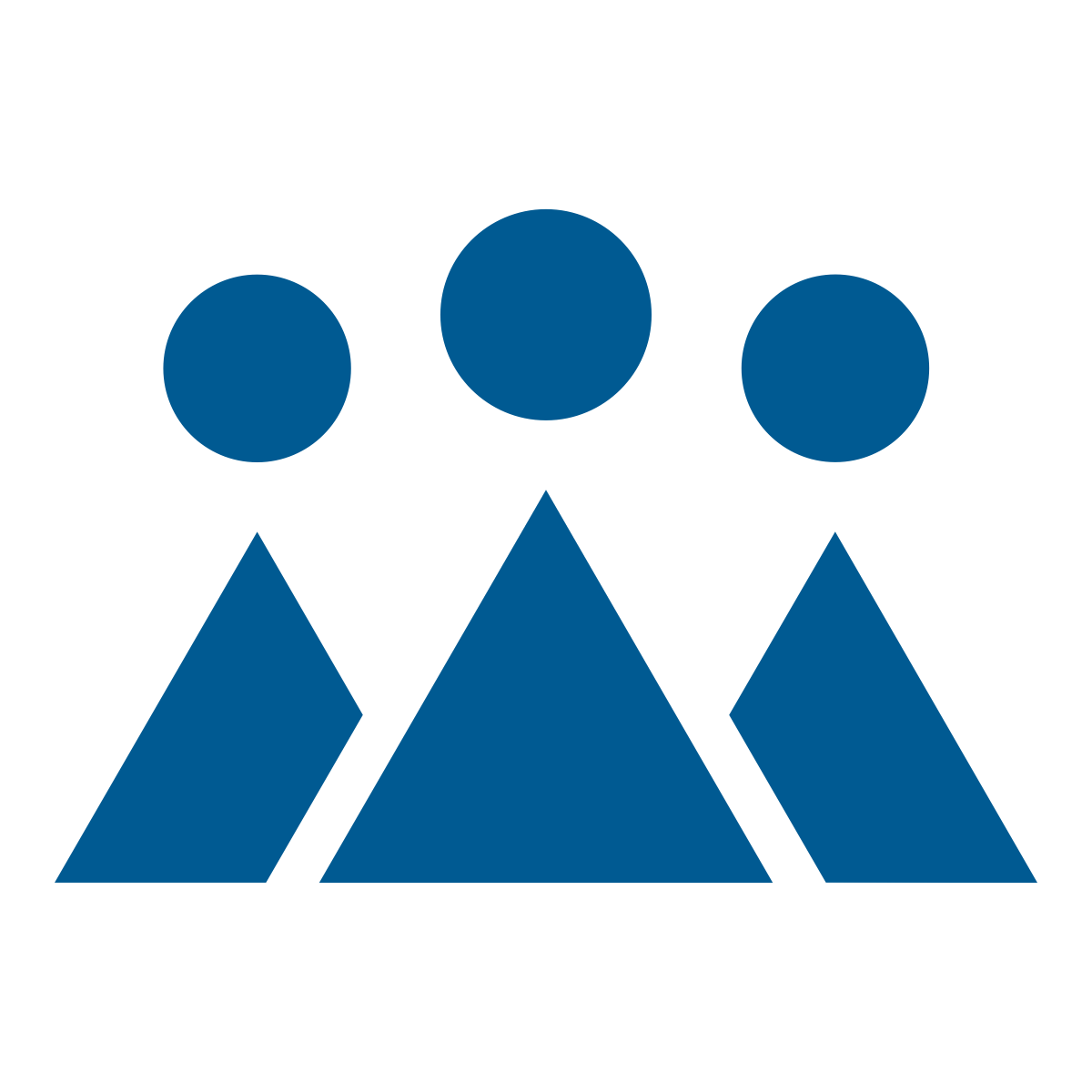 OLG's Employee Resource Groups (ERGs) play a critical role in D&I by creating and building a culture of inclusion that enhances employee engagement and further supports the objectives and priorities of our organization. ERGs at OLG include the Pride Network, the Women's Network, the Mental Wellness Network and the Cultural Diversity Network. Each ERG has a mission and vision defined to further inclusion, equity and belonging for all employees at OLG.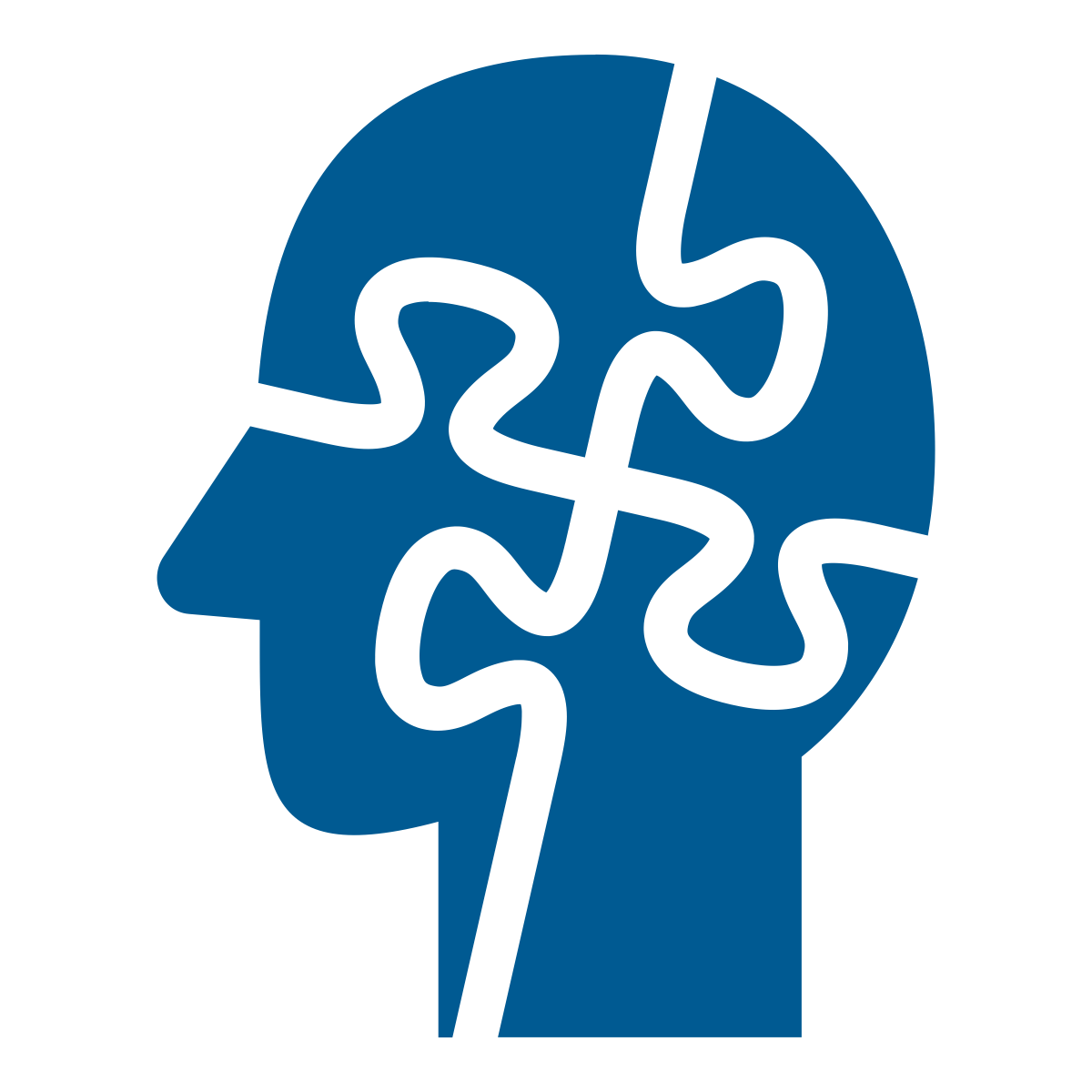 OLG held employee training sessions focused on Indigenous Cultural Awareness which introduced participants to Indigenous peoples' experiences and brought history alive through the telling of personal experiences.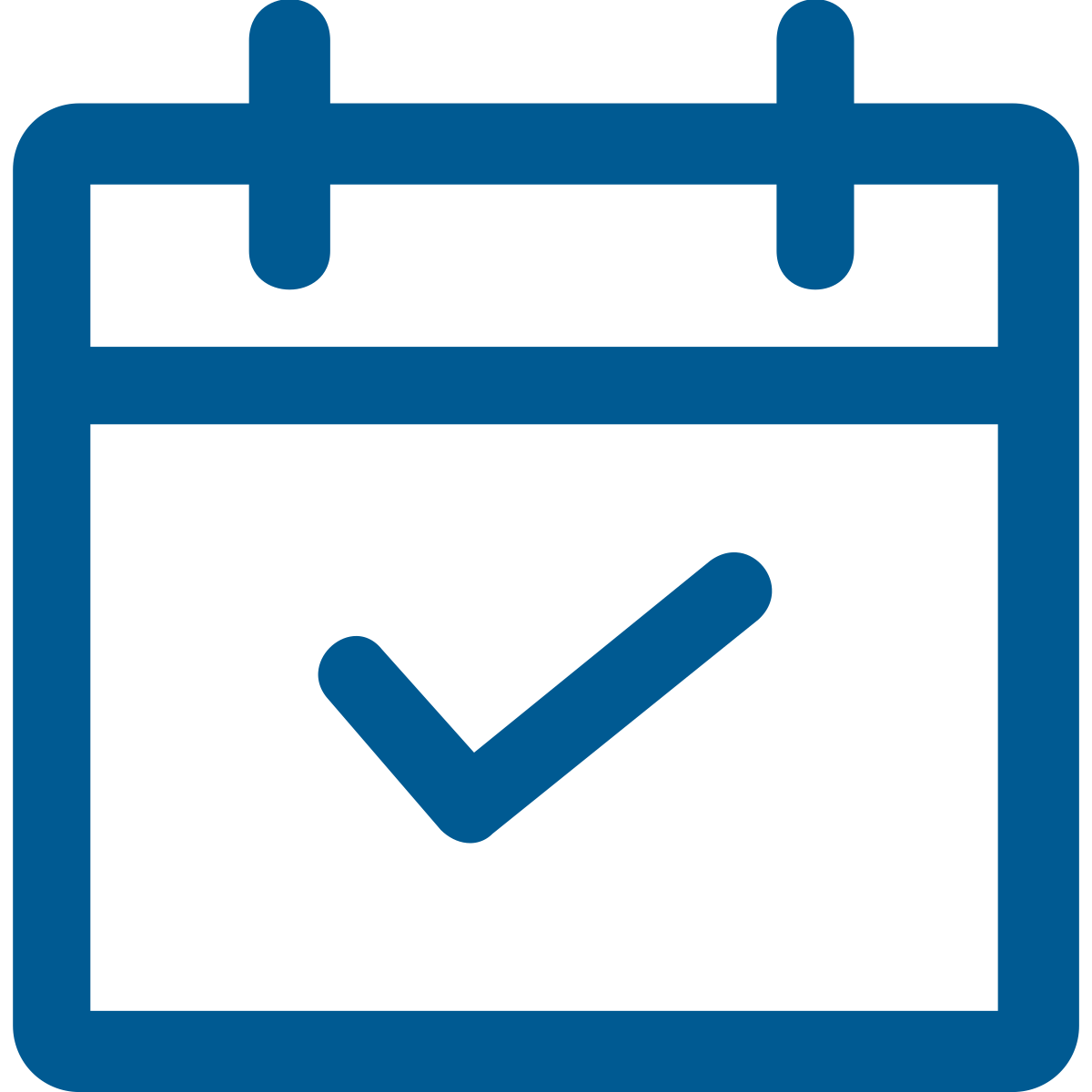 A number of significant events were recognized and communicated on OLG's LinkedIn page, including Bell Let's Talk Day, Black History Month, International Women's Day, Pride Month and Orange Shirt Day. Each event was also marked by OLG's workforce with corporate-wide events, often with guest speakers.
Diversity and Inclusion are important to OLG and are crucial to our success as a company. We are committed to creating an atmosphere of inclusion where all employees feel a sense of belonging and connection as well as a diverse workforce that is representative of the people of Ontario.
In 2019, OLG was recognized as a Greater Toronto Employer due in large part to OLG's Diversity and Inclusion effort.
41% - percentage of women at the Director level in Technology at OLG, up from 14% in previous years.
Volunteerism at OLG has a long and impactful history and is an important contributor to OLG's culture.
For more than 30 years, OLG employees have taken the lead in developing and organizing annual fundraising campaigns for Federated Health Charities and the United Way. Across the province, employee volunteer teams raise funds to help their local communities.
Millions of dollars have been raised by OLG employees in support of targeted health initiatives and wellness programs that benefit people in communities across Ontario.
By volunteering their time to support important causes in cities and towns across the province, OLG employees are making life better for everyone living in Ontario.
Amount OLG employees donated to charity in fiscal 2017-18


$209
thousand

110
thousand
raised by employees for Federated Health Charities
99
thousand
Raised by employees for United Way