WELCOME TO THE RETAILER HUB
Find news and information for OLG retailers here.
WELCOME TO THE RETAILER HUB
Find news and information for OLG retailers here.
Becoming a lottery retailer is a win/win situation
When you become an OLG Retailer, not only could you create a new revenue stream for your business, you could also help the Ontario government improve life in Ontario. That's because 100% of the profits are reinvested in the province.
Plus, with commissions paid on every ticket sale and support available every step of the way, it's easy to see why so many businesses sign up to be OLG retailers.
38% of Ontario adults have played an OLG Lottery game in the past 2 months.
The #1 selling front of store product is OLG Lottery tickets.
1 in 5 customers visit gas and convenience stores primarily to purchase Lottery tickets.
$18 is the average amount that players spend on Lottery tickets per purchase.
THINGS TO KNOW BEFORE YOU APPLY
Set Up Costs

We try to keep set up costs to a minimum for our Retailers. That's why there is no charge for OLG equipment, supplies, or advertising and promotion materials. Retailers must cover the cost of an electrical power outlet and ongoing electrical power costs. For more details, visit the FAQs below.

Bank Account

Retailers will need to have a bank account for pre-authorized debit transactions. Funds owing to OLG will be withdrawn every Tuesday and Friday. Retailer sales and commissions are applied to Retailer invoices twice weekly.

AGCO License

A license from the Alcohol and Gaming Commission of Ontario (AGCO) is required to sell OLG Lottery tickets and games.

More information can be found at https://www.agco.ca

Security Deposit

A security deposit may be required [for OLG equipment and ticket sales.] This will be discussed with you during the application process.

Insurance

OLG requires Retailers to have property insurance and comprehensive general liability insurance coverage for all installed Lottery equipment and games.
OLG RETAILERS EARN COMMISSION ON EVERY TICKET SOLD
Did you know the average Lottery Retailer generates approximately $9,000 per week in Lottery sales? With commission paid on every ticket sold and bonus commissions paid for top prize-winning tickets, the potential to level up your business is huge!
8% commission on INSTANT ticket sales
5% commission on Lottery ticket sales
3% commission on INSTANT ticket prize redemptions
2% commission on Lottery ticket prize redemptions
2.5% commission on Gift Card sales
2.5% commission on Gift Card redemptions for Lottery and Sports tickets and 5.5% commission on INSTANT tickets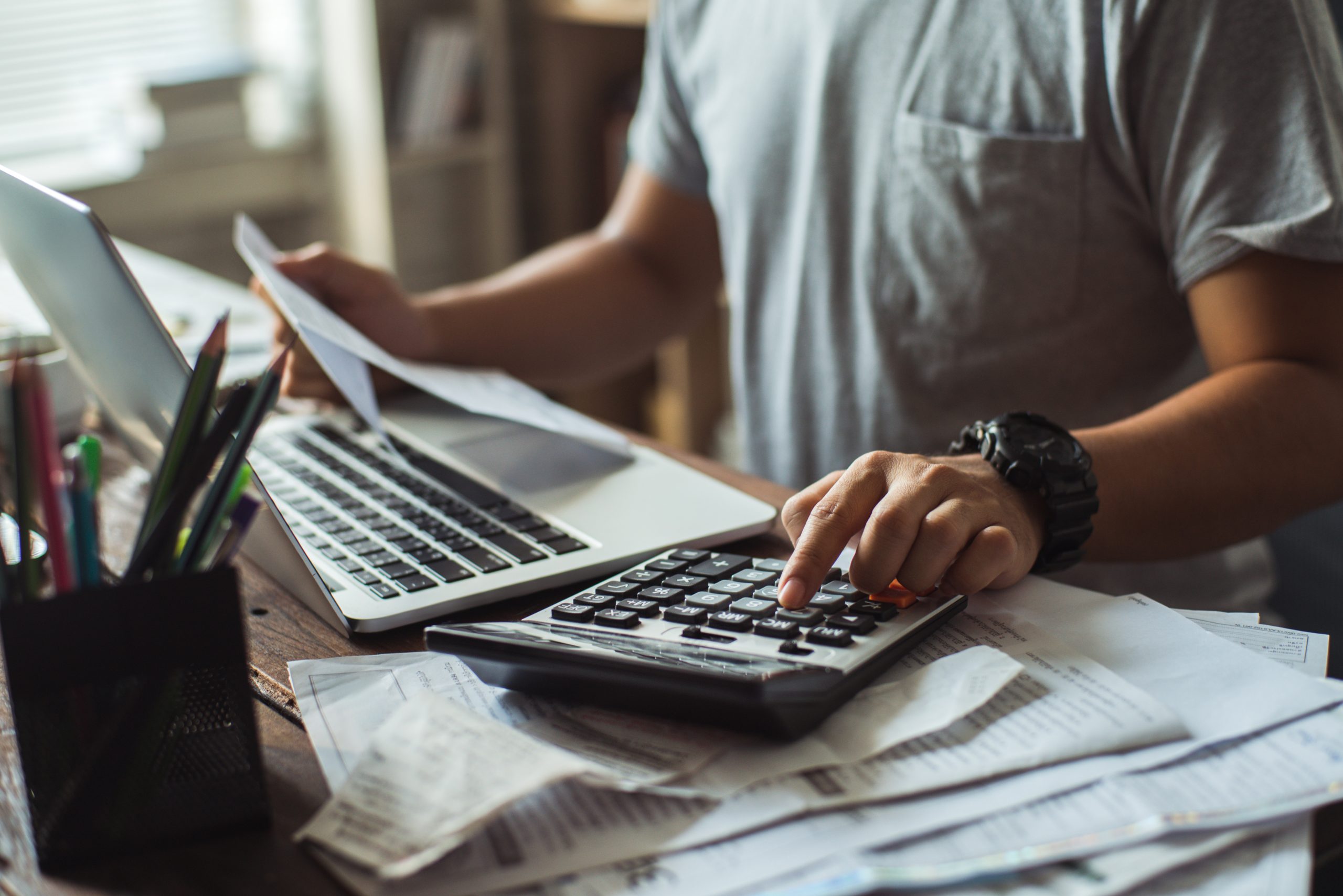 Costs for retailers
We try to keep costs to a minimum for our retailers.  
Retailers will be responsible for: 
Installing a dedicated electrical power outlet for the lottery terminal (if one is not already available)
All electrical power costs
A security deposit for equipment and ticket sales (if applicable) 
There is no charge for ticket delivery, ticket return, and supply orders, or for OLG equipment. 
There is no charge for promotional or advertising materials. These are provided to all OLG Retailers free of charge and refreshed on a regular basis in an effort to support our Lottery Retailer partners. 
Support for retailers
When you become an OLG Lottery Retailer, you will receive the following support and training to help you sell Lottery products: 
Once your application is approved, service technicians will visit your store to install your equipment.
Online and on-site training will be provided as needed to ensure you are comfortable using OLG equipment and selling lotto tickets and games.
A Sales Specialist will visit or call you on a regular basis to ensure your sales and lottery questions are addressed.
You will also have access to a Retail Support Line, seven days a week where Retail Service Representatives will be available to support you as needed.
In an effort to help increase customer awareness and drive sales through OLG's lottery retail network, OLG offers Lottery Retailers  marketing support throughout the year, including:
Promotions 
OLG regularly runs offers and promotions to create excitement and fun for customers – all designed to help drive sales. 
Advertising  
OLG produces provincewide advertising via TV, radio, internet, and more to help educate your customers about OLG Lottery Games. We also provide point-of-sales materials. 
There is no charge for OLG promotions or advertising materials.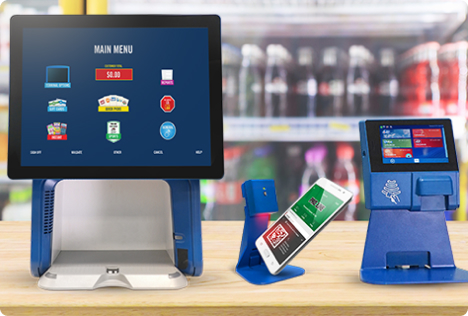 In-store setup and products
Retailers will need a dedicated space for the following equipment: 
Lottery terminal and supporting equipment including ticket checker.
INSTANT ticket displays for your front counter.
Lottery Playstand where customers will fill out selection slips and check their tickets.
Interior and exterior signs and point of sale materials promoting Jackpots and Lottery in your establishment.
Digital menu boards where applicable.
Retailers can sell a wide variety of OLG tickets, draw games and sports games including: 
LOTTO MAX
LOTTO 6/49
LOTTARIO
ONTARIO 49
DAILY KENO
PICK-2
PICK-3
PICK-4
LIGHTNING LOTTO
INSTANT TOP UP
MEGADICE
POKER LOTTO
PROLINE
POOLs