OLGC introduces changes to ENCORE, its Ontario-only game played in conjunction with other on-line lotteries (except Sports), with top prize of $1 million and a new prize category.
OLGC introduces PICKS, PROPS and POOLS, new ways to play Ontario's sport wagering game PRO*PICKS.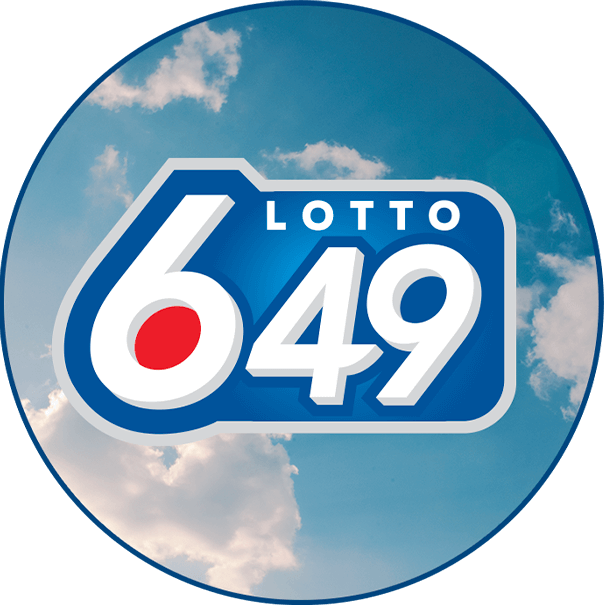 Largest-ever LOTTO 6/49 jackpot to date of $29.14 million won in Ontario.
Niagara Fallsview Casino Resort, a $1 billion entertainment complex, opens to the public.
OLGC's Ex-M Lottery Terminal Program receives prestigious 2004 Canadian Project Excellence Award (CPEX) for Best Practices in project management.
LOTTO 6/49 is redesigned to offer bigger jackpots more often.
Slots at Grand River Raceway opens.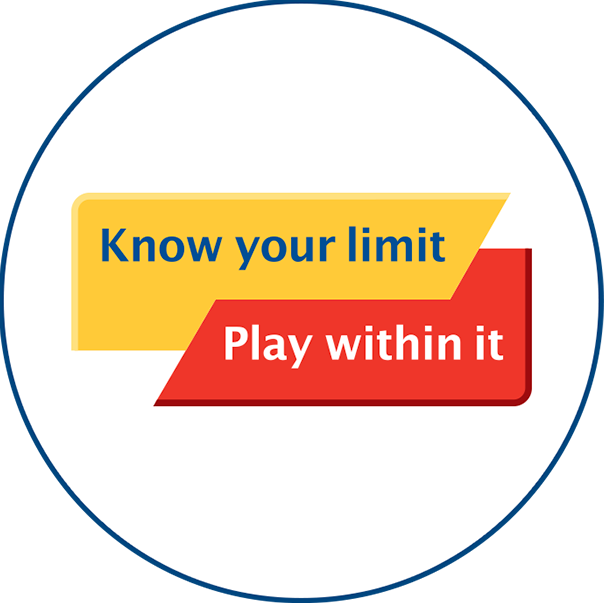 Launch of new responsible gaming awareness message "Know your limit, play within it!"
Name of the new Niagara Falls casino announced - Niagara Fallsview Casino Resort.
Mega Bucks Wide Area Progressive Slot machines are introduced to OLGC's Charity Casinos.
LOTTO 6/49 celebrates its 20th Anniversary with a bonus $6.49 million draw at a Canadian Football Grey Cup game.
Grand opening of Casino Rama Resort Hotel.
Thousand Islands Charity Casino opens.
Design plans are unveiled and construction begins on the Thousand Islands Charity Casino.
The Casino Rama Entertainment Centre opens.
Slots at Woodstock Raceway opens.
ENCORE becomes a nightly lottery game available with all OLGC on-line games (excluding Sports Lotteries), and allows for purchases of up to 10 ENCORE selections for any one draw. The advance play feature allows purchases of up to 10 draws in advance for all OLGC on-line games (excluding Sports Lotteries).
Slots at Dresden Raceway opens.
OLGC announces that a charity casino will be located in eastern Ontario on a parcel of land straddling the two communities of Leeds and Thousand Islands and Gananoque.
Slots at Hanover Raceway opens.
Slots at Flamboro Downs opens.
Slots at Clinton Raceway and Thunder Bay Charity Casino opens
SUPERSTAR BINGO awards $835,503.76, the largest bingo prize in Canadian history.
The slot facility at Great Blue Heron Charity Casino, an aboriginal charity casino, opens.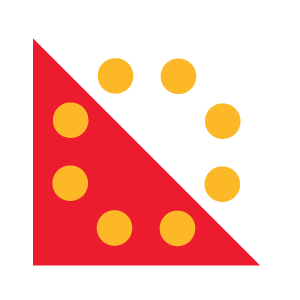 The Government of Ontario merges the mandates and operations of the Ontario Lottery Corporation (OLC) and the Ontario Casino Corporation (OCC) to form the Ontario Lottery and Gaming Corporation (OLGC).
Slots at Woodbine Racetrack opens.
Slots at Rideau Carleton Raceway opens.
OLC introduces CASH FOR LIFE, the first lottery in Canada to offer a top prize in the form of an annuity. The new CASH FOR LIFE lottery game gives players a chance to win $1,000 a week.