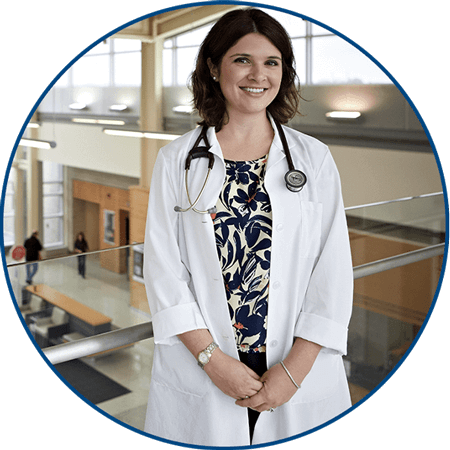 The Ontario government makes lottery profits available for the operation of hospitals.
ENCORE, a lottery played in conjunction with LOTTO 6/49, launches.
PICK-3, Ontario's daily lottery, launches.
The government announces OLC's relocation from Toronto to Sault Ste. Marie.
LOTTO 6/49 becomes a biweekly lottery game with draws on Wednesdays and Saturdays.
SHOOT TO SCORE, the first $2 Instant game, launches.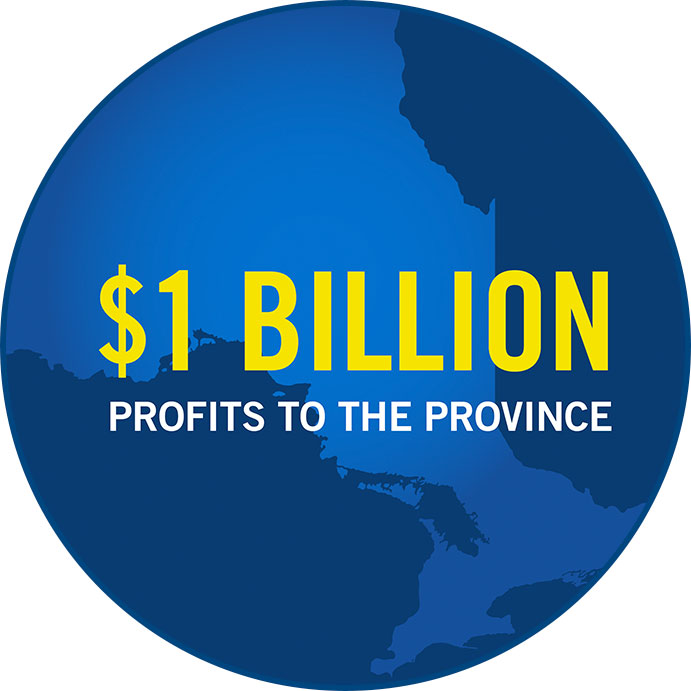 OLC profits paid to the province top $1 billion.
The Ontario Trillium Foundation is created to distribute lottery proceeds through the Ministry of Tourism and Recreation.
The Interprovincial Lottery Corporation launches LOTTO 6/49, Canada's first nation-wide on-line terminal lottery game.
Total lottery sales pass the $1 billion mark.
LOTTARIO, Ontario's first on-line terminal lotto game, launches.
Lottery profits for the first year of OLC operations are $43 million.
First regular broadcast of live WINTARIO television show airs with hosts Faye Dance and Fred Davis.
First lottery profits of $6 million are paid to the province.
OLC launches its first lottery game, WINTARIO. Game proceeds are dedicated through the Ministry of Culture and Recreation to promote physical fitness, sports, cultural and recreational activities. WINTARIO remains a flagship product until 1996.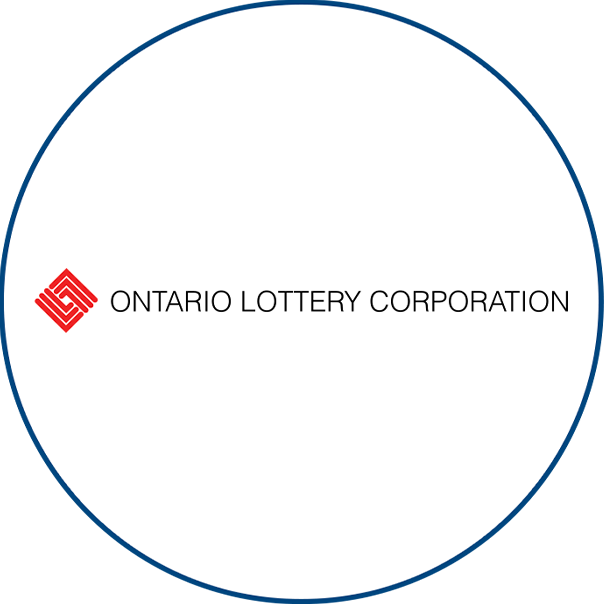 Ontario Provincial Government creates the Ontario Lottery Corporation (OLC).