OLG's Commitment to Players
Protecting the integrity and fairness of OLG's products and games is a priority. OLG's goal is to ensure the right prize goes to the right person, each time and every time.
Keeping Winning Fair
Learn about how the OLG protects players and lottery prize integrity through the DART system, data analysis, rules for retailers, lotto terminal security and many other ways.
Learn more about our efforts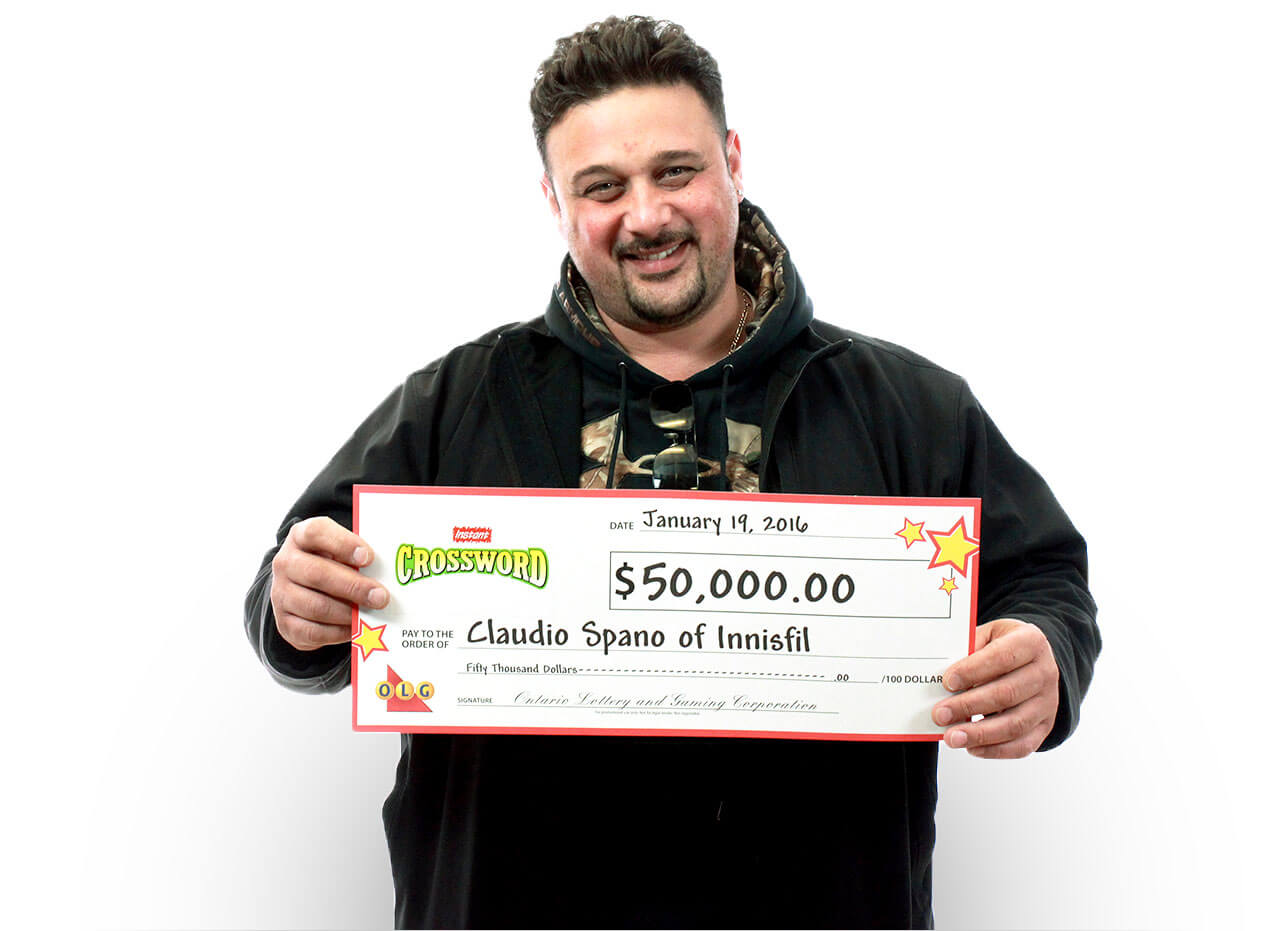 The Lottery Retailer Code of Conduct
Did you know…
All retailers selling OLG Lottery products must adhere to a strict code of conduct ensuring that winnings are fair.
View the Retailer Code of Conduct