Here are just some examples of key initiatives that help us maintain the integrity of our operations and gain public trust:
Employee Integrity and Conduct
Employees must adhere to the Public Service of Ontario Act, 2006 and acknowledge that they have received and that they understand OLG's Code of Business Conduct.
Employees make a yearly attestation to the Responsible Gambling Code of Conduct.
OLG employees are prohibited from participating in lottery games and Internet gaming and from playing games at Charitable Gaming Centres and OLG-operated slots and casinos.
The Integrity Matters hotline is available to all employees and vendors to anonymously report suspected unethical, fraudulent or illegal activities.
Game Integrity
Policies and programs are in place to ensure gaming integrity and compliance with the Alcohol and Gaming Commission of Ontario (AGCO) regulations.
Lottery retailers must comply with our Lottery Retailer Code of Conduct and compliance program.
Data Analysis Retrieval Technology supports lottery security, customer protection and fraud detection.
Procurement
Where applicable, opportunities are posted on MERXTM, an electronic tendering service used for doing business with the Canadian public sector and government agencies.
Vendors may be required to register with the AGCO.
Policies, procedures, guidelines and management of the procurement process to ensure that OLG maintains its high level of fiduciary and ethical accountability.
Complaints About Business Operations
OLG's Support Centre is available for the public to submit complaints about business operations.
We have developed operating policies and procedures that ensure all complaints are recognized, documented and handled appropriately.
PROTECTING MINORS
Age restrictions are established for all game types (19 years of age for slots and casino gaming and 18 years of age for charitable gaming and lottery play). On PlayOLG, players must be at least 18 years old to register and play lottery games; they must be at least 19 years old to register and play slots and casino games. Age verification for PlayOLG is conducted by Equifax.
The "We ID 30 and Under" policy is in effect at slots and casino locations.
We use a Mystery Shop program to confirm that lottery retailers and their employees check the photo IDs of people who appear to be under the age of 25.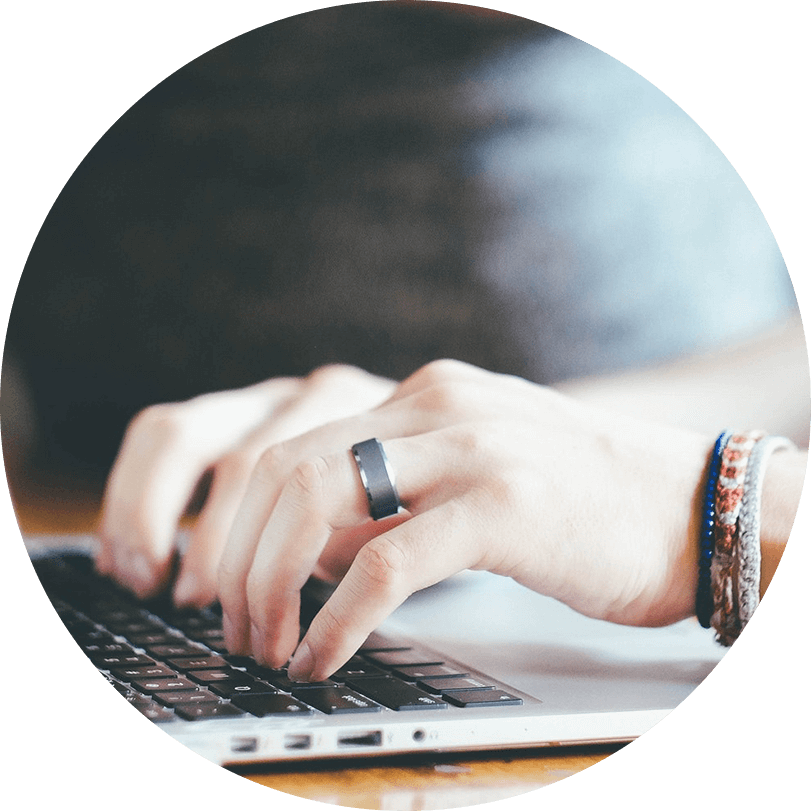 Anti-Money Laundering and Anti-Terrorist Financing
Comprehensive policies and procedures are in place to detect and deter individuals from conducting suspicious transactions, including money laundering.
Reporting to FINTRAC transactions/disbursements in the amount of $10,000 or more in the course of a single transaction, or upon making multiple disbursements totalling $10,000 or more within 24 consecutive hours on behalf of the same individual or entity.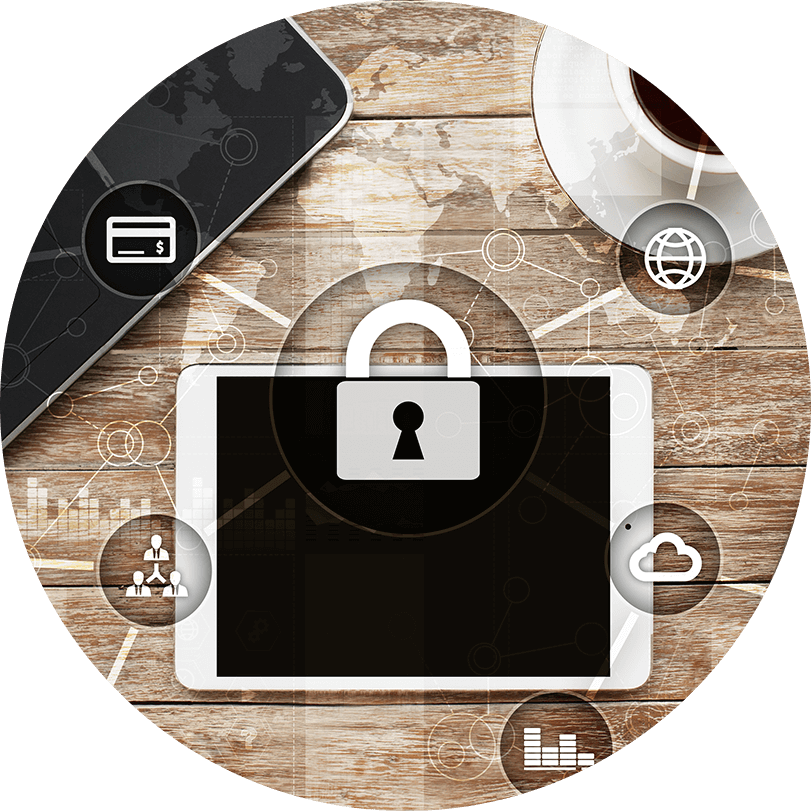 Privacy
OLG complies with the Freedom of Information and Protection of Privacy Act (FIPPA) and regularly reviews and updates its policies in line with FIPPA requirements and privacy best practices.
Privacy considerations are embedded into the design and architecture of business systems and processes, in keeping with legislative requirements and the principles of Privacy by Design promoted by the former Ontario Information and Privacy Commissioner.
OLG's Information Access and Privacy Services group provides advice, conducts privacy impact assessments and investigates reported breaches and complaints.
Cybersecurity
To promote cybersecurity, OLG has an IT user policy that all employees must sign off on. Starting in fiscal 2017-18, all employees were also required to complete the Mandatory Cybersecurity Awareness Training as part of signing off on the Acceptable IT policy.
Accessibility
Operations are guided by the Accessibility for Ontarians with Disabilities Act, 2005 (AODA) standards for customer service, information and communications, employment, transportation and design of public spaces.