Making a Difference in the New Normal
Making a Difference in the New Normal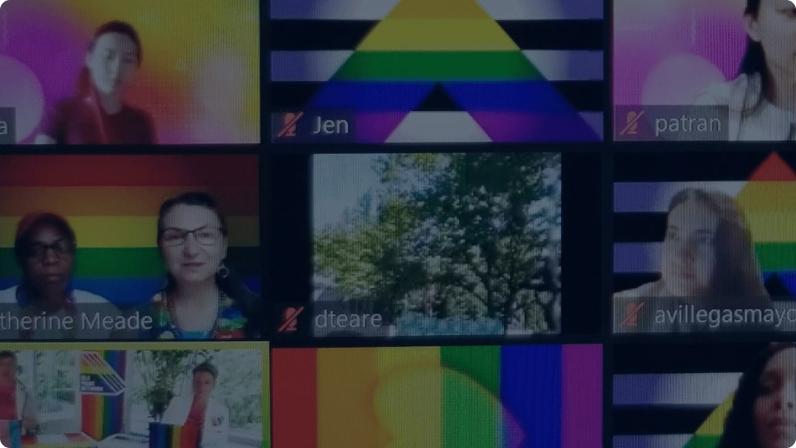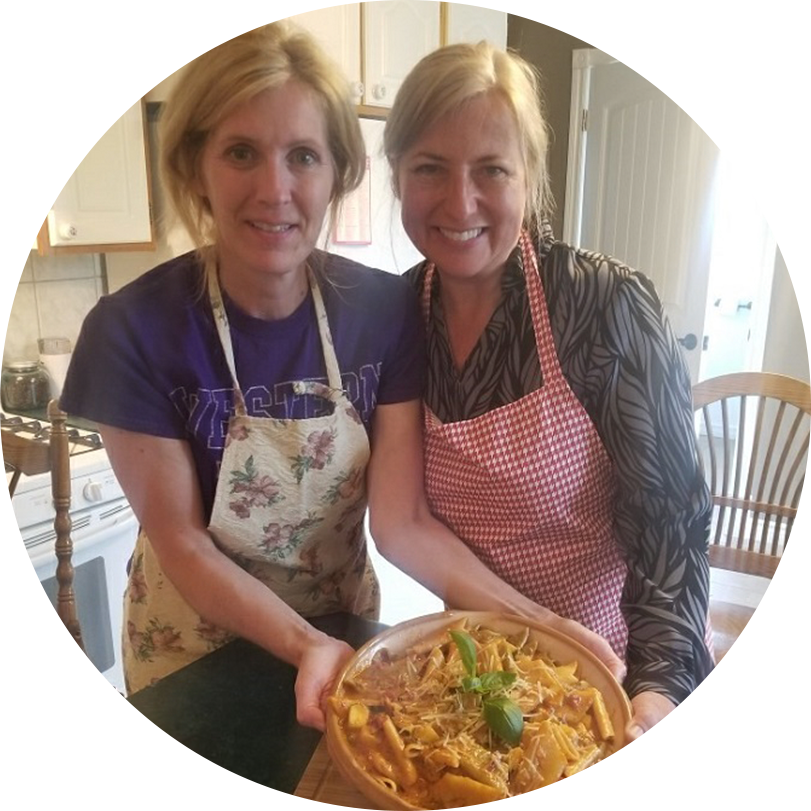 With the COVID-19 pandemic, many OLG employees are working from home. They are part of the estimated 4.7 million Canadians who didn't normally telecommute for work, but who now find themselves working in this 'new normal'.
Physical distancing has changed the way many of us move through our daily lives. It has also changed the way OLG employees give back.
In June 2020, OLG marked its 26th year of participating in the annual Federated Health Charities Campaign. The campaign is open to all employees within the Ontario Public Service and the funds raised support Federated Health's 20 sponsored charities.
This year, all Federated Health campaign events were held virtually. Events included a live cooking class where participants prepared an authentic Italian meal, as well as online trivia events that tested participants' knowledge of music, history and sports. The campaign also included a step challenge to get employees moving. Participants made a $25 donation and counted their steps over the campaign period.
"We can always count on the generosity and dedication of our employees, but this year they really demonstrated their commitment to supporting this important campaign."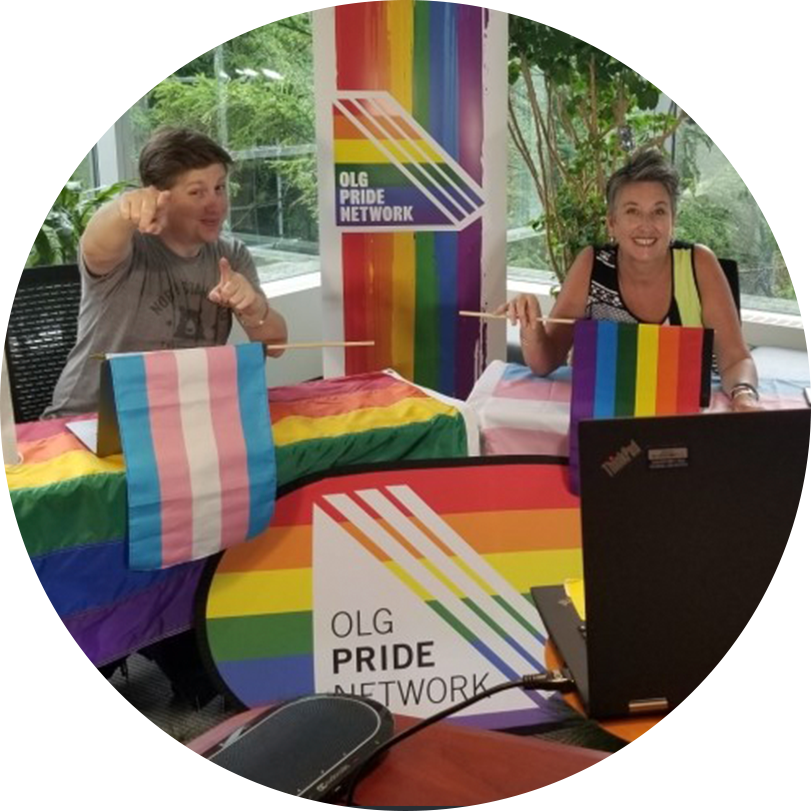 Employees really stepped up to make this year's campaign a big success. Together they raised an incredible $39,244 for Federated Health, more than double the target OLG set before the campaign.
"OLG has been an outstanding supporter of the Federated Health Charities campaign for more than two and a half decades and we're so pleased we could continue in this new format," said Barb Davis, OLG's Volunteer Programs Manager –. "We can always count on the generosity and dedication of our employees, but this year they really demonstrated their commitment to supporting this important campaign."
June was also Pride Month and OLG once again embraced it as an opportunity to celebrate the diversity of the organization and the steps it's taking to build an inclusive and welcoming workplace.
"OLG's support of Pride is a strong demonstration that we not only embrace diversity at OLG, we celebrate it," said Jeff Lauzon, Co-Chair of the OLG Pride Network. "Whether it's by displaying a mini rainbow flag at your desk, loudly cheering on the OLG Pride Float, attending an educational session, or donning a pink shirt, every single one of these acts shows support for an inclusive workplace."
This year marked OLG's 15th year sponsoring Pride events across Ontario — and, like the Federated Health campaign, this year's events were held virtually. OLG kicked off the month by watching the Pride Flag Raising event at Toronto City Hall, which included a video of our own OLG PRIDE Network members raising the Pride flag at our corporate office in Sault Ste. Marie. And, on June 28, OLG participated in the first ever, livestreamed, Virtual Toronto Pride Parade.
CORPORATE SOCIAL RESPONSIBILITY REPORTS
OLG's Corporate Social Responsibility Report serves as a measure of OLG's efforts in a number of areas of social responsibility including: Responsible Gambling and efforts to educate players and address problem gambling; earning and keeping customers' trust; supporting employees' engagement in communities; strengthening communities; and, reducing OLG's impact on the environment. Our report has transitioned to a fully digital report that will be regularly updated to communicate key social responsibility developments as they occur. Our new report is easy to access and navigate, and it demonstrates OLG's ongoing commitment to social responsibility.