When You Play, Local Charities Win
Charitable Bingo and Gaming Centres across Ontario support over 2,000 charities. Since 2005, Charitable Bingo & Gaming Centres have given back to their communities more than $400 million*. These annual contributions have generated tremendous support for: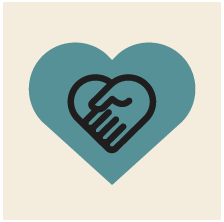 Health and Social Services
---
From hospitals to mental health programs
Community Support
---
Like foodbanks and service clubs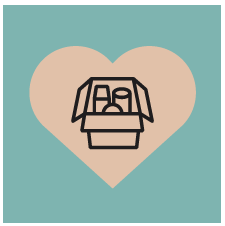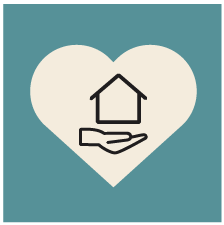 Senior Services
---
From meal services to home care support
Arts and Culture
---
Funding for theatre, music, visual arts and cultural heritage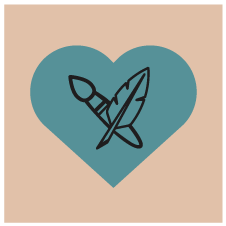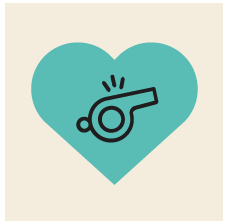 Youth Sports
---
Programs for children under 18
Education
---
Including after school programs and daycare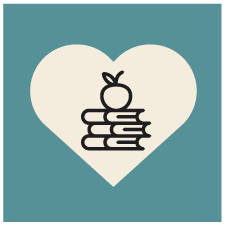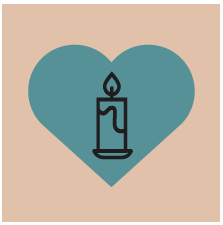 Religious Groups
---
Support for places of worship and religious activities
Visit the Ontario Charitable Gaming Association (OCGA), at www.charitablegaming.ca for charity information.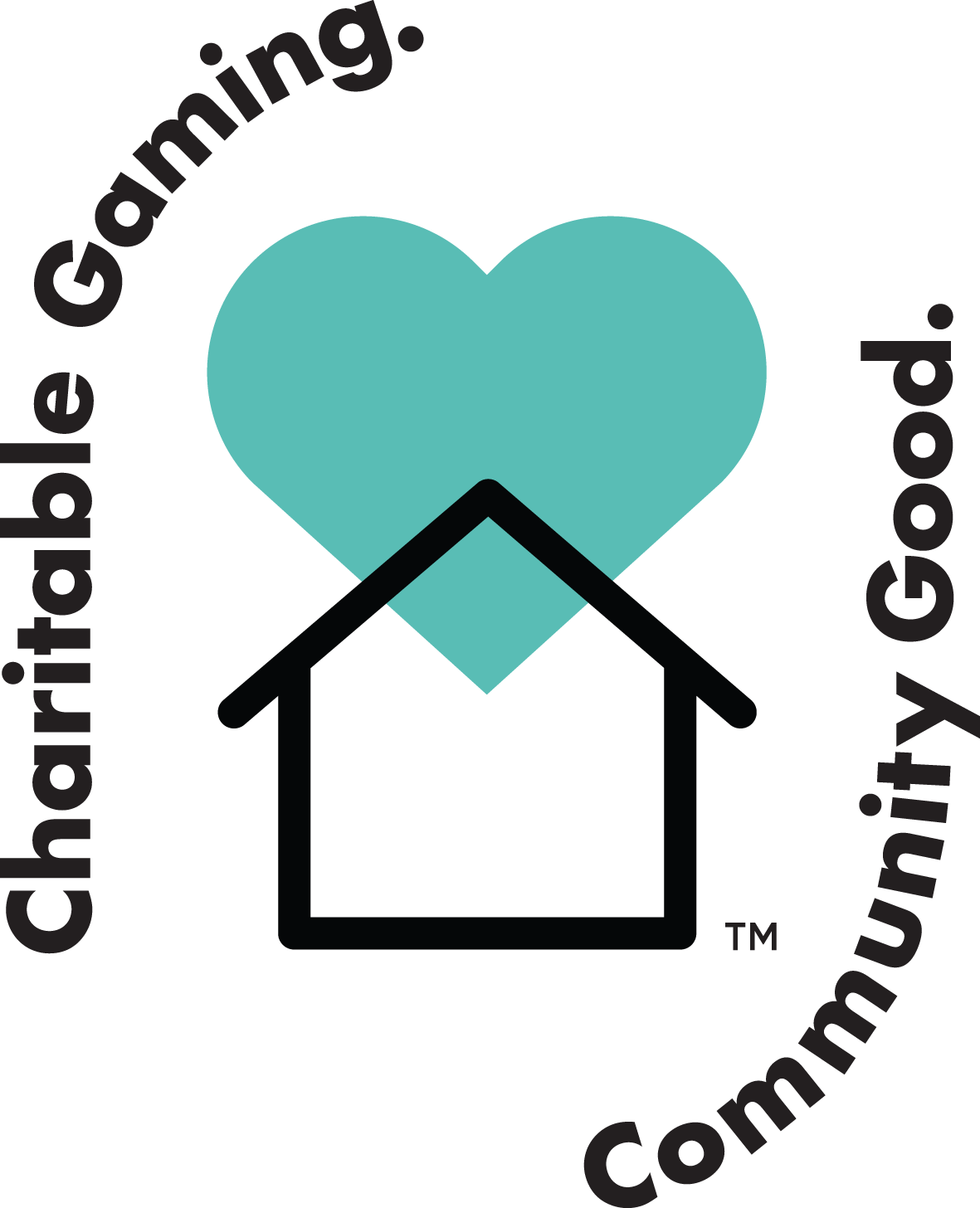 Come join us for some fun at your local Charitable Bingo and Gaming Centre and help give back to your community.
*From September 2005 to January 2023, OLG Charitable Bingo & Gaming Centres have raised over $400 million for charity.
The CGCG logo is used with express written permission by the OCGA