1. Choose
To play a lottery in Ontario, a ticket is required.
Customers must be at least 18 years old and can purchase a ticket at any of OLG's 10,000 authorized retailers across the province.
For most lottery games generated from the lottery terminal, customers can choose their own numbers by filling out a selection slip – or ask for a randomly generated ticket, known as a Quick Pick. You can also choose a ticket from one of the many INSTANT Games offered by authorized lottery retailers.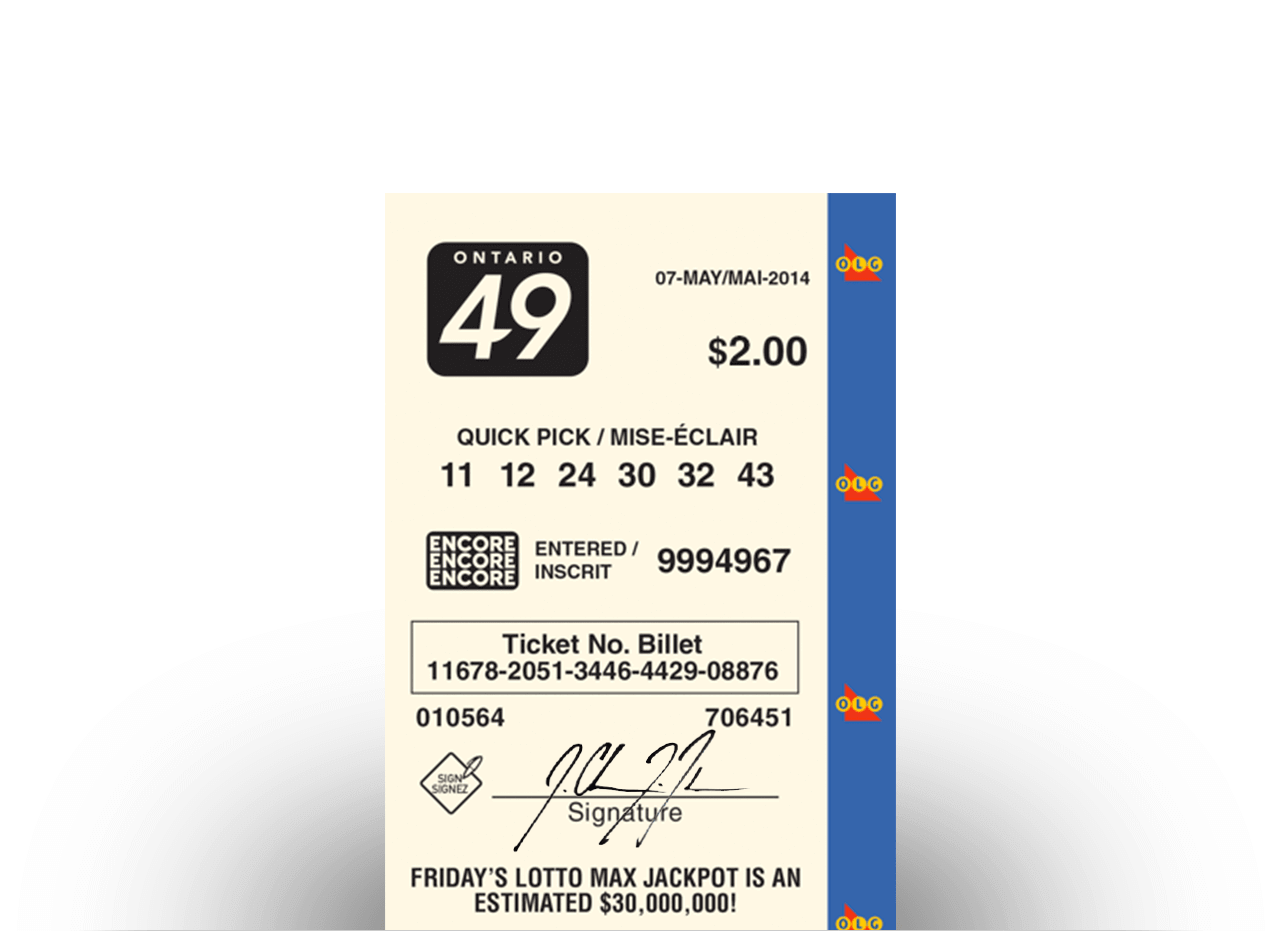 2. Sign
Always sign your ticket as soon as you purchase it. For added protection, complete the information on the back of the ticket. This helps ensure the right prize goes to the right person.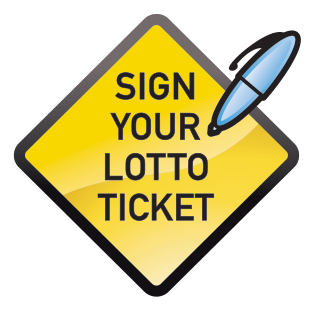 3. Check
After the lottery draw is complete or after you've played your INSTANT ticket, check to see if you've won by using the OLG App on your mobile device, viewing the winning numbers on OLG.ca or by using one of OLG's self-serve ticket checkers at an OLG retail location. You can also have your signed tickets checked at a lottery terminal by an OLG authorized retailer.
The OLG App, ticket checker and lottery terminal will display a winning message and/or play a winning jingle if you've won a prize. If a customer wins $5,000 or more while checking their ticket at a retailer, the terminal will freeze. OLG will contact the store to speak with the customer directly and provide information about how to claim the prize.
DOWNLOAD THE OLG APP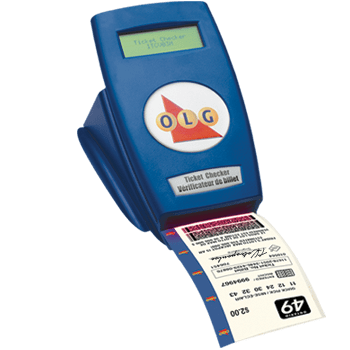 4. Claim
Prizes up to $999.90 may be claimed in store , depending on the retailer's ability to provide payment. Your retailer may pay your prize amount in cash. Also, retailers now have the flexible option of paying directly to a customer's credit or debit card if their payment processing service and/or bank's terms and conditions allow for it.
Prizes of $1,000 to $49,999.90 can be submitted securely online or by mail . For prizes of $50,000 or more you may need to visit the OLG Prize Centre in person by booking an appointment in advance.
Customers have exactly one year from the draw date to claim their prize for tickets printed from the lottery terminal. Prizes won on INSTANT games can be claimed until the expiry date printed on the back of the ticket. For Ontario-only lottery games, unclaimed prizes are returned to the Province of Ontario to fund important provincial priorities like health care, education and community programs. Unclaimed prizes from Interprovincial Lottery Corporation games such as LOTTO 6/49 and LOTTO MAX, are put back into future lottery game offerings.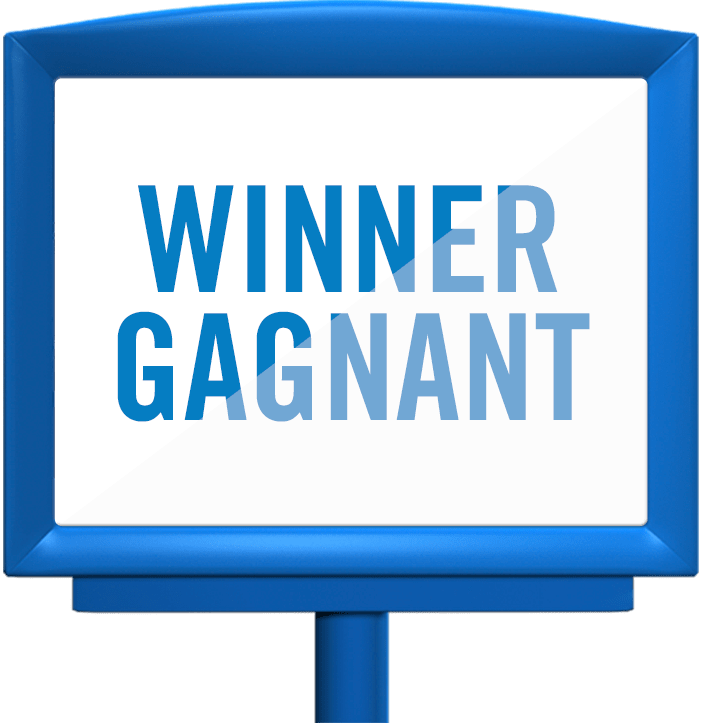 All claims submitted to the OLG Prize Centre for payment (online, by mail or in person) require winners to provide valid government-issued photo identification. The winning ticket will be double-checked to confirm ownership. It is OLG's goal to provide the right prize to the right person, every time.
6. Smile!
For major prizes, OLG requires a photo of the winner. This often includes a fun, novelty cheque and may be taken at the OLG Prize Centre if you are claiming in-person or may be provided by the winner if the claim has been processed virtually.
OLG publishes all wins of $1,000 or more on our website for a period of 30 days. We may also send a news release and photo of major prize winners to media in their local community. The photos and disclosures are part of OLG's publicity requirements and demonstrate to all Ontarians that lottery prizes are won across the province every day.