1. Choose
To play a lottery in Ontario, a ticket is required.
Customers must be at least 18 years old and can purchase a ticket at any of OLG's 10,000 authorized retailers across the province.
For most lottery games generated from the lottery terminal, customers can choose their own numbers by filling out a selection slip – or ask for a randomly generated ticket, known as a Quick Pick. You can also choose a ticket from one of the many Instant Games offered by authorized lottery retailers.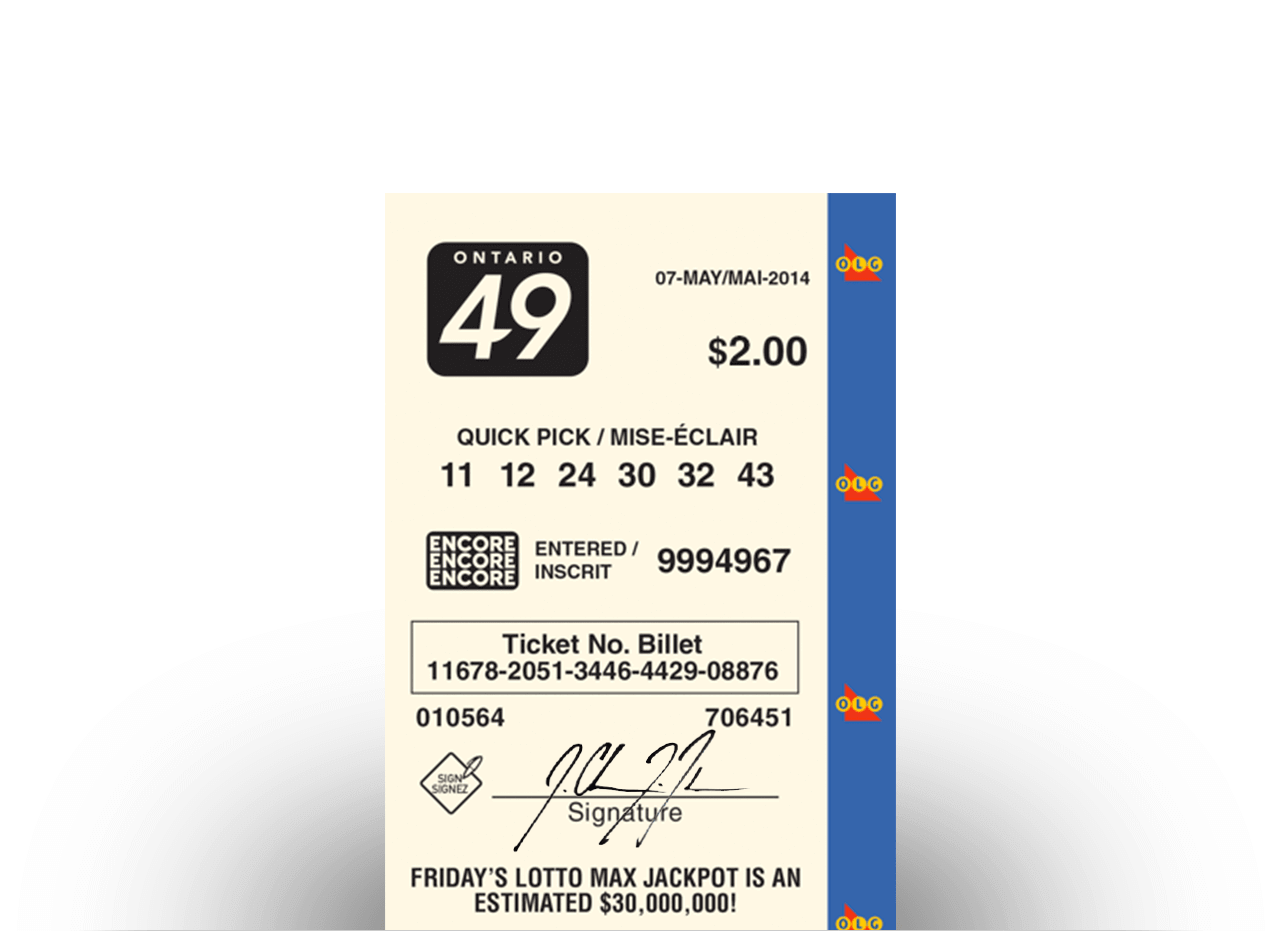 2. Sign
Always sign your ticket as soon as you purchase it. For added protection, complete the information on the back of the ticket. This is done to help ensure the right prize goes to the right person.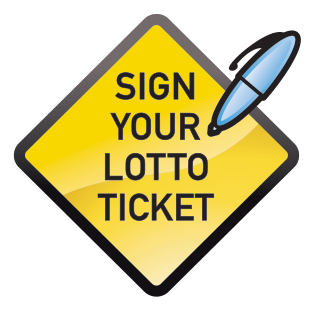 3. Check
After the lottery draw is complete, customers can check their numbers at OLG.ca or at any one of OLG's self-ticket checkers at an OLG retail location. Customers can also have their signed tickets checked by an OLG authorized retailer.
Learn how to check LOTTO tickets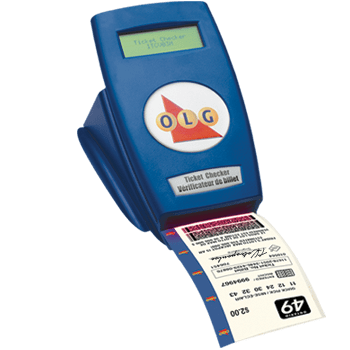 4. Listen
If, while checking a ticket, fanfare music plays – you've won a prize. You'll see and hear the words "Winner/Gagnant".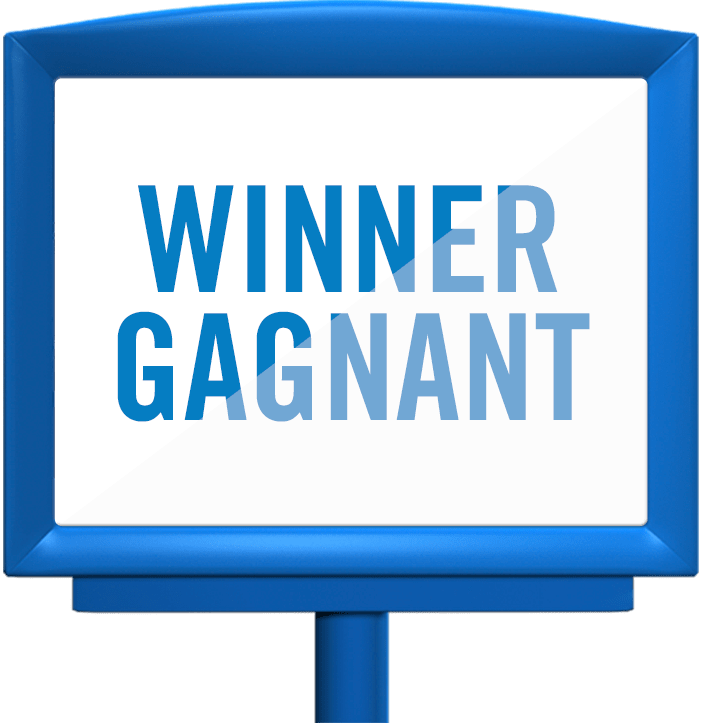 Prizes under a $1000 can be collected directly from a retailer with a lottery terminal, subject to cash availability.
Many bigger prizes can be collected by visiting an OLG Casino or Slot facility, by mailing the ticket to the OLG Prize Centre or by visiting the OLG Prize Centre in Toronto in person.
Customers have exactly one year from the draw date to claim their prize. For Ontario-only lottery games, the unclaimed prizes then go to the Province of Ontario to fund such important priorities as health care, education and community programs. For Interprovincial Lottery Corporation games such as LOTTO 6/49 and LOTTO MAX, the unclaimed prizes are put back into future lottery game offerings.
If, while checking their ticket at a retailer, a customer wins $5,000 or more, the terminal will freeze. OLG will be contacted directly and while at the retailer; customers will be informed immediately about how to claim the prize.
If claiming a prize at the OLG Prize Centre in Toronto, lottery prizewinners will need to show valid government issued identification. Customers will be asked to provide a signature. The winning ticket will be double-checked. This is all part of the important prize claim process to verify that you are the rightful owner of the ticket – and the rightful winner of the prize.
If you believe you have a claim on a lottery prize – but you do not have your ticket – OLG may be able to use our Data Analysis and Retrieval Technology or DART to verify your claim. How? The DART system is capable of creating a unique historical profile of each of the billions of tickets sold to OLG's customers.
Combining the power of DART with information provided by the customer, OLG may be able to prove your claim is legitimate.
For further information, please call 1-800-387-0098 (Press option #5).
Learn how to claim prizes
7. Smile!
When claiming a major prize of $10,000 or more, your prize claim process will involve an interview with a prize claim investigator. Once you are approved for payment, we need you to smile while we take your picture with your cheque.
This is part of OLG's player protection and integrity measures, and part of our publicity requirements associated with a major win. OLG publicizes ALL winners of $1,000 or more on our website, which may also include pictures of our major winners. Many times the media asks for these pictures to feature major winners in their community. This is to show the people of Ontario that winning happens, all the time.