A Message from the President & CEO
A Message from the President & CEO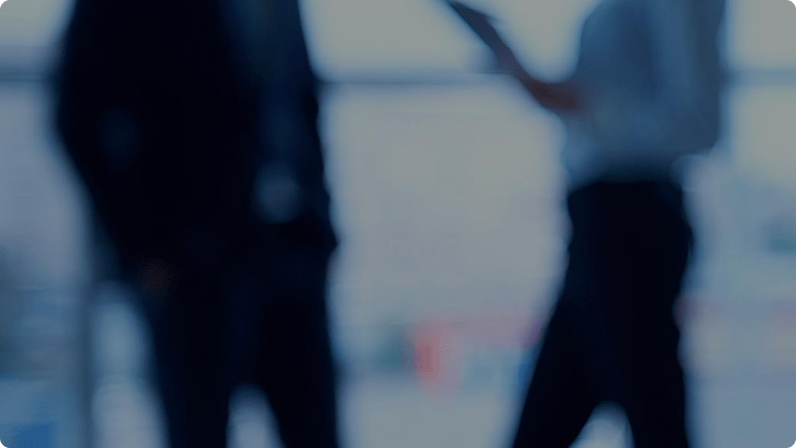 Statement from Stephen Rigby, President and CEO:
"We have all watched in horror the tragic killing of George Floyd. We are shocked by the senseless deaths of Breonna Taylor, Ahmaud Arbery and countless other Black Americans. Both peaceful and violent protests continue in communities across the US.
While these terrible events have unfolded in a different country, this is a moment of recognition and reflection that transcends borders and touches all of us in Canada.
The inequality and racial injustice we are witnessing in America also happens in our country, particularly in urban centres like Toronto, which are home to large populations with diverse cultural backgrounds. Systemic racism is part of Canadian history.
Recent events in Ontario—including a focus on the quality of mental health supports—remind us that there is still much work to be done here at home to embed racial equality in the very fabric of our broader community, including our place of work.
I have been having conversations with people at OLG about these events and the outcomes we are seeing, what it means for our company, and how it affects us as Ontarians and Canadians.
I am proud of the many OLG employees who are mobilizing change within the company and in the community. I support the freedom to speak up without fear of retaliation. I also believe in timely interventions to stop unacceptable behaviour. At OLG, we do not tolerate harassment or discrimination in any form.
But there is more we can do to be part of the conversation and make positive change. I am establishing an employee-led forum to create a continuing dialogue with myself and others about how we can both affect change in the province and strategize what can and should be done to advance racial equality at OLG. Working together, we will do more to address long-standing issues, including systemic discrimination through unconscious racial bias.
There is a time to reflect, to listen, to speak, to act and then listen some more. This is one of those times."
"There is a time to reflect, to listen, to speak, to act and then listen some more. This is one of those times."
CORPORATE SOCIAL RESPONSIBILITY REPORTS
OLG's Corporate Social Responsibility Report serves as a measure of OLG's efforts in a number of areas of social responsibility including: Responsible Gambling and efforts to educate players and address problem gambling; earning and keeping customers' trust; supporting employees' engagement in communities; strengthening communities; and, reducing OLG's impact on the environment. Our report has transitioned to a fully digital report that will be regularly updated to communicate key social responsibility developments as they occur. Our new report is easy to access and navigate, and it demonstrates OLG's ongoing commitment to social responsibility.