OLG Continues Partnership with Plato
OLG Continues Partnership with Plato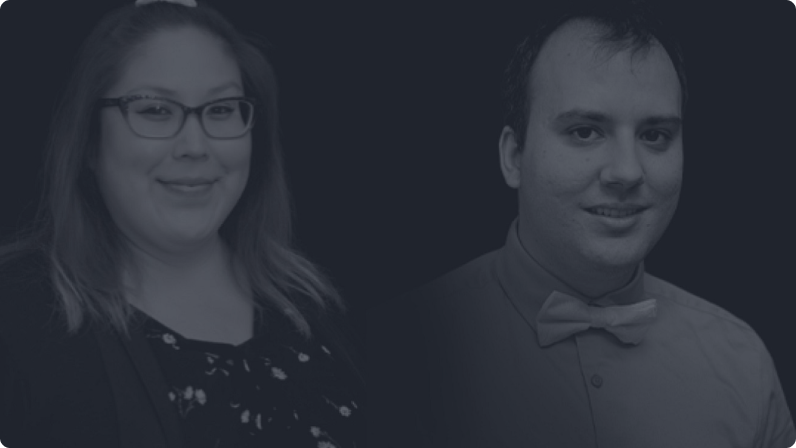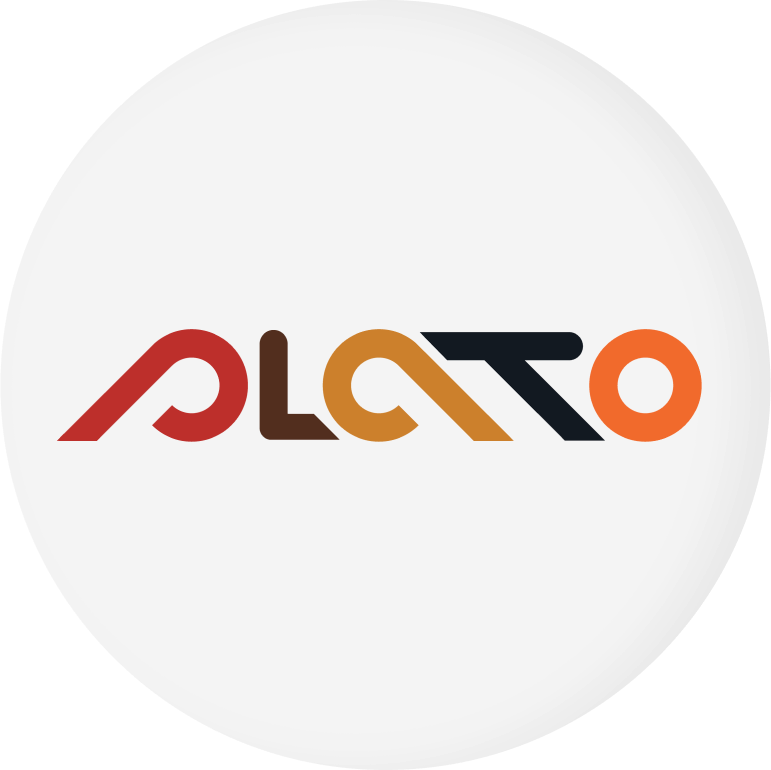 PLATO Testing, Canada's only Indigenous-led and staffed software testing company, will soon be celebrating 5 years of training and employing First Nations, Métis and Inuit people across the country. The idea for PLATO came as a way to solve two pressing challenges: the increasing numbers of un and underemployed Indigenous young people and a growing shortage of technology workers in Canada. The PLATO train-and-employ model provides students with five months of in-class training, followed by a three-month internship with a local Canadian company. Successful students are then guaranteed a full-time job with PLATO Testing.
Since launching in 2015, PLATO Testing has trained more than 170 Indigenous students, made significant impacts in over 50 communities, and has injected almost $10 million directly into the Indigenous economy. PLATO is making a significant difference in the lives of Indigenous people from coast to coast with offices in Vancouver, Edmonton, Calgary, Regina, Sault Ste. Marie, Miramichi, and Fredericton.
PLATO Sault Ste. Marie was established in 2018 alongside the launch of a new Centre of Excellence in Lottery and Gaming in collaboration with its sister company, PQA Testing, with a goal of creating 60+ jobs over the next few years. It was also in that year that PLATO and PQA were recognized as a Vendor of Record for OLG. The first PLATO training program in the region saw 15 students embark on the journey to become software testers. Of the 12 students who proceeded beyond the in-class portion of the program, 3 were placed at OLG as interns on the new lottery terminal project, where they were embedded with OLG's Sault Ste. Marie QA team at Foster Drive.
At the heart of PLATO Testing's success both in Sault Ste. Marie and across the country are relationships, with corporate Canada, with Indigenous and community partners, and with all levels of government. PLATO is proudly supported by a number of local partners in the Sault, including Sault College and the Sault Ste. Marie Innovation Centre, and receive funding from the City of Sault Ste. Marie, Northern Ontario Heritage Fund Corporation, and FedNor.
"The Lottery and Gaming cluster has created so much opportunity for our region, and we are looking forward to expanding our role within it as we continue to grow"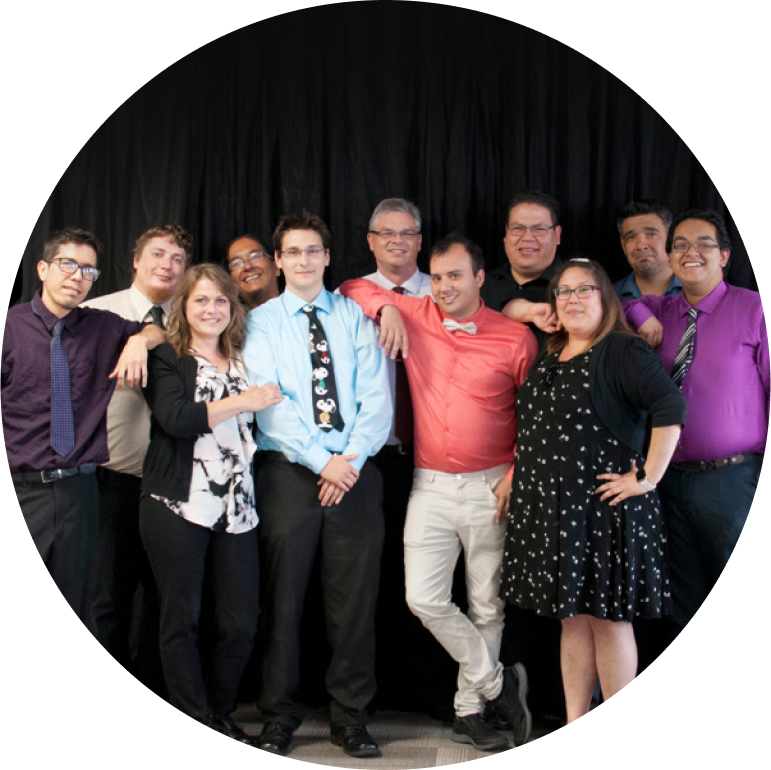 PLATO creates a path toward reconciliation for both their clients and their partners, which has drawn the attention of leading Canadian companies including Suncor and Deloitte. PLATO is committed to providing that value to the team at OLG. The second PLATO training program has just begun in Sault Ste. Marie and OLG will play an integral part in providing a real-life testing lens for students. Whether it's coming into the class to provide specific training on industry specific tools, trends, gaps, or participation in another way, the relationship between PLATO and OLG contributes to the thriving Lottery & Gaming business cluster and partnerships in the region.
"The Lottery and Gaming cluster has created so much opportunity for our region, and we are looking forward to expanding our role within it as we continue to grow," says Jennifer Rushton, VP of Lottery and Gaming for both PQA and PLATO Testing. "By creating partnerships with leading companies like OLG, we are able to provide members of the Indigenous communities in our region with good, well-paying jobs that allow them to provide for their families and allow PLATO to deliver outstanding quality assurance services."
"Education plus opportunity is critical when it comes to Indigenous economic reconciliation," says PLATO Testing founder, Keith McIntosh. "With PLATO, we are providing not only the chance to learn new skills, but to put those skills to use during an internship and then continue developing them while working on our PLATO team. Once they have finished their training, this new group of students will join our employees in Sault Ste. Marie who are currently delivering testing services for companies from London, UK to Calgary, AB and everywhere in between."
CORPORATE SOCIAL RESPONSIBILITY REPORTS
OLG's Corporate Social Responsibility Report serves as a measure of OLG's efforts in a number of areas of social responsibility including: Responsible Gambling and efforts to educate players and address problem gambling; earning and keeping customers' trust; supporting employees' engagement in communities; strengthening communities; and, reducing OLG's impact on the environment. Our report has transitioned to a fully digital report that will be regularly updated to communicate key social responsibility developments as they occur. Our new report is easy to access and navigate, and it demonstrates OLG's ongoing commitment to social responsibility.