Building a Diverse and Inclusive OLG
Building a Diverse and Inclusive OLG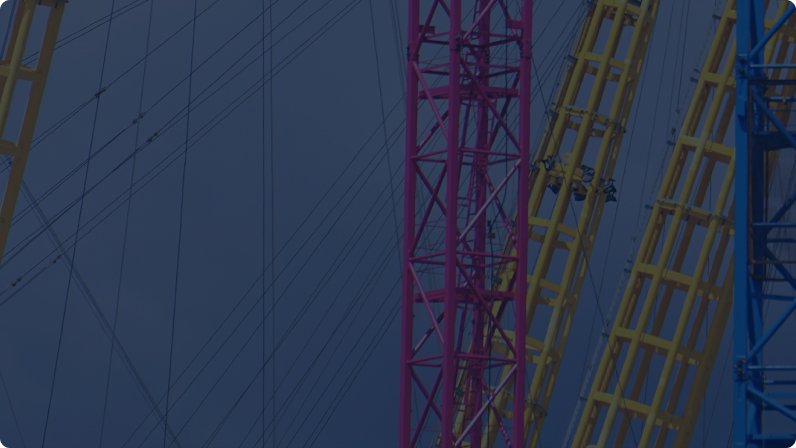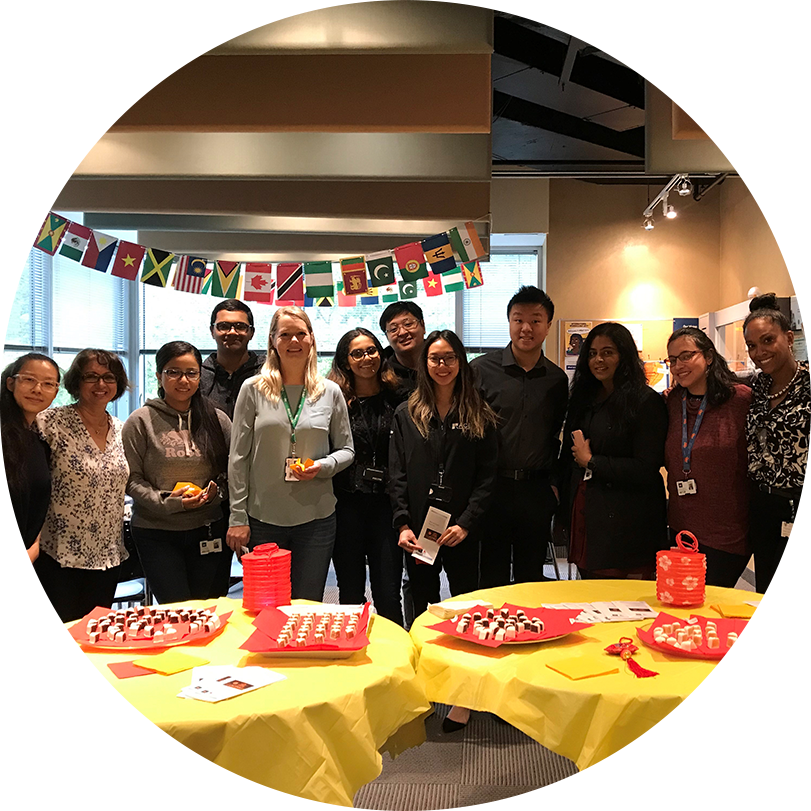 OLG values, fosters and reflects Diversity and Inclusion as essential elements of our culture, a culture where employees have the space to be themselves and use their perspectives and skills to benefit the people and the Province of Ontario.
We know that diversity across our organization is critical to our success. That's why, in February 2019, we launched our first five-year Diversity and Inclusion (D&I) strategy, which outlines OLG's commitment to D&I as a business priority.
Part of that strategy is to ensure that—as OLG continues its transformation and we grow our focus on our customers—the diversity of the people of Ontario is reflected in our employees. Critical to that goal is identifying and addressing potential bias and systemic barriers in our hiring practices.
"Our tech department was 23 per cent women when we started, and we've brought that to 26 per cent in just nine months. It's a small but important improvement, signaling a change in the right direction."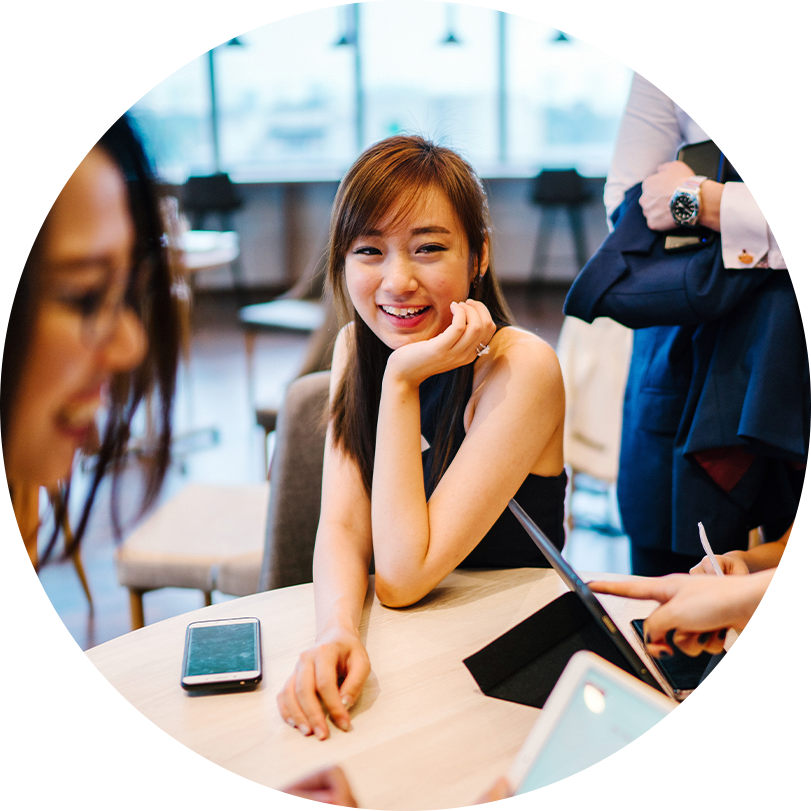 Jessica Hedges-Chou, Business Enablement Director at OLG, recognized a problem with the representation of women in the technology department at OLG when she helped interview students for OLG's co-op program. When Jessica was presented with a male-dominated list of potential candidates, she rightly directed the hiring manager to take another look and put forward a more balanced group. After reviewing the candidates again, the hiring manager brought forward a strong slate of candidates that included five men and five women.
"We're hiring the talent of the future," says Jessica. "I wasn't about to put up with the status quo. Think of the talent we could have missed if we had just gone ahead as usual."
Following her experience, Jessica joined forces with Jessica Brcko, who had recently been appointed to the role of Diversity and Inclusion Lead. Together the two started to investigate the hiring process more widely and thought about how to mitigate biases that could creep in along the way.
After a lot of hard work, these two leaders came together to form an action-focused and continuous approach that included embedding gender diversity in the hiring process; getting out into the community to find new talent in new places; and developing training for OLG tech leaders to combat unconscious bias in the hiring process.
As part of that approach, OLG has partnered with #movethedial—a global movement that launched in January 2017 and is dedicated to advancing the participation of women in the tech sector. Through the partnership with #movethedial, OLG has had the opportunity to profile the ways in which we are transforming how we engage with customers – delivering world-class gaming entertainment where and when players want them through digital technology. They have also helped us get our employer brand into the right places, where women technologists are active and looking for jobs.
OLG is now seeing the efforts of this work pay off. "Our tech department was 23 per cent women when we started, and we've brought that to 26 per cent in just nine months. It's a small but important improvement, signaling a change in the right direction. We've moved above the national average in a short amount of time."
The next phase of this work is to see diversity embedded in all levels of the organization; that way decision-making can benefit from different perspectives, approaches and experiences.
CORPORATE SOCIAL RESPONSIBILITY REPORTS
OLG's Corporate Social Responsibility Report serves as a measure of OLG's efforts in a number of areas of social responsibility including: Responsible Gambling and efforts to educate players and address problem gambling; earning and keeping customers' trust; supporting employees' engagement in communities; strengthening communities; and, reducing OLG's impact on the environment. Our report has transitioned to a fully digital report that will be regularly updated to communicate key social responsibility developments as they occur. Our new report is easy to access and navigate, and it demonstrates OLG's ongoing commitment to social responsibility.