Supporting Ontario Charities
Supporting Ontario Charities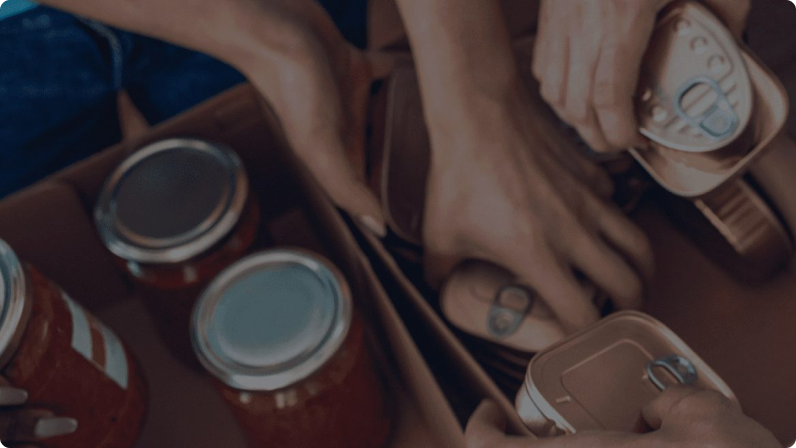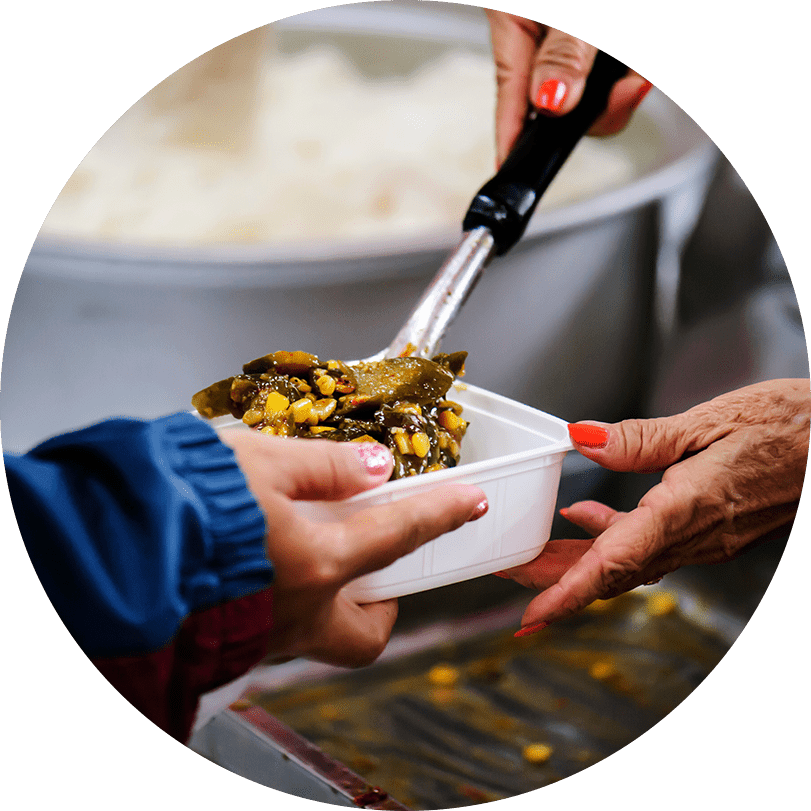 On May 15, 1975, the very first Wintario draw was held. The funds from that lottery went to important projects in cities and towns across the province.
Wintario established a great tradition of community support within OLG and our commitment to Charitable Gaming (cGaming) has become an important part of that tradition. That's because more than 2000 organizations benefiting from cGaming revenue today are delivering critical programs and services in their local communities. From after-school programs, to local animal shelters, to food banks and more, these organizations are improving the lives of thousands of people across the province.
Each month, half a million Ontarians access a food bank—and every year almost three million visits are made to food banks. Many of these organizations are supported by cGaming revenue, including Community Outreach Program Erie (COPE). Since 1983, COPE has been a food bank and distributor of used clothing in the Fort Erie area. Every month, COPE provides food to over 500 less fortunate residents.
"More than $285 million has been raised for charities through the Charitable Bingo & Gaming Revitalization Initiative."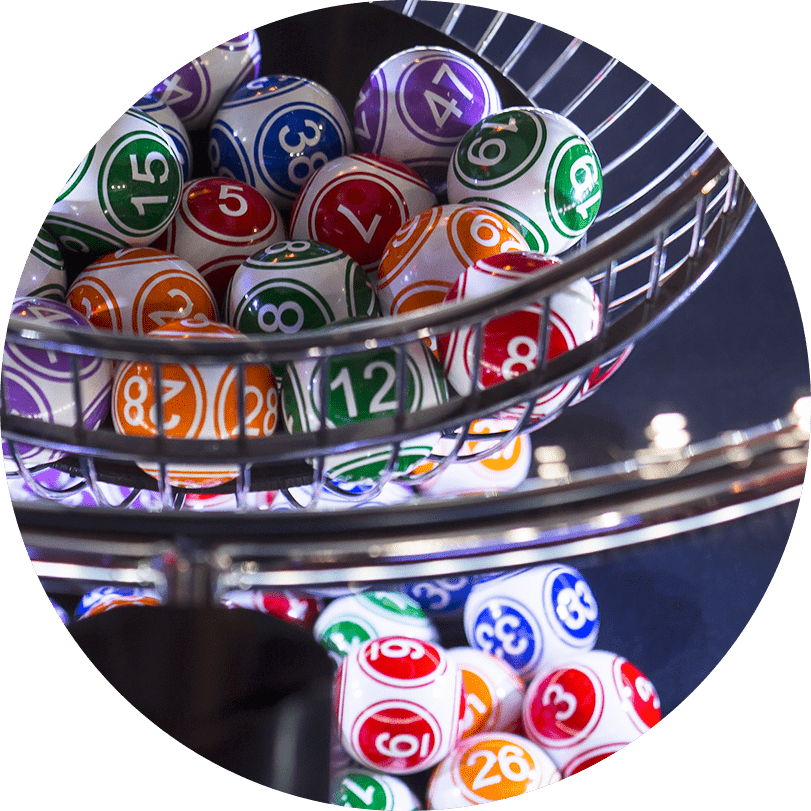 "We have people whose lives have changed for the better and they have now become donors after having been a client," says Barb Volzke, Manager, COPE. "The best part of COPE is when you know that you were able to make a difference to someone by providing emergency food assistance, needed clothing, or just listening to them. You never know what a difference that can make to someone. This is what COPE is all about."
cGaming is an important source of funding for participating charities in the province. But not that long ago, the cGaming industry in Ontario was in a significant decline—and that decline put support for charities in jeopardy. By 2007, the number of sites had dropped from 229 to 80 and revenue had dropped by 30 per cent.
In 2010, OLG expanded its collaboration with the Ontario Charitable Gaming Association and the Commercial Gaming Association of Ontario to revitalize cGaming in the province by offering electronic games in bingo halls.
More than $285 million has been raised for charities through the Charitable Bingo & Gaming Revitalization Initiative . It has also created hundreds of part-time jobs and is preserving the role of 30,000 volunteers involved in community-based charitable activity.
CORPORATE SOCIAL RESPONSIBILITY REPORTS
OLG's Corporate Social Responsibility Report serves as a measure of OLG's efforts in a number of areas of social responsibility including: Responsible Gambling and efforts to educate players and address problem gambling; earning and keeping customers' trust; supporting employees' engagement in communities; strengthening communities; and, reducing OLG's impact on the environment. Our report has transitioned to a fully digital report that will be regularly updated to communicate key social responsibility developments as they occur. Our new report is easy to access and navigate, and it demonstrates OLG's ongoing commitment to social responsibility.