Quest for Gold: Athlete Colin Cameron Reaches for Gold
Quest for Gold: Athlete Colin Cameron Reaches for Gold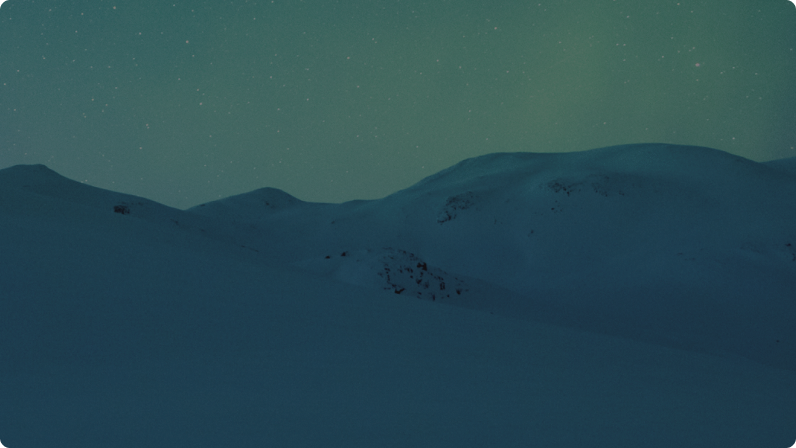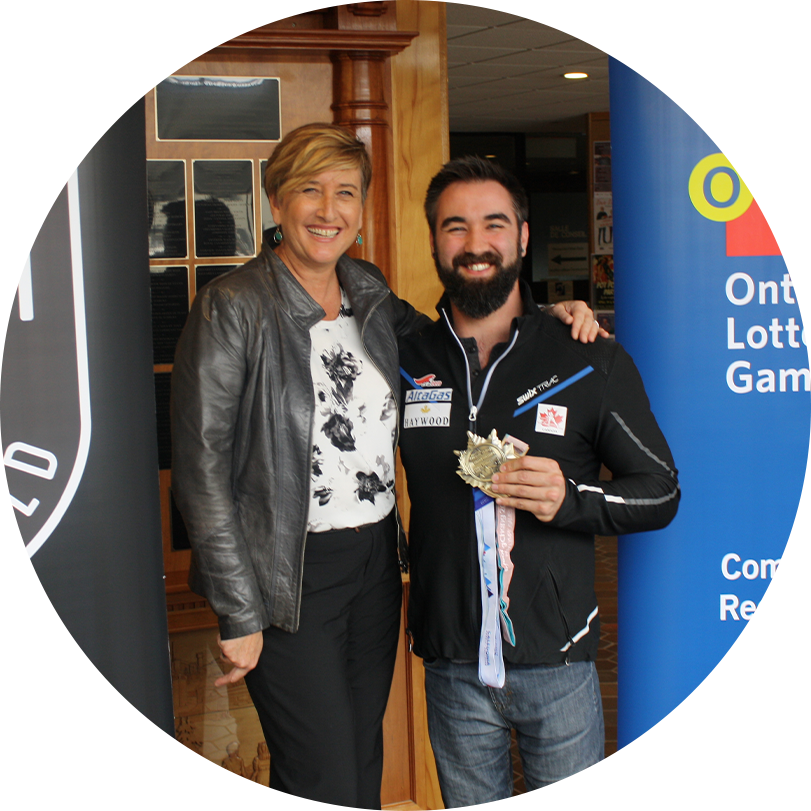 Each year, $10 million from the sales of Quest for Gold lottery tickets goes to the Ministry of Tourism, Culture and Sport for the Quest for Gold Ontario athlete assistance program. The program provides athletes striving to reach the international level of competition with financial assistance, enhanced coaching and training, and competitive opportunities. It has helped many Ontario athletes on their journey to world class status—including Bianca Andreescu, who recently became the first Canadian ever to win a Grand Slam title and the first-ever tennis player to win the U.S. Open in their main draw debut.
Para Nordic Skier, Colin Cameron is also a Quest for Gold athlete. As the guest speaker at a Community Recognition Program event held at Sudbury City Call in March 2019, Colin spoke about the benefits of Quest for Gold funding and how it has helped him achieve many of his goals.
"The support I received through the program has been so helpful in helping me compete at the highest level."
"The support I received through the program has been so helpful in helping me compete at the highest level," says Colin.
Originally from Barrie, Ontario, Colin now lives in Sudbury, Ontario. He was born with a muscular disease called Arthrogryposis, which adversely affected the development of his legs. Colin played sledge hockey in Sudbury for almost three years for a city team before finding Para Nordic in the fall of 2015. He had his first competitive race in the winter of 2016.
Since starting in his sport, he has progressed his way up to the national world cup team; competed and claimed three bronze medals at the 2018 Paralympics; and won two world championships—first in 2017 in Germany, then again in 2019 in Prince George, B.C. He now has his sights set on winning a medal at the 2022 Paralympic Winter Games in Beijing.
In 2017, Colin was named Sudbury's Elite Athlete of the Year.
CORPORATE SOCIAL RESPONSIBILITY REPORTS
OLG's Corporate Social Responsibility Report serves as a measure of OLG's efforts in a number of areas of social responsibility including: Responsible Gambling and efforts to educate players and address problem gambling; earning and keeping customers' trust; supporting employees' engagement in communities; strengthening communities; and, reducing OLG's impact on the environment. Our report has transitioned to a fully digital report that will be regularly updated to communicate key social responsibility developments as they occur. Our new report is easy to access and navigate, and it demonstrates OLG's ongoing commitment to social responsibility.