Helping to Break Down Barriers for Indigenous People
Helping to Break Down Barriers for Indigenous People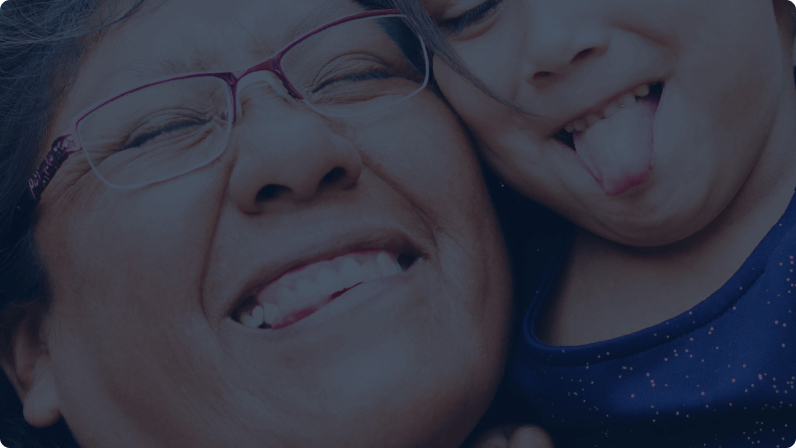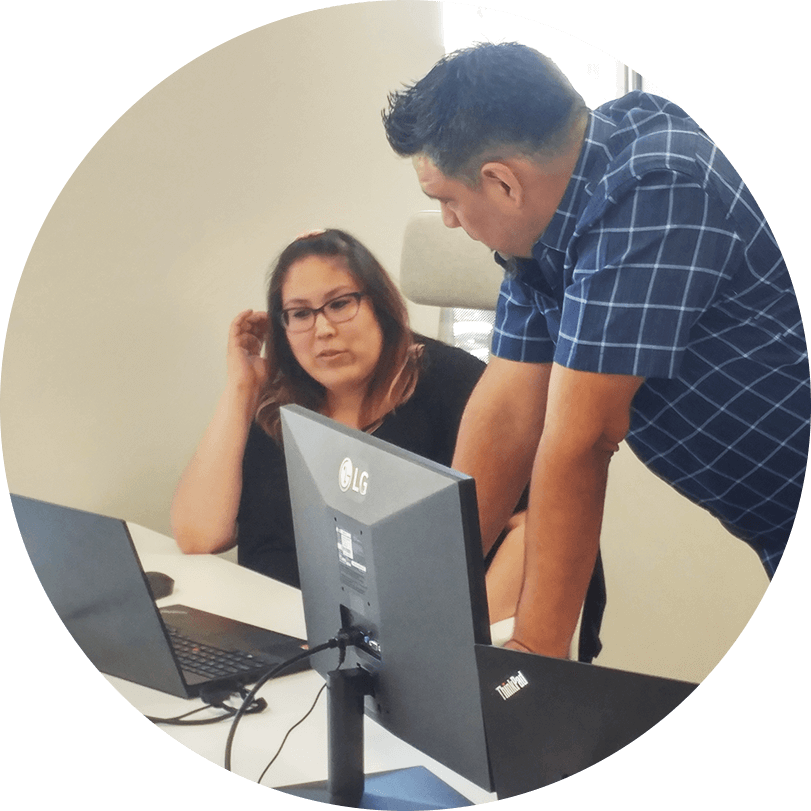 OLG is working to strengthen its relationships with local Indigenous communities and people across Ontario.
For example, OLG has teamed up with PLATO Testing, a software testing company that is providing meaningful employment opportunities for Indigenous people in the IT sector. PLATO was founded by Keith McIntosh, CEO of PQA Testing (PLATO's sister software testing company that has been in business since 1997). PLATO provides training through a college-certified software tester training program, as well as employment for Indigenous people across the country.
Students complete five months of in-class training to learn the theory of software testing and then embark on a three-month internship that exposes them to real-world testing scenarios. Those who successfully complete the program are offered full-time permanent employment with the company.
In 2019, as part of OLG's on-going student jobs program, three PLATO trainees completed their internship placement at our Head Office in Sault Ste. Marie, where they worked with OLG's Quality Control team to gain practical experience with lottery terminal testing.
"As an important part of the Sault Ste. Marie community, OLG is a great partner for our program"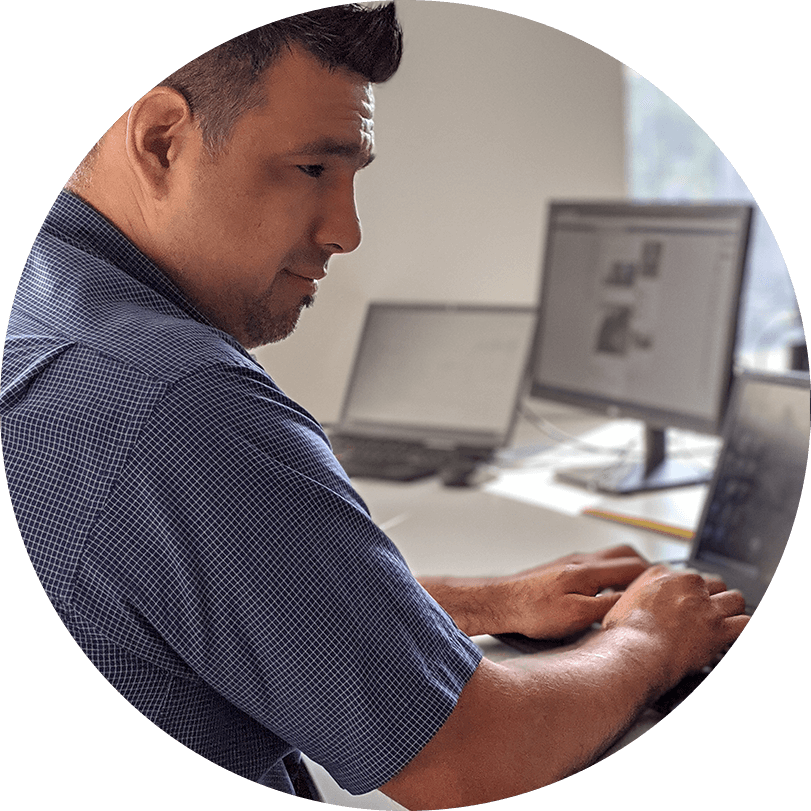 "As an important part of the Sault Ste. Marie community, OLG is a great partner for our program," says Jennifer Rushton, VP of Lottery and Gaming for PQA Testing Inc. "This opportunity is vital for our trainees to be immersed in real-world software testing projects."
OLG expects to welcome more of the program's interns in the future.
CORPORATE SOCIAL RESPONSIBILITY REPORTS
OLG's Corporate Social Responsibility Report serves as a measure of OLG's efforts in a number of areas of social responsibility including: Responsible Gambling and efforts to educate players and address problem gambling; earning and keeping customers' trust; supporting employees' engagement in communities; strengthening communities; and, reducing OLG's impact on the environment. Our report has transitioned to a fully digital report that will be regularly updated to communicate key social responsibility developments as they occur. Our new report is easy to access and navigate, and it demonstrates OLG's ongoing commitment to social responsibility.