PlaySmart is OLG's unique approach to RG, which is all about helping players – new and seasoned – build gambling knowledge, understand the risks, gain insights into personal playing behaviours, build positive play habits, and know how to obtain help if needed.
A comprehensive gambling education and player support program, PlaySmart includes:

PlaySmart.ca: an online resource with comprehensive gambling education about how games work

My PlaySmart budgeting tools: slots outfitted with technology that lets players set spending and time thresholds on their play

PlaySmart Centres (formerly Responsible Gaming Resource Centres): operated by the Responsible Gambling Council, these centres are the go-to place at slots, casinos and Charitable Gaming venues for information on safer play and help for individuals concerned about their gambling

Educational print and digital messages using all touchpoints

Total Number of Visits to PlaySmart Centres by Patrons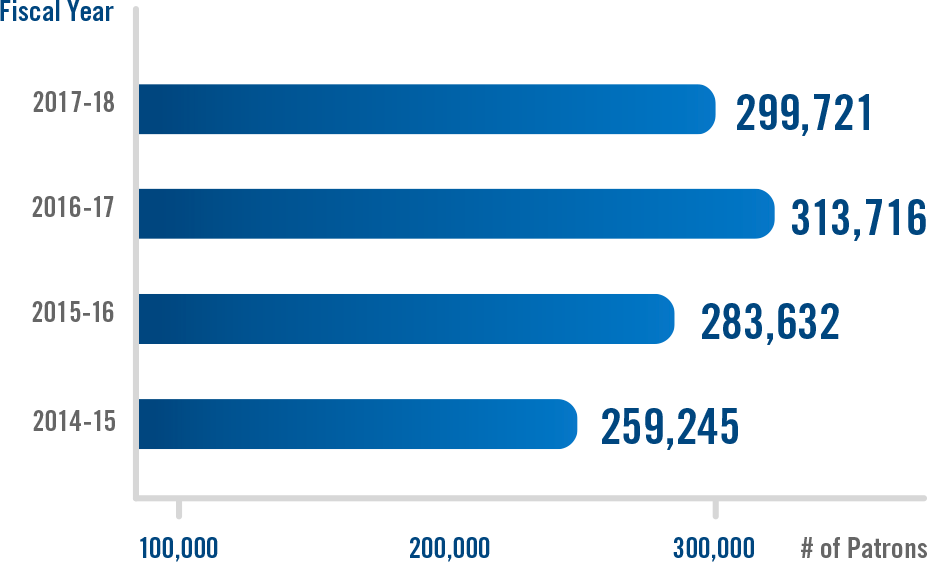 1,583,173
Total number of players who visited PlaySmart Centres since fiscal 2010-11.
This training provides important knowledge and skills to ensure employees, operators and retailers are aware of and respond to signs of problem gambling, promote RG resources and provide assistance as required.
All employees complete role-specific RG training each year, ranging from 30 minutes to up to four hours per person.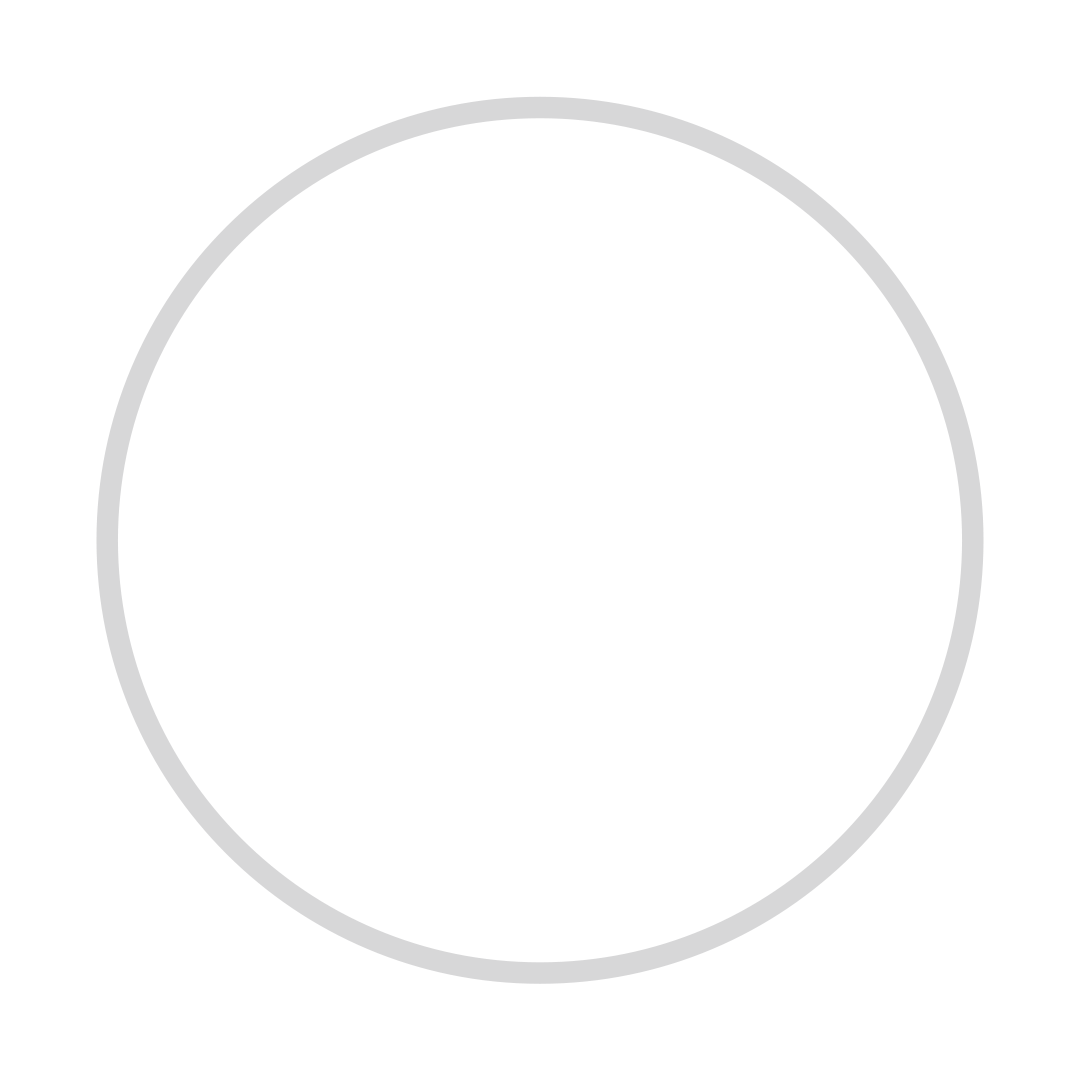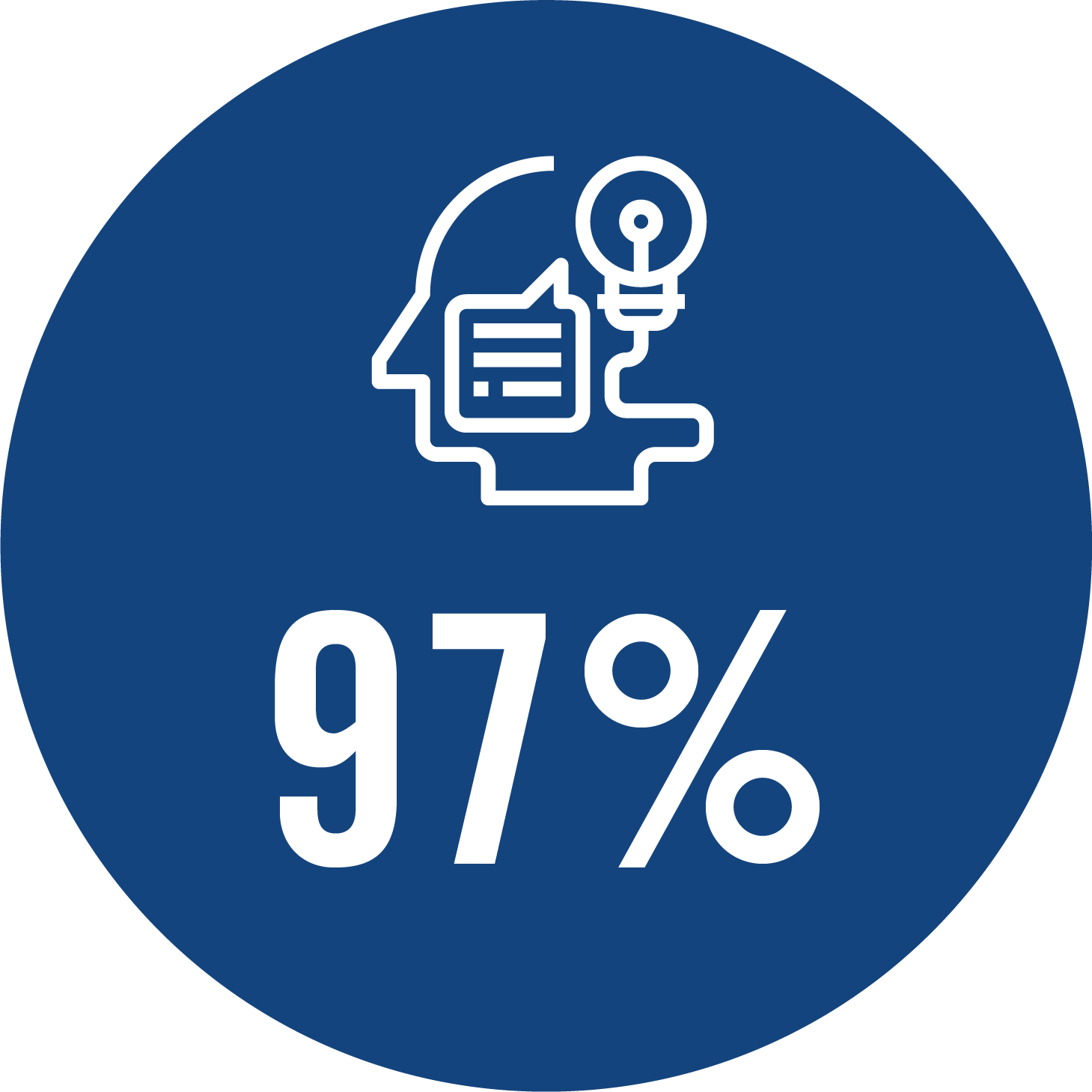 Of gaming employees consider themselves somewhat or very knowledgeable about RG
Player Support and Referral
For most people, gambling is fun, relaxing and harmless. But for a small percentage, it becomes a problem. We collaborate with multiple stakeholders to train employees to recognize and support players demonstrating signs of problem gambling.
In some instances, gaming site employees direct players to the local PlaySmart Centre or ConnexOntario, where they are in turn connected to local treatment providers, debt counsellors and other support services.
Self-Exclusion is a self-help program we offer to people who want to control or stop their gambling. Participants make a written commitment to stay away from gaming facilities for the term of their Self-Exclusion and they must complete an online tutorial before being reinstated. Below are statistics of the program from fiscal year 2017-18: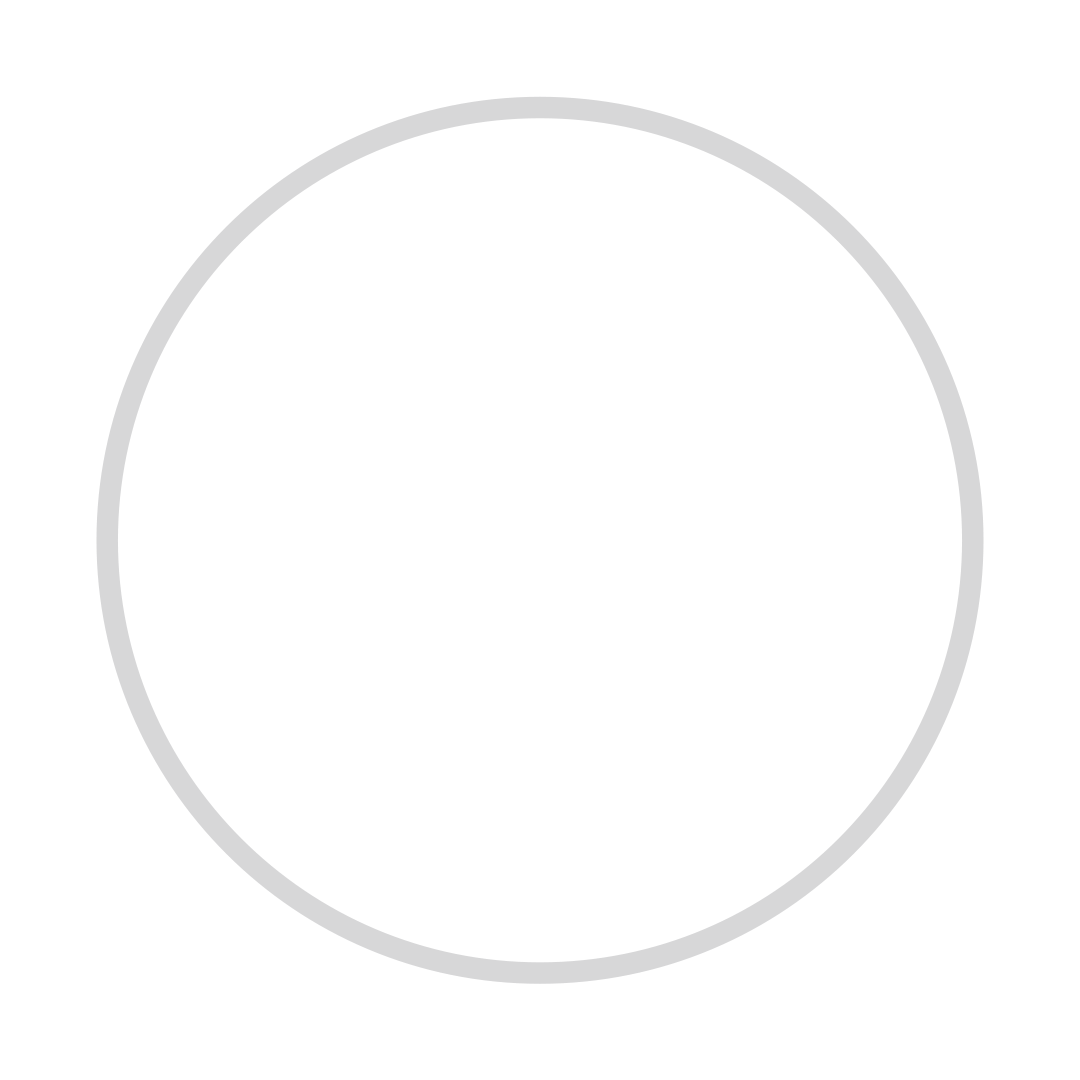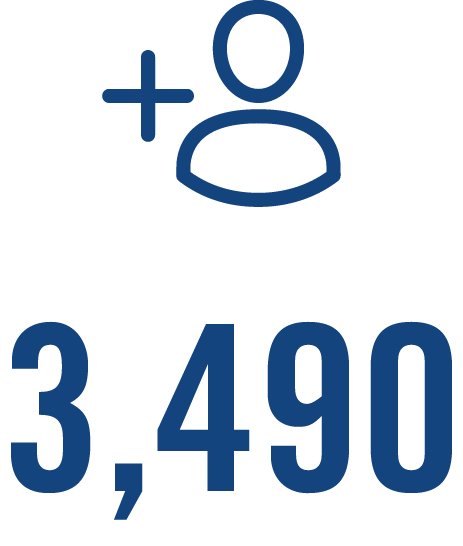 New registrations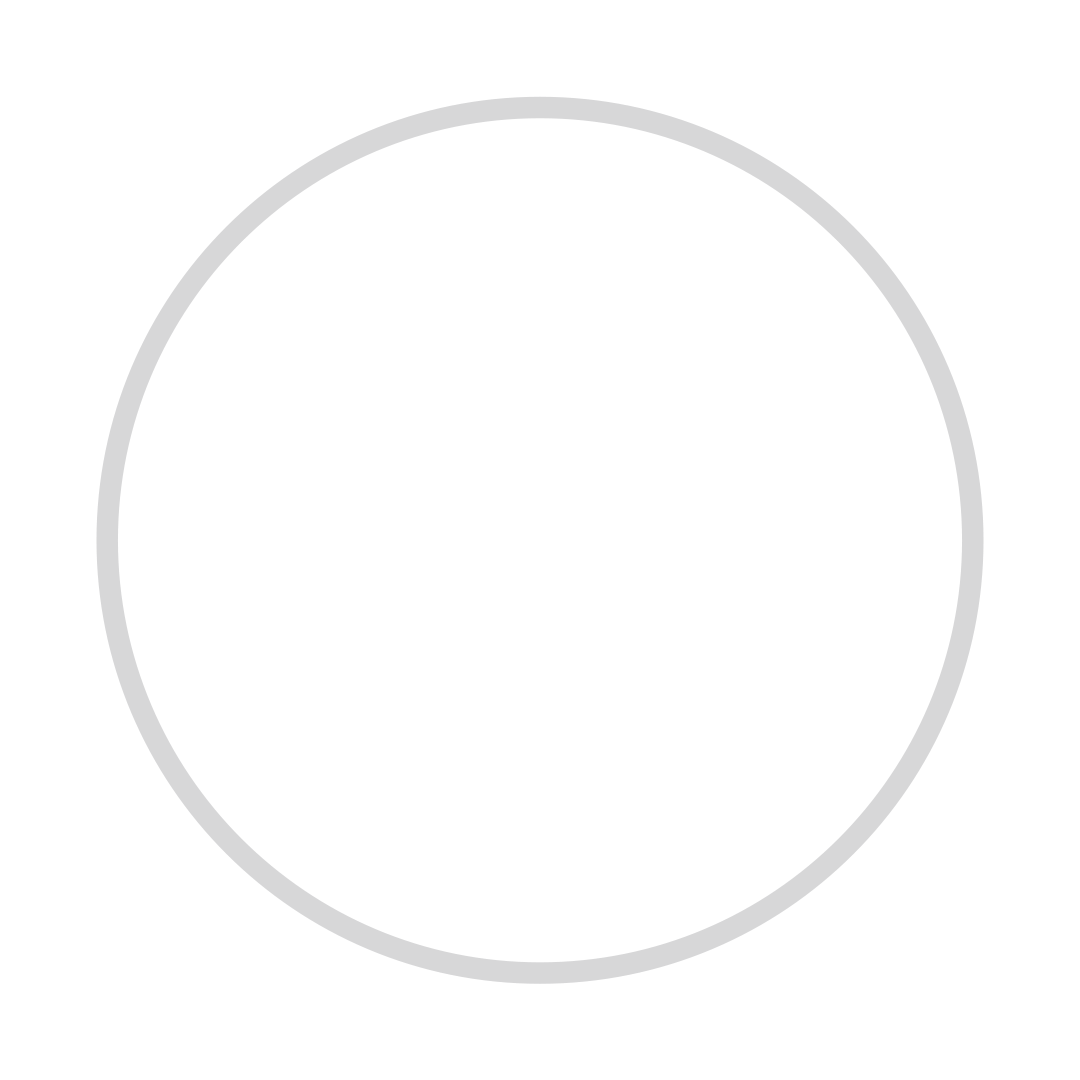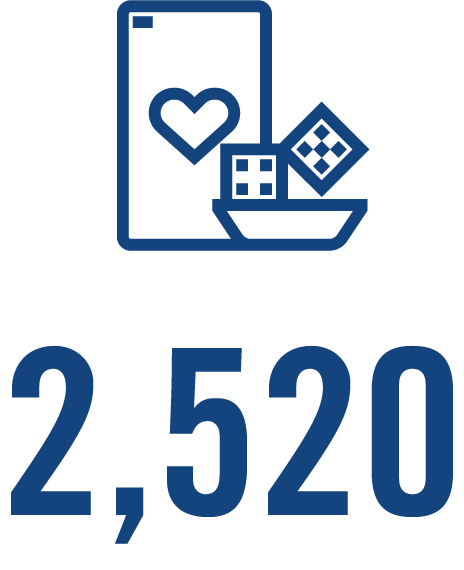 People voluntarily re-entered gambling after SE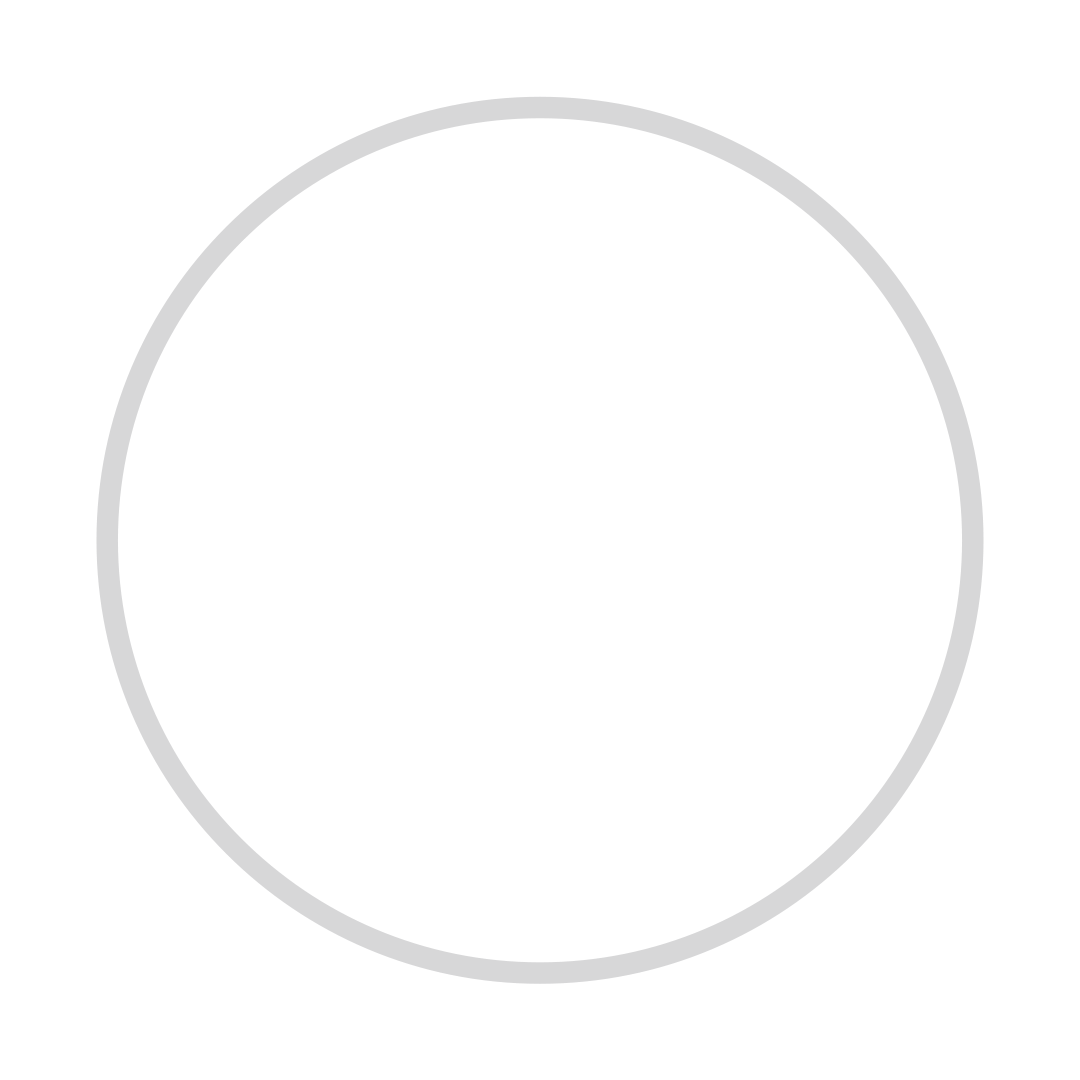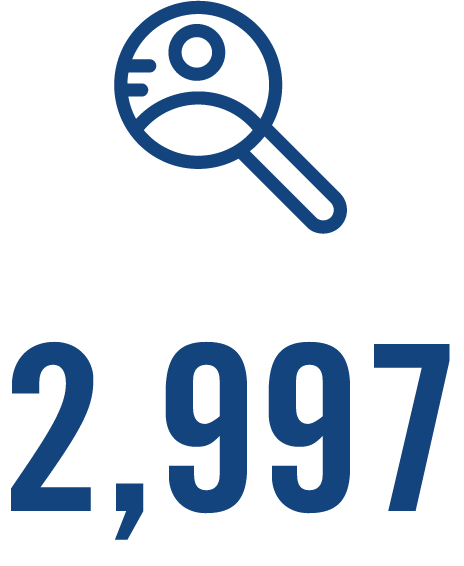 Detected breaches of SE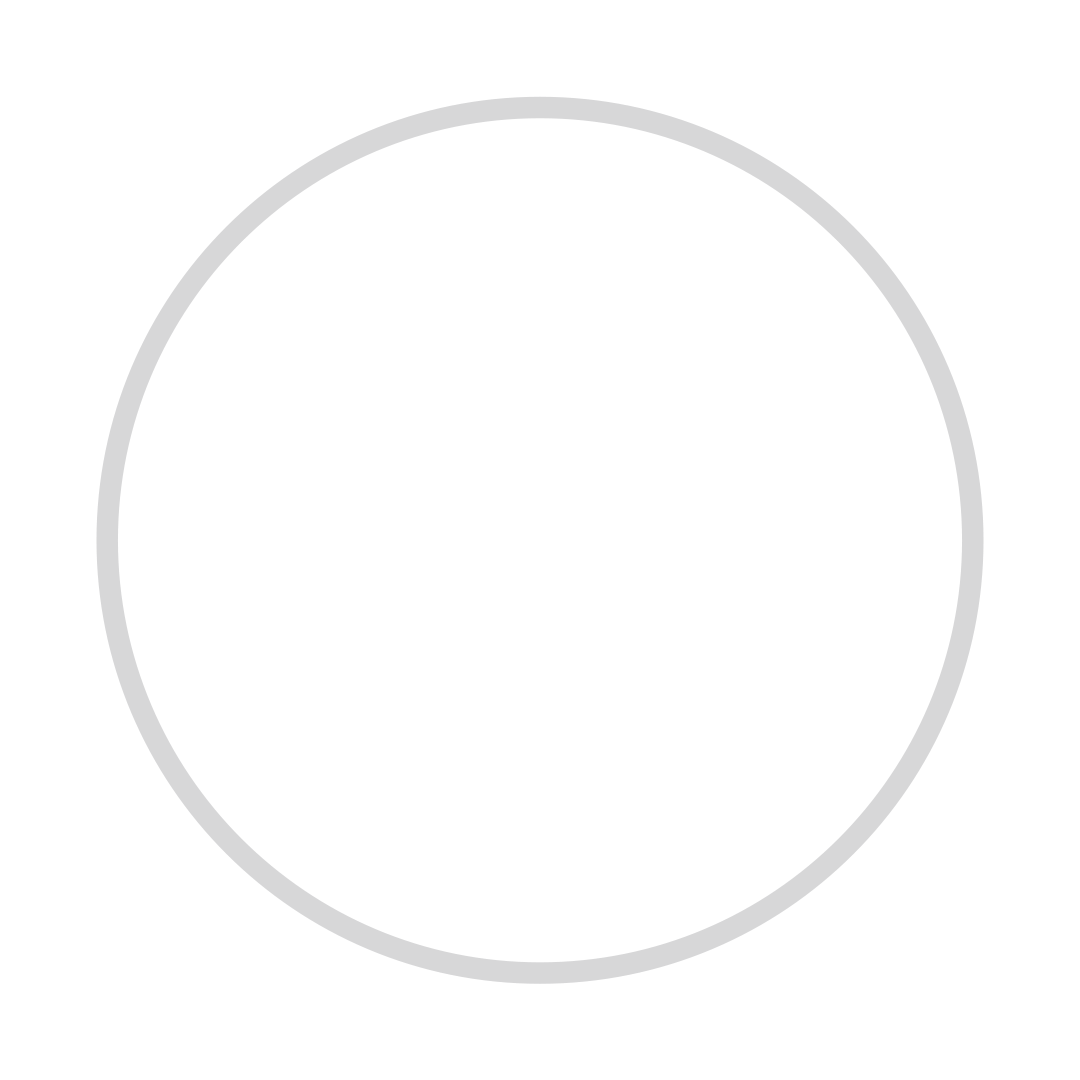 People in SE supported by PlaySmart Centre staff