BOOK A SPEAKING ENGAGEMENT
OLG Responsible Gambling representatives are available to attend local community meetings to discuss issues pertaining to responsible gambling and answer any questions anyone might have.
Our team will cover topics including:
What is responsible gambling?
What is problem gambling and what is OLG doing to prevent it?
How we train employees
Tips and tools on how to play smart
Local support services
WANT MORE INFORMATION?
Find out about how PlaySmart is expanding education, debunking common myths and misperceptions around gambling and providing tools, advice and resources to tackle issues surrounding problem gambling.
Book a PlaySmart program representative at your next meeting or event. Email RGinfo@olg.ca.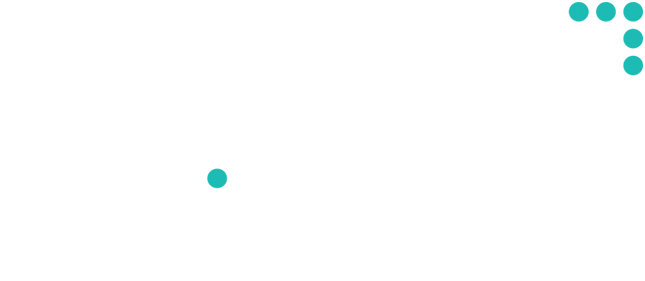 PlaySmart is Ontario's leading source for information and advice about gambling. Find out everything you need to know about the games you love to play – and maybe a few new ones, too!
GO TO PLAYSMART