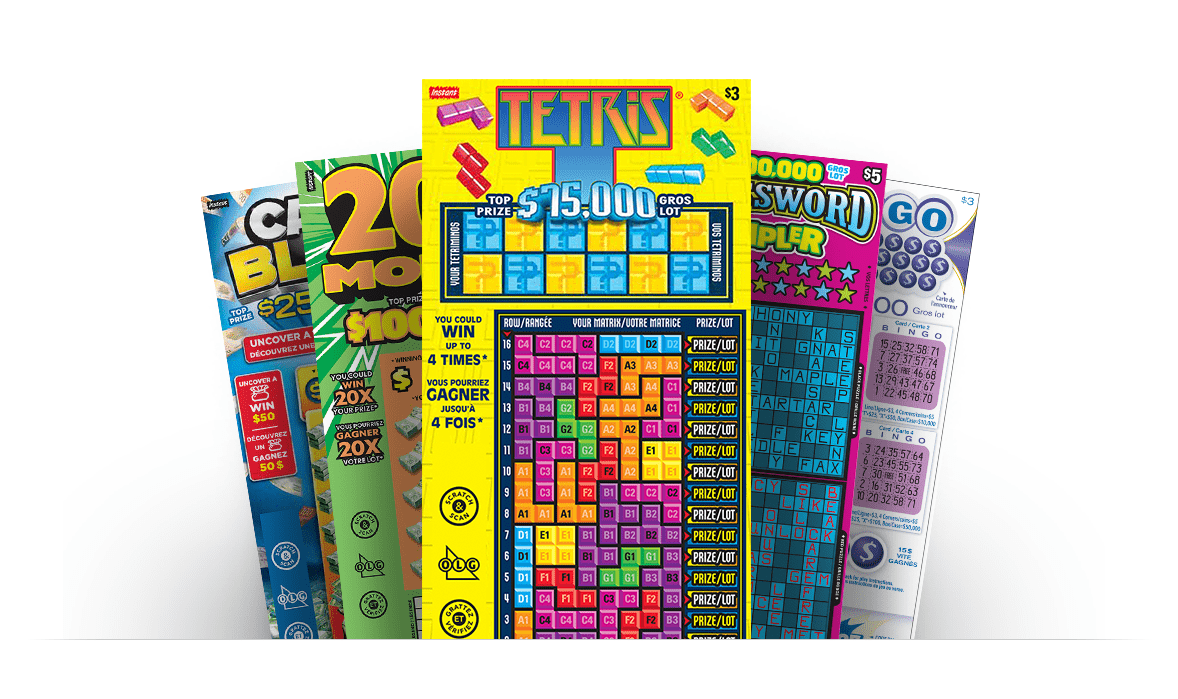 Prize Winners of $1,000 or More
Newspapers, TV and radio all carry stories about winners of our million-dollar lottery jackpot prizes. But what about winners of smaller amounts? OLG publishes information on all lottery wins of $1,000 or more right here on OLG.ca for a period of 30 days. This information includes the name, city of residence and the prize won for all individuals or groups who are paid a lottery prize of $1,000 or more.
See Prize Winners of $1,000 or more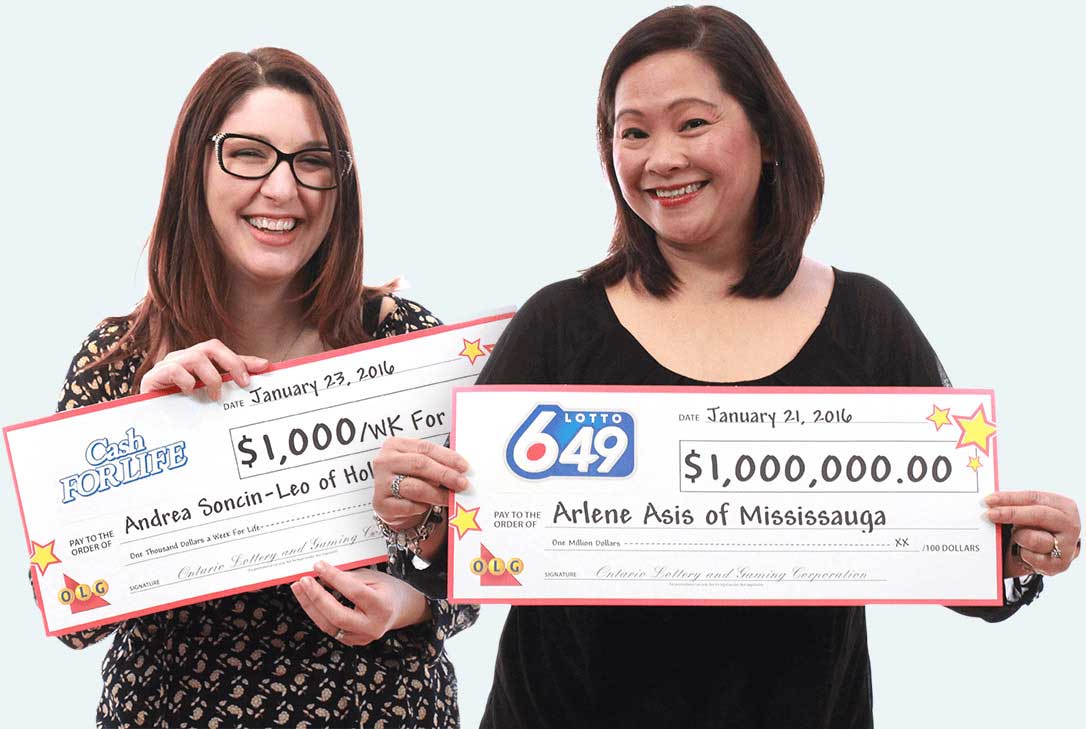 Major Winners
A Major Winner is someone who claims a winning lottery prize of $10,000 or more. OLG posts news releases for select lottery winners on our website for approximately 30 days.
See major winner news releases
If you're claiming a prize of $10,000 and over and fall within OLG's Related Party/Insider Win definition, the claim process will take additional time to complete.
If there are no issues with your prize claim, and your prize is approved for payment, a Prize Centre Representative will inform you of your prize payout date. The payment of each Insider prize is held for 30 days from the date the insider news release is published to allow anyone with concerns regarding the prize to come forward.
On the prize payout date, your cheque will be forwarded to a select Slots & Casinos facility for pickup, or you can pick it up at the OLG Prize Centre. The cheque will be issued in your legal name as shown on Government issued identification presented at the time of prize claim.
See the definition of OLG Insider/Related Party
See our recent OLG winners from Lottery