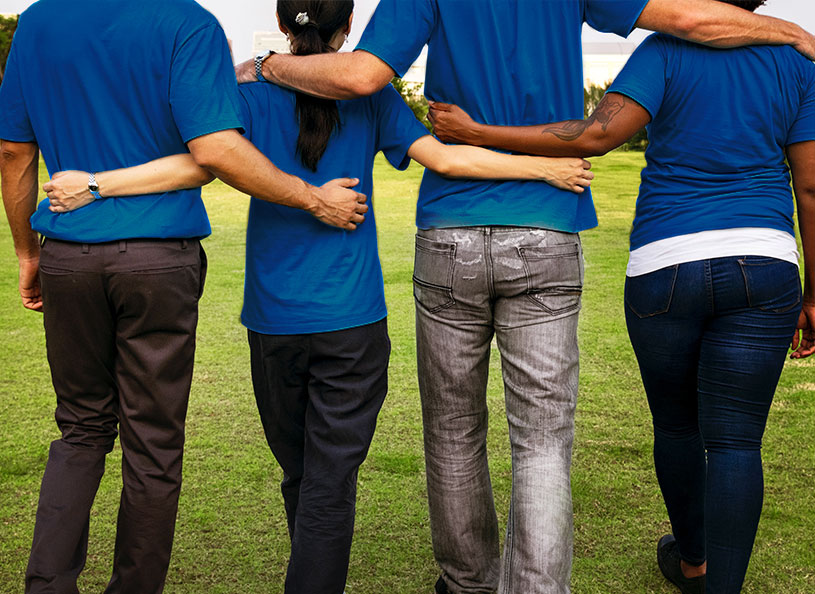 CORPORATE SOCIAL
RESPONSIBILITY REPORTS
OLG's Corporate Social Responsibility Report has transitioned to a fully digital report that will be regularly updated to communicate key social responsibility developments as they occur. Our new report is easy to access, navigate and reflective of OLG's ongoing efforts to advance its commitment to social responsibility.
SEE ALL SOCIAL RESPONSIBILITY REPORTS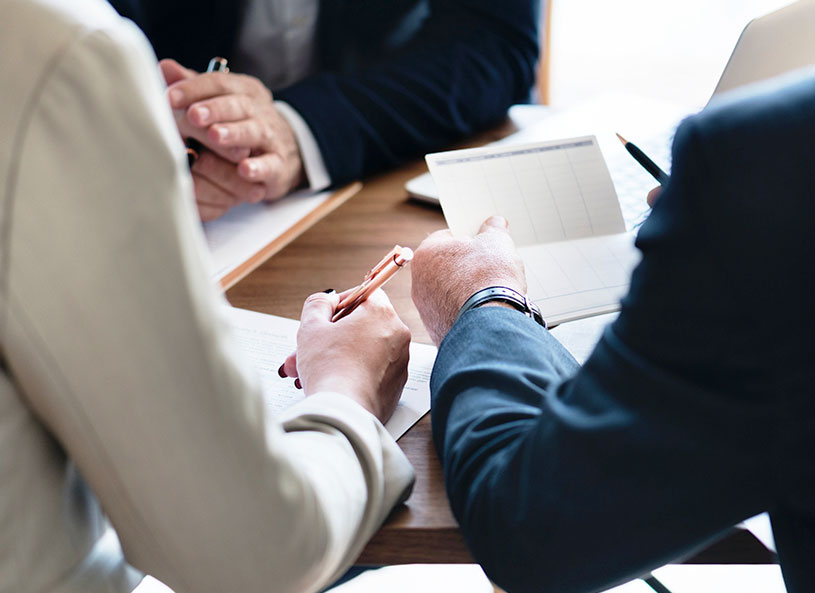 LEGISLATION AND GOVERNANCE
Learn about the legislative environment in which OLG operates.
SEE ALL REPORTS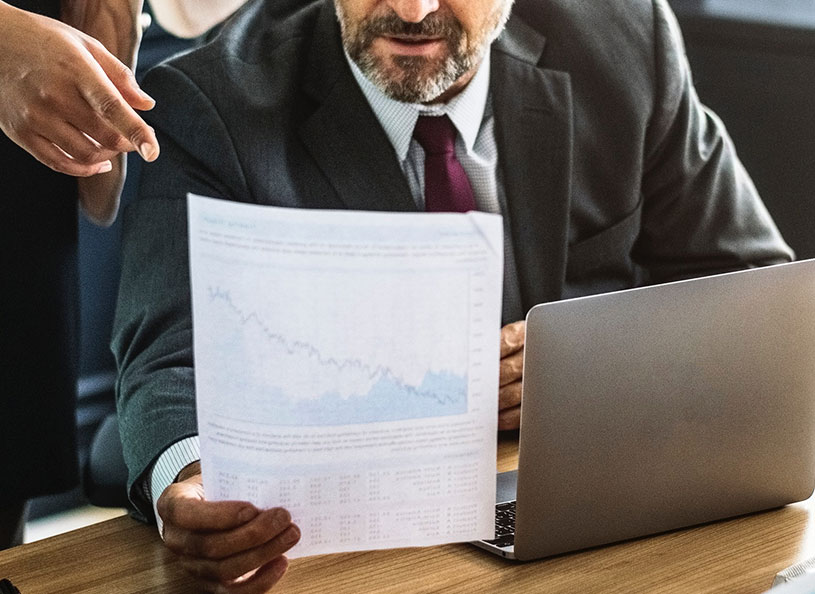 Financial Disclosures
Our archive of financial disclosures provides a detailed summary of our financial gains and contributions.
SEE ALL FINANCIAL DISCLOSURES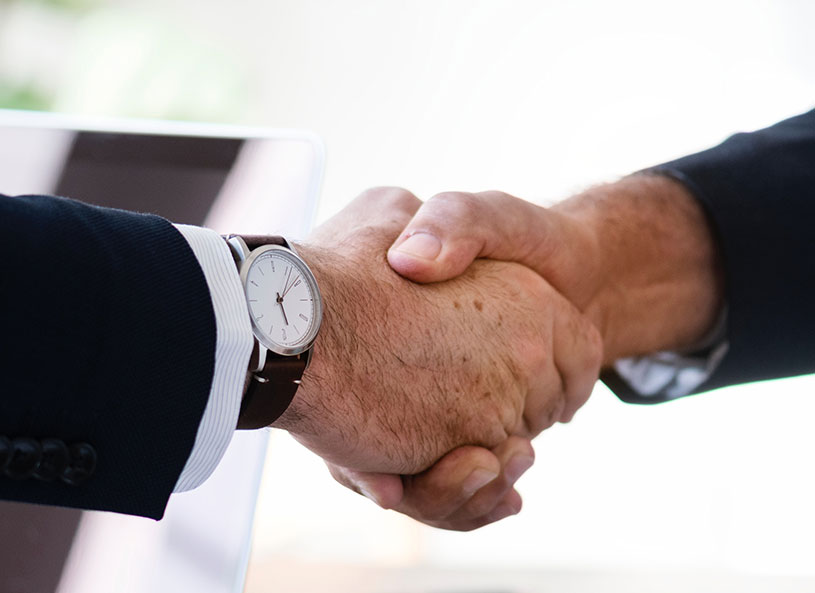 Procurement Reports
Find out how OLG selects private sector service providers through a fair and competitive procurement process.
SEE ALL PROCUREMENT REPORTS