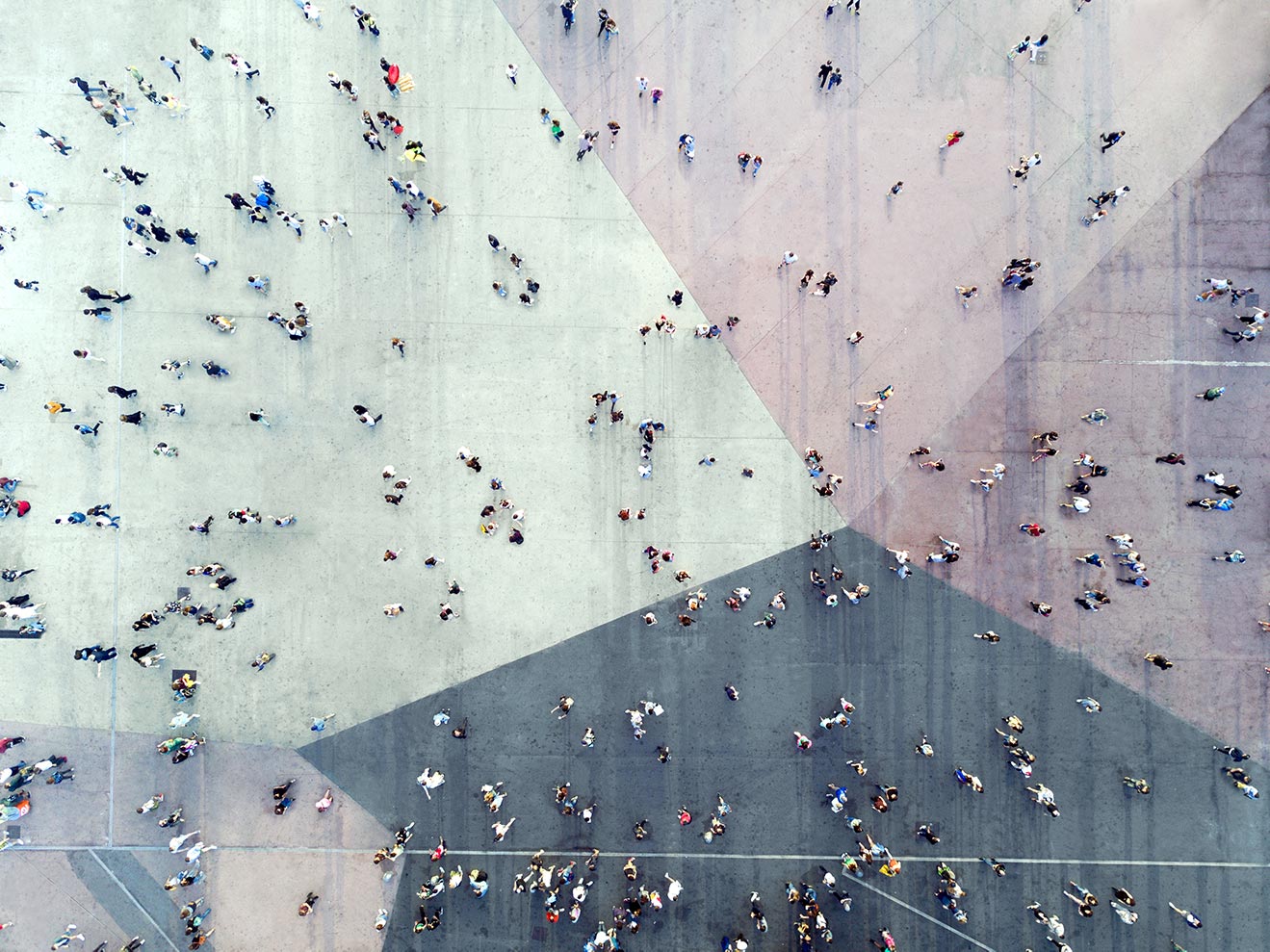 OLG Putting Community First in Sault Ste. Marie
With more than 30 years in the community, OLG has deep roots in Sault Ste. Marie.
Read Full Story
REPORTS AND DISCLOSURES
OLG's Corporate Social Responsibility Report has transitioned to a fully digital report that will be regularly updated to communicate key social responsibility developments as they occur. Our new report is easy to access, navigate and reflective of OLG's ongoing efforts to advance its commitment to social responsibility.