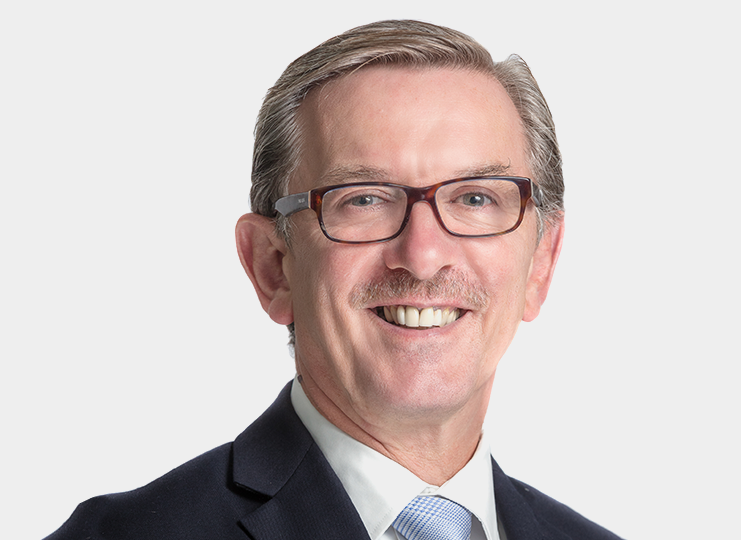 Raising the Bar for Social Responsibility
During his time as a gaming site general manager with OLG, Grant Darling saw firsthand how critically important our Responsible Gambling (RG) program is to our business—and how important it is for OLG's land-based gaming service providers to maintain our RG standards and commitment to social responsibility.
Read Full Story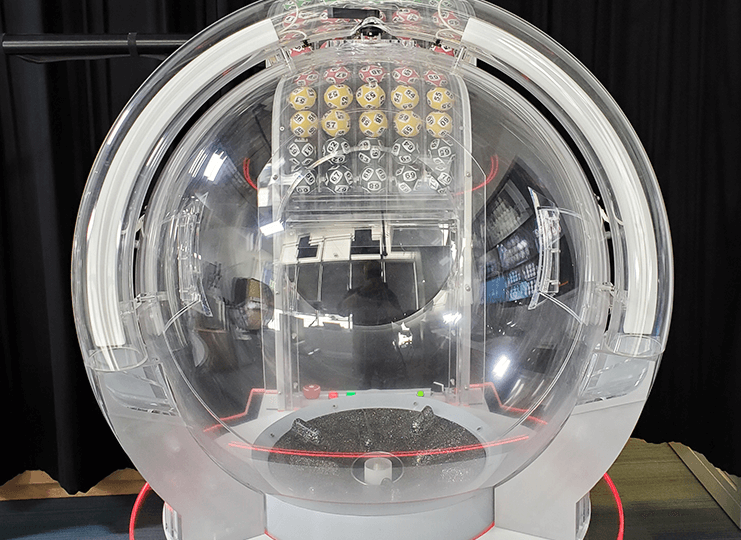 The Small Team Behind Big Draws
OLG is committed to protecting the integrity and fairness of our products and games.
Read Full Story
REPORTS AND DISCLOSURES
OLG's Corporate Social Responsibility Report has transitioned to a fully digital report that will be regularly updated to communicate key social responsibility developments as they occur. Our new report is easy to access, navigate and reflective of OLG's ongoing efforts to advance its commitment to social responsibility.