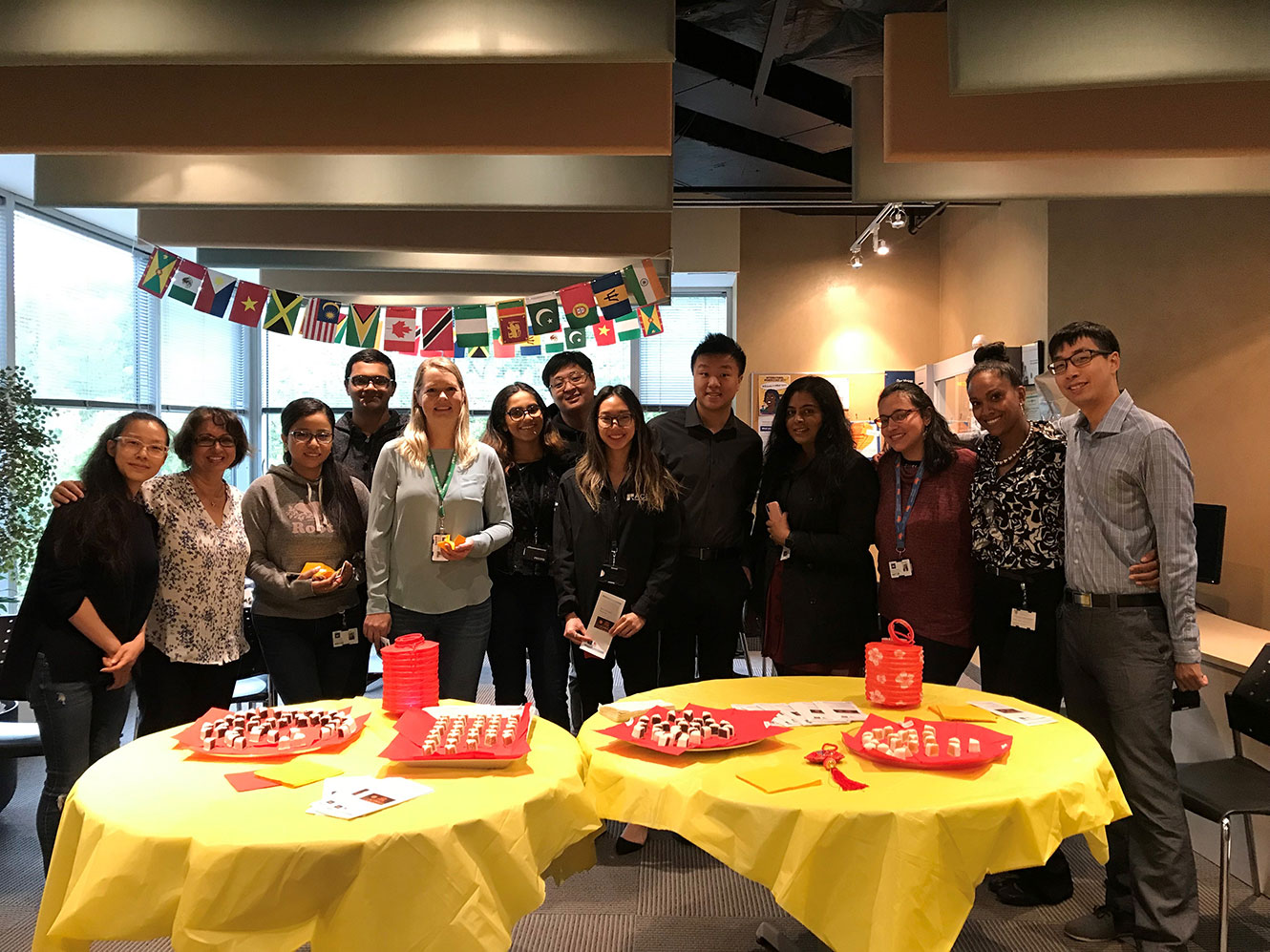 Building a Diverse and Inclusive OLG
OLG values, fosters and reflects Diversity and Inclusion as essential elements of our culture, a culture where employees have the space to be themselves and use their perspectives and skills to benefit the people and the Province of Ontario.
Read Full Story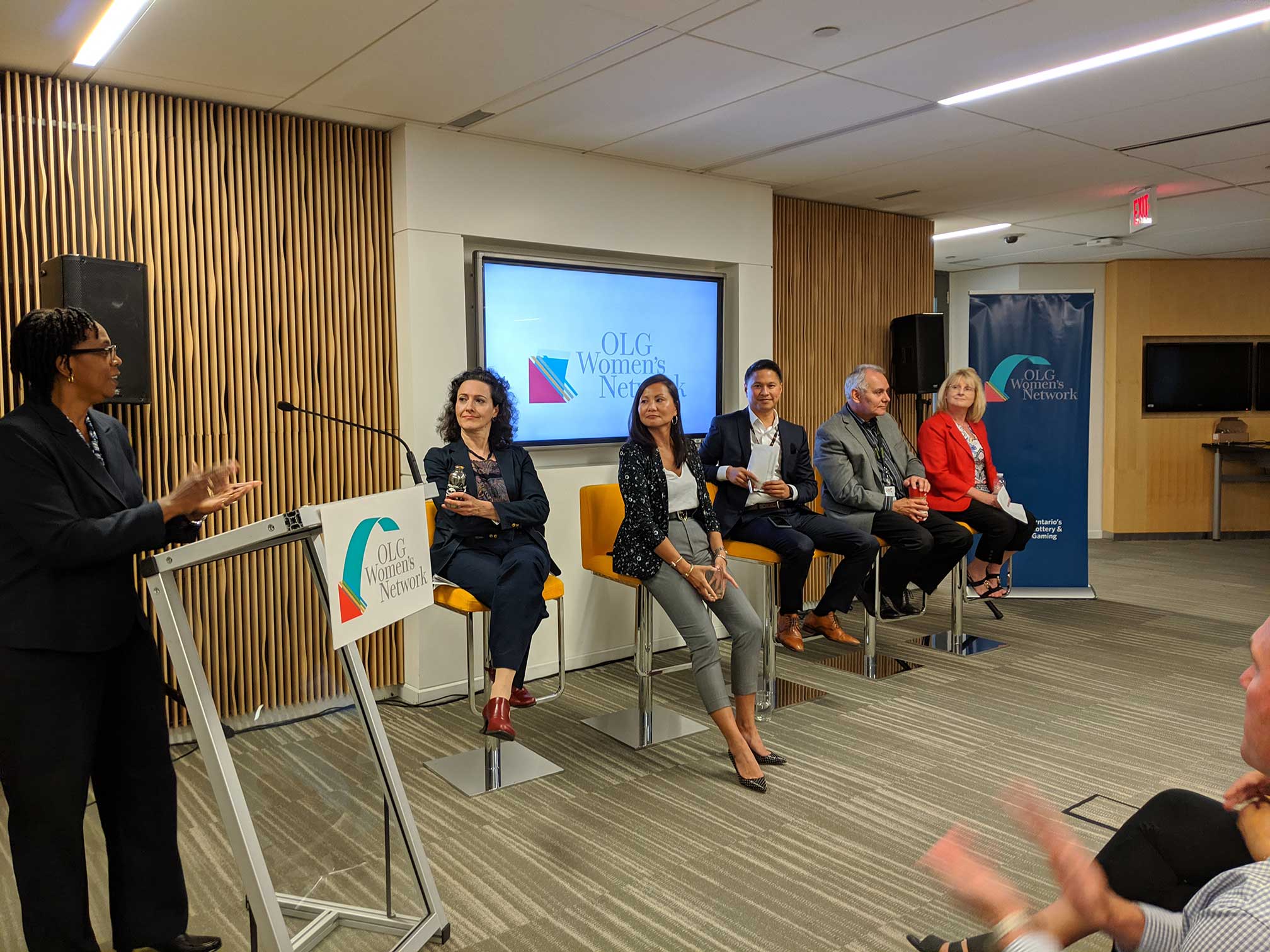 Helping to Create a Culture of Inclusion
OLG is committed to building an inclusive workplace and the work of our Employee Resource Groups (ERGs) is helping us get there. These employee-led groups bring together people who share a common identity, characteristic and set of interests.
Read Full Story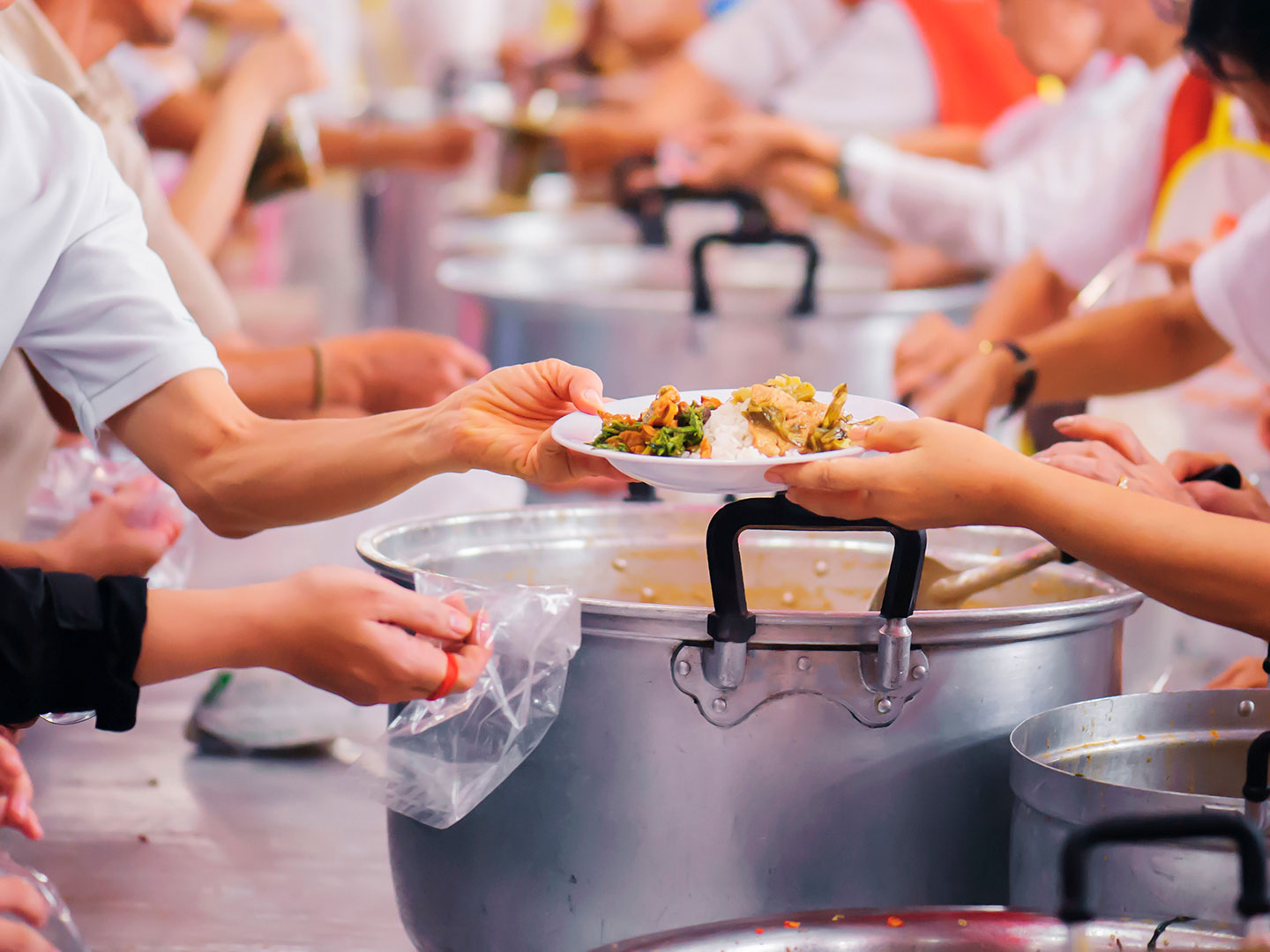 OLG Employees Give Back
For more than three decades, OLG employees have been dedicating their time and money to two important annual fundraising efforts—campaigns that support United Way and Federated Health Charities.
Read Full Story
REPORTS AND DISCLOSURES
OLG's Corporate Social Responsibility Report has transitioned to a fully digital report that will be regularly updated to communicate key social responsibility developments as they occur. Our new report is easy to access, navigate and reflective of OLG's ongoing efforts to advance its commitment to social responsibility.