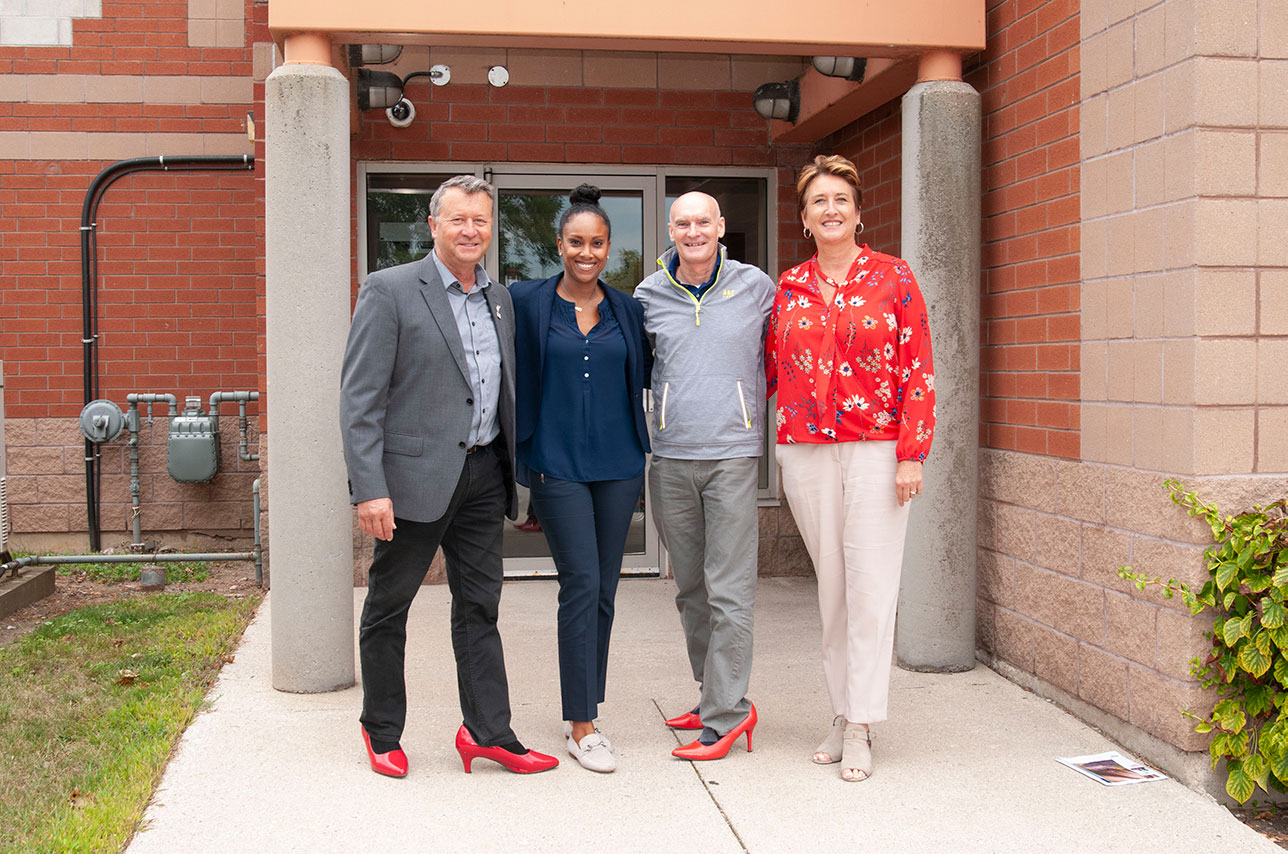 Strengthening Ontario Communities
Each year, OLG gives back millions of dollars to communities that host gaming facilities. Municipalities use this money to fund projects like college and university campuses, hospitals, community centres, and charities.
Read Full Story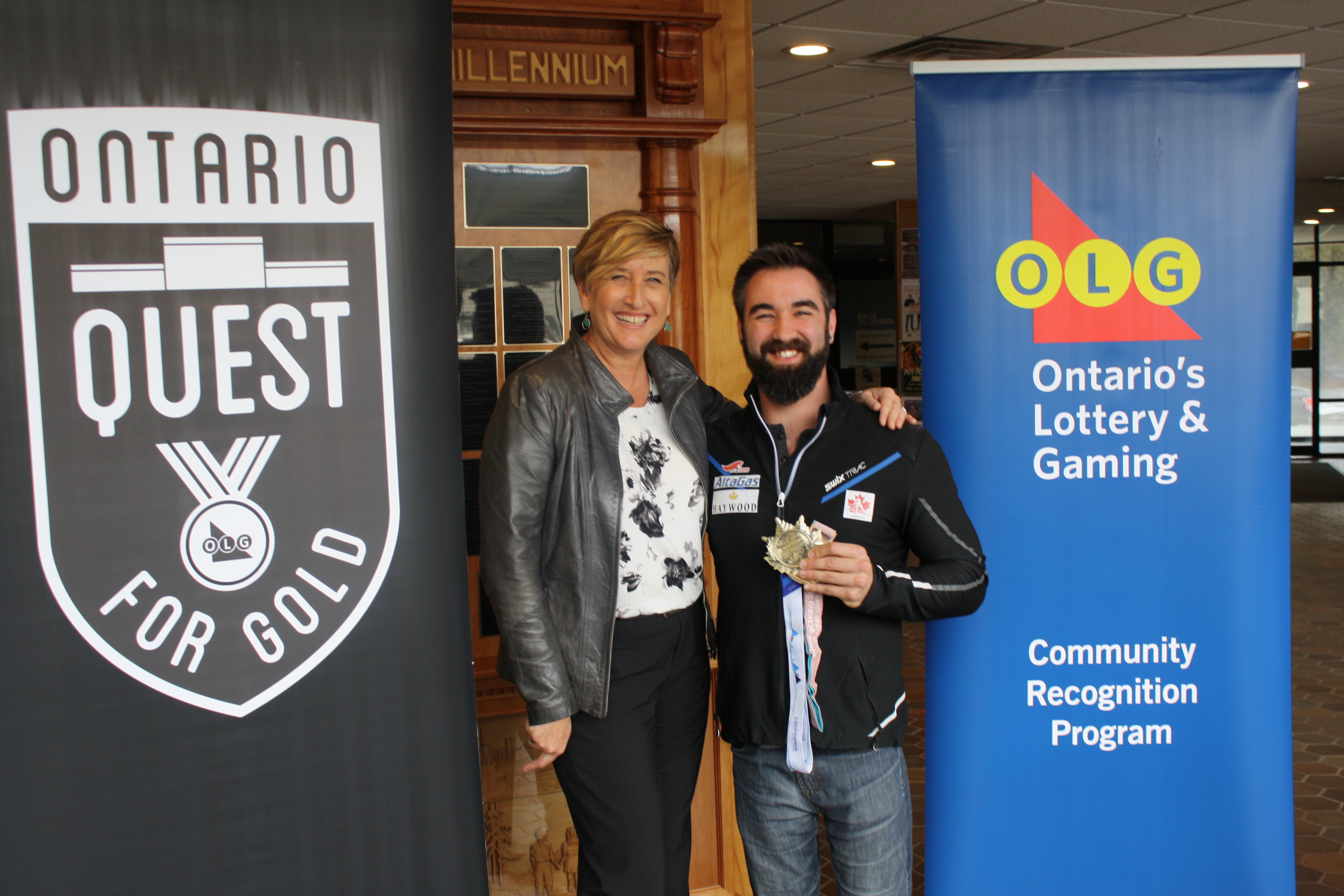 Quest for Gold: Athlete Colin Cameron Reaches for Gold
Each year, $10 million from the sales of Quest for Gold lottery tickets goes to the Ministry of Tourism, Culture and Sport for the Quest for Gold Ontario athlete assistance program.
Read Full Story
REPORTS AND DISCLOSURES
OLG's Corporate Social Responsibility Report has transitioned to a fully digital report that will be regularly updated to communicate key social responsibility developments as they occur. Our new report is easy to access, navigate and reflective of OLG's ongoing efforts to advance its commitment to social responsibility.