We are one of the Government of Ontario's largest sources of non-tax revenue, and the funds we generate are used to support provincial priorities, including the operation of hospitals, culture, amateur sports and more.
Along with providing revenue, we contribute to the creation of local jobs and the purchasing of local goods and services, as well as drive sales for lottery retailers and support community projects and events.
What We've Achieved
Here's a snapshot of our economic impact in fiscal 2019-20: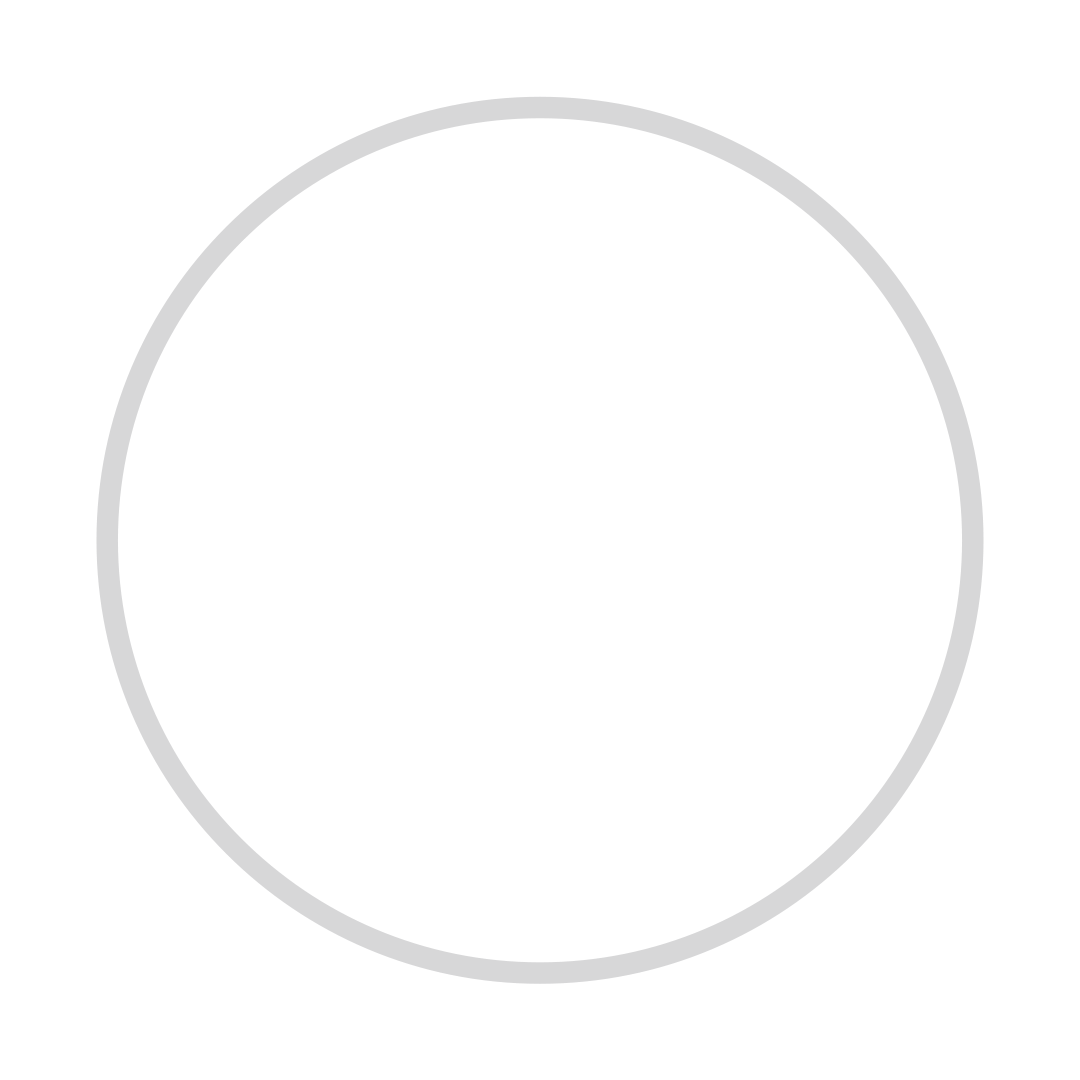 Net profit to the province
These funds are directed by the Government of Ontario to provincial priorities. Since the start of OLG's modernization, this amount has grown by more than 22 per cent, from $1.9 billion in fiscal 2011-12 to $2.3 billion in fiscal 2019-20.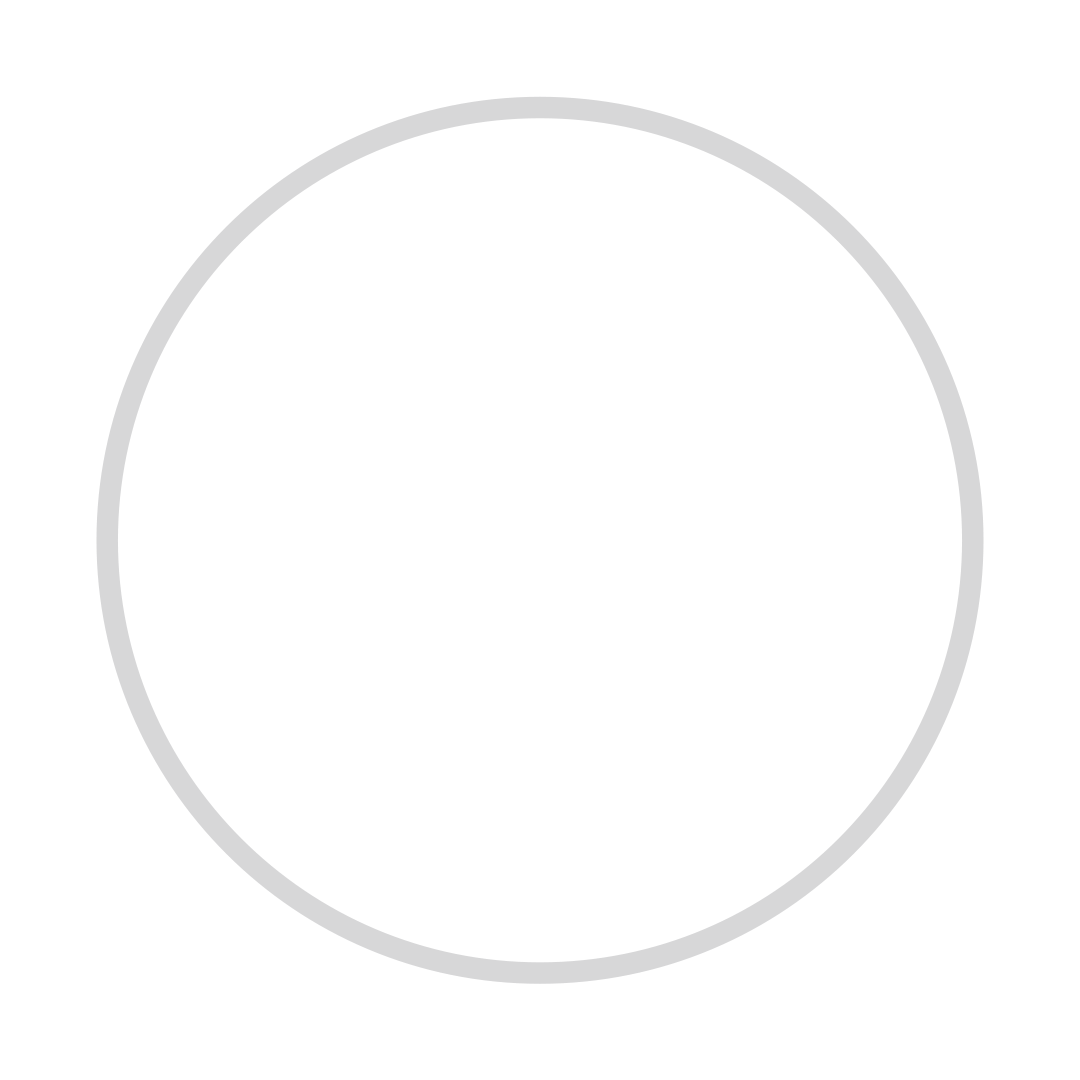 In support for local economies
This includes $965 million for the employment of 16,800 people at OLG, including $594 million for employees at Land-based Gaming sites operated by service providers. This support also includes $152 million in payments to the Ontario First Nations through the Gaming Revenue Sharing and Financial Agreement.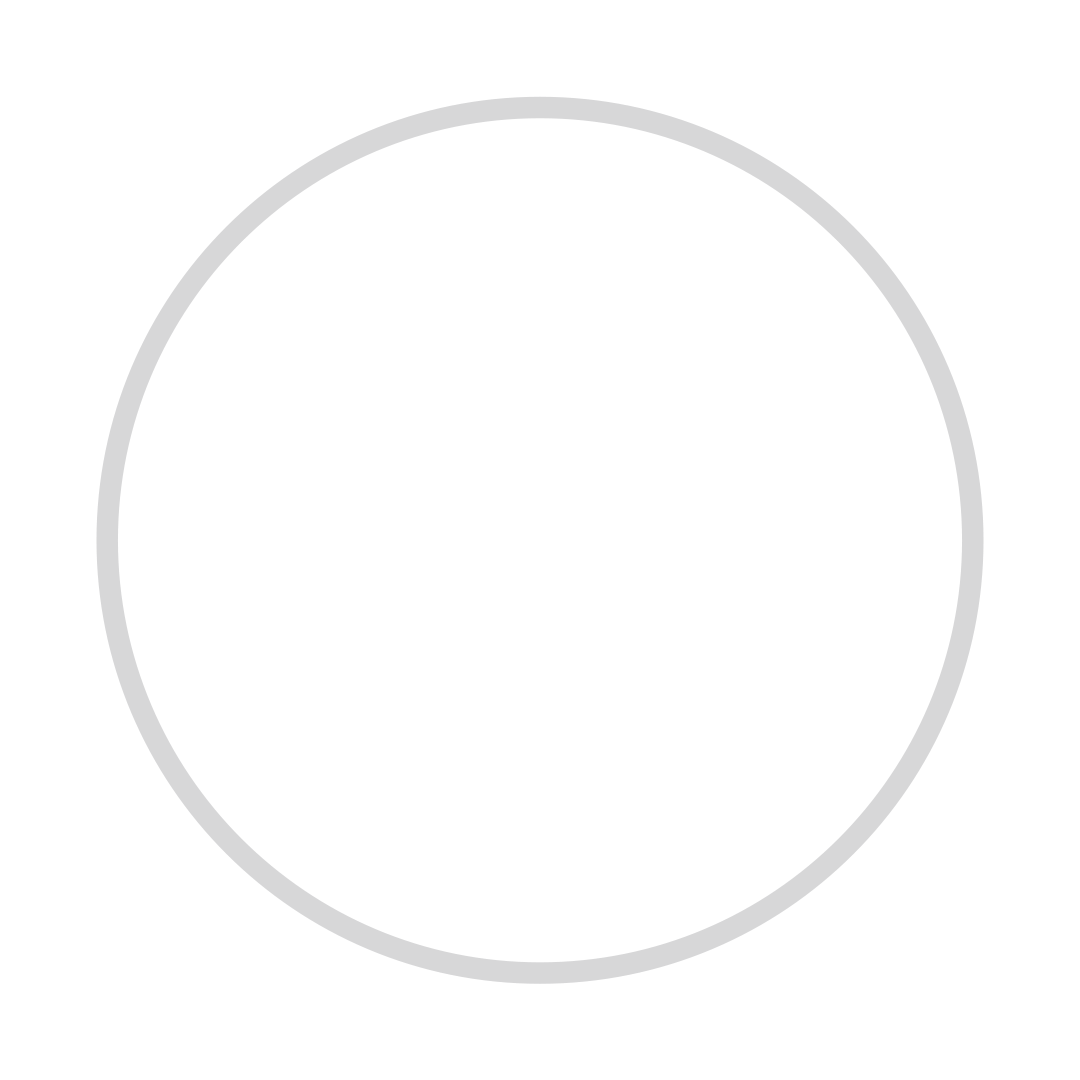 For corporate responsibility
This includes $51 million in Charitable Gaming proceeds for participating local charities and $2 million in corporate sponsorships including festivals and events.
Plus: More than $2.3 billion in lottery prizes to players.