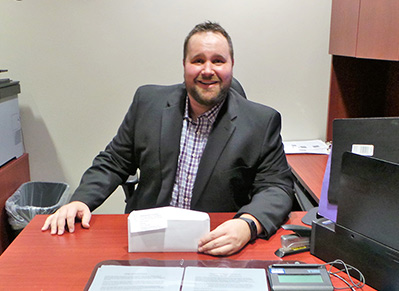 The Personal Touch Makes a Difference
It's people like Rob McMillan, Security Manager, Gateway Casinos Thunder Bay, who add the personal touch to our Responsible Gambling (RG) programs and are making a real difference for customers.
Read Full Story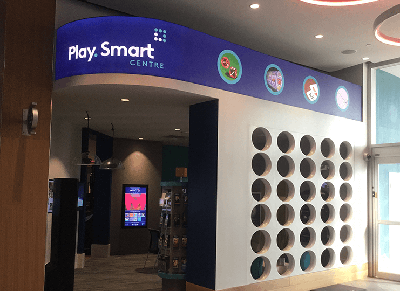 New Generation PlaySmart Centre Hits the Mark
When Shorelines Casino Belleville opened its doors in January 2017, it marked the beginning of a new generation of PlaySmart Centres. Now, the new PlaySmart Centres are serving customers in 10 gaming sites across the province. Operated by the Responsible Gambling Council (RGC), the centres offer a fresh and open design, complimentary services such as gourmet coffee, phone charging and televisions, as well as engaging activities to teach people how games work.
Read Full Story
REPORTS AND DISCLOSURES
OLG's Corporate Social Responsibility Report has transitioned to a fully digital report that will be regularly updated to communicate key social responsibility developments as they occur. Our new report is easy to access, navigate and reflective of OLG's ongoing efforts to advance its commitment to social responsibility.