#1 OLG's RG program was recognized by the World Lottery Association as the Best Overall Responsible Gambling Program in the world in 2014 and 2018.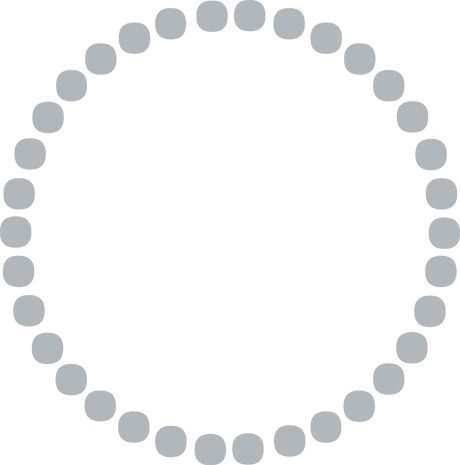 All gaming sites in Ontario, as well as PlayOLG, have been accredited by RG Check, the most rigorous RG accreditation program in the world.
Our Financial Commitment
Total Amount Spent for Responsible Gambling and Problem Gambling Prevention and Treatment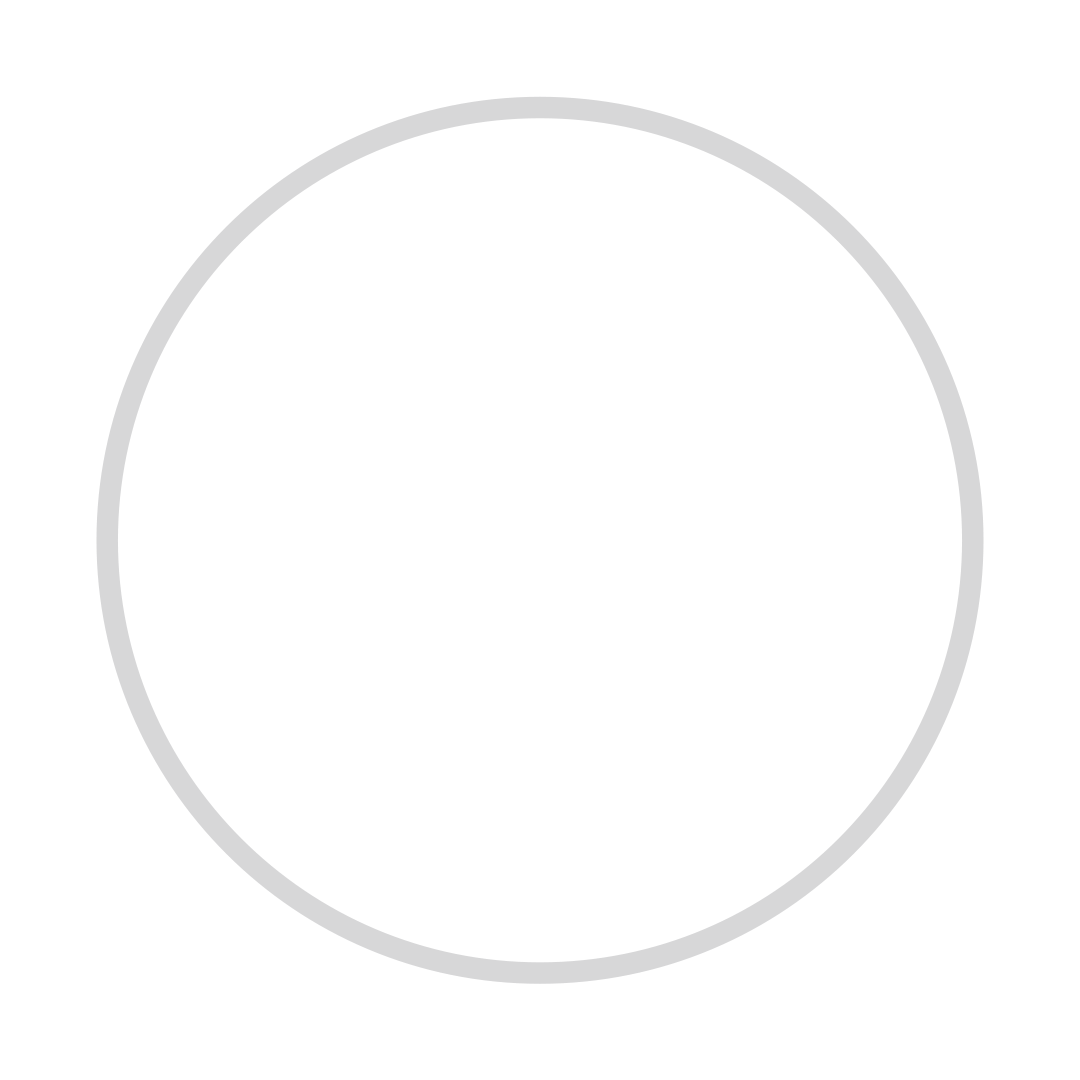 in fiscal 2014-15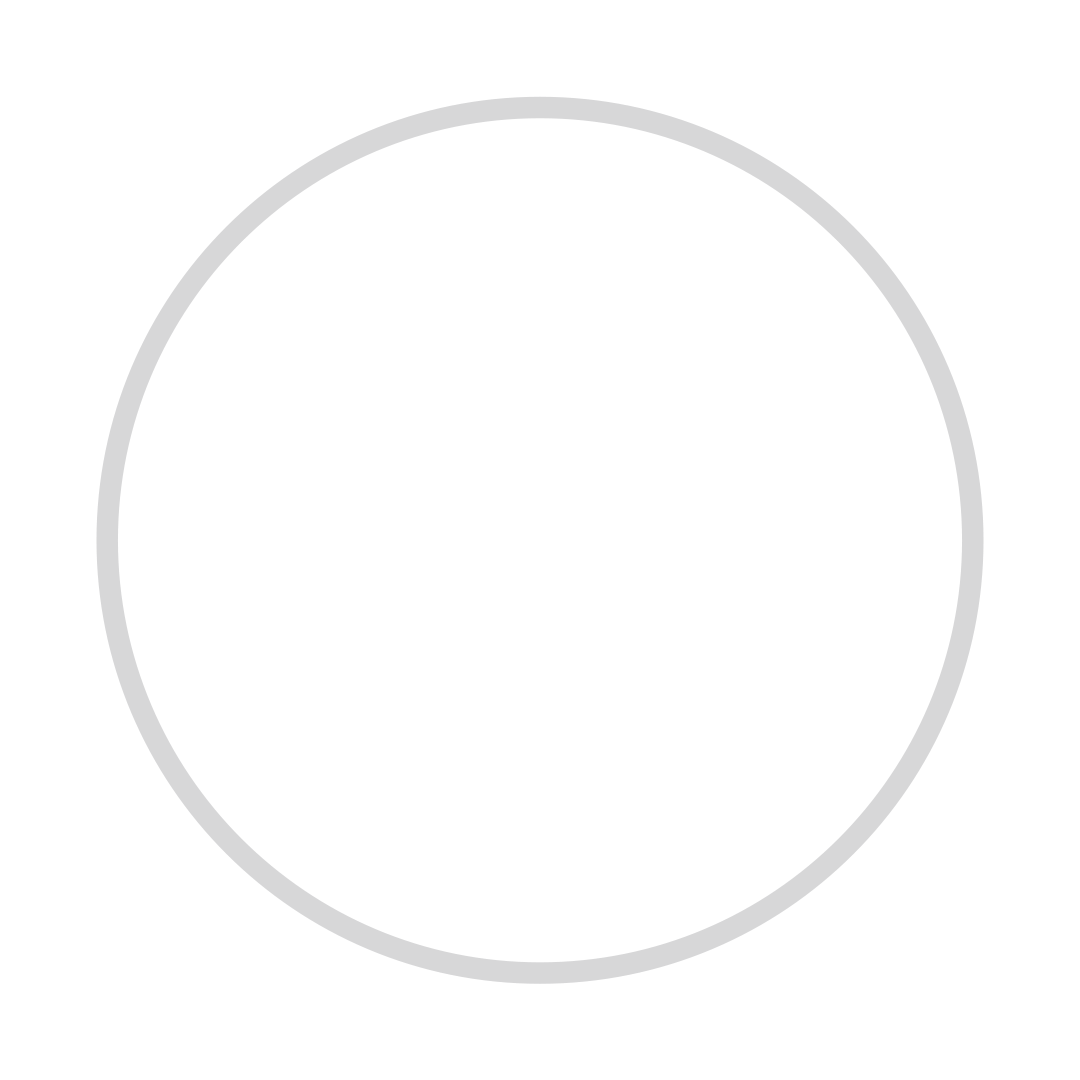 in fiscal 2015-16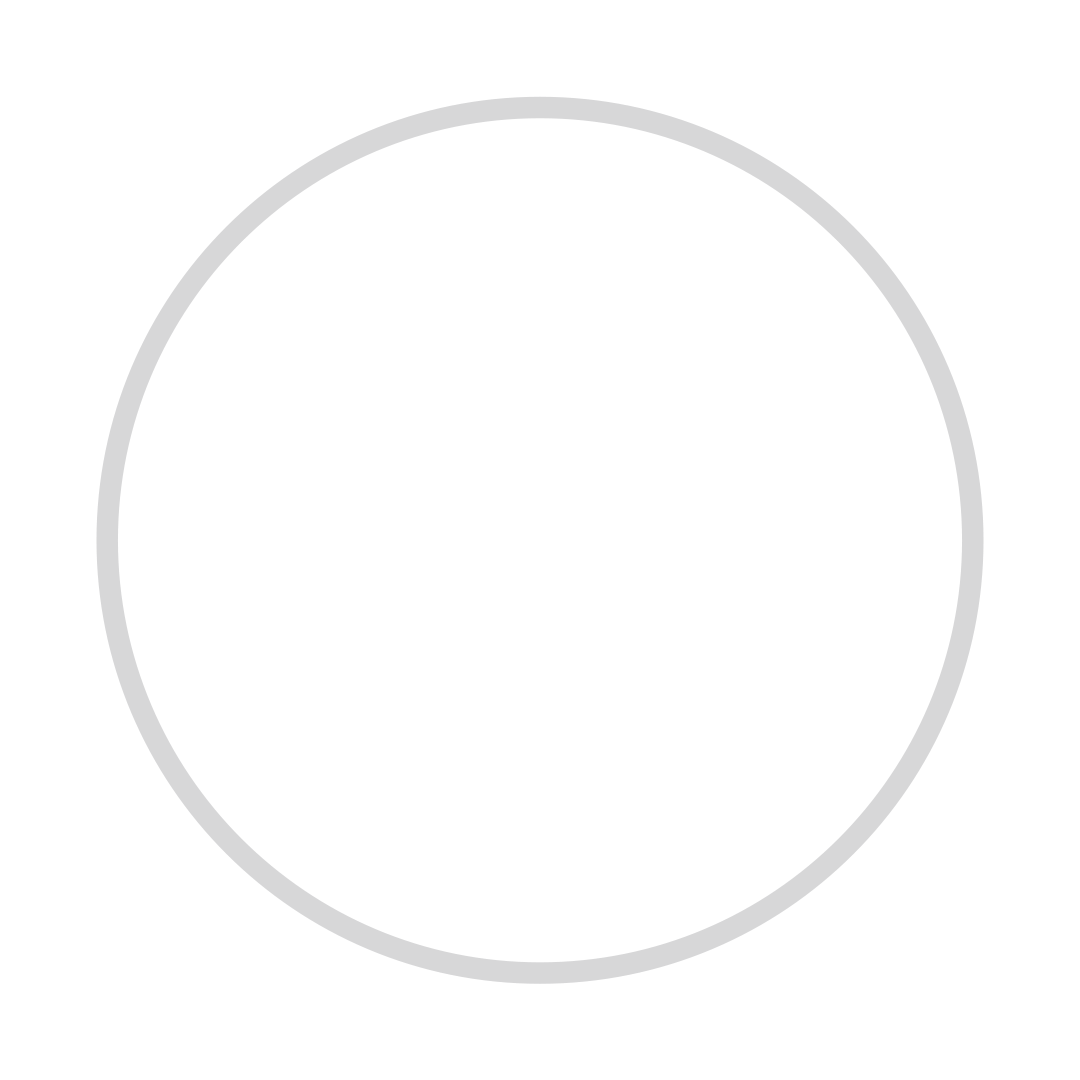 in fiscal 2016-17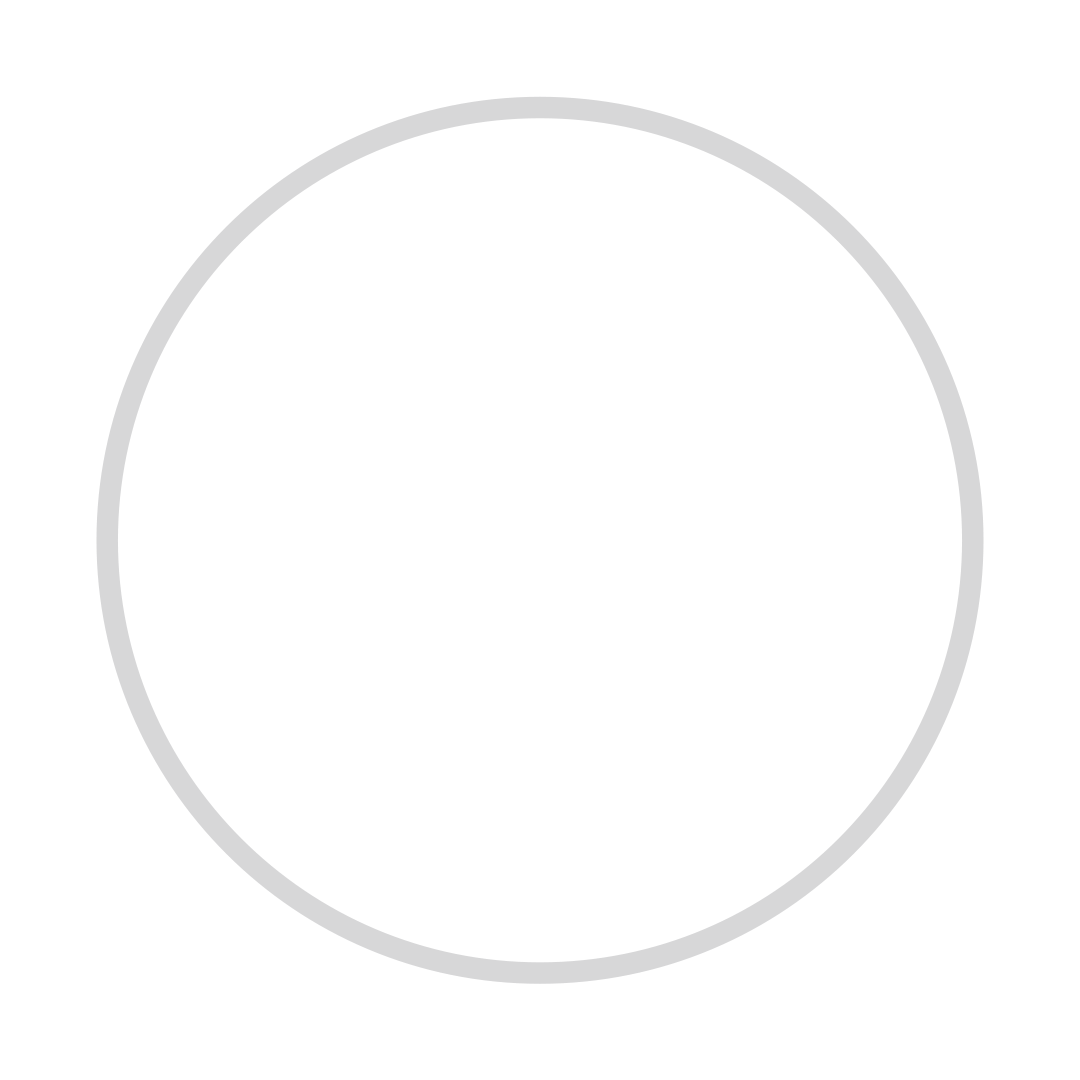 in fiscal 2017-18
We take a highly collaborative approach to social responsibility, recognizing that most of the issues we face are greater than any one of us can tackle alone.
Preventing and mitigating problem gambling is our biggest purpose and in order to stay on top of issues and find newer, better ways to address concerns, we collaborate extensively with the government, communities and independent agencies.