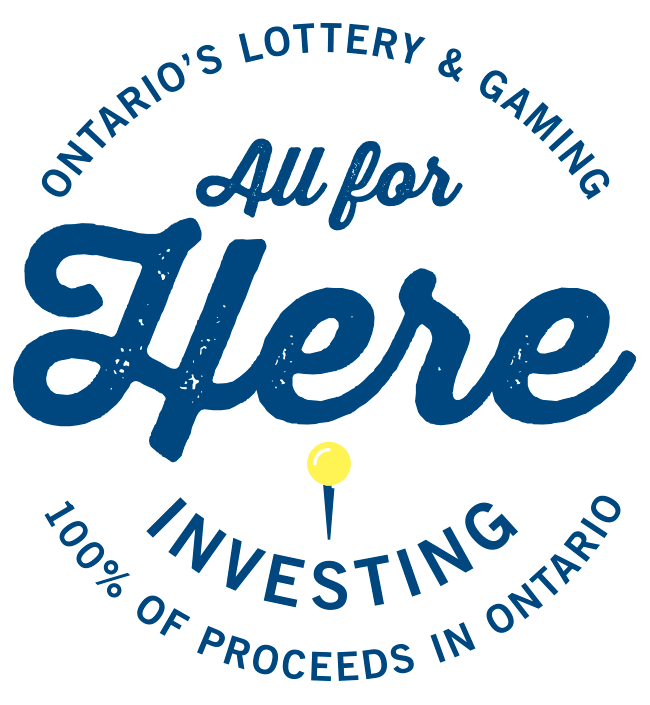 Investing 100% of proceeds
in Ontario
For 40 years, we've been working to build a better and brighter future for all of us to call home.
OLG funds are used to enrich communities across the province, benefitting healthcare, education, fairs and festivals, amateur athletics and much more.
Your Hopes & Dreams help Ontario Win
Buying lottery tickets last year was just one of the ways you helped OLG give back nearly $2.5 billion to Ontario.
WATCH THE STORY