OLG Gives Back
Every year, OLG generates billions of dollars in economic activity in Ontario, for Ontario.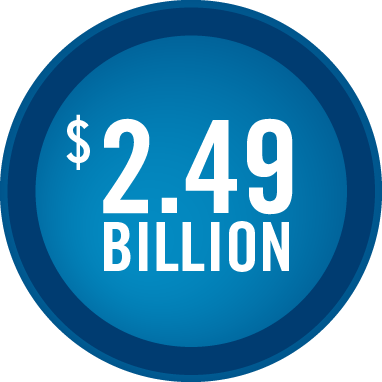 Net Profit to the Province*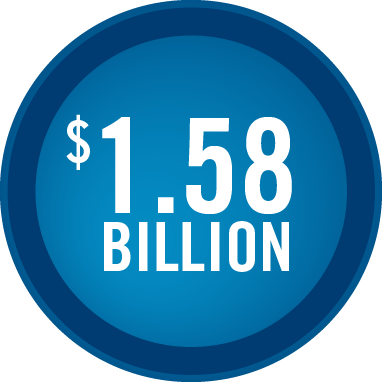 Support for Local Economies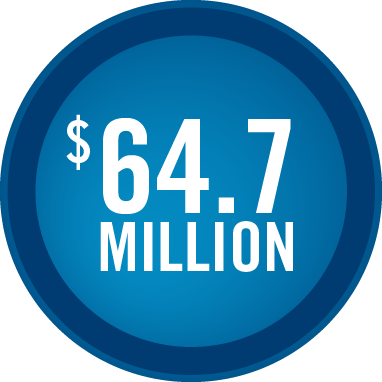 Corporate Responsibility
*Net Profit to the Province is the amount the Corporation returns to the Province of Ontario after stakeholder and other payments.
SEE HOW ONTARIO BENEFITS
OLG Sponsored Events
OLG sponsors events that benefit communities and generate business in cities and towns across Ontario.
The safety of Ontario's children concerns every citizen
On April 4, 2005, OLG's network of lottery retailers joined the province's AMBER Alert system, which broadcasts critical information within minutes of a child being abducted. The information is displayed on more than 9,000 lottery terminal display screens across Ontario, which are located in high-traffic sites such as convenience stores, gas stations, mall kiosks, supermarkets and newsstands.