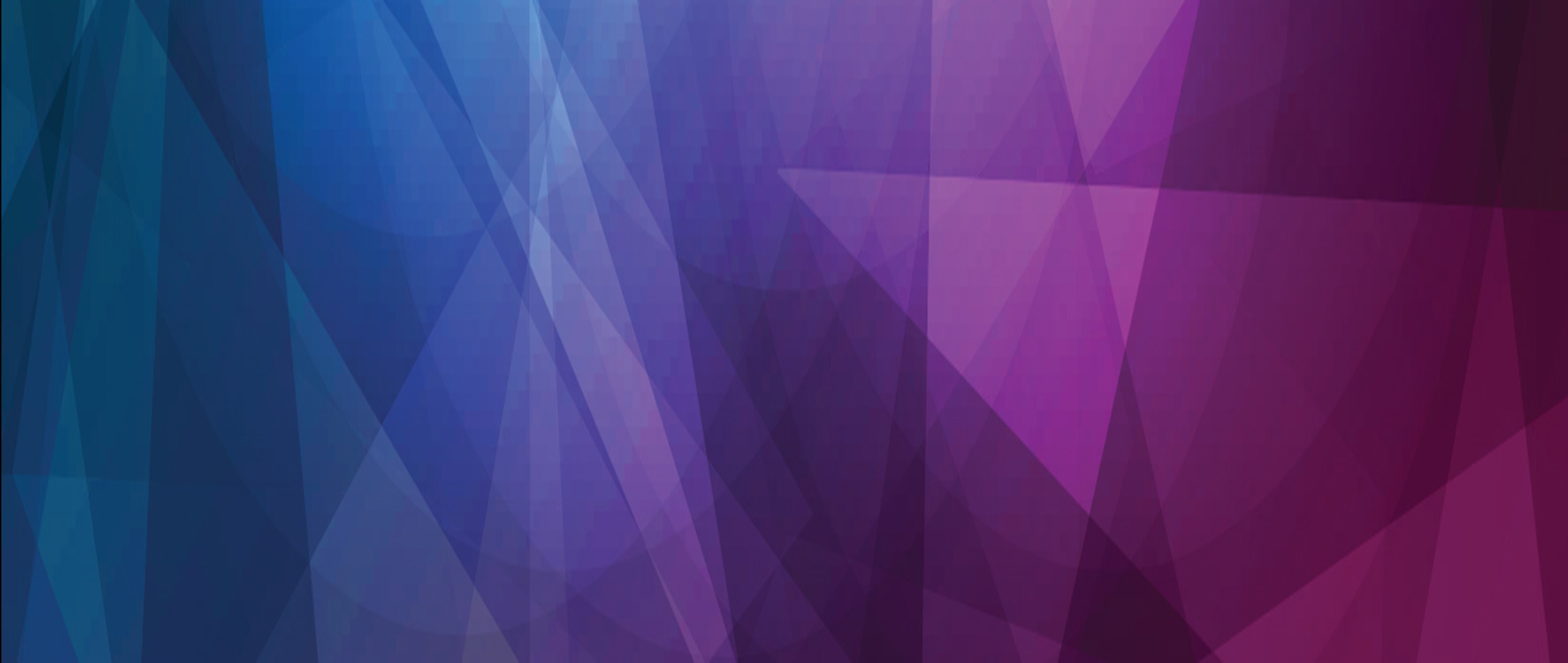 There is strong commitment from across the charitable industry for a transformation. The Initiative was developed in collaboration with charities, through the Ontario Charitable Gaming Association; operators, through the Commercial Gaming Association Ontario; and government, through the Ontario Lottery and Gaming Corporation. By aligning efforts across the organizations, we can begin delivering a new entertainment experience to consumers to preserve and enhance revenue for local charities.
The AGCO will retain its role as the regulator of OLG. Under the new model, the "conduct and manage" responsibility will reside with the OLG through contracts with commercial operators, charities and municipalities. The model supports OLG's ability to operate electronic charitable games under the Criminal Code. The new model offers tremendous opportunity for investment and a transformation of charitable gaming in Ontario.
The new lineup will feature the games such as electronic bingo, personal play on demand games and electronic and paper break open tickets.
OLG's bingo business has generated more than $236 million for charities. In 2005, OLG introduced electronic bingo into six gaming centres across Ontario. OLG, in collaboration with the Ontario Charitable Gaming Association (OCGA) and Commercial Gaming Association Ontario (CGAO), has announced the Charitable Bingo & Gaming Revitalization Initiative – providing for the launch of new electronic and paper-based games in gaming centres on a province-wide basis.
*From September 2005 to March 2019, OLG Charitable Bingo & Gaming Centres have raised over $236 million for charity.
OLG is strongly committed to upholding the public's best interest by delivering its products and services in a socially responsible manner. On March 31, 2005, the Corporation launched its Responsible Gaming Code of Conduct, a commitment to reduce the risk of problem gambling in Ontario. Through a series of initiatives, OLG is strengthening its corporate commitment, enhancing customer information and education programs and developing programs and policies that improve the gaming environment.
Learn More: Responsible Gaming; OLG Code of Responsible Gaming Conduct. Play.Smart
The licensing and regulation of charity bingo is a responsibility of the Alcohol and Gaming Commission of Ontario (AGCO).
The age requirement is 18 years of age or older.
Must be 18 years of age or older to play. Government-issued identification may be required.